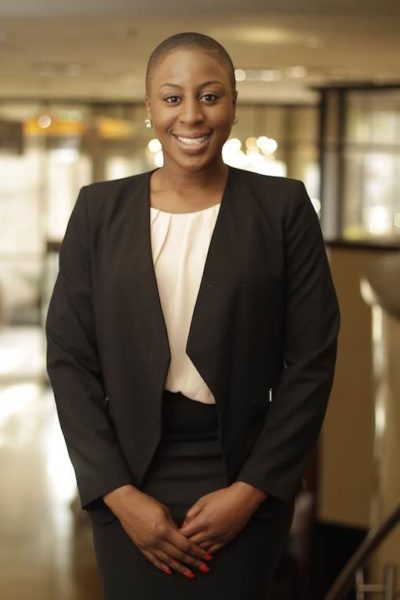 Welcoming people to your company deserves as much attention and pageantry as launching a new product or service.
In the real sense, they are same thing, except that the former is even more important. People look forward to first days at work with almost same mixed feelings of first days at school. Taking away those tiny doubts and fueling the beautiful ideas they might have about this new place they'll call 'home' is very important.
It's sadly normal to see employers who say, don't worry you'll catch up. No! They need you to catch up and it's not like they can't use a computer system or make their own coffee, they just need you to make them feel at home. Quite frankly, you don't need to distort your own schedule to do this. Here are a few tips;
Align Properly With HR
It is always important to align with HR when recruiting a new person. Once you've agreed on the new hire, give HR some time to get their work tools ready. It shows a good company culture of readiness by having a new hire's work tools – email, laptop and others ready before they arrive on the first day.
Get A Top Executive Or Their Line Manager To Record A Welcome Video
This has proven to have a psychological effect on new hires. The basic welcome emails don't just cut it, these days.
They have probably even seen it at their previous workplace. Get your CEO in front of a camera to tell that new hire how much of an invaluable addition they are to the team; and yes it can be one video for all new hires. If you decide to be extra cool, make a team welcome video especially if the new person will have a top position or lead the team.
Get Your New Hire On The Payroll System In The First Week
New hires never tell you how morale boosting this is. When you start at a new firm and they request all your details and account number within the first few days, you get a feeling they don't joke with their employee welfare. It's even more soothing when they notice there's an automated payroll – no late checks, no errors.
Handle Your Onboarding Classes Online
You know how every new hire at your firm needs to do the safety training, yes? Get the HSE trainer to make a short video with notes and upload to the company portal. Send a link via the new employee's welcome email and track completion with a test or evaluation system.
Don't Let Onboarding End On Just First Day At Work
Get older employees to check up on the new hire. Even if they can't walk to their desks for a greet, an easy chat on the company portal can get the conversation started.
Companies that take giving a new employee a good head-start end up having some of the happiest workforce. Always remember that the people are the reason your firm exists. Their welfare is your company's welfare and you never get a second chance for a first impression.