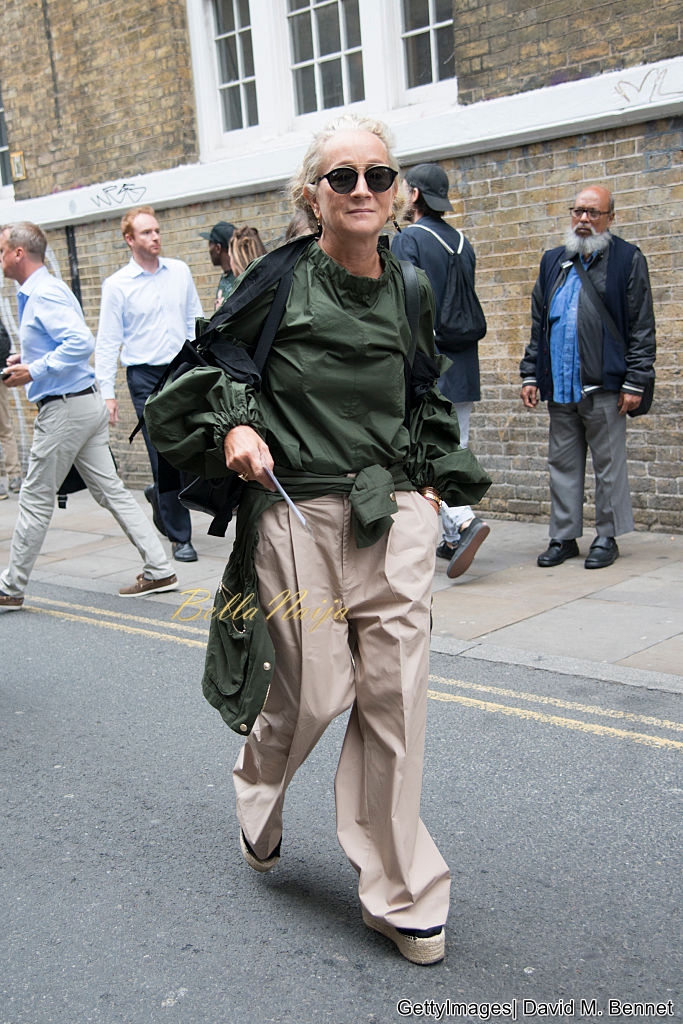 After having a career spanning 36 years at the publication, Lucinda Chambers has announced that she will be stepping down from her position as Fashion Director of British Vogue.
Lucida's Vogue Fairytale:
After three years in this role, Chambers became assistant to Grace Coddington, of whom she says "was, and still is, the queen bee of fashion". During her time as Coddington's assistant, Chambers struck up a professional friendship with photographer Mario Testino, which has lasted to this day and has produced some of the most iconic images of our generation. It was after a brief stint at Elle magazine that Chambers returned to Vogue in July 1992 where she became Fashion Director.
"I adore British Vogue and am so very proud to have been a part of it for so long," Chambers said this afternoon.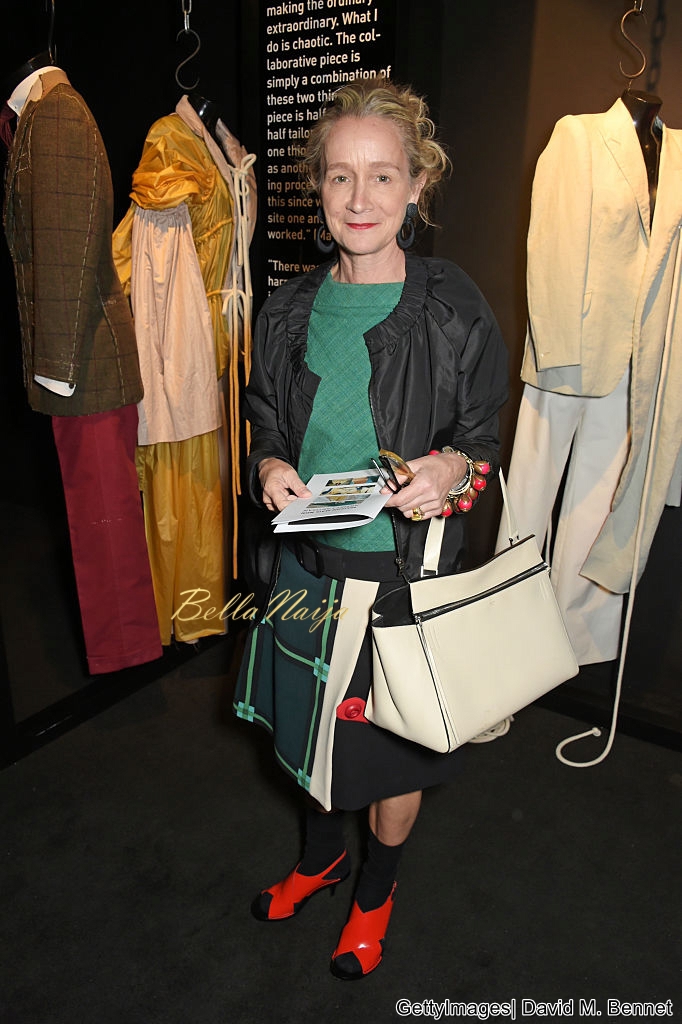 Alexandra Shulman, the soon to be former Editor-in-Chief said today,
Lucinda has been the most wonderful creative collaborator, as well as friend, throughout my whole editorship. She has produced many of the most influential and inspiring fashion shoots in the world during her time as fashion director of this magazine as well as a huge number of our most remarkable covers.

It is impossible to overstate her vision, commitment, imagination and her ability to bring the best out of teams that work with her. I, like her many admirers, will be excited to see what she produces in her next chapter.
Photo Credit: GettyImages| David M. Bennett