The Venice Arte Biennale – opened Wednesday, May 10th. The Nigerian Pavilion and Exhibition titled 'How About Now?' was commissioned by the Governor of Edo State, Godwin Obaseki.
The Biennale is widely regarded as the visual Olympics of the art world, and is a culturally powerful event for participating countries.
The artists selected to represent Nigeria; Victor Ehikhamenor, Peju Alatise & Qudus Onikeku –  presented a multidimensional story and meditation on time via sculpture, performance and painting.
The Nigerian Exhibition and Pavilion is curated by art enthusiast and gallery owner, Adenrele Sonariwo. The associate curator is writer, Emmanuel Iduma.
The exhibition has so far received positive critical reviews from global art journals and magazines. It has been listed in four must-see pavilion reviews. This is no small feat, especially as this is Nigeria's first time showing at the global event.
At the opening were art enthusiasts, collectors, corporate citizens and captains of industry from Nigeria. The exhibition is open until November 26th 2017.
See all the photos from the event: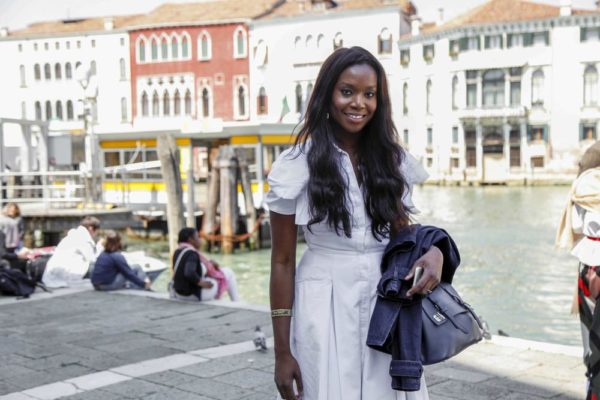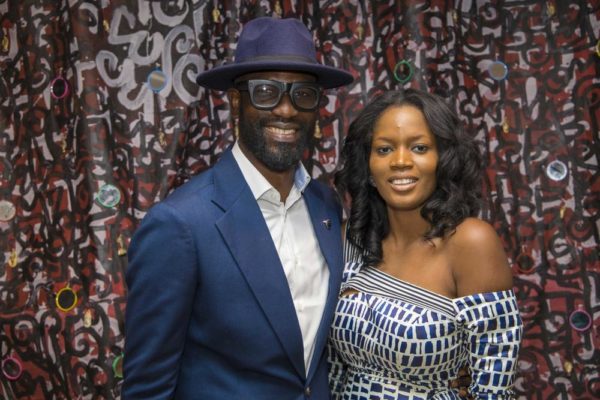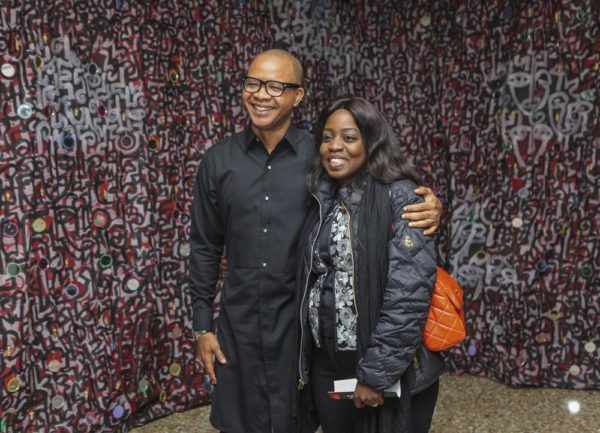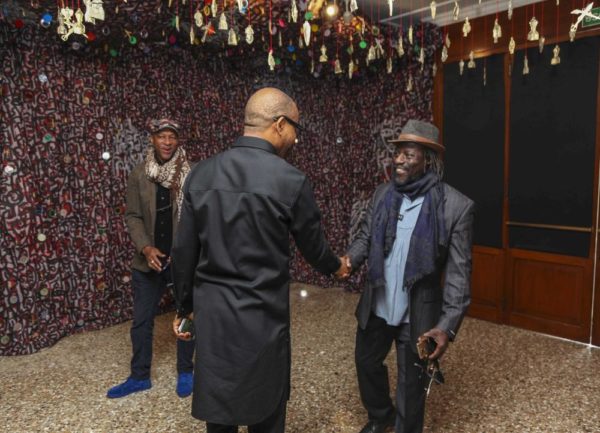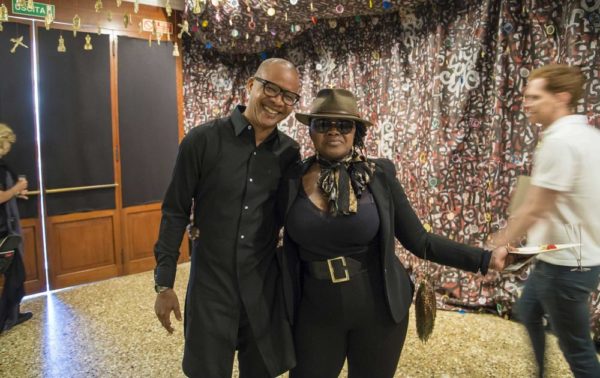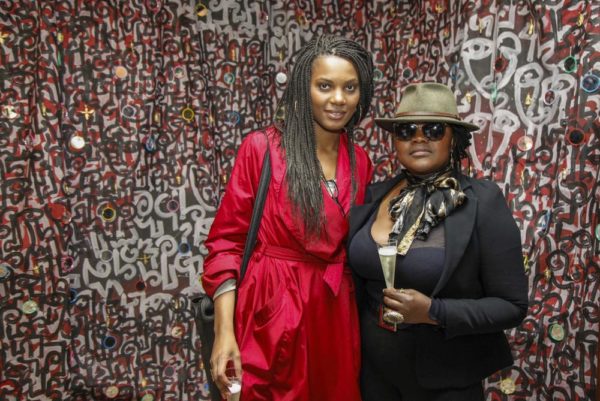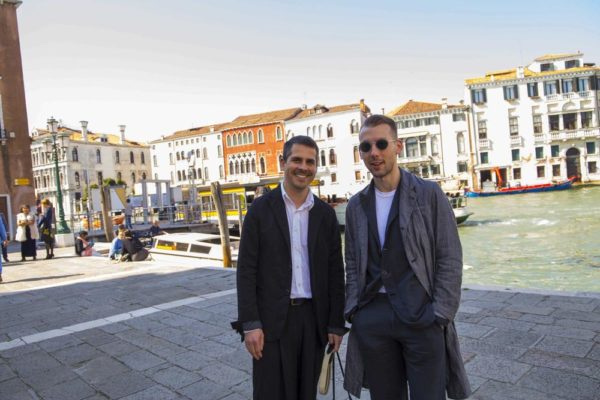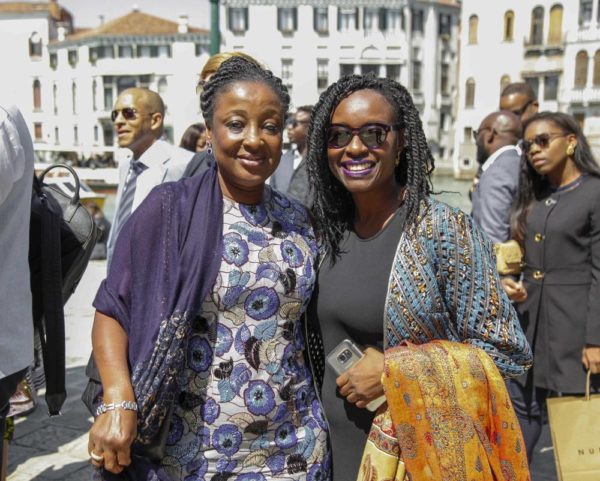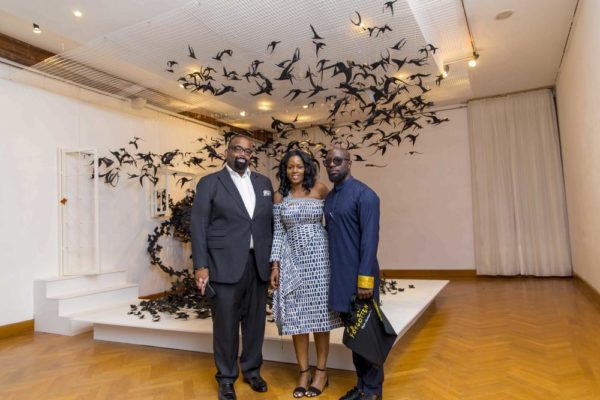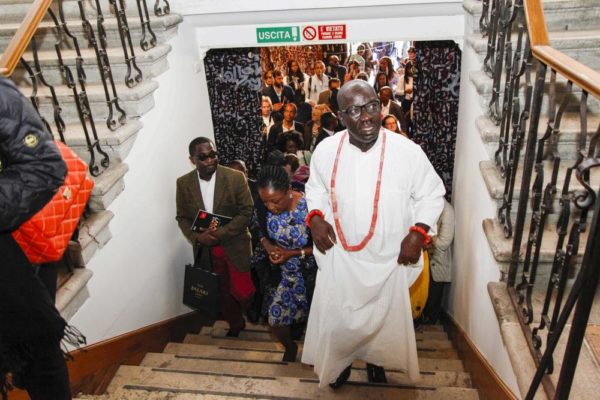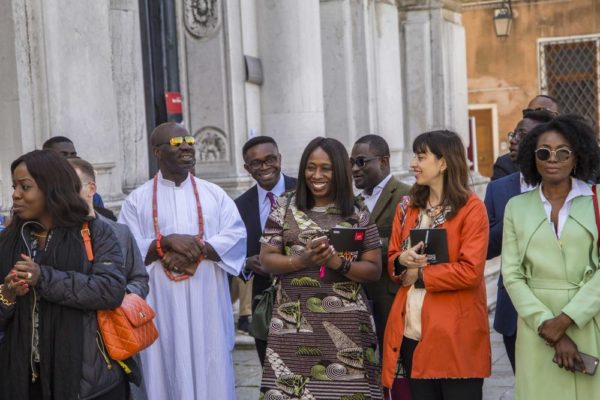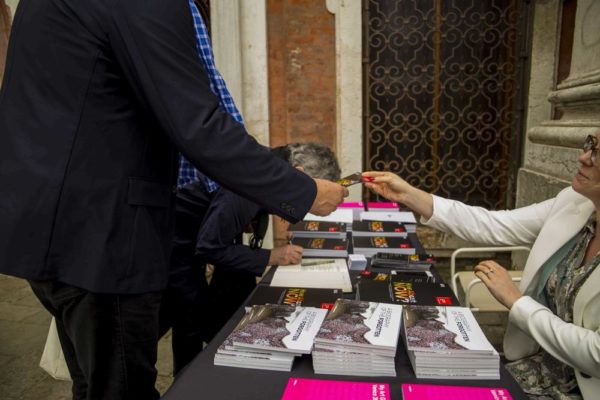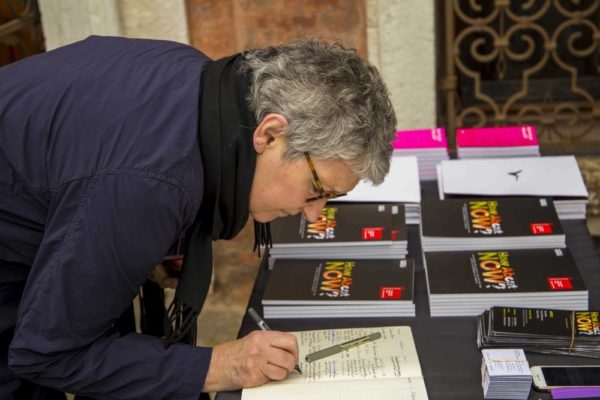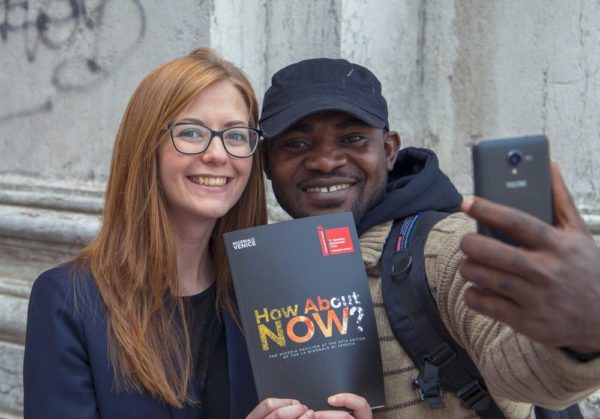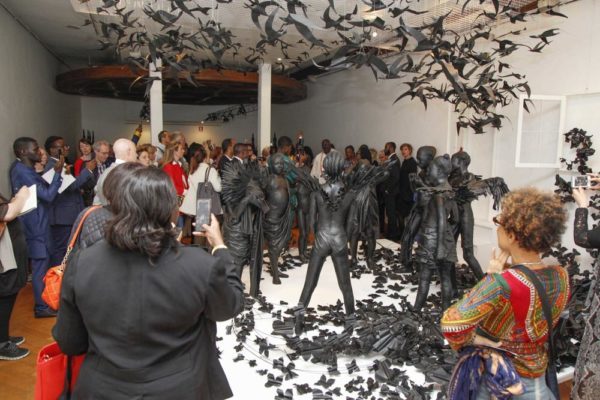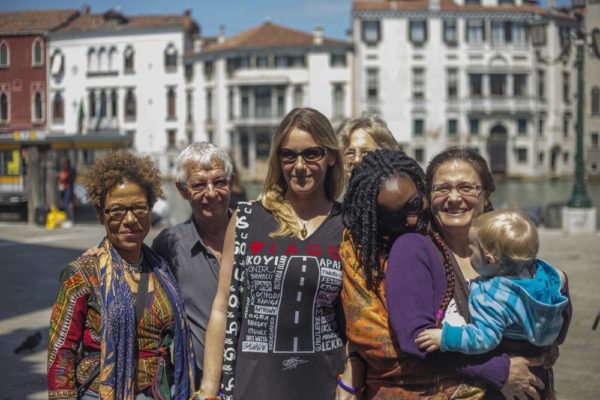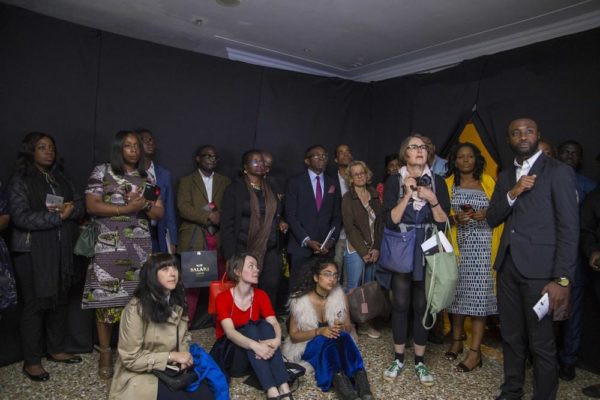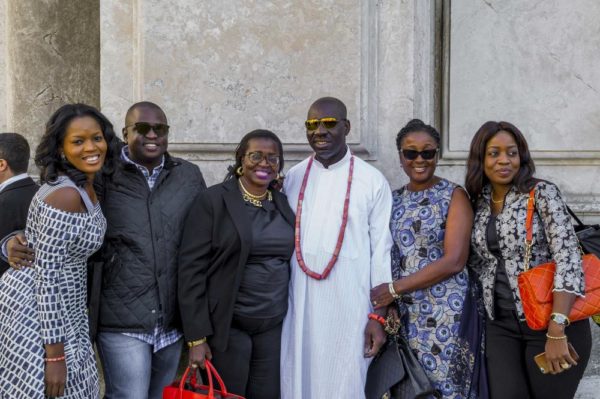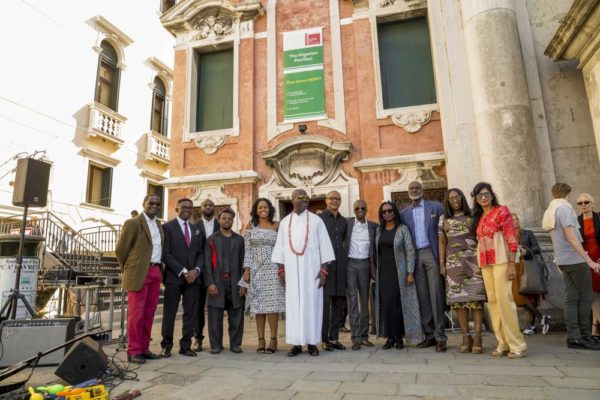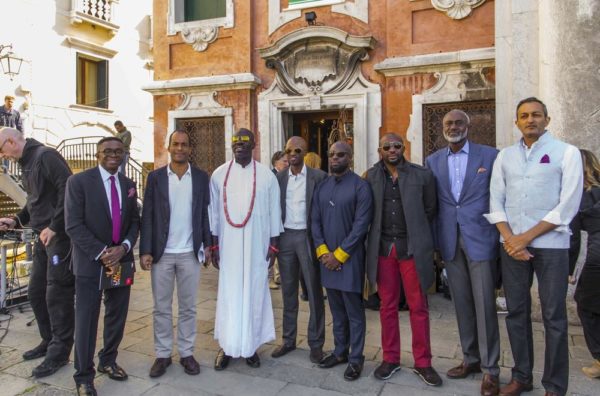 Follow the journey on Instagram @nigeriainvenice
————-
BellaNaija is proud to support Nigeria in Venice, as part of its partication in Nigerian Arts and Culture.