BN Style Spotlight is a periodical feature on the style page that provides you with a detailed analysis of the personal style of a fashion star.
Today, BN Style Spotlight features the delectable South African 'IT Girl', Bonang Matheba. The TV girl has had quite a story from getting her big break on television at age 15 on SABC 2's kids' game series, 'Manhattan's Fantasy Challenge' to dropping out of school to host South Africa's most watched music series LIVE, Bonang has worked very hard to make a name for herself within and outside Africa.
With past and present endorsement deals from Revlon, Ciroc, Ipanema, Woolworths and most recently Courvoisier, South Africa's host with the most's career is one that is both admirable and outstanding not just for women in South Africa but the continent in general.
From red carpet dresses to casual fits, this media girl and author has proven to us that she is an African butter who should be treasured.
Bonang has managed to keep up with looking good even with her insanely tight schedule. She is a designer's favourite and to be quite honest, the reason is not far-fetched.
Angelic in White
White is usually an option Bonang opts for when she has a red carpet event to attend or host. She never disappoints as she is always in excellently tailored dresses which fit perfectly.
Top designers like Orapeleng Modutle Style Avenue, Warrick Gautier and her personal favourite, Gert-Johan Coetzee are a few of the designers Bonang patronises for her hot red carpet looks.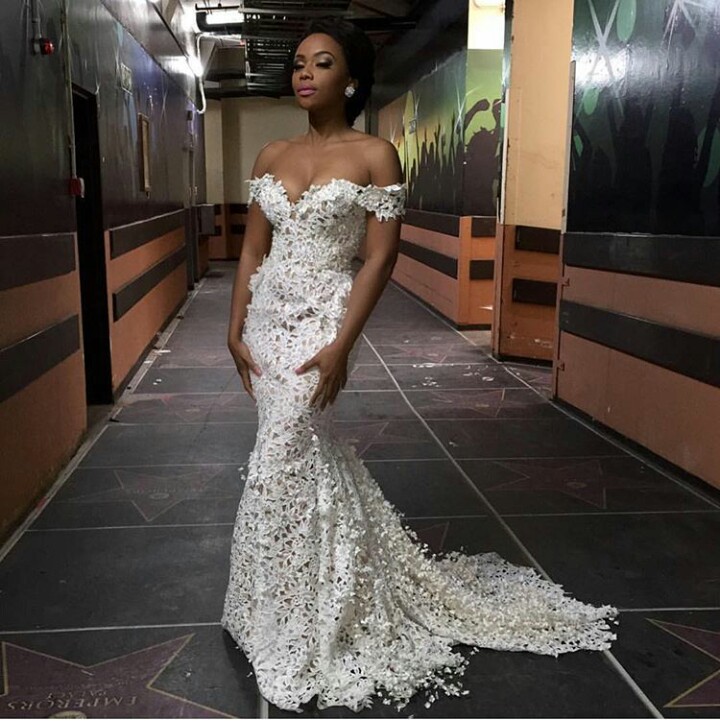 Stunner
Truly the definition of black girl magic, Bonang knows how to make every outfit a hit either with her styling or her exceptional choice of colours and fabrics.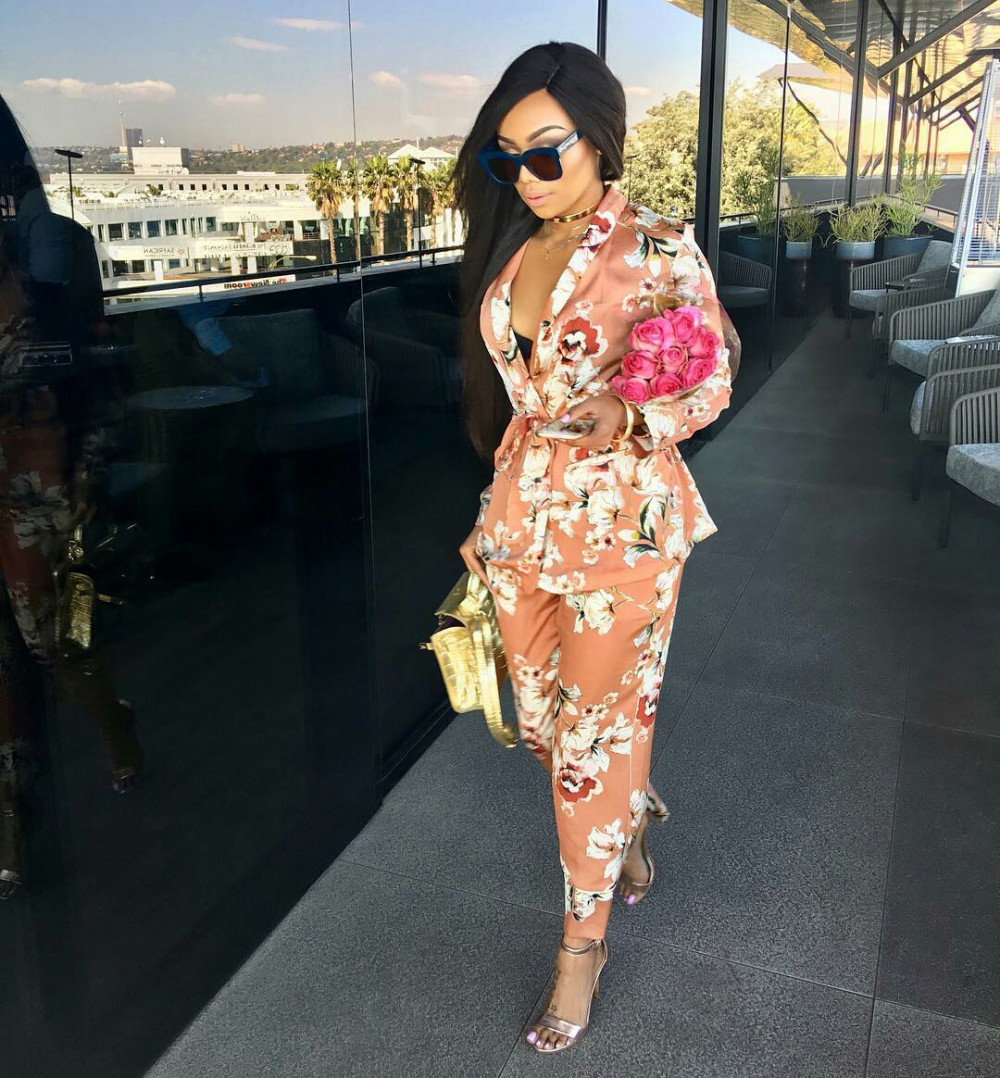 Elegantly Sleek
Elegance is definitely one word that best describes this style princess. Bonang makes an outfit worthy just by wearing it.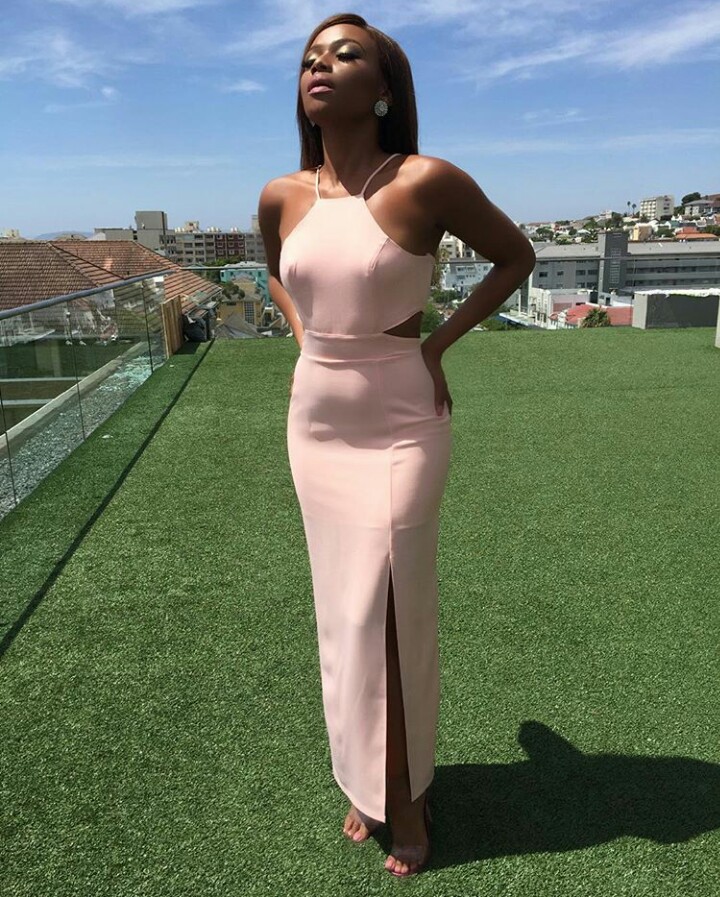 Casually Glam
Even on her day off from being way too glam, Bonang finds a way to make a statement with simplicity and if there is one thing she emphasises on, it would be her heels. She always lets her shoes define her fit.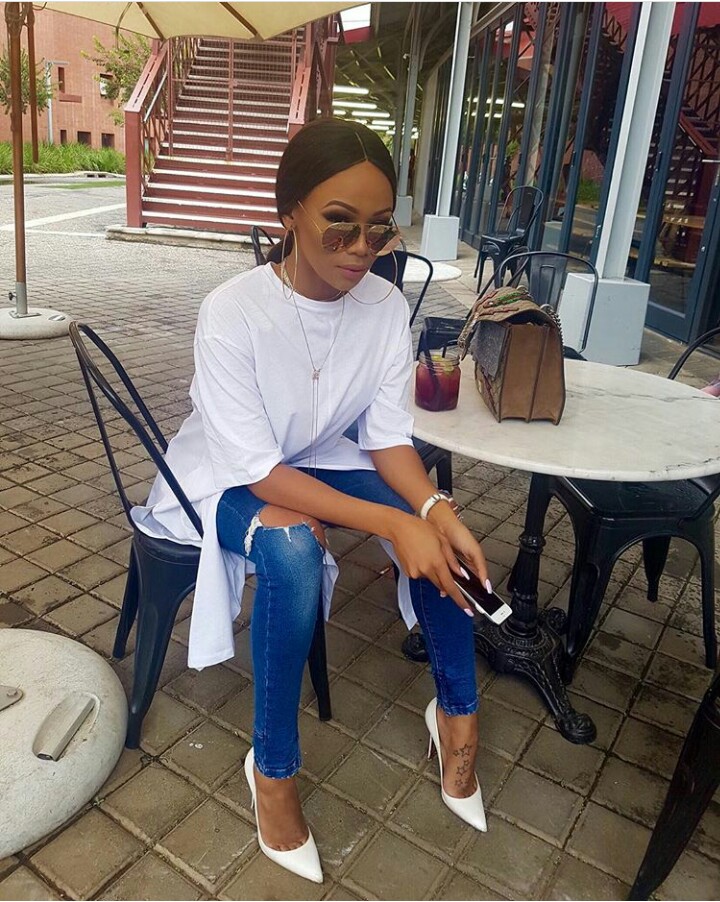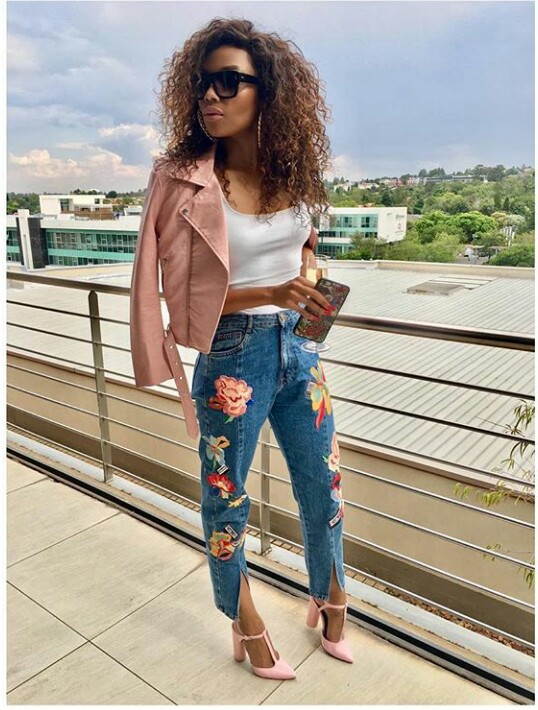 Rip Off the Sexy
Sexy mama Bonang! She never forgets to insert sex appeal in most of her outfits. She is gorgeous and she knows it.
Bonus!
Just because it's Bonang and she is an African Butter!
More often than not, Bonang calls herself the African Butter and we totally agree with her.
Photo Credit: Instagram | @Bonang_m