Hey, curvy girls, this one's just for you! BellaNaija Style presents BN Style Your Curves. A series for the stylish curvy girl, stylists looking to be inspired or any girl with curves that's looking for style tips.
Arizona based blogger and digital influencer, Nicole Simone is our style spotlight for today's BN Style Your Curves. Stylish and beautiful, Nicole is one sexy Bellastylista we can't get over.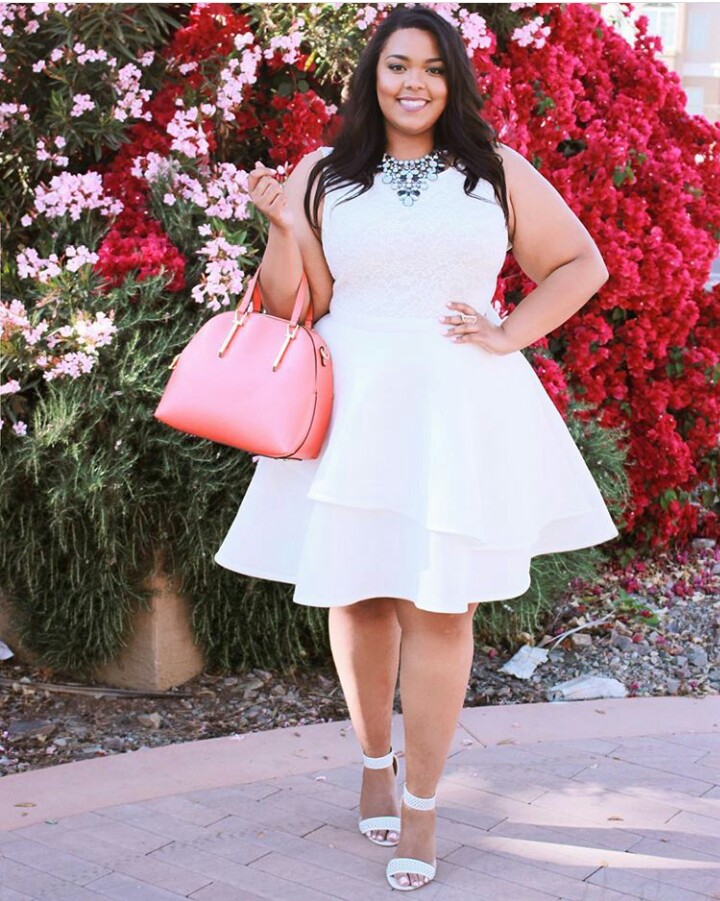 Going through her Instagram diary, it's obvious Nicole is a huge fan of dresses and jeans. She might not be big on accessorising, but she definitely knows her onions when it comes to being stylish.
Dresses
It's obvious Nicole is really comfortable with dresses. Her style ranges from bodycon to flare dresses, knee length print dresses and all black ensembles, this fashionista knows how to make a stylish selection. If you are also into dresses, then Nicole is your spirit animal.
Print Dresses
Nicole loves her prints! The Bellastylista plays with patterns, florals and stripes. She styles them with sandals, gladiator heels and pumps shoes along with stylish purses.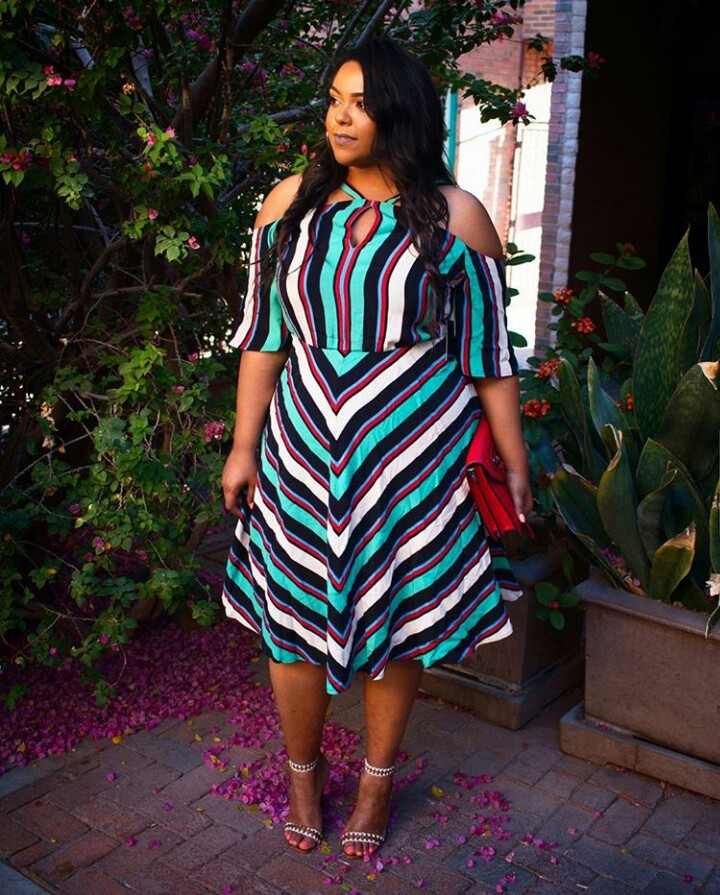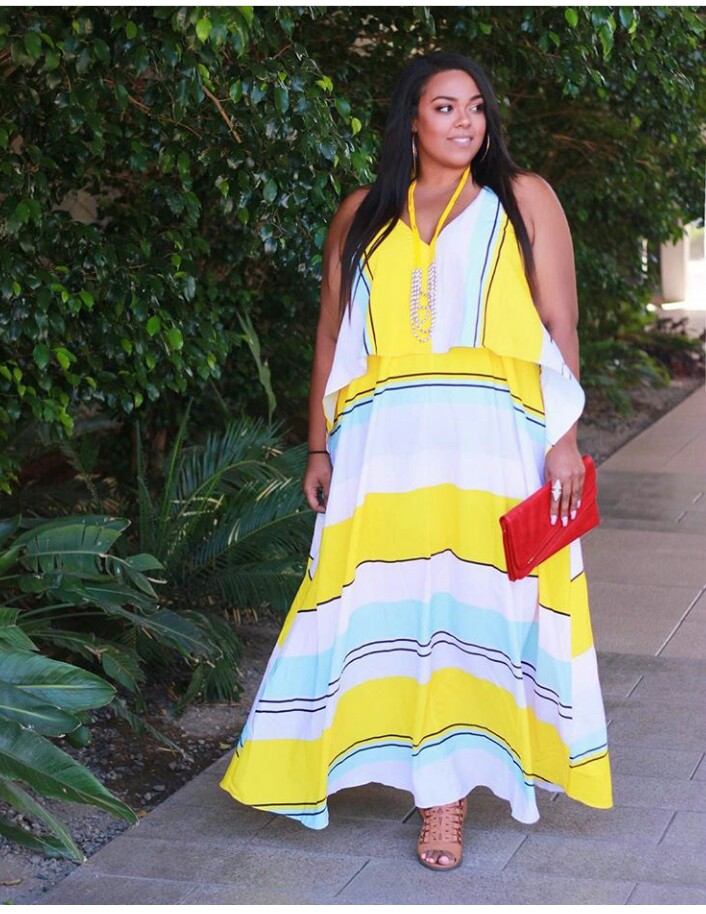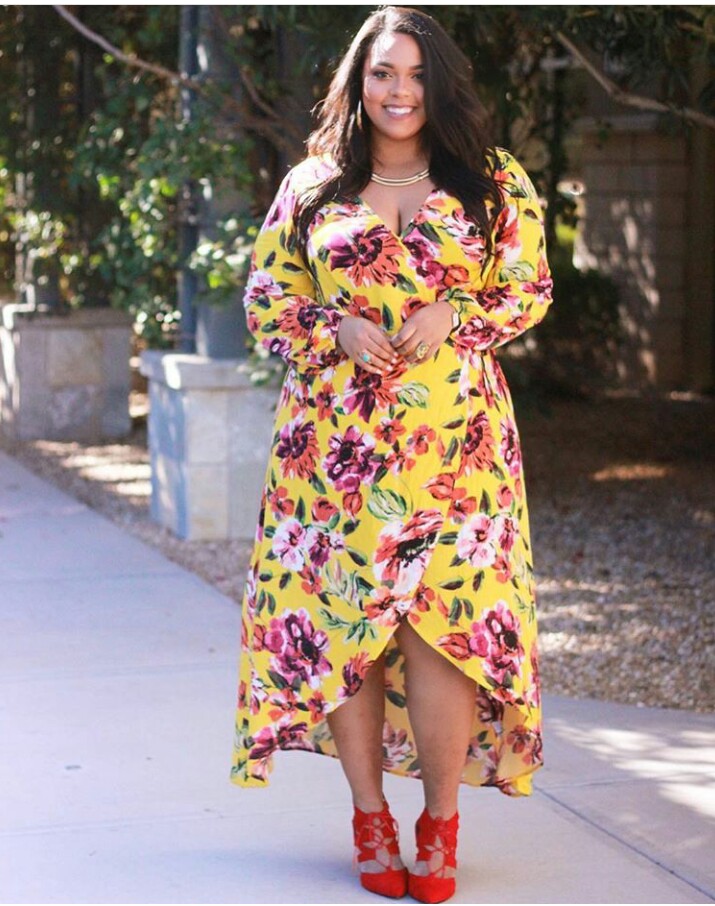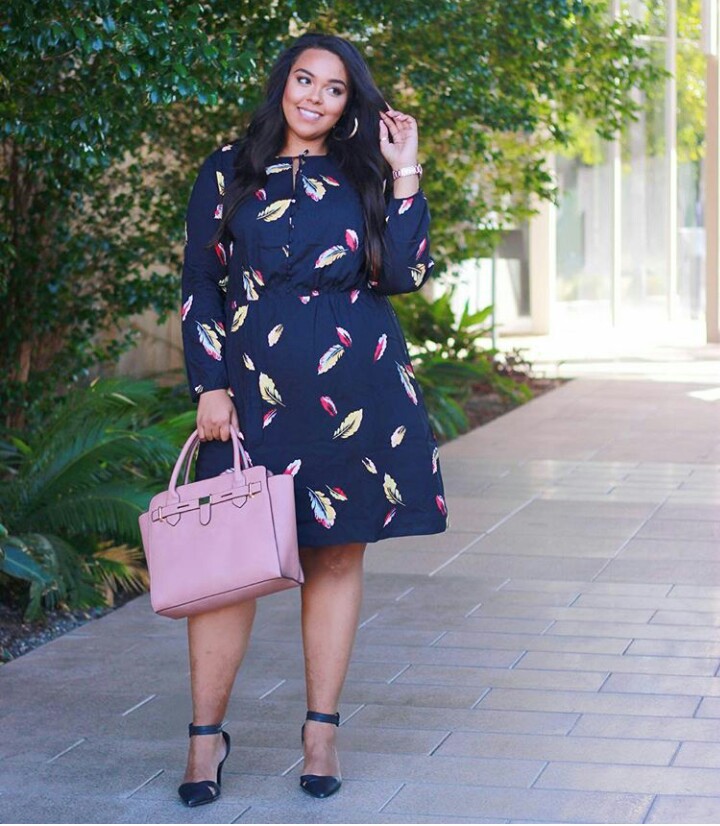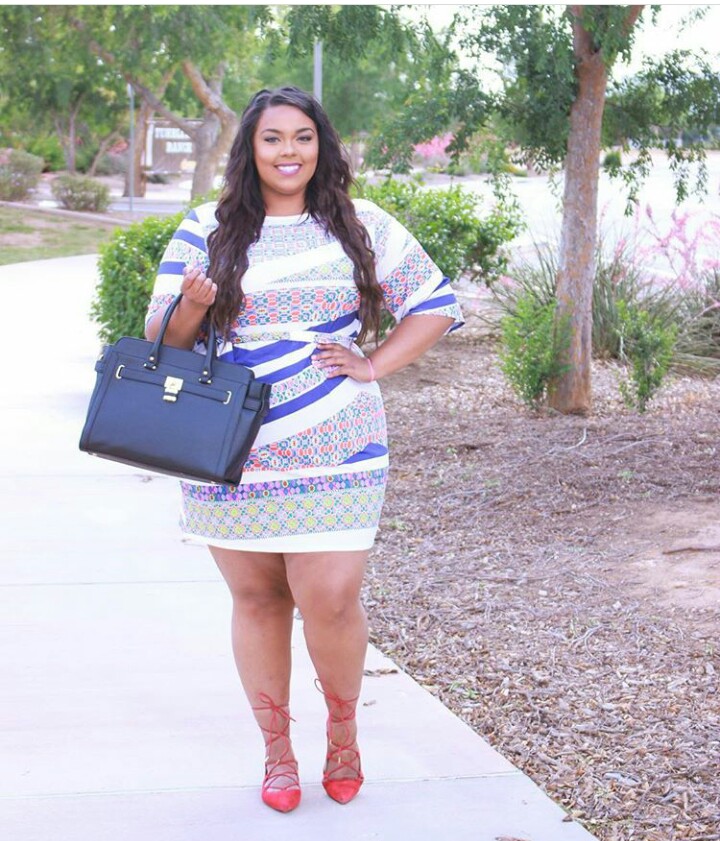 Bodycon Dresses
Bodycon also known as figure hugging dresses is definitely Nicole's style. The bodycon dress is known to show off your figure and accentuate your curves giving you that instant sexiness. Which we are sure that is what Nicole is about.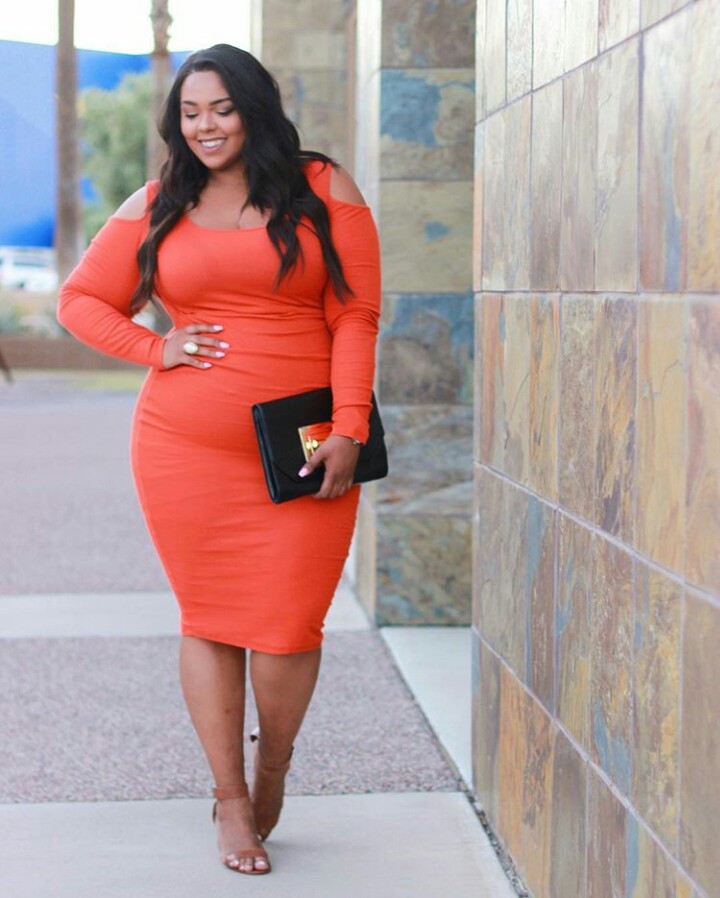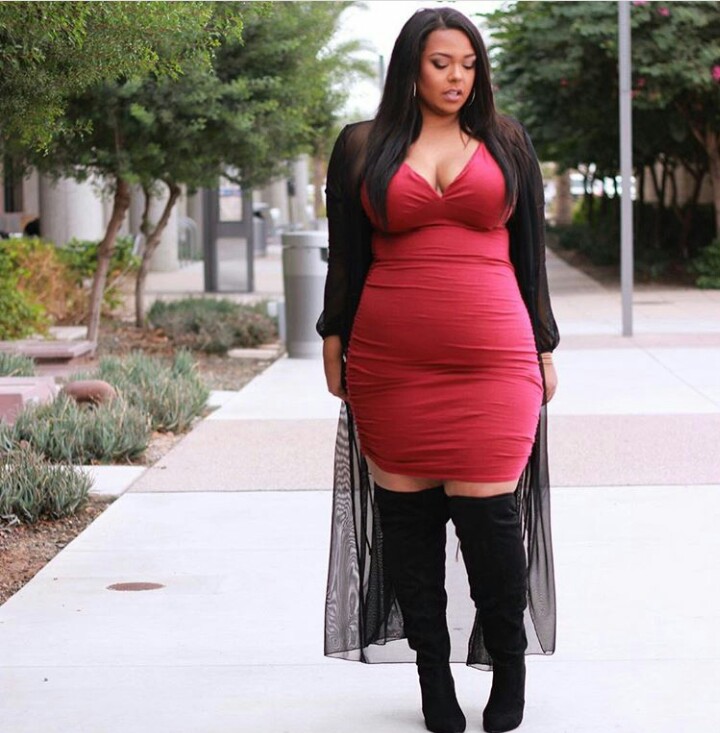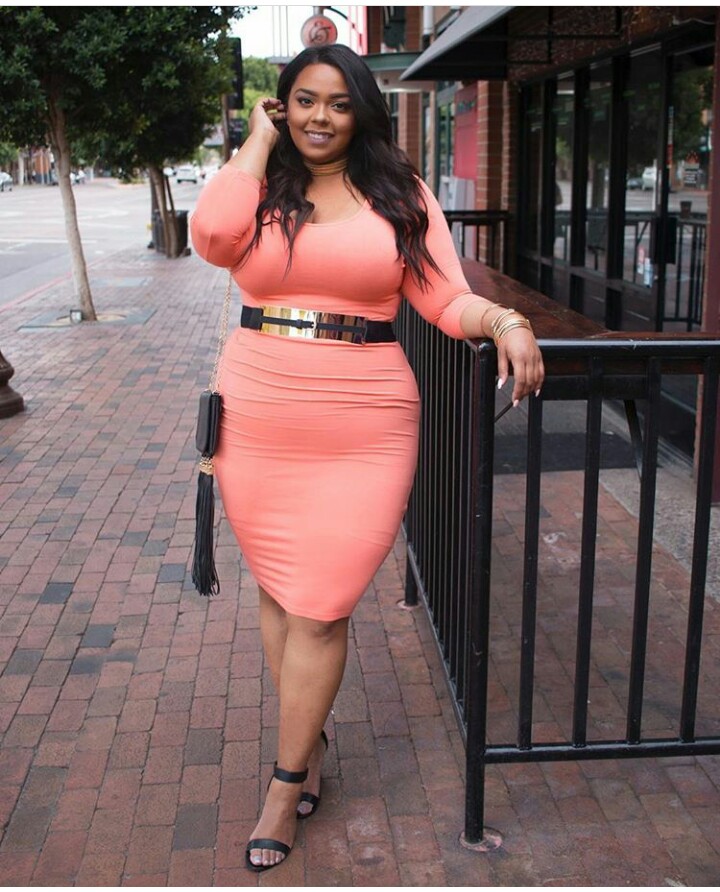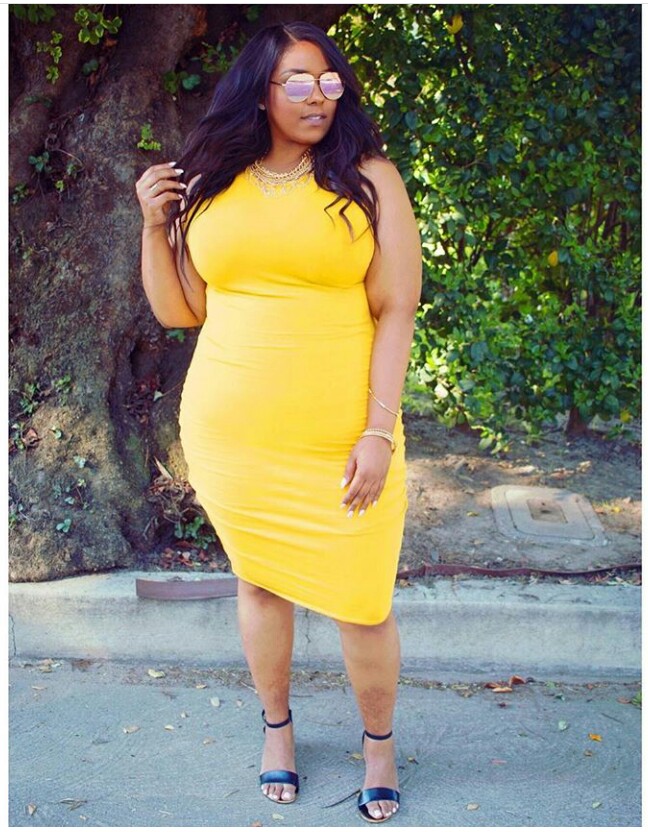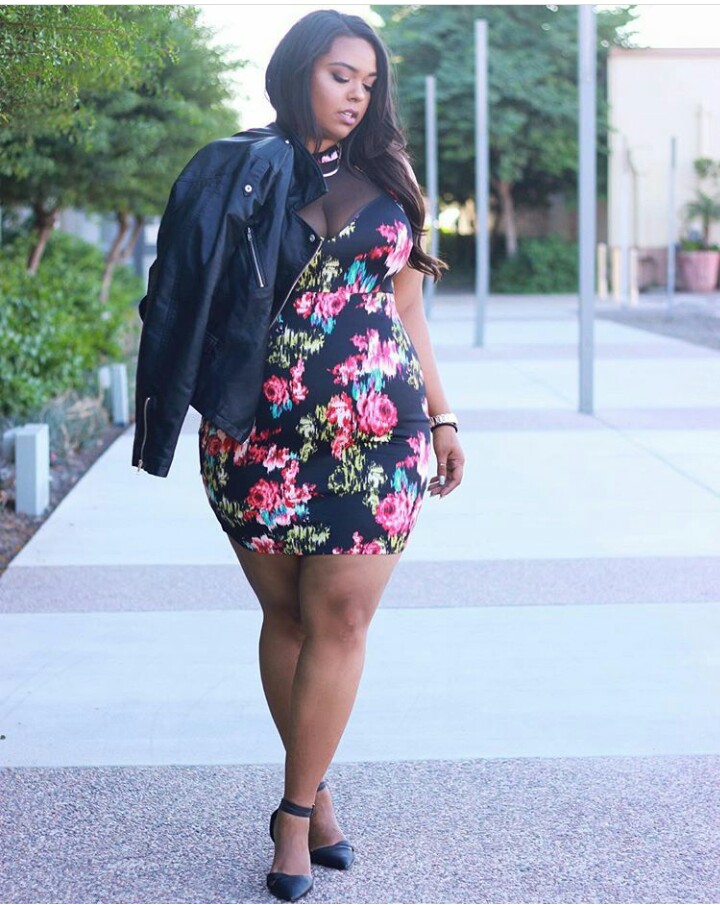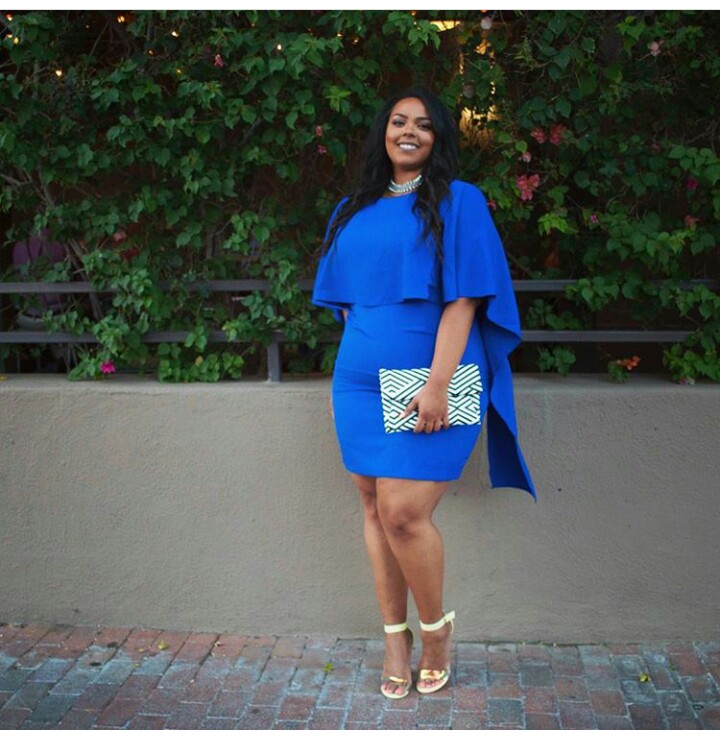 Black Dresses
Either it's an LBD or a black dress with a thigh-high slit, Nicole rocks each outfit elegantly and like a lot of us, black is definitely her colour.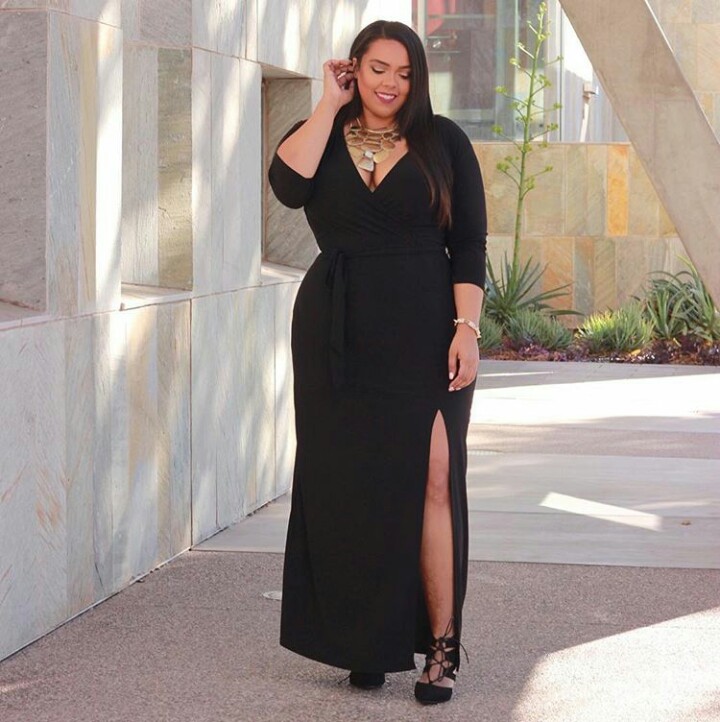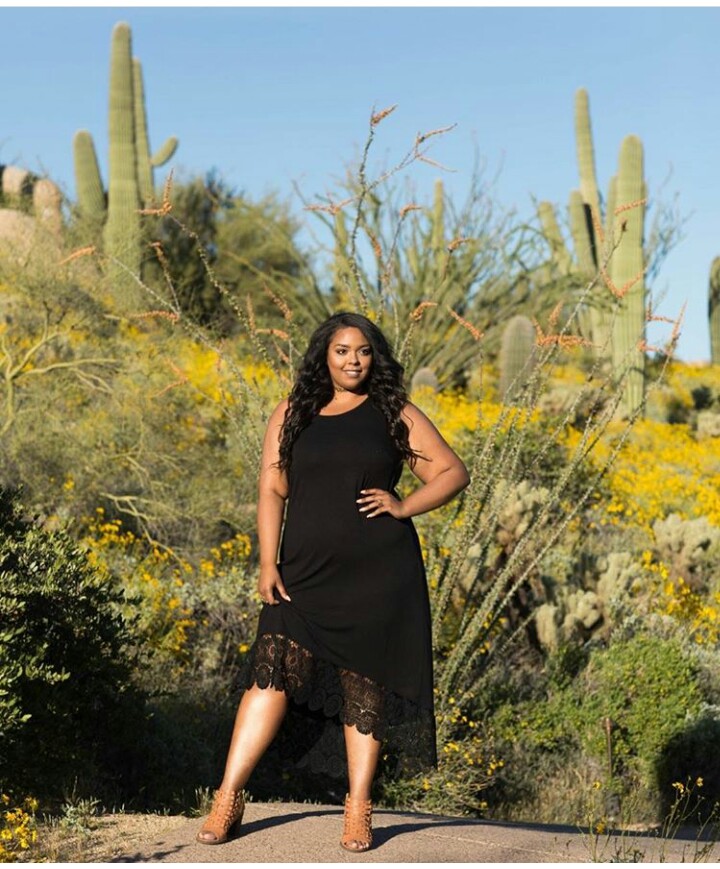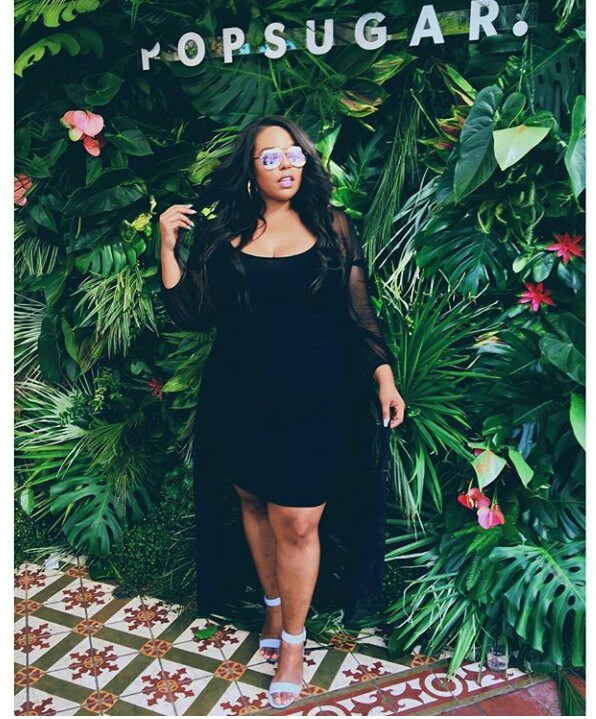 Jeans
A few months ago, Nicole was one of the fashion bloggers that topped our list when we featured stylish curvy fashionistas in jeans. From skinny jeans to ripped jeans and embellished jeans, Nicole's denim collection is a must have and she keeps her styling chic and trendy.
Skinny Jeans
Perfect fitting and always a classic, Nicole styles her skinny jeans with sneakers, thigh high boots, sandal heels, pumps and occasionally flats. She pairs her skinny jeans with loosely fitted sweaters or a nice bumper jacket to serve us with that tomboy sexiness.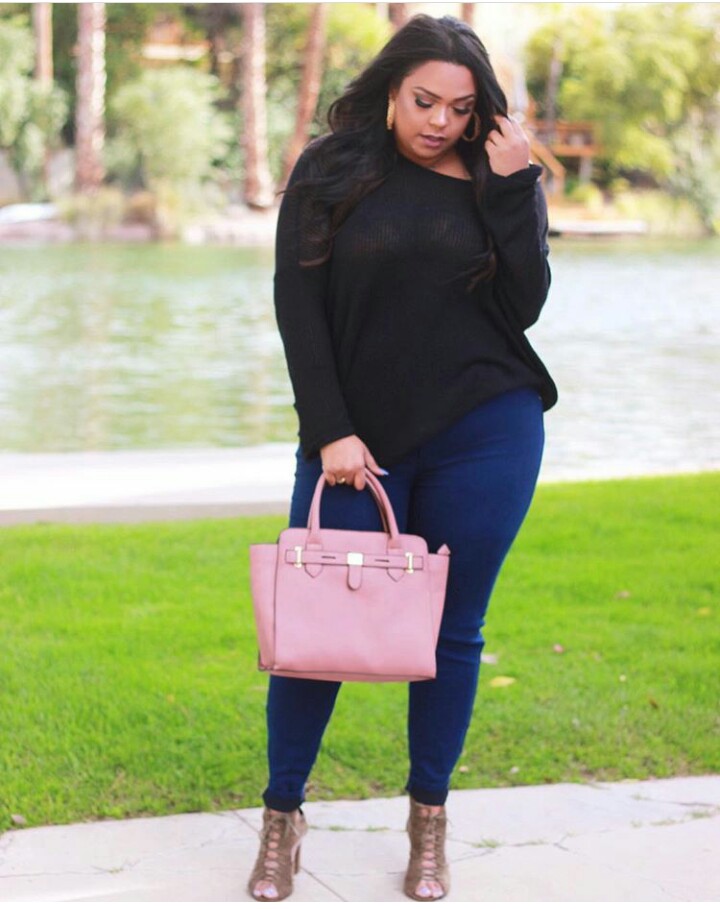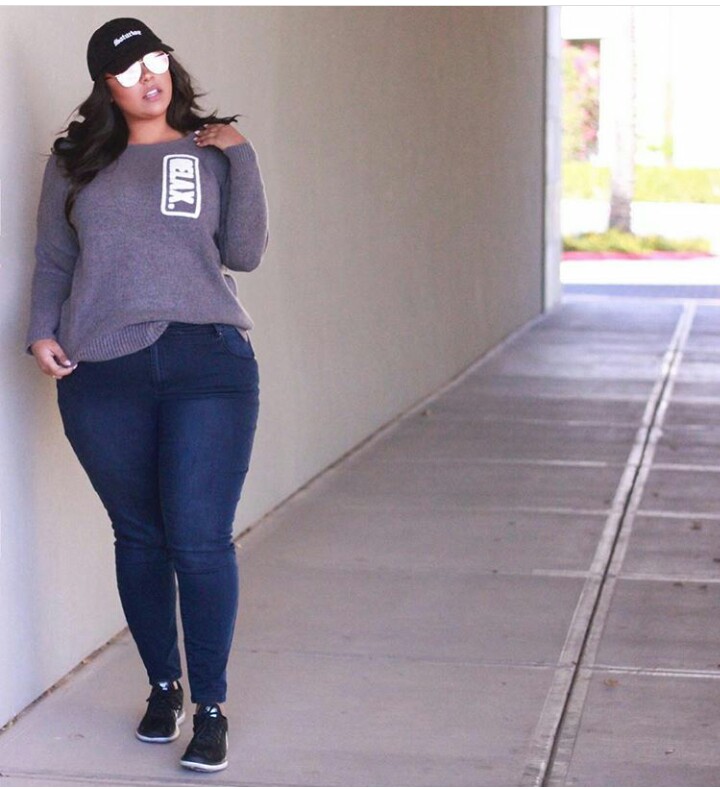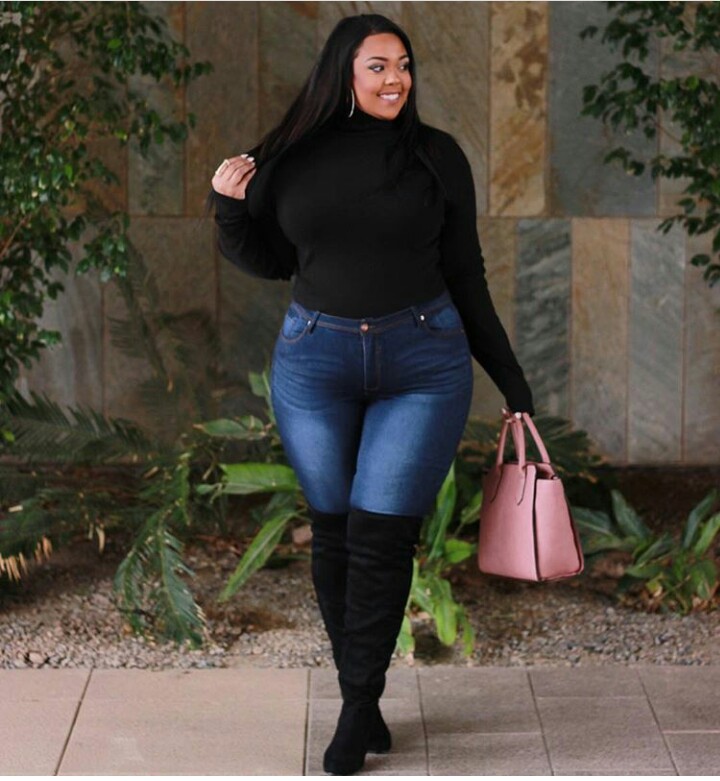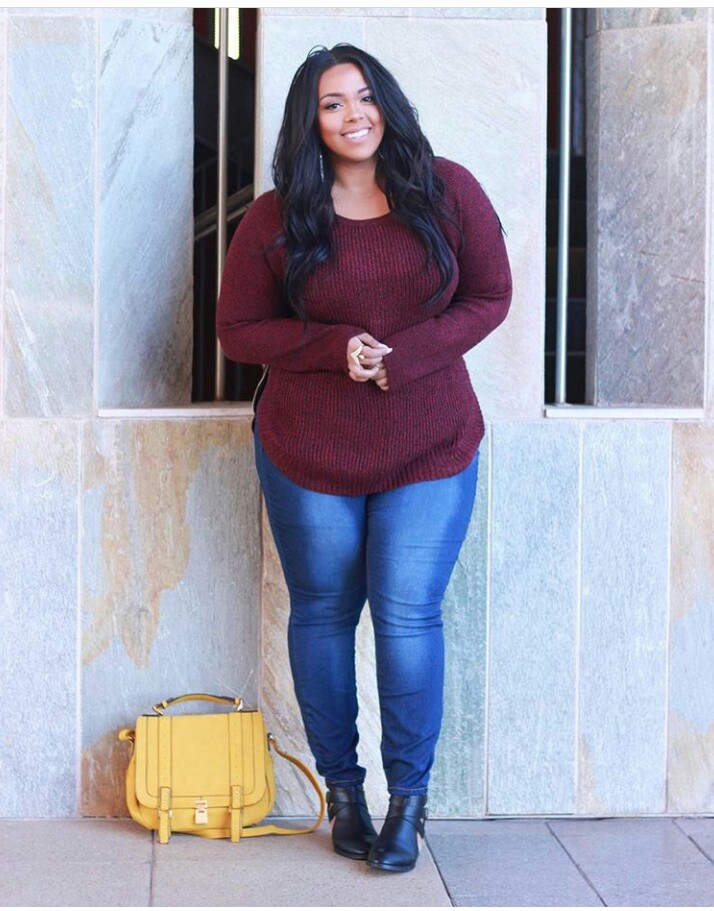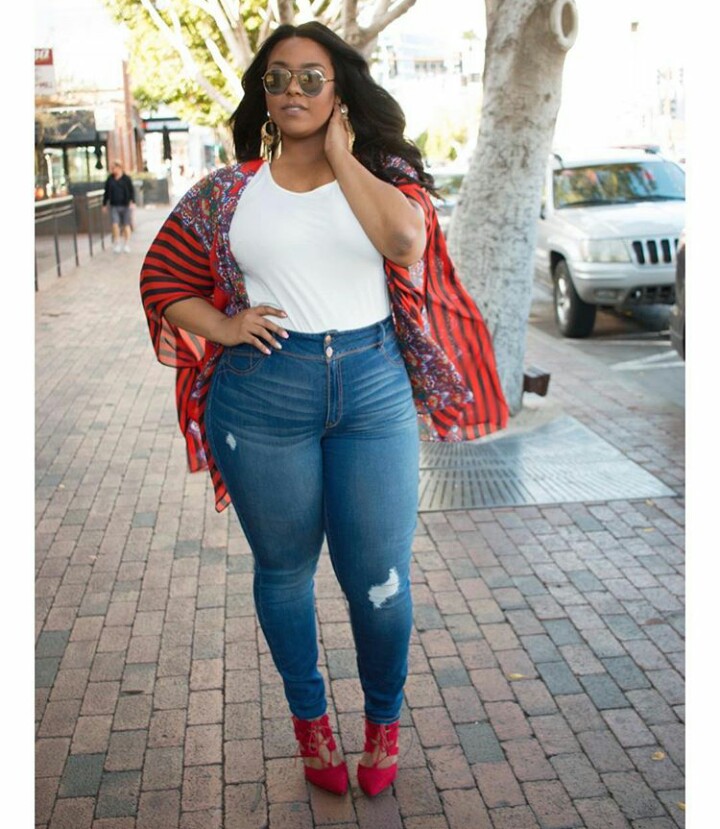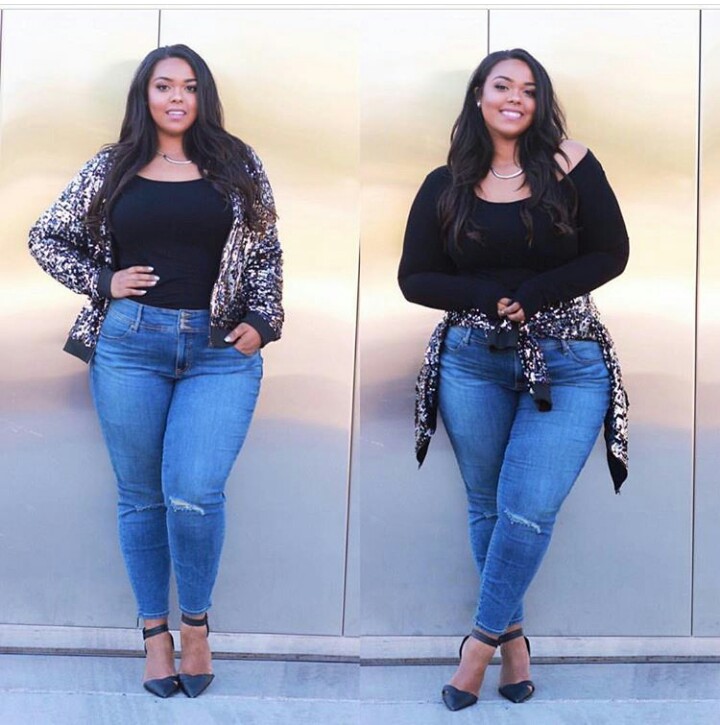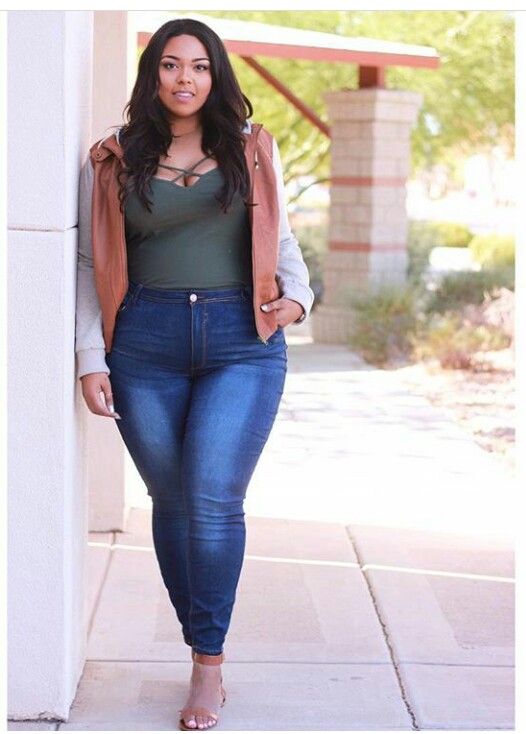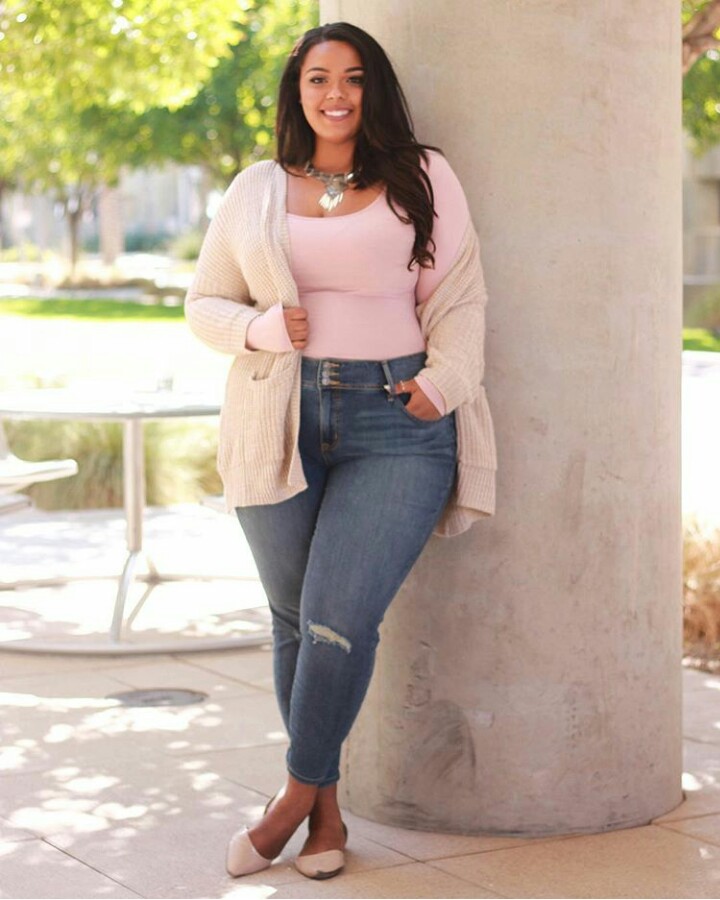 Ripped Jeans 
Adding a little bit of edge to her look, Nicole rocks the ripped jeans in a classy and tasteful way.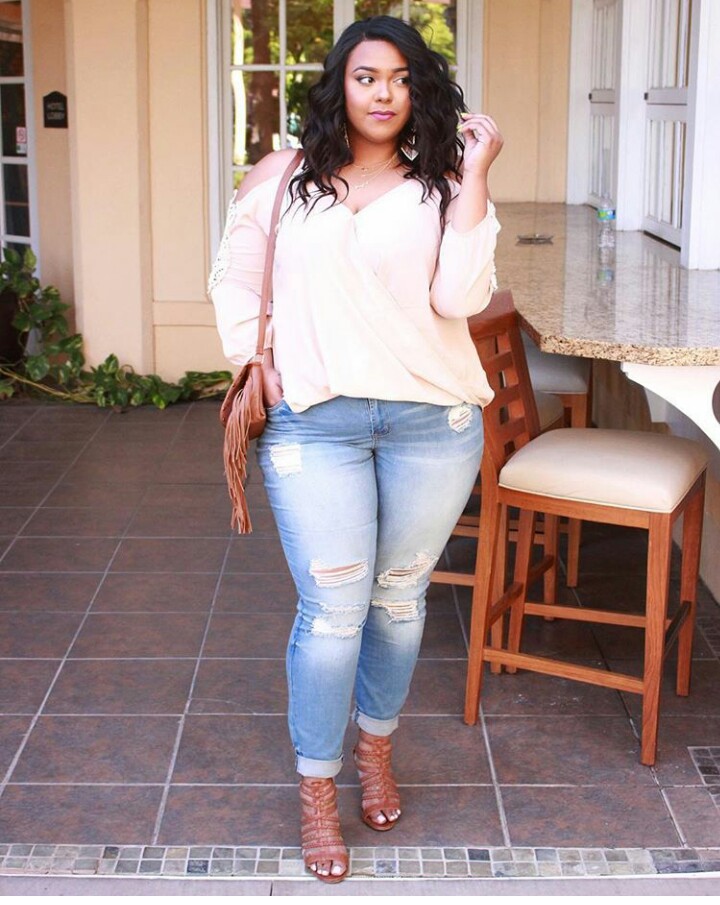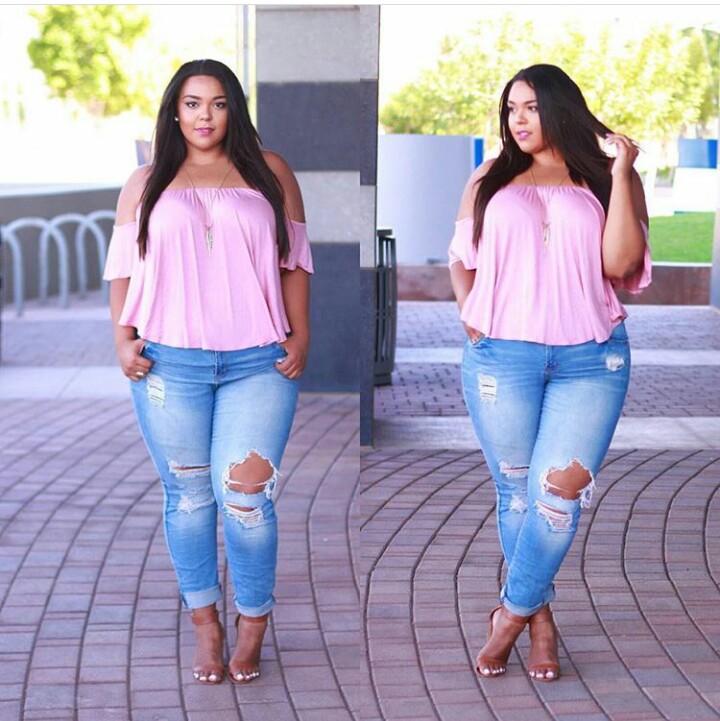 She also spices her denim collection with embellished jeans.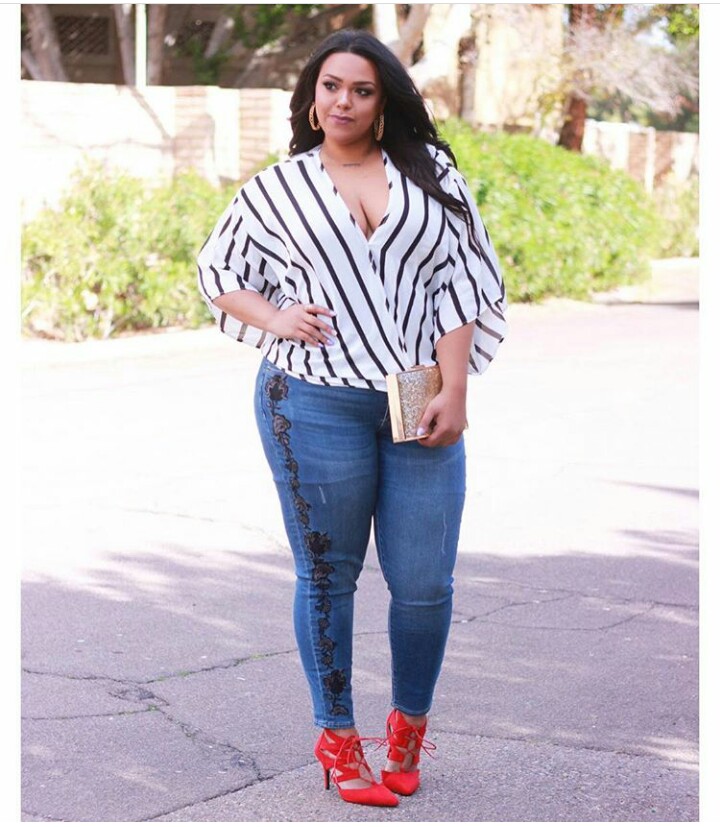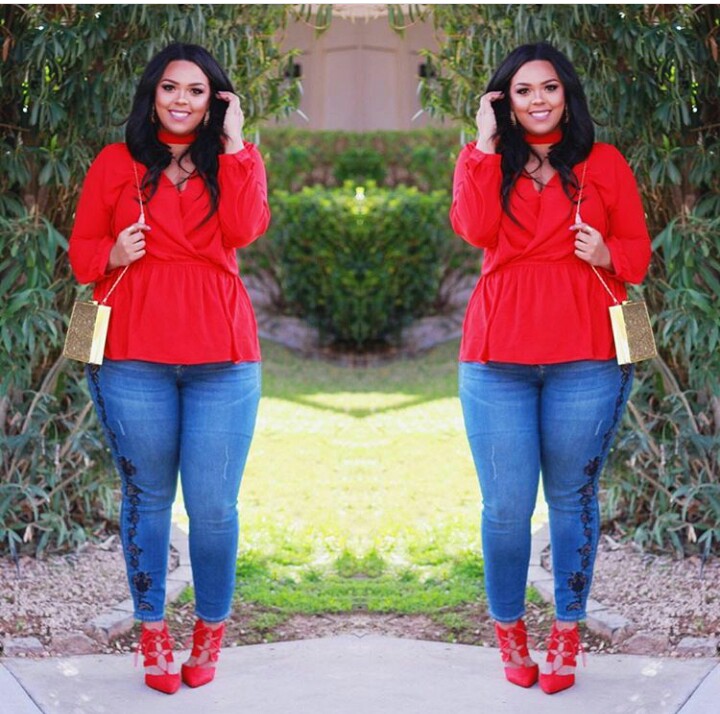 For more BN Style Your Curve posts, click here. If you'd like to be featured, send us an email at [email protected] and don't forget to suggest who you'd love to see in the next edition!
Photo Credit: @Curvesonaduget13