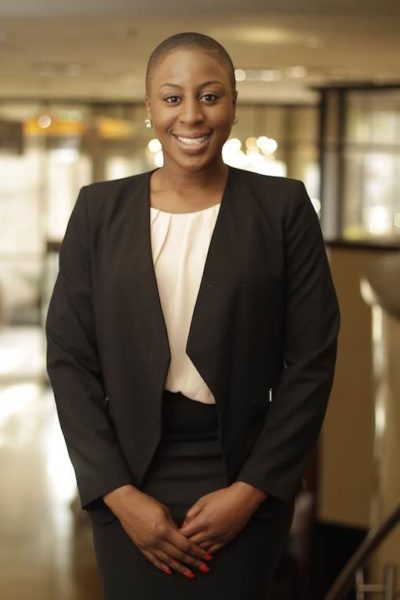 Networking is an important path to a successful career. Although it might seem like countless events, industry conferences and dinners; it is actually just one massive classroom experience modelled for varying locations where professionals are just teaching and learning from co-professionals over coffee, pasta or even beer. As you can imagine, that requires lots of moving around which can be tedious work and even when there are no events all thanks to technology, people get bored of the small talk involved with networking.
Let's share a few tips that might help you have more awesome networking conversations.
Come Prepared
Sometimes, people make the mistake of just attending conferences or industry events 'to learn' – without being specific about what they wish to learn, and from whom. Also, industry outsiders do not carry out enough research as to trends and hot topics in a sector.
These are all starting points for networking success. A little research goes a long way to help: from knowing the discussion topics, to the speakers' backgrounds, or preparing topics of your own based on recent happenings. The key point here is to know what you wish to get out of each networking event.
Seek Advice
Planning for the event is no good if there's no execution plan. One of the smartest plans is to go seeking advice. Often times, people listen to speakers and plan out their questions from their presentations. This is helpful if the plan is to start a conversation, or actually get some information. Other ways of playing the advice card is to simply ask a pre-planned question in a person's field (if you already know their field) or ask about a good food place or hangout spot. The latter always works for long conferences where people have travelled from far places.
Share Something Unique
Don't make the mistake of picking a regular introductory format or sticking to the stale questions. Frankly, certain experts have attended same events for a decade and there's that one question they have always been asked every year and they have probably met someone doing building an e-commerce site for the last 5 years.
People get bored, or just prepare a one-sized fits all response for the questions they already expect. Rather than run into this problem, boldly share something really unique about you or your project.
P.S: It doesn't have to be an awesome success story, epic fails work just fine. Be strategic.
Make People Talk About Themselves
Dale Carnegie once said; "be a good listener; encourage others to talk about themselves". You may not know it, but people actually love to talk about themselves, they only fear they might bore you. If you meet an interesting person at a conference make sure to bring out your curious side and spur them on. People like curious listeners and they never forget anyone who made them think rather deeply about an aspect of their work or life. Display curiosity with your questions and listen carefully.
Follow Up Within The Week
Some people who have excelled at networking set a 3-day timeline to follow up with people they have met at an event. This is one point people miss out.
For some, getting a business card is the peak of the networking journey… meaning you can call up at any time.
No. Keep the conversation going. If you promised to send a deck, do that within 3 days. If they shared a tip you want to read up on and need help, ask. Be brief too. If you noticed noticed they don't like small talk, cut out the small talk and show more value for their time.
There you have it. Five tips to help you – from when you start planning for a networking event and after the event is over.
Did we miss anything? Tell us in the comments.