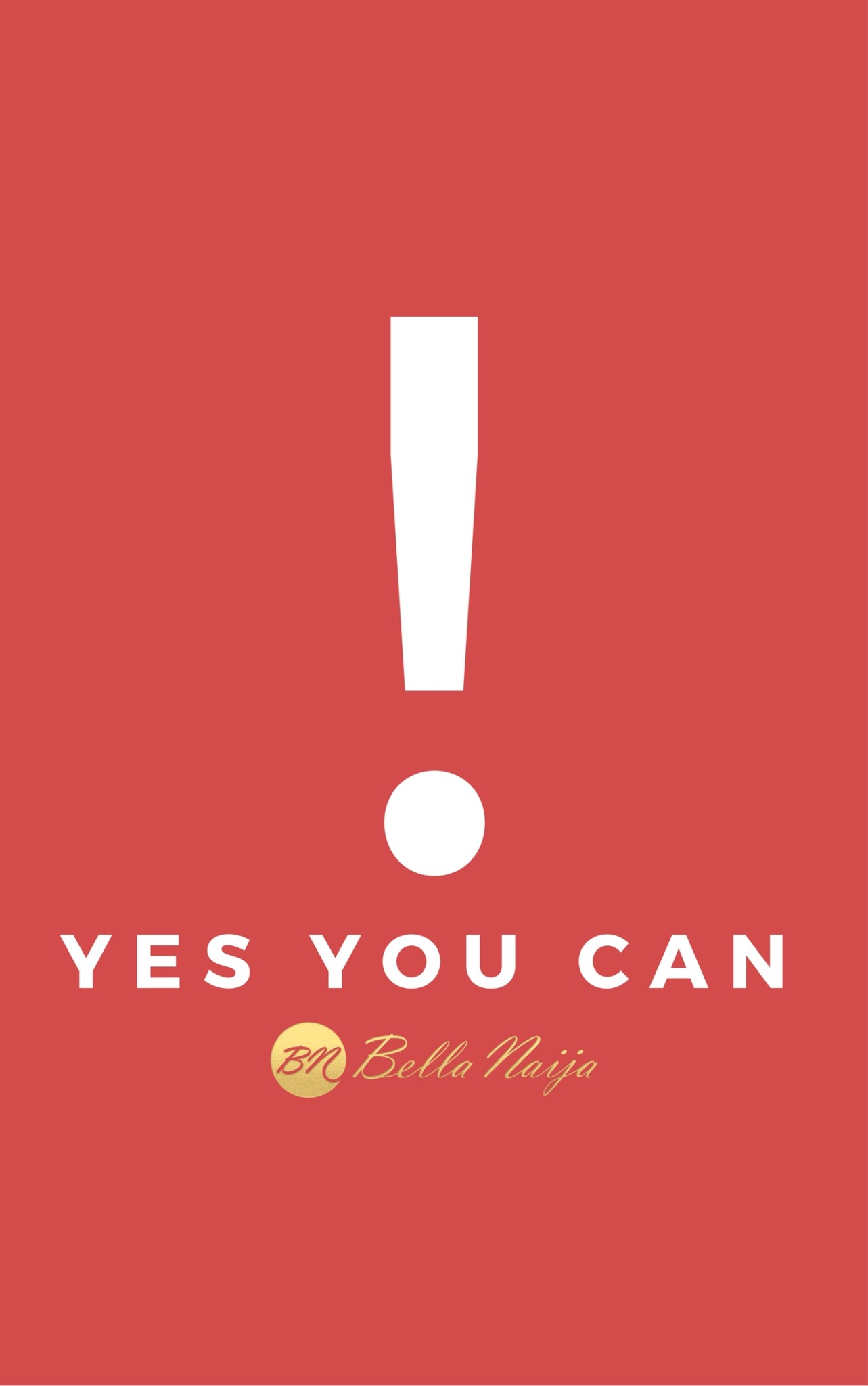 Hello BN Fam, It's Monday!
It has been said countless number of times that the only (real) limitation you gave are the ones you place on yourself; those words still hold true to this day because truth is eternal.
You can only go as far as you are determined to go. The onus therefore, is upon you to deal with dear and all other forms of limitation and get the (positive) results you desire.
Cheers!