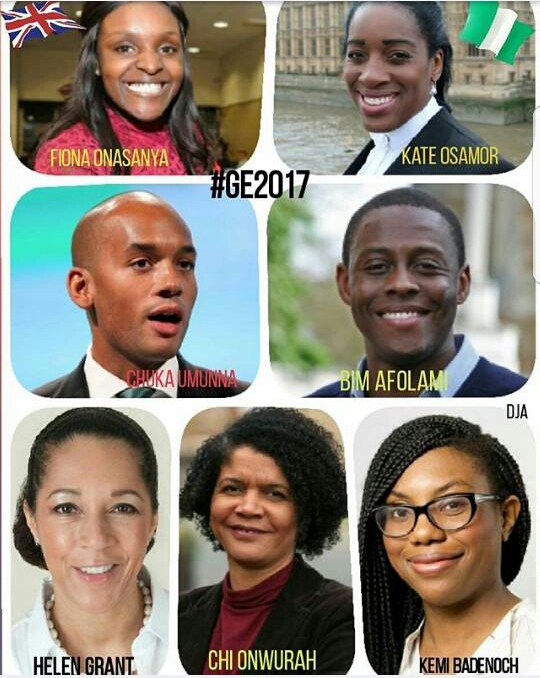 In the last General Elections in the UK, seven Nigerians were elected into the parliament.
We earlier reported Chi Onwurah's re-election as the MP representing Newcastle constituency. Here are her other colleagues who are from Nigeria.
Fiona Onasanya: a lawyer and hopes to be the British Prime Minister someday was elected as Member of Parliament for the city of Peterborough.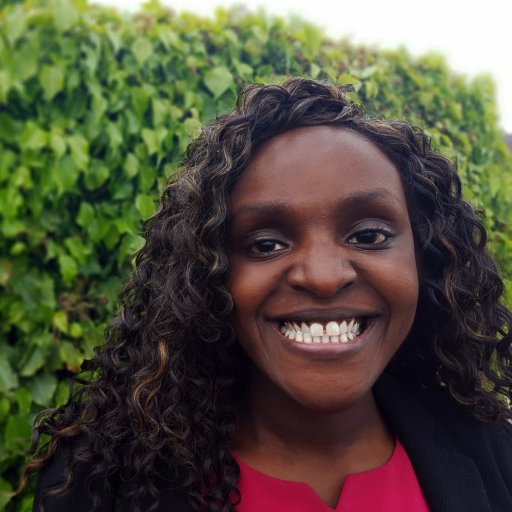 Kate Ofunne Osamor, whose parents are Nigerians, was re-elected as Member of Parliament of Edmonton. Kate is a graduate of the University of East London.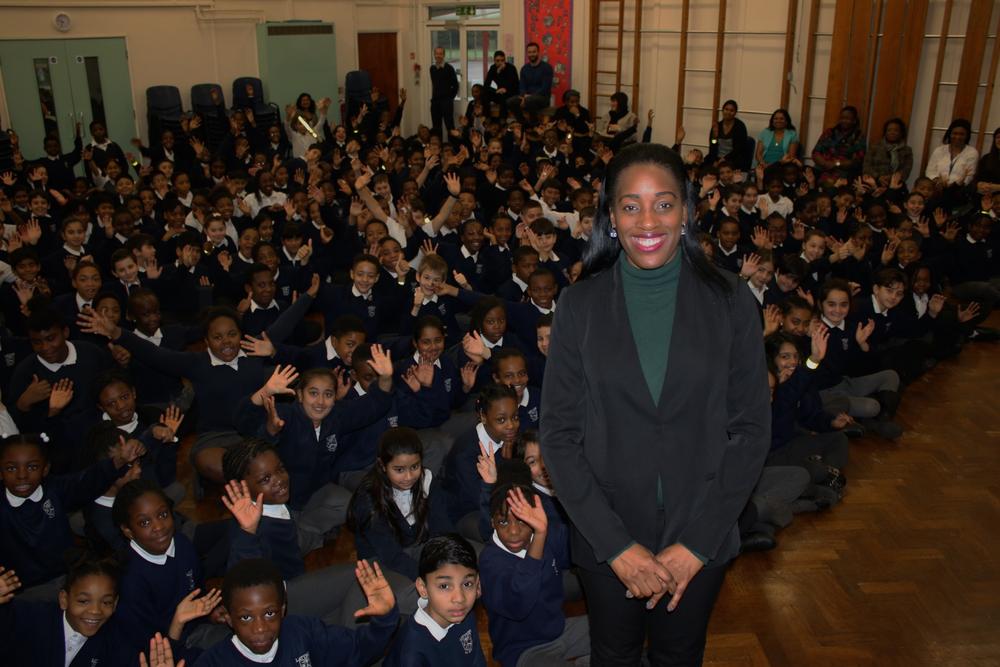 39 year old Chuka Umunna, a graduate of law from the University of Manchester, was re-elected as Member of Parliament of Streatham, a seat he has occupied since 2010.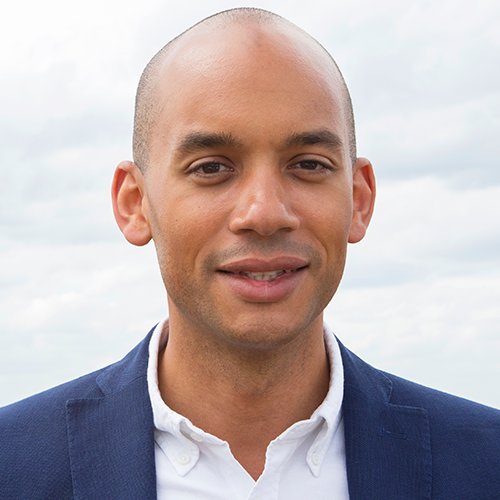 Bim Afolami was elected as a conservative Member of Parliament for Hitchin and Harpenden constituency. His father is a Nigerian consultant doctor who works for the National Health Service.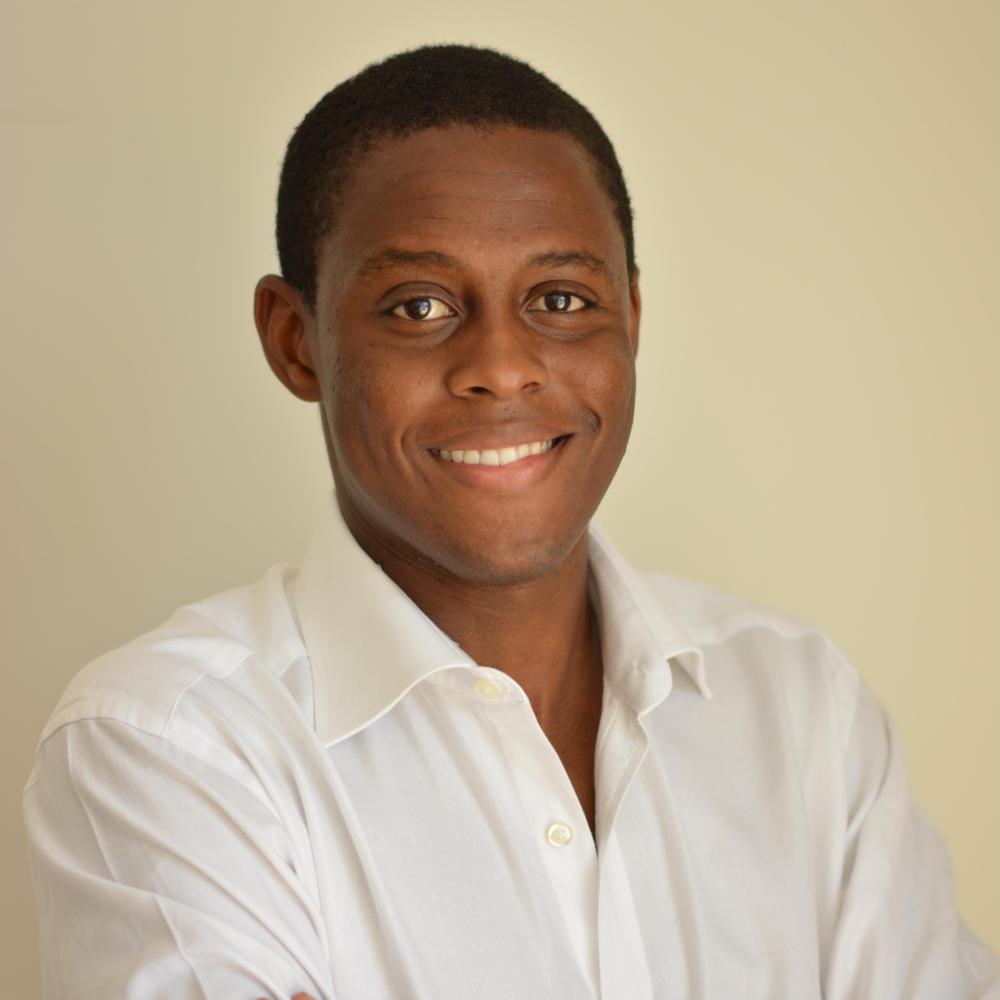 Helen Grant, who was beaten up for being black as a child, was the first black woman to be elected as a Conservative MP, having also been the first black woman to be selected as a candidate to stand for a Conservative-held parliamentary seat. She was re-elected as the Member of Parliament of Maidstone and The Weald, a position she has occupied since 2010.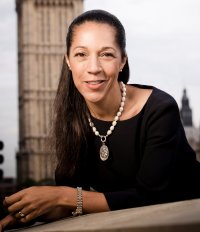 Olukemi Olufunto Badenoch is a 37 year old British Conservative politician who is the current Member of Parliament for Saffron Walden. Kemi, whose maiden name is Adegoke holds two degrees in engineering and law, from Sussex University and Birkbeck College respectively.
Photo Credit: Fiona Onasanya, Kate Osamor, Chuka Umunna, Bim Afolami, Helen Grant, Chi Onwurah, Kemi Badenoch