Emerging Nigerian womenswear brand, Tkinnuda has unveiled its latest feminity-inspired collection named 'The Belle Collection'. The collection portrays a simplistic creativity that embodies feminity, sultriness, grace and boldness.
The collection is filled with a range of properly tailored fabrics from a mix of crêpe, sheer lace, monochrome and prints to floral embellishments.
The Belle collection also features virtually all the leading fashion trends making waves at the moment. From stylish ruffles and wide legged pants to turbans and wrapped off shoulder dresses. The collection is for the woman who is not afraid and also unapologetic about her freedom and desire to look sultry and outstanding without fear of judgement.
Check out the collection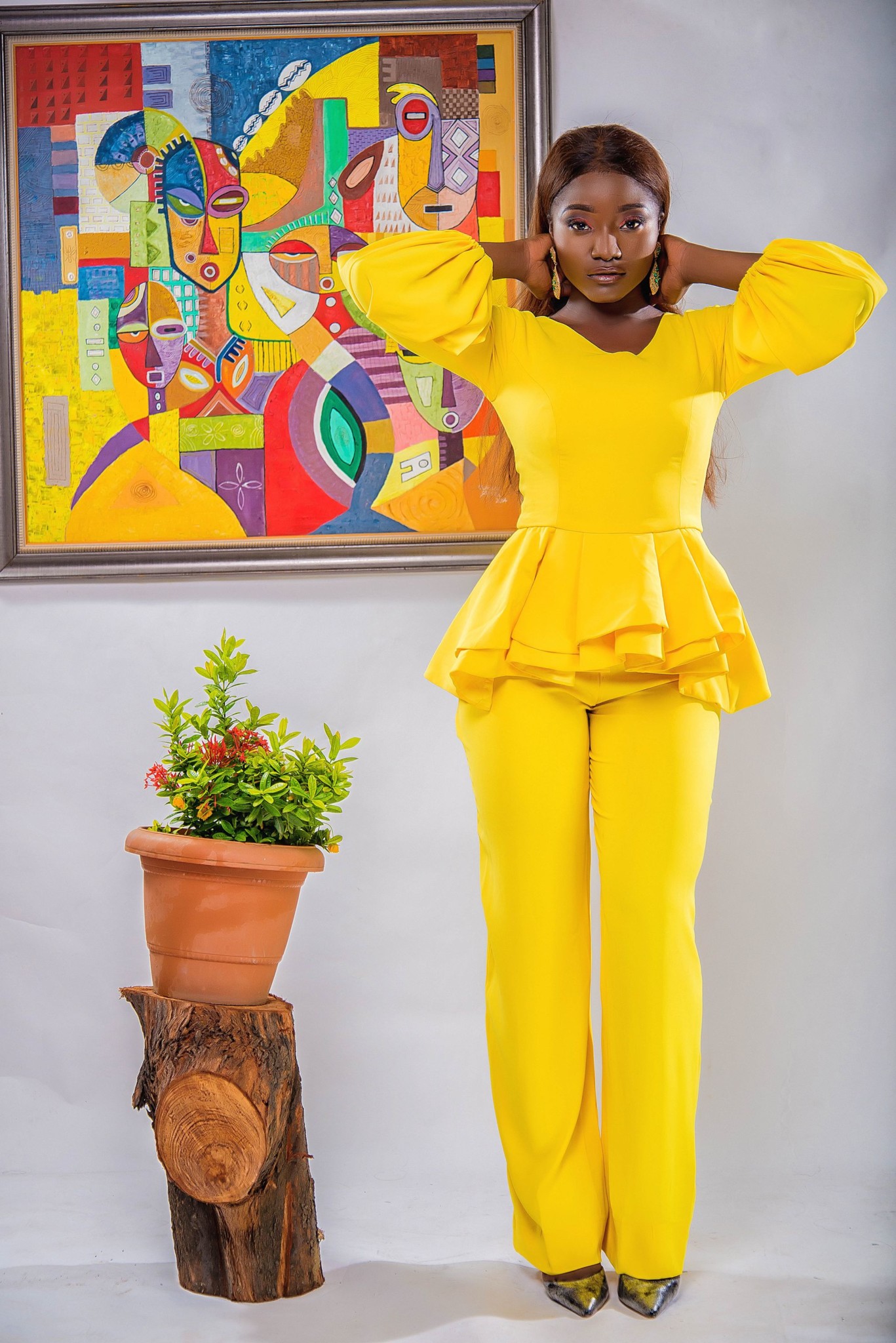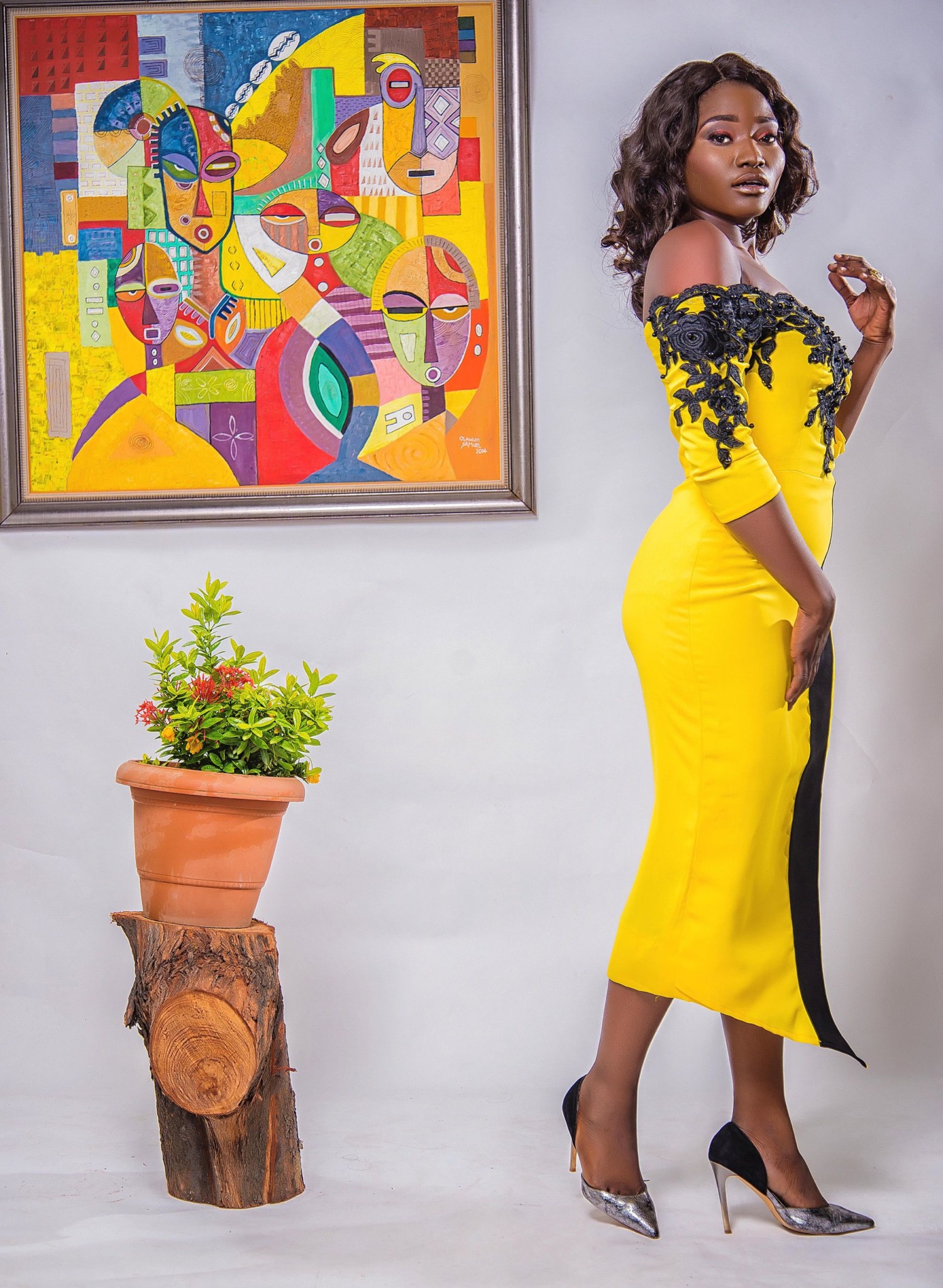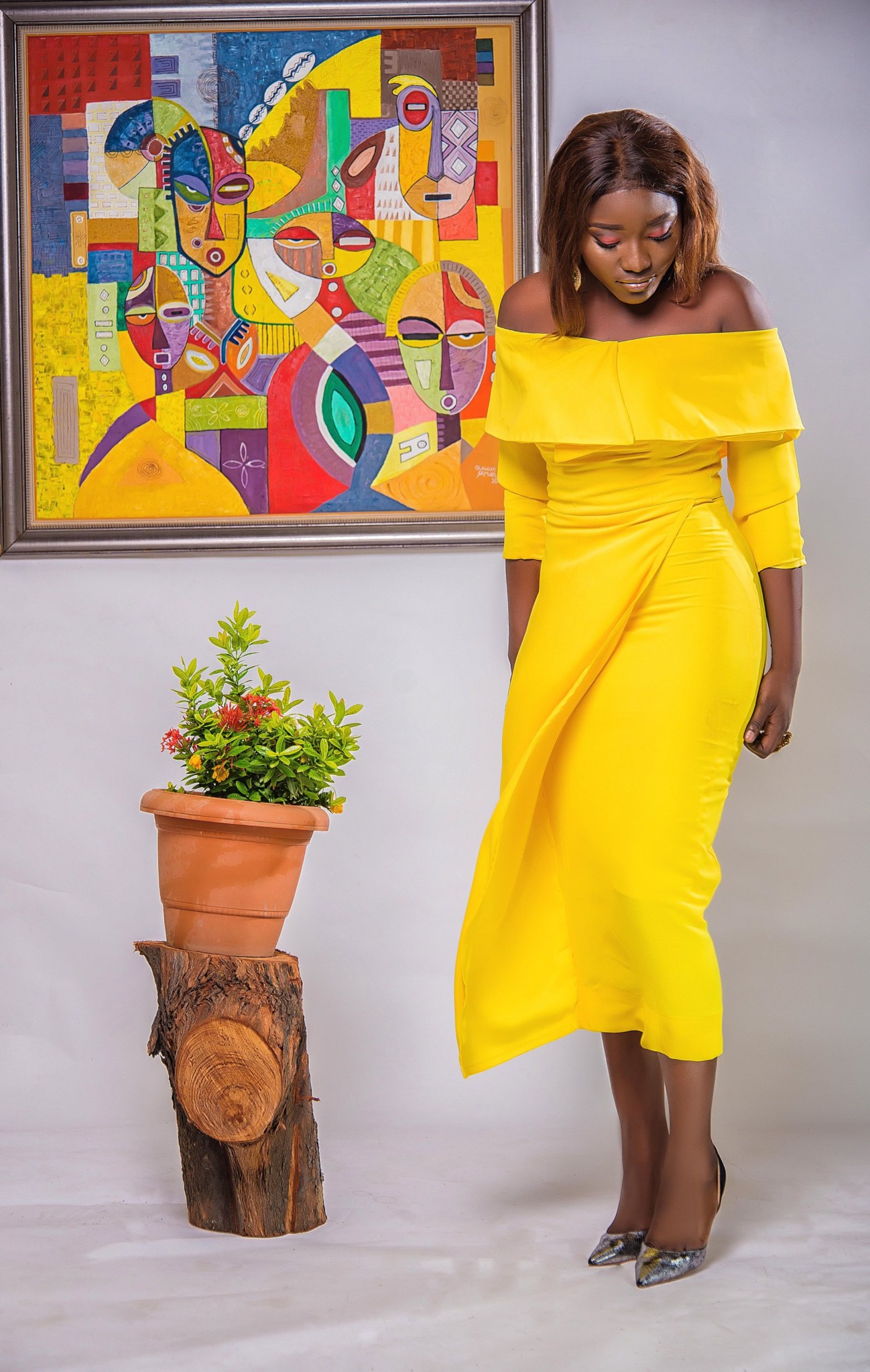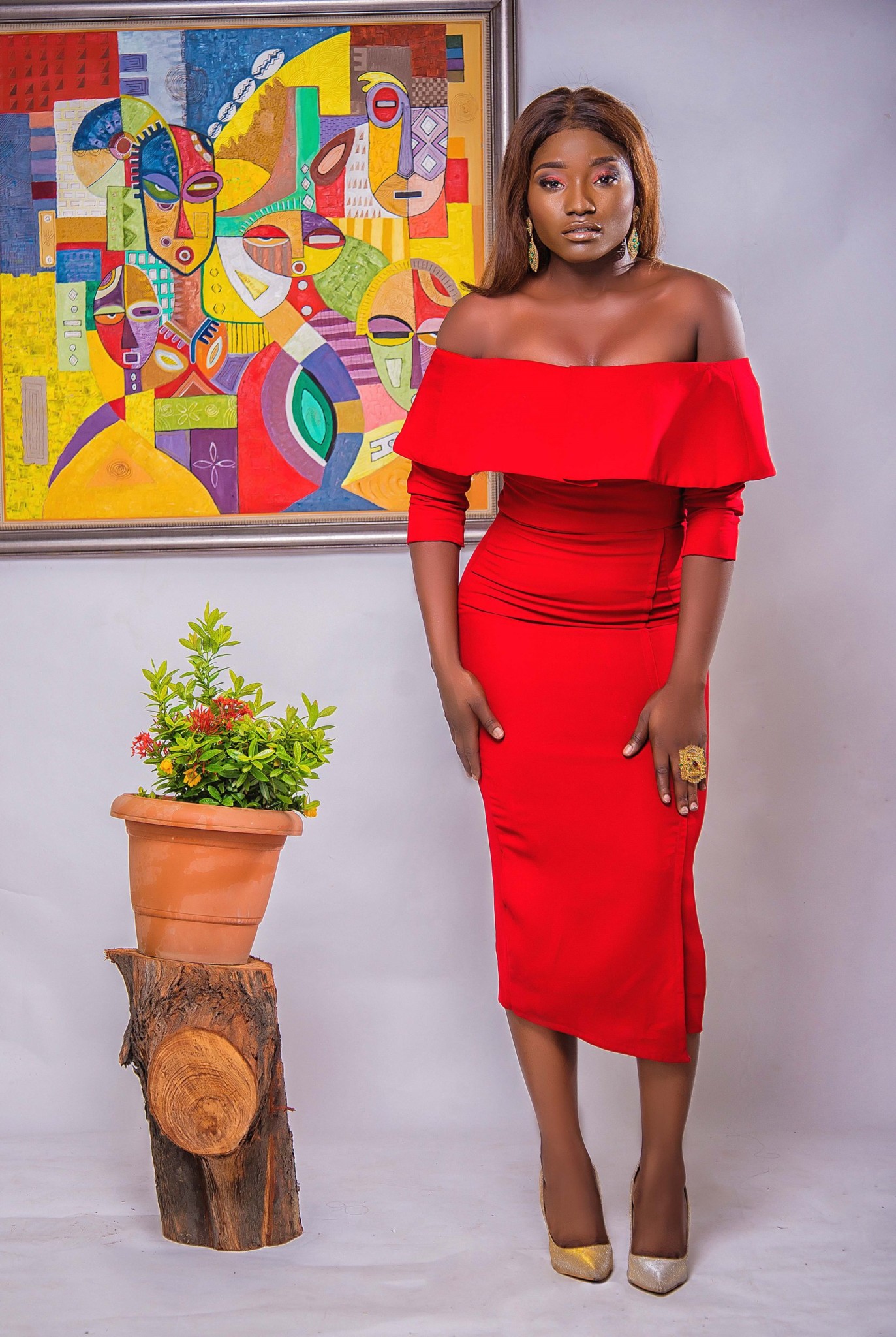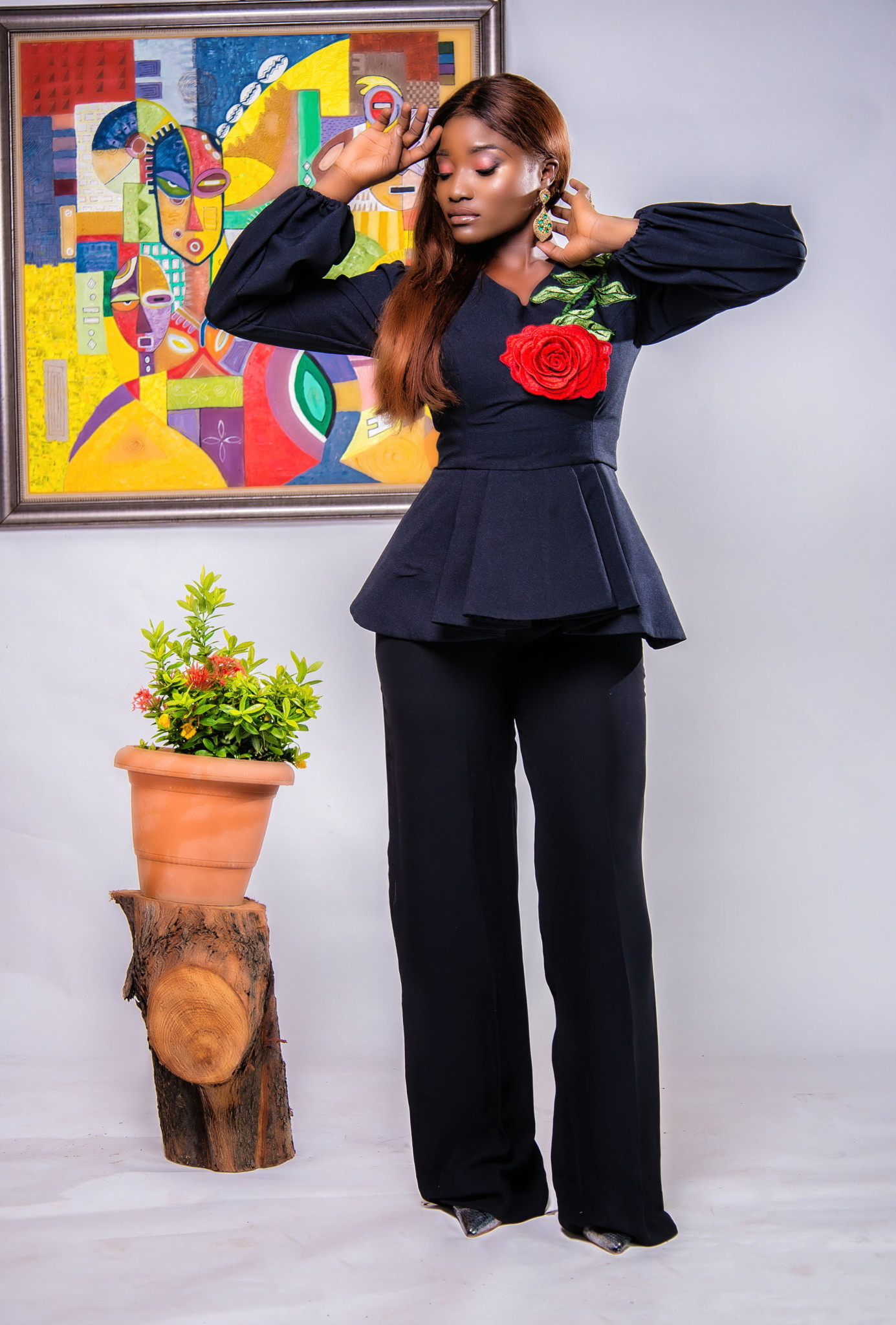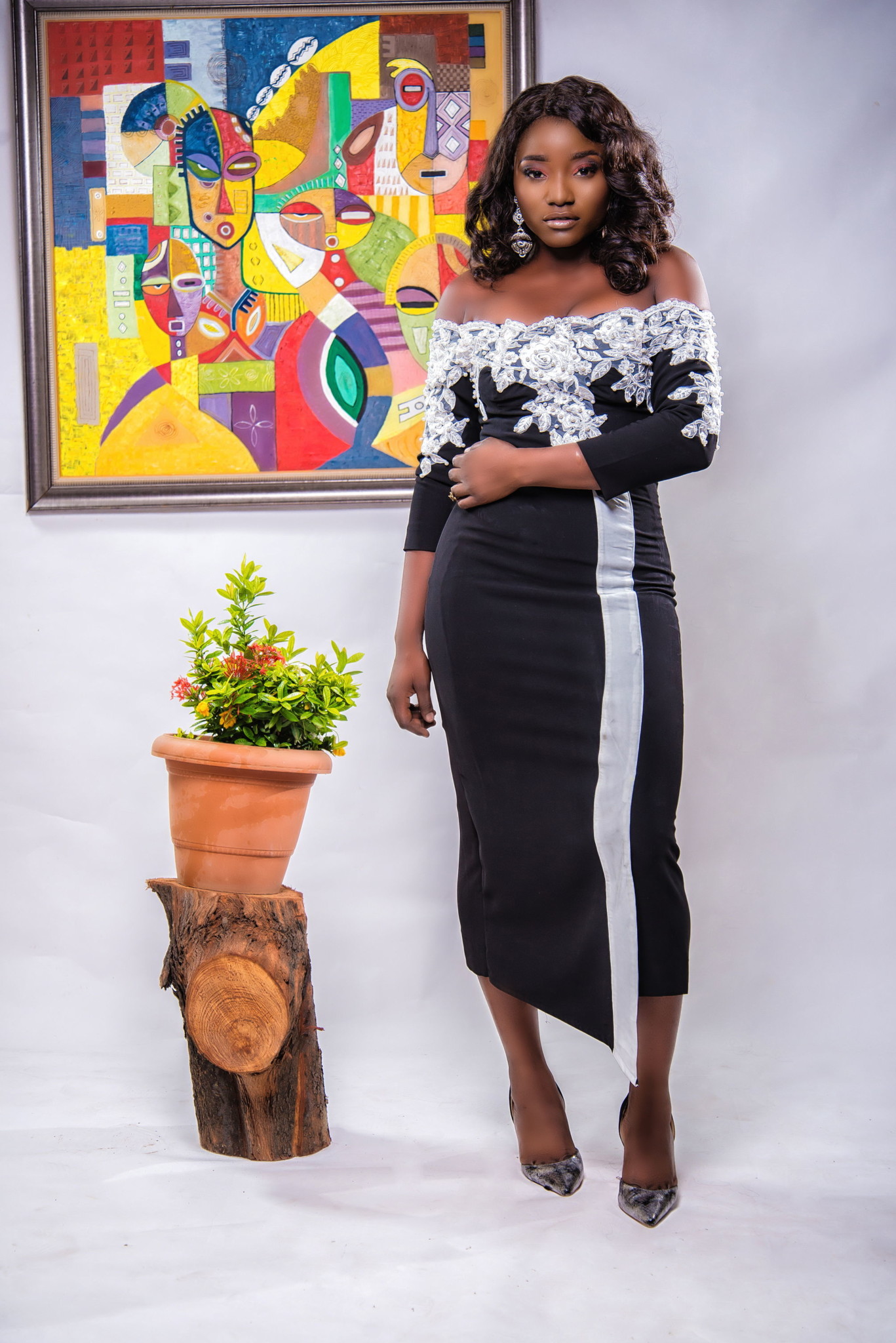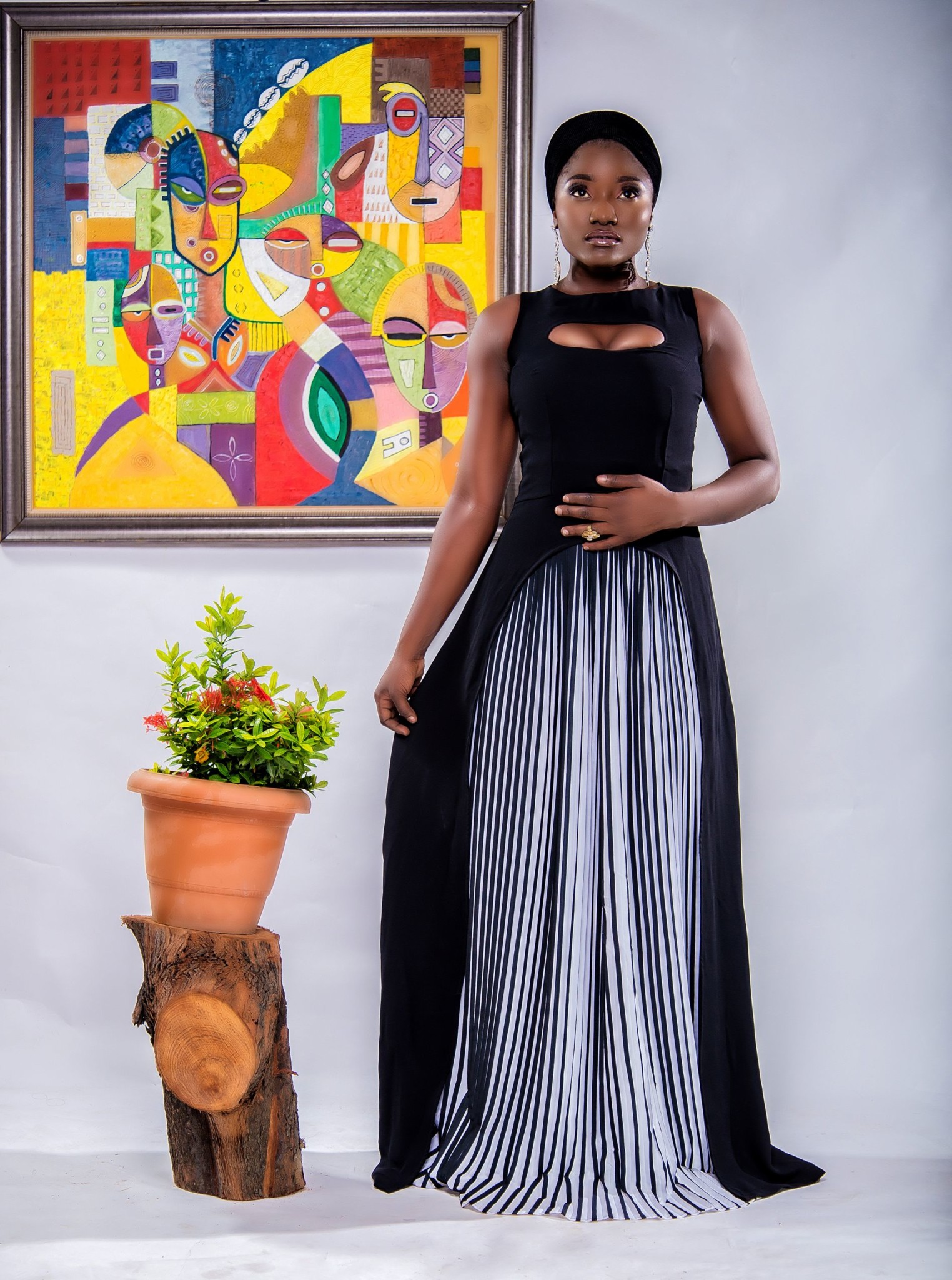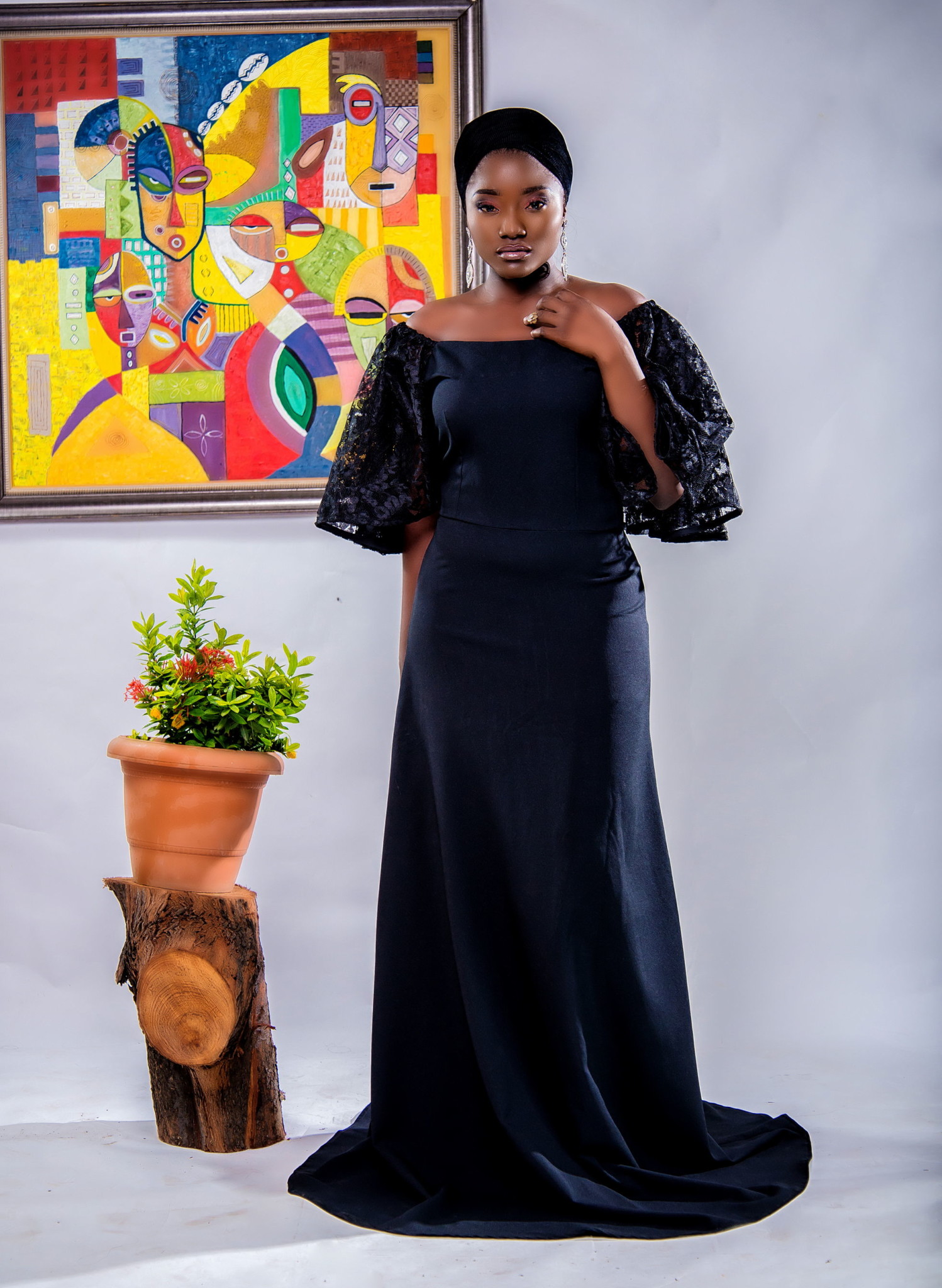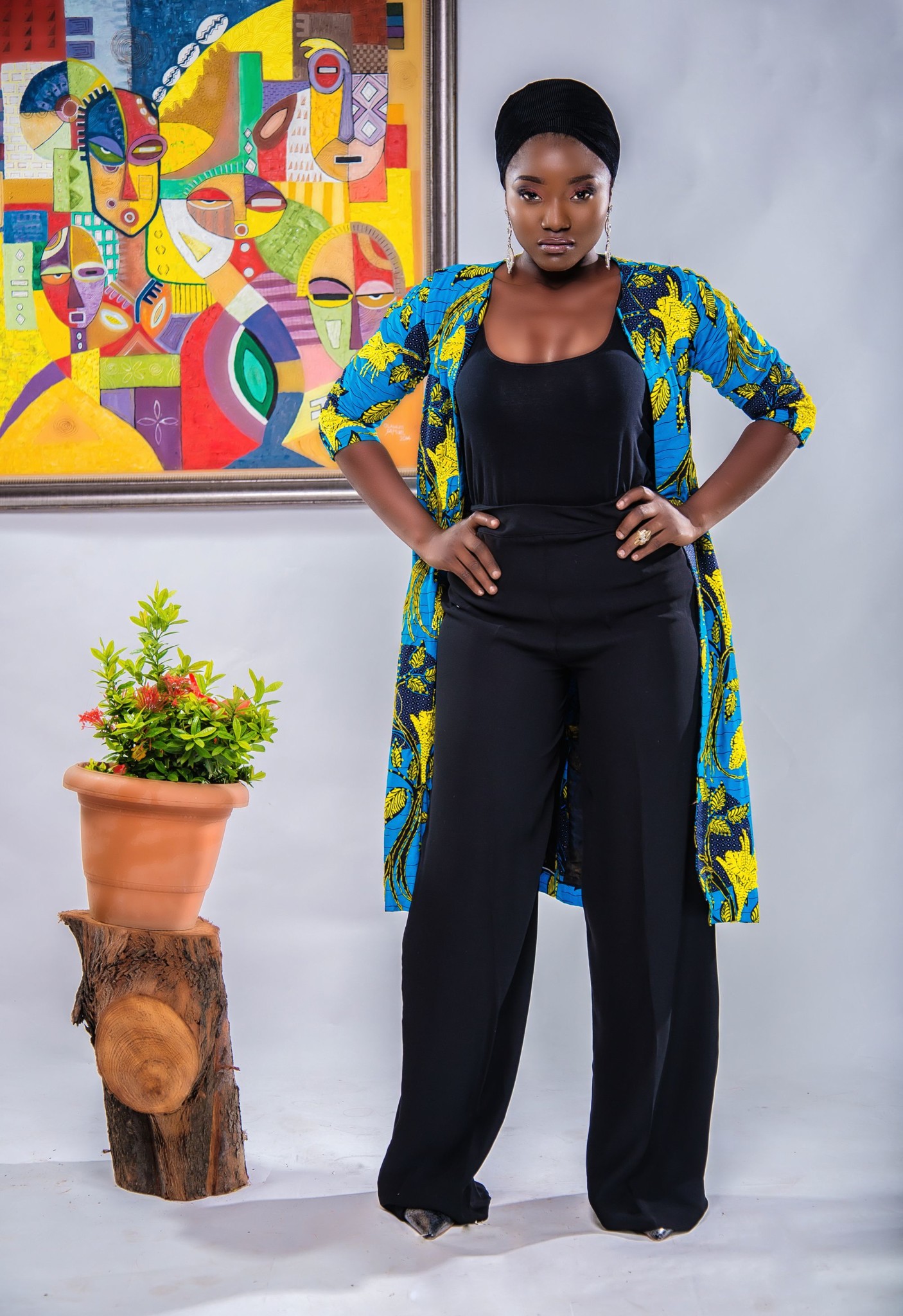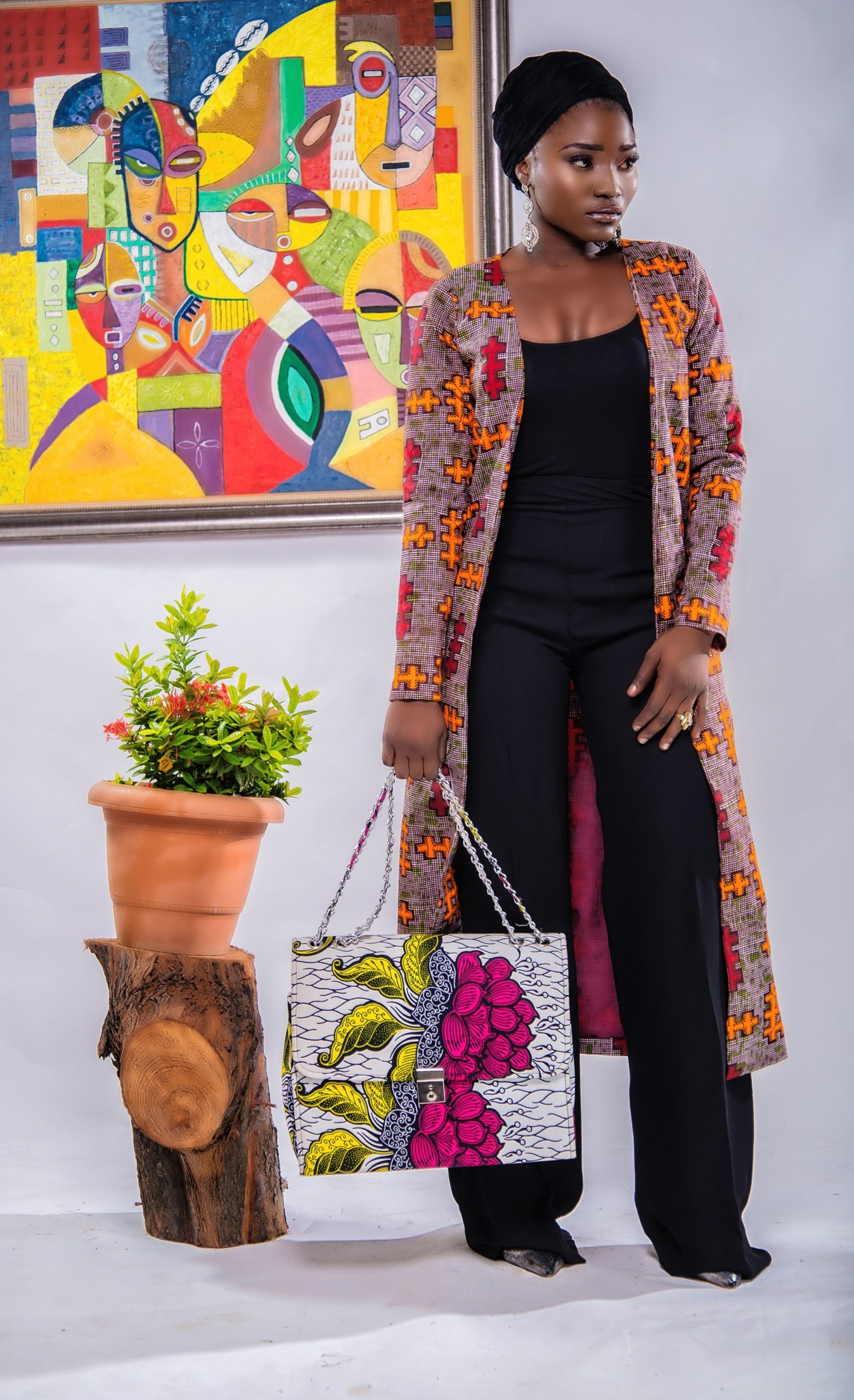 Credit
Photography: Babalola Joseph | @Jk.studios
Designer: Tkinnuda | @Tkinnuda_ng
Model: Abiola Alamatu  @Mz_nyra
Styling and Creative Direction: Adedeji Abidemi | @thestyle_train for @Styledbybie
Makeup: Doyin Ubani | @chloesmakeover