UNESCO Child Advocate Awardee OzzyBee Donates First Aid Boxes to Schools to Celebrate Children's Day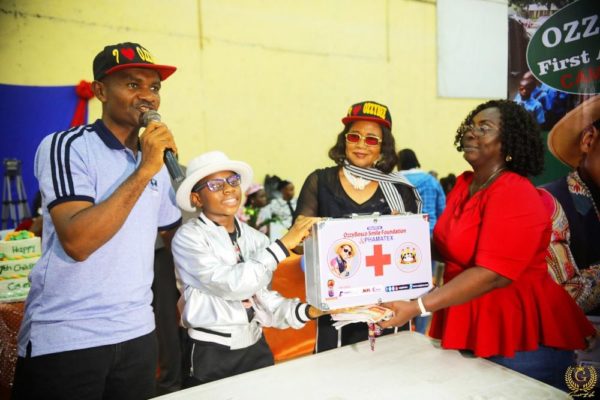 The Kid sensation OzzyBee a.k.a OzzyBosco WonderKid made history on May 26th, 2017 at the National Stadium, Lagos when he launched his humanitarian health project tagged: "School First Aid Box" (SFAB) Campaign & donated well-equipped boxes to some lucky schools during the International Children and Youth's Day Celebration.
In an event attended by well over 6000 children and dignitaries, the UNESCO "Child Advocate" Awardee and "Stop Child Cruelty" Campaigner unveiled his SFAB initiative and spoke passionately on the importance of well-equipped First Aid Boxes in Schools. His vision is to take this laudable project to schools nationwide (private and public alike) especially the Physically Challenged and indigent schools in rural areas where conventional medical facilities are not at close range. His mission is to see these Boxes in all Primary and Secondary schools no matter the location and standard of the institution.
Such humanitarian gesture is however not alien to the young philanthropist who as part of his "Stop Child Cruelty" (SCC) Campaign had gone all the way to the ancient city of Zaria in Kaduna State where he visited and assisted (financially and materially) the 4-year-old Usman Sadiq whose eyes were brutally plucked out by ritualists.
The Children's Day event did not come to a close without OzzyBee demonstrating the very best of his artistry on the dance floor when he performed live his trending song Charlie Dance featuring legendary rappers; Ruggedman and Vector. In response to his mammoth fans request, he also performed his yet to be released Afro-deistical song Chineke Mere Ya (Meaning: The Lord Has Done It) which got the crowd of children overwhelmingly excited hence they rushed after him in a mob style (see attached video). In his words, "FIRST AID BOX IS A MUST IN EVERY SCHOOL, A Healthy Nation Is A Wealthy Nation".
Watch video below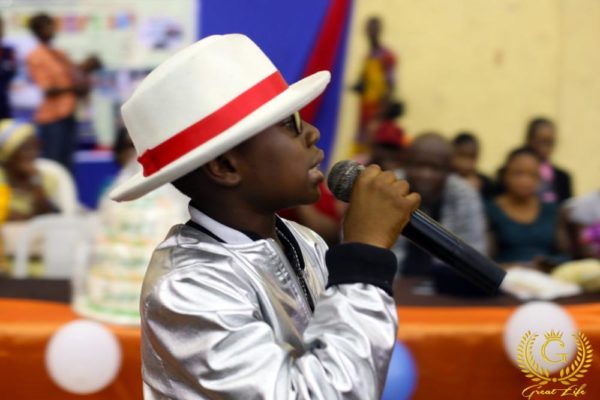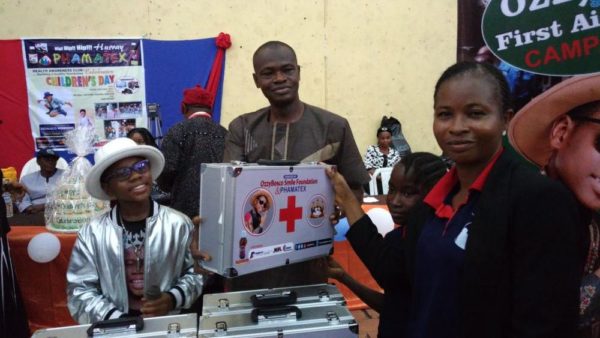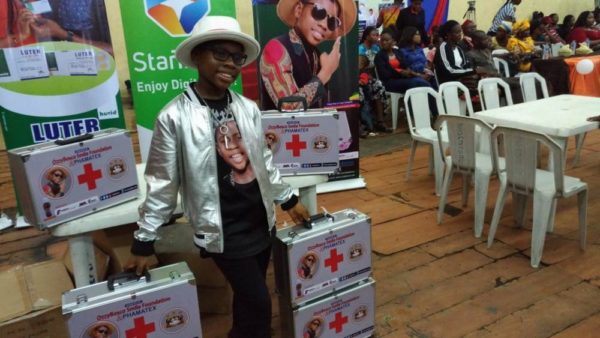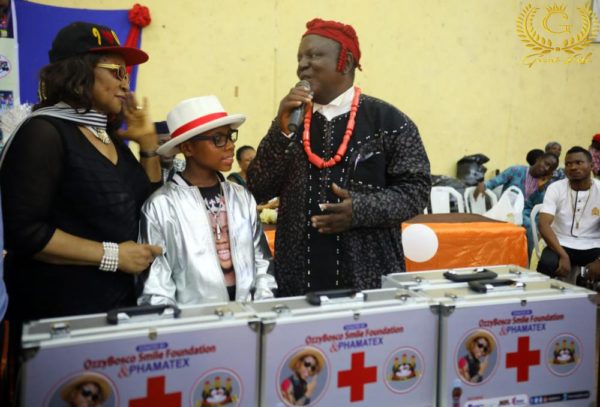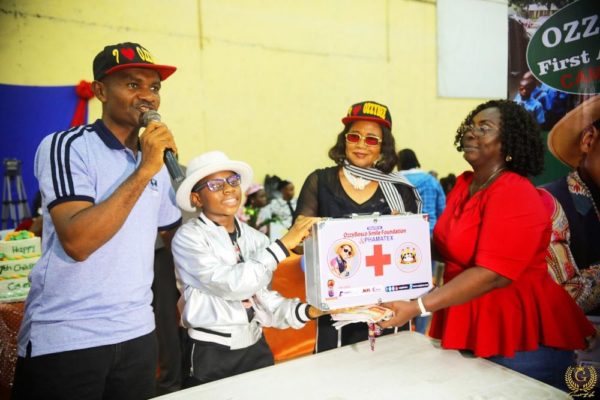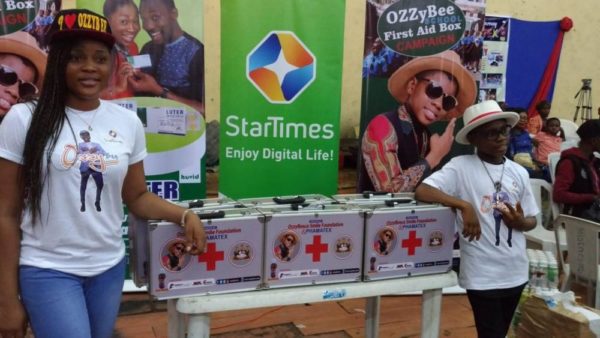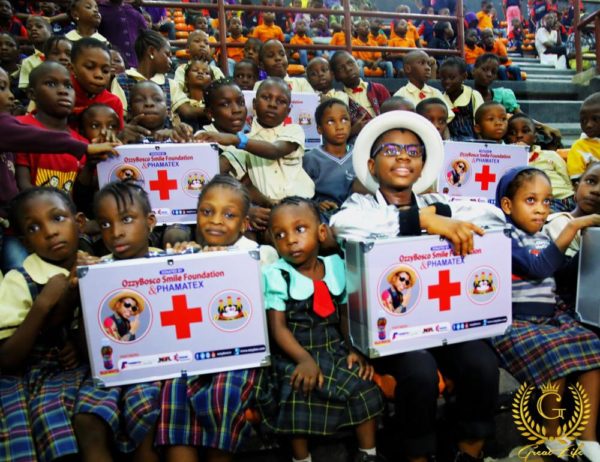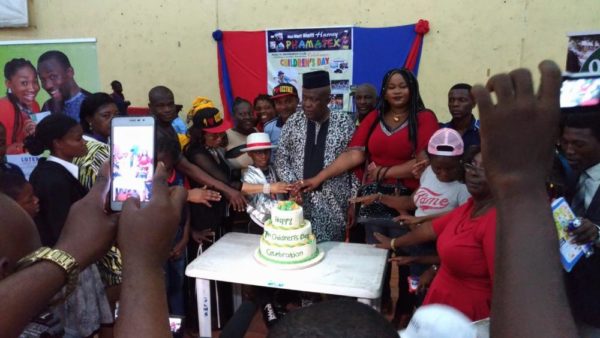 ——————————————————————————————————————-
Sponsored Content