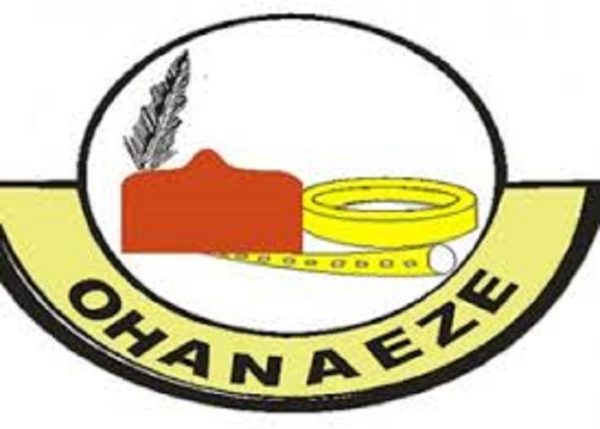 Ohaneze Ndigbo on Monday reacted to the letter a coalition of Northern youths wrote to the Acting President Yemi Osinbajo asking for a referendum allowing Igbos to secede from Nigeria.
According to Punch, the Deputy Publicity Secretary of the Igbo umbrella body, Chuks Ibegbu said that the fact that people are seeking for self-determination in the Southeast, doesn't mean Igbos want to secede.
The group has accused the Northern youths of seeking to drag the country into war, saying that the violent activities of the Boko Haram militants is an agitation for secession.
"In the first place, I want to thank the Acting President for the role he is playing in this situation. He is a peacemaker and he has shown himself to be conversant with the dynamics of leadership.

The Acting President has told all the parties to allow peace to reign. Igbo are peaceful people; so, we will abide by what he said.

We are conscious of what the Acting President told the Igbo leaders and the traditional rulers when they visited the Presidential Villa. Therefore, we will not be drawn into taking issue with these northern youths; they are people who have shown themselves to be lawbreakers and warmongers.

The activities of these Arewa youths have shown that there is more than meets the eye to the ultimatum they gave the Igbo in the North. They simply want to drag the country into another war.

That some individuals are pushing for self-determination in the Southeast does not mean that the Igbo want to secede. The real situation is a protest against marginalization.

We should not forget that even now, as we speak, the Boko Haram sect is still canvassing Islamic rule in the North, using violent means – that is a form of agitation for secession.

So why should the northern youths ignore the log in their eyes to bother about the speck in another person's eyes; why the venom against the Igbo?" he said.