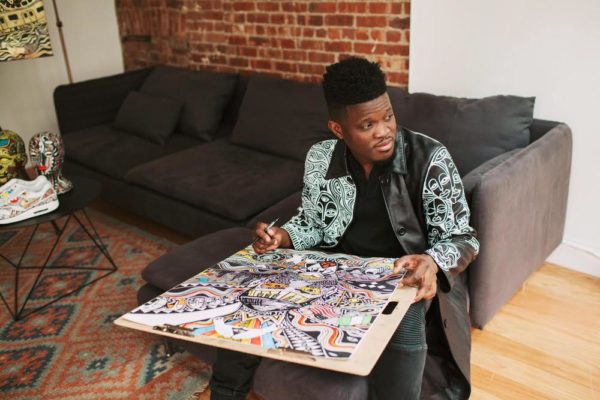 Nigerian artist, Laolu Senbanjo scores another win, as designer Bvlgari uses Laolu's art for the release of the limited edition of Man in Black essence.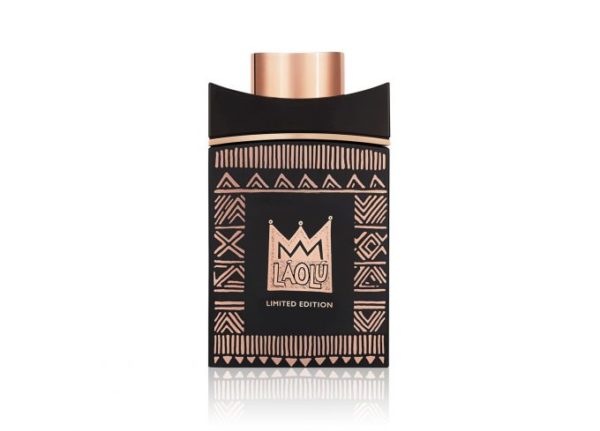 On the inspiration for the design choice the report stated: "Through continuous patterned lines the artist reinterpreted the iconic monolithic silhouette translating the fragrance's virility and power into the sacred Yoruba tribal art. The exclusive design pays homage to Sango, the God of Thunder, his legendary power and his true essence as a man and God."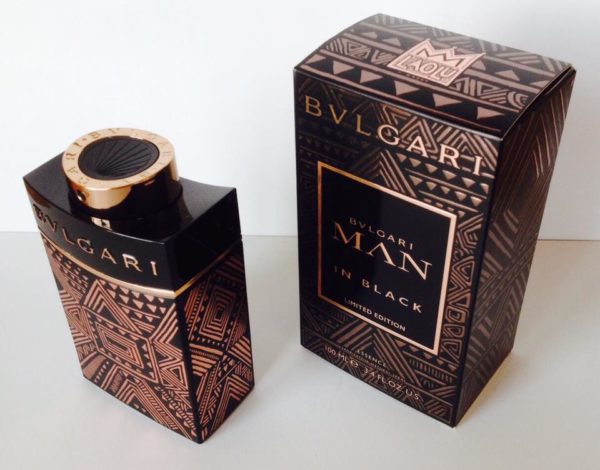 In 2016, Laolu collaborated with Nike for its AirMax series, became brand ambassador for Equinox, and worked with Beyonce, on her video for 'Sorry'.
We can't wait to see more things from Laolu in the second half of 2017.