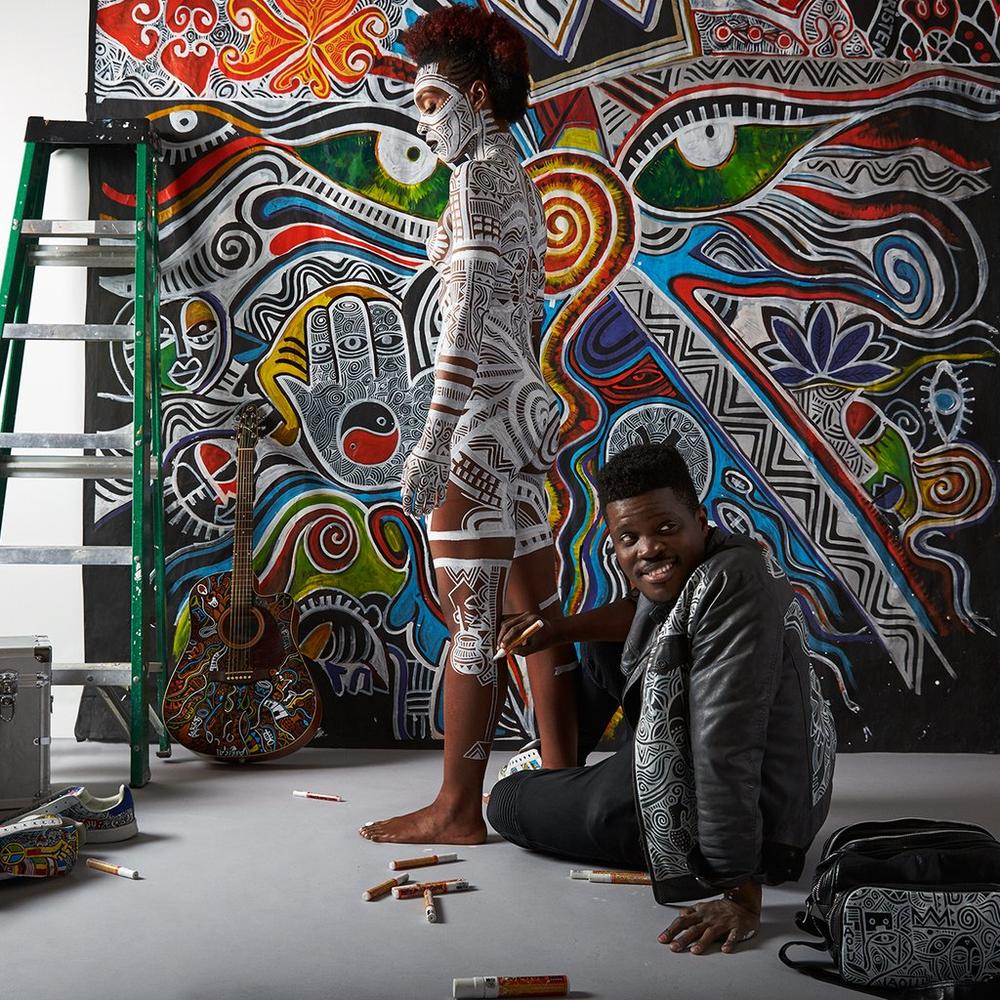 Just days after being named as one of the collaborators for Nike's Air Max CON event holding in New York from March 24 – 27 (click here if you missed it), Nigerian visual artist, Laolu Senbanjo has been named as an ambassador for the new 'Committed' advertising campaign by the world's biggest luxury gym and fitness brand, Equinox.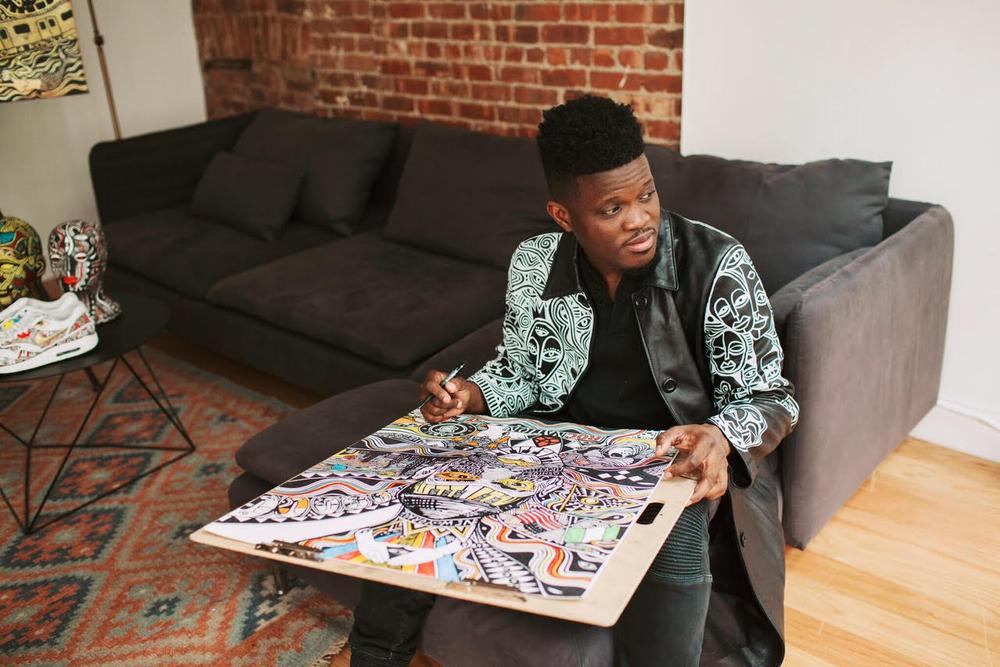 The #CommitToSomething advertising campaign will see Laolu share his immense creative talents with subscribers of the high value fitness brand as well as the rest of the world. Laolu's conviction to quit his law profession to follow his dreams of becoming an artist encapsulates the driving force behind this new campaign. Now with the world as his canvas, he takes every opportunity to show his roots.
The artist has committed his life to creating and sharing his love of his unique culture with the world as he has recently taken the world by storm with both Equinox and Nike collaborations in just one week. it seems the world truly is his canvas.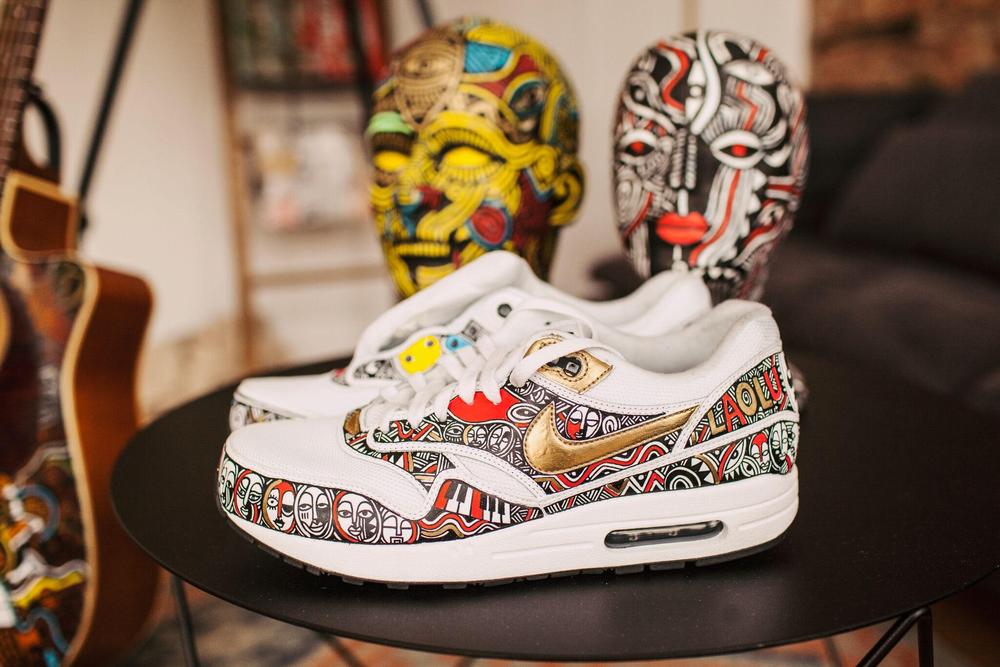 The artist, who is also a singer and band leader, moved to the United States two years ago to pursue his dream of being a full time artist and has been living in Brooklyn, New York since.
From Nigeria to NYC, Laolu always shows his true colors. See his work
at https://t.co/tZMSs7TLGD. #CommitToSomething pic.twitter.com/KBNo5PzoHI

— Equinox (@Equinox) March 21, 2016
Commit to transform. Laolu quit his job as a lawyer to create art. Now the world is his canvas. #CommitToSomething pic.twitter.com/yqeIOnQY0T

— Equinox (@Equinox) March 21, 2016
You can see more of Laolu Senbanjo's work here:
www.Laolu.nyc | Instagram: @laolunyc | Twitter: @afromysterics
We love seeing young Nigerians achieve great things so be inspired to do more!
Photo Credits
Nike | exp.nike.com
Twitter | @equinox