Love, Hope & Overcoming Obstacles Imoh Umoren's "Children of Mud" trailer is a Must Watch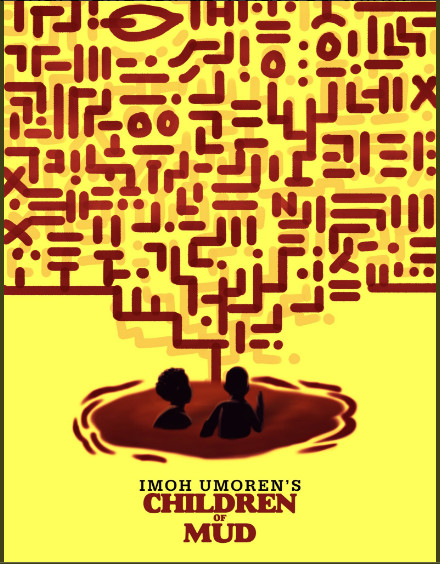 Children of Mud is a story about street kids who are thrown out by their families. The characters, Emem and her blind brother Miracle were chased out of the house by their misguided Aunt and leaving them to go in search of a Miracle.
The writer, director and also one of the producers Imoh Umoren says the Children of Mud is a Nollywood story about love, hope and overcoming obstacles.
He also said the movie is to tell the stories of one of the challenges we face in Nigeria where kids of school age are either hawking on the streets or forced to leave home.
Other producers are Ify Egbesa and Wale Boje.
Starring in the movie is Liz Amoye (Benson), #BBNaija's Bassey Ekpenyong, Maltida Obaseki, Miriam Kayode among others.
Watch trailer below: