Growing up, most of us girls were used to our mothers caring for our hair. But for 4-year old Asia, her daddy does that for her and he's really good at it. The 29-year-old single dad has a special bond with his daughter and does almost everything with her. They're out BN Living Sweet Spot today!
The photos and videos Micheal Worthington shares on Instagram show him and Asia dancing, making and sharing food or striking a pose for the camera.
Many of the videos showing the young father making his daughter's hair keep going viral; he braids it sometimes or puts it up into a sleek bun, and it's so adorable.
The account @icemikelovesasia has attracted more than 790,000 followers and thousands of comments over his charming parenting style with his cute daughter.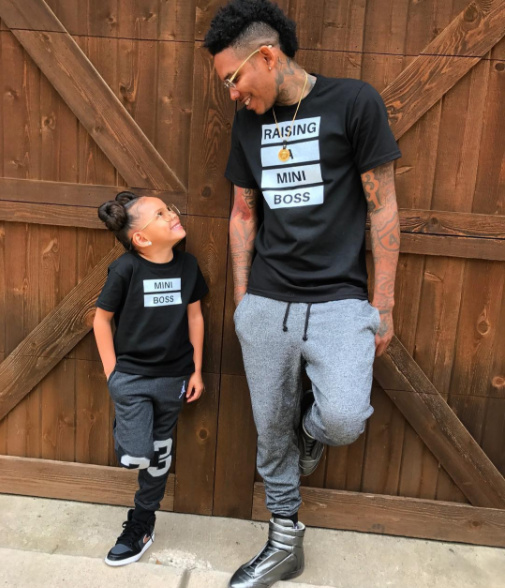 Micheal told the Huffington Post he could do anything with her and make it fun.
It developed over the years, me being around and active, staying loyal to fatherhood and trying my best to make a difference in her life. I get messages from young men, maybe high school kids who want to be a father. They say they look up to me and one day they want to be just like me and I say stay in school, be positive. Be sincere with what you're trying to accomplish.
Micheal Worthington is the definition of daddy goals!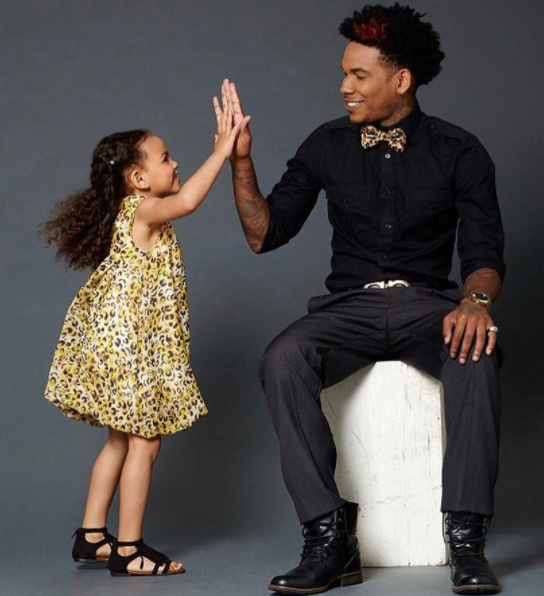 Photo Credit: Instagram | @icemikelovesasia
See more from our BN Living Sweet Spot posts, here