BN Living: Aww Emy's 1st year Birthday Photos are too Cute! | Happy Benson Pixels
Happy 1st birthday cute Emy!
To commemorate her day, she had a sweet photo session with Happy Benson Pixels. This cute little girl stole our hearts with her candid smiles.
In the first set of photos, she's dressed as an Edo princess, donning pretty traditional beads and a cultural wrapper. The fun is not nearly over, next is the cake smashing photos. Beautiful Emy is wearing an adorable little pink tutu and Mickey Mouse ears, Isn't she the cutest Minnie Mouse ever?!
For the next shots, her mum joins in, they are both wearing pink fairy dresses and other shots with  matching green dresses #Twinning
Check out her photos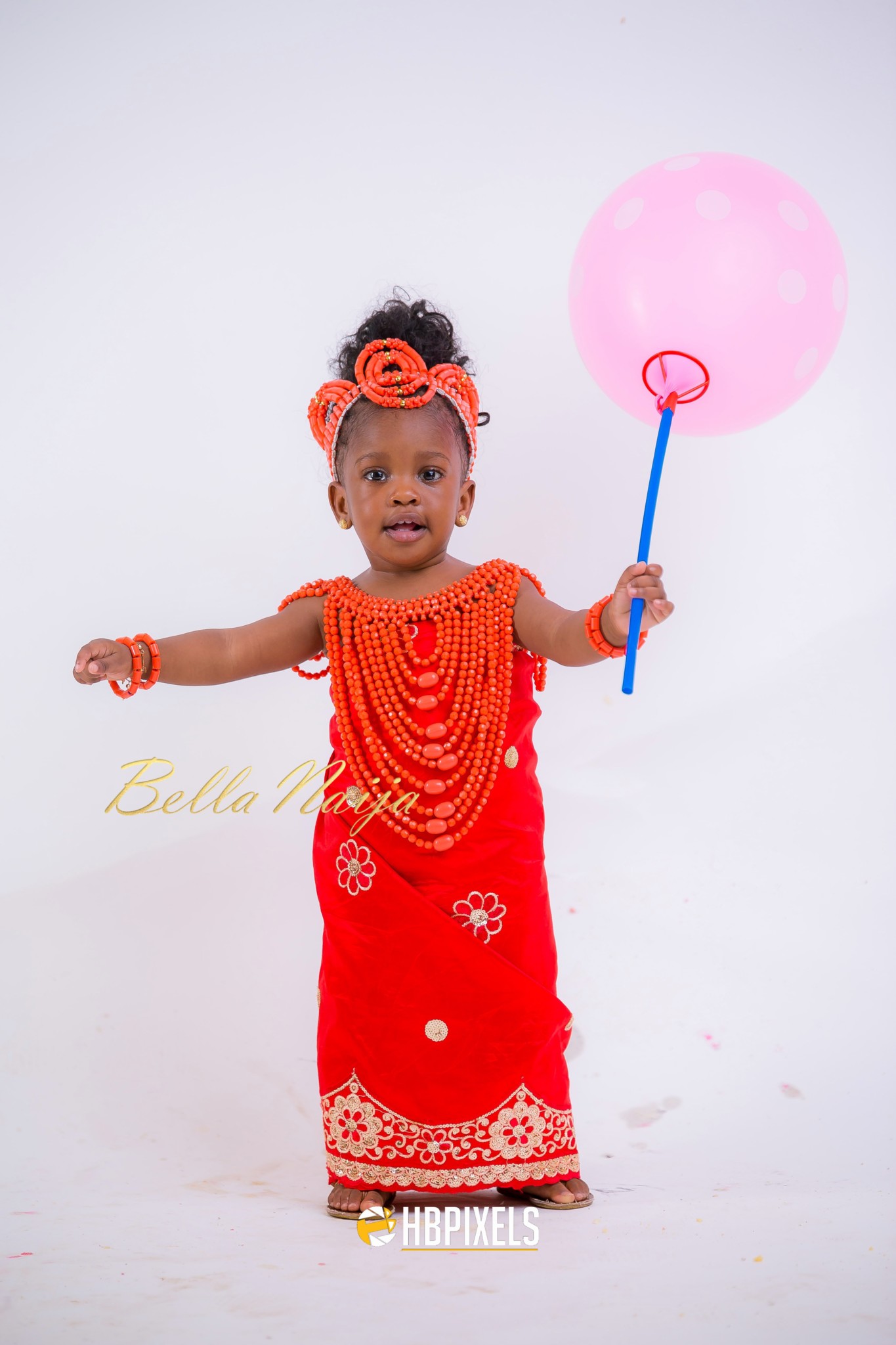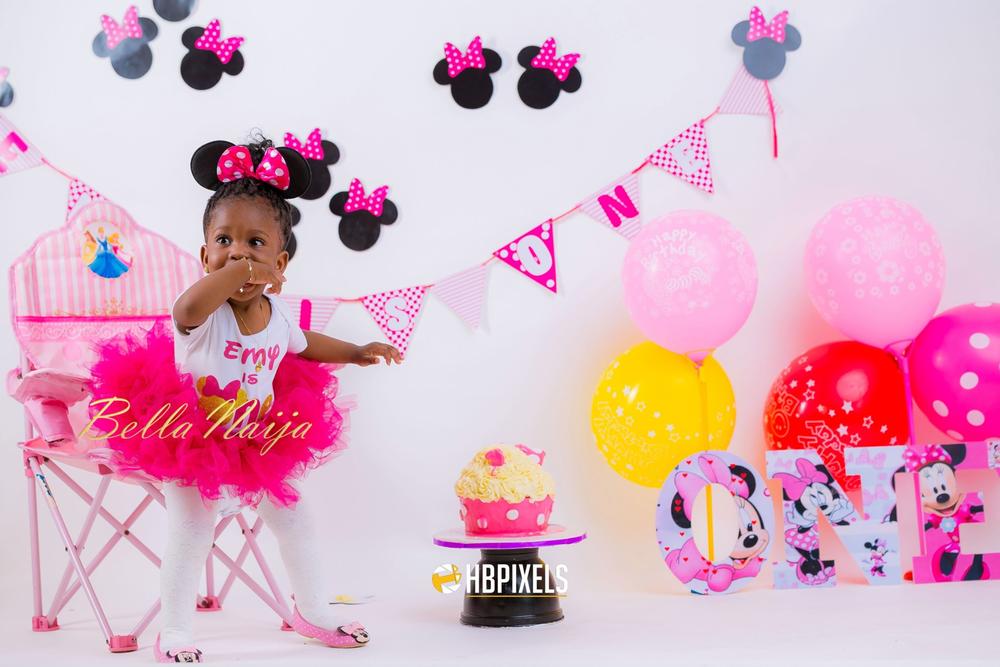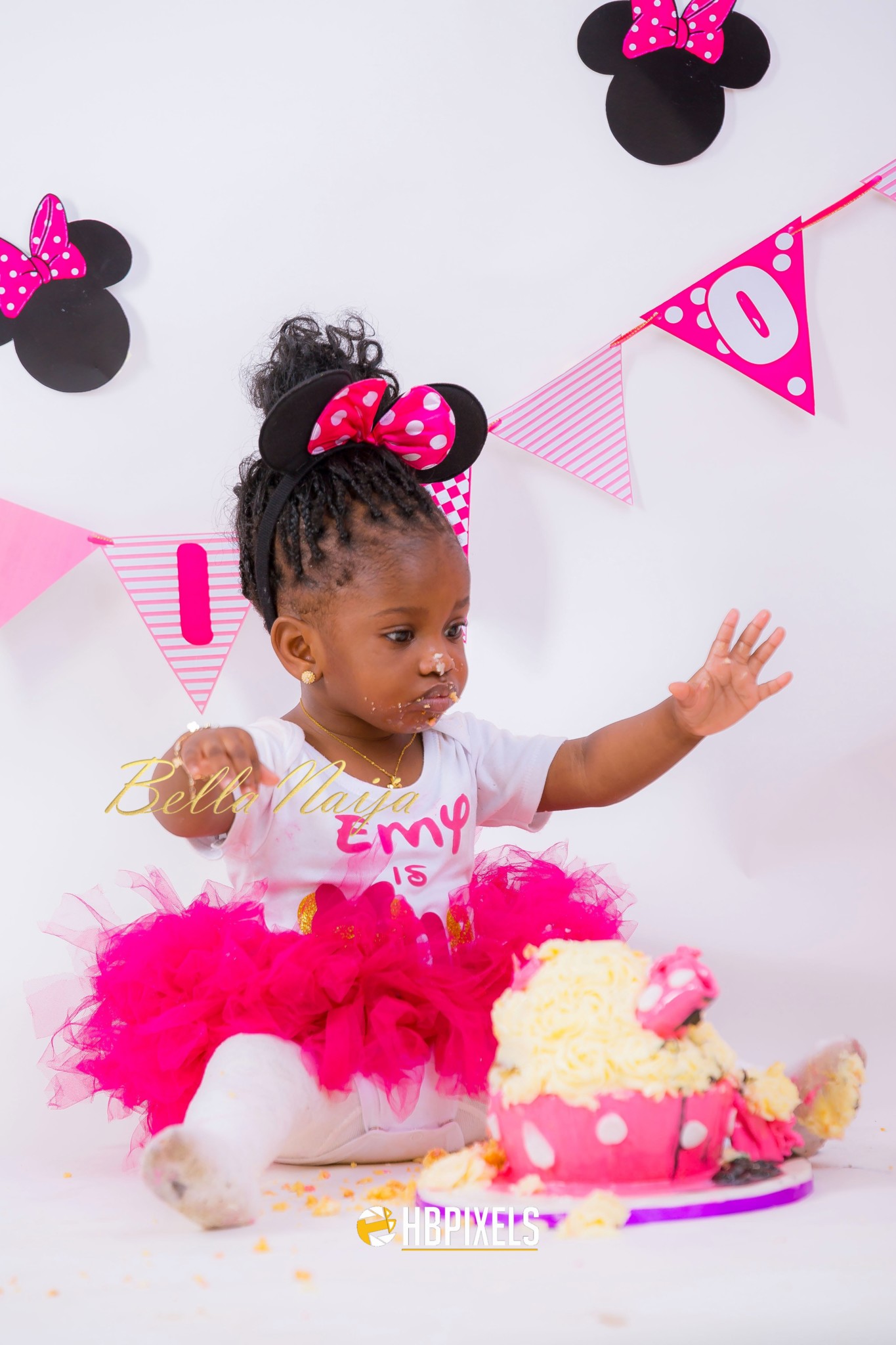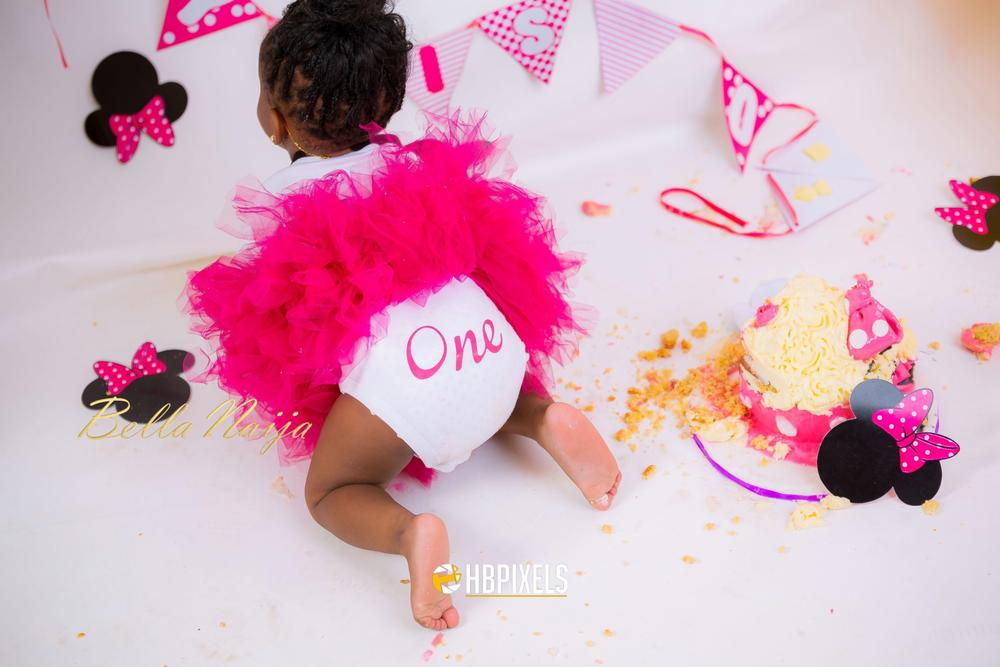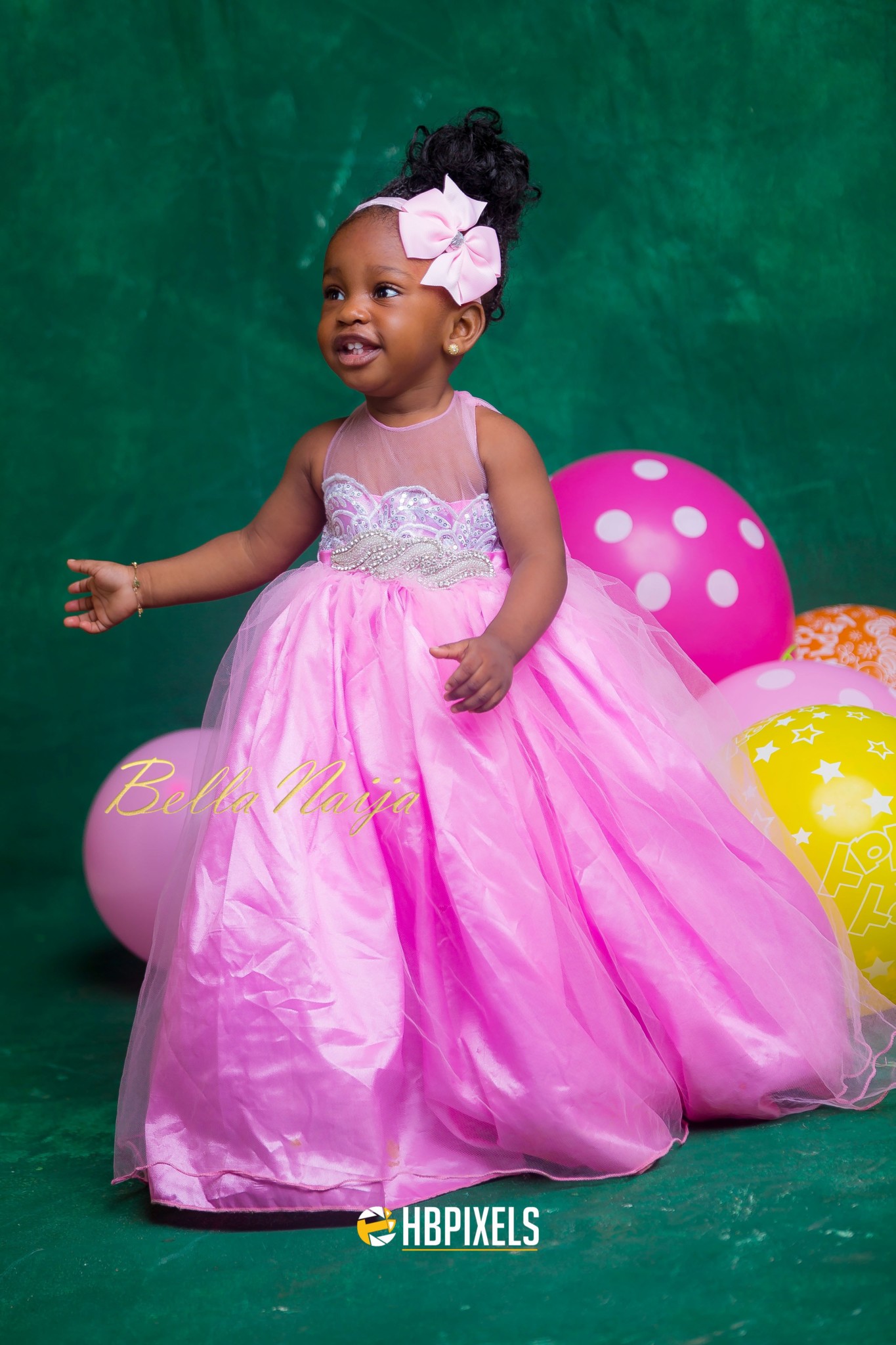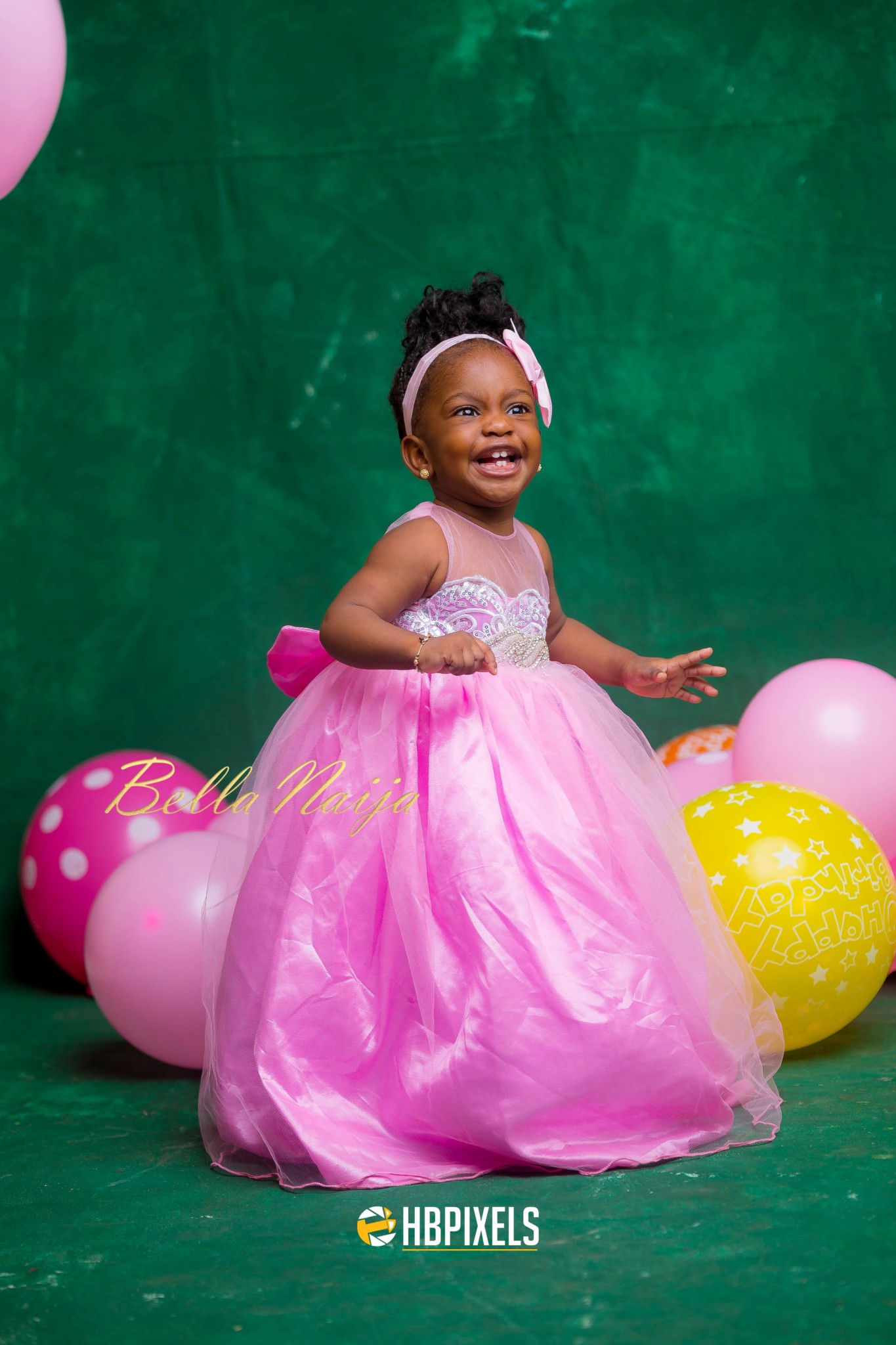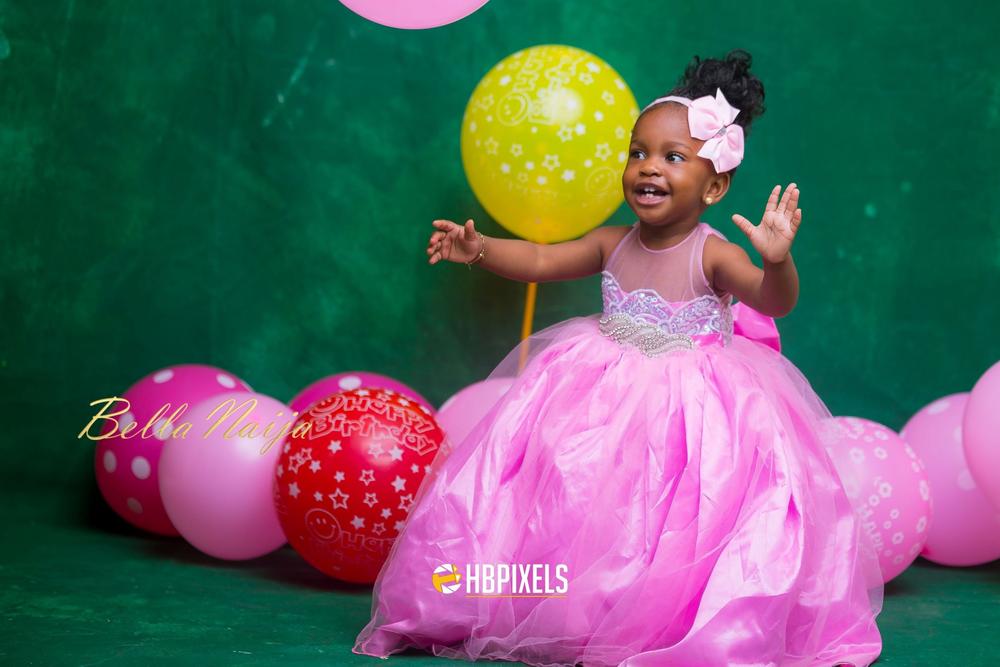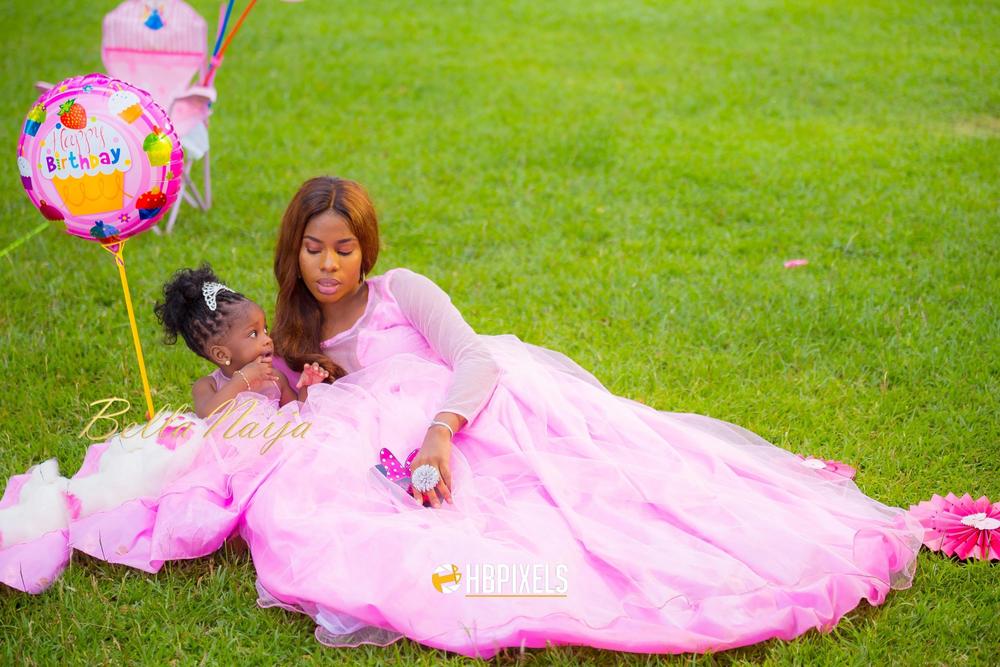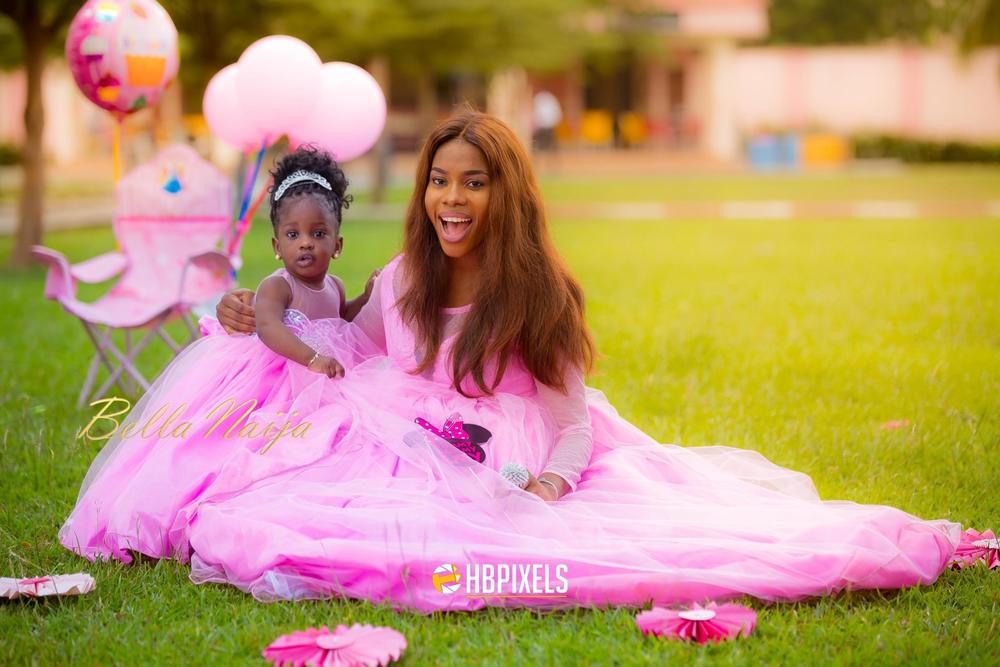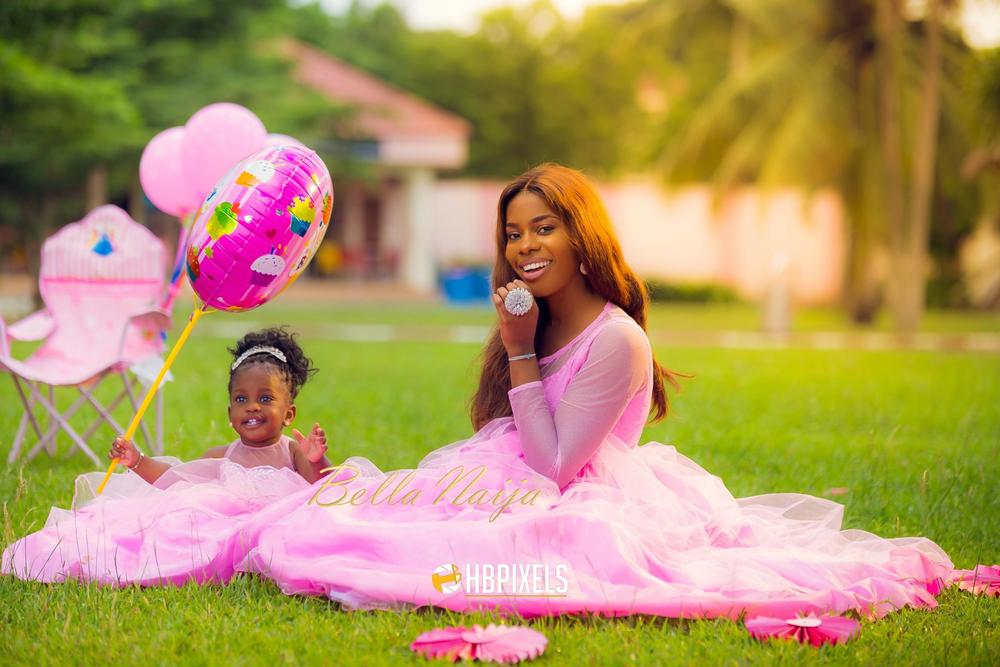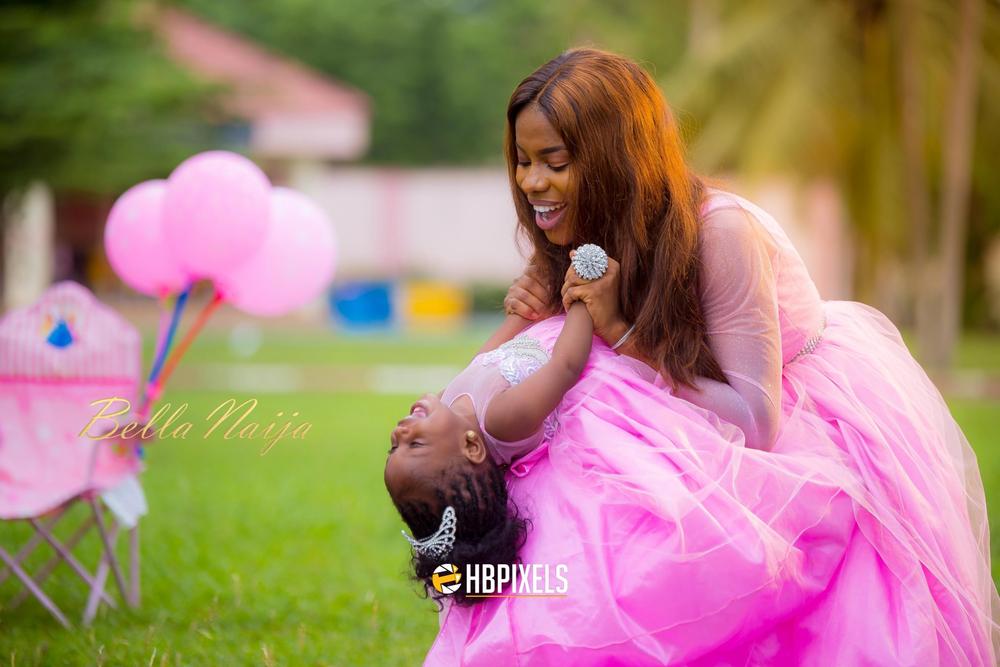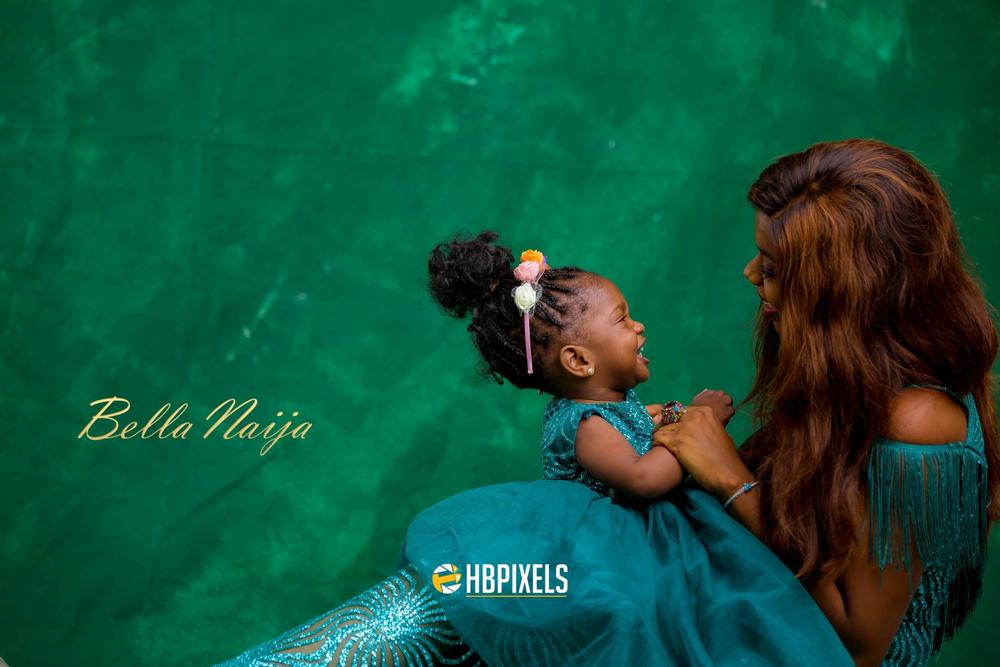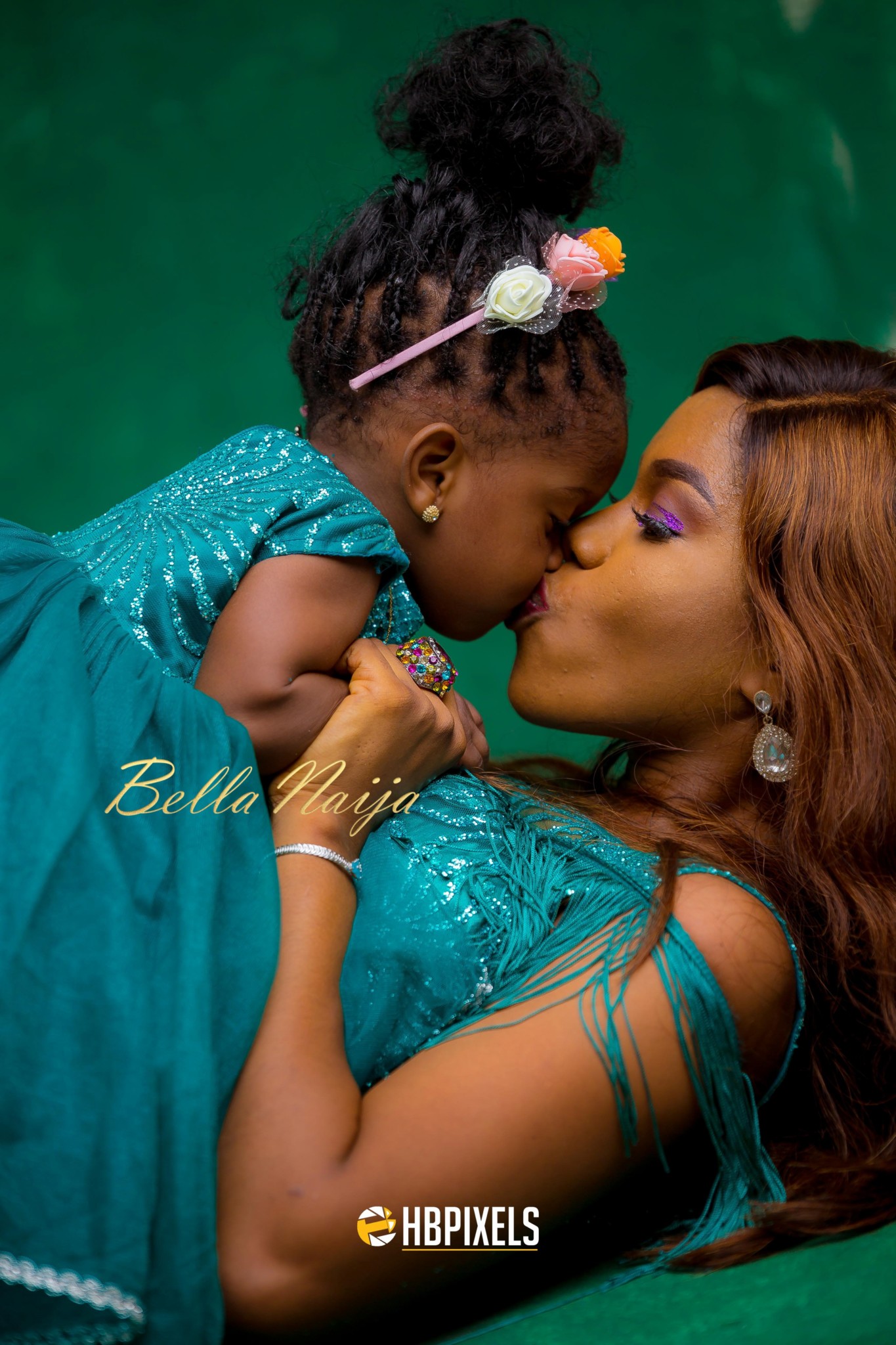 See more cute birthday photoshoots on BN Living here