Meet the Hosts of the New All-Entertainment Breakfast Show, Wake Up Nigeria – Ace Presenters Abayomi Owope & Titi Oyinsan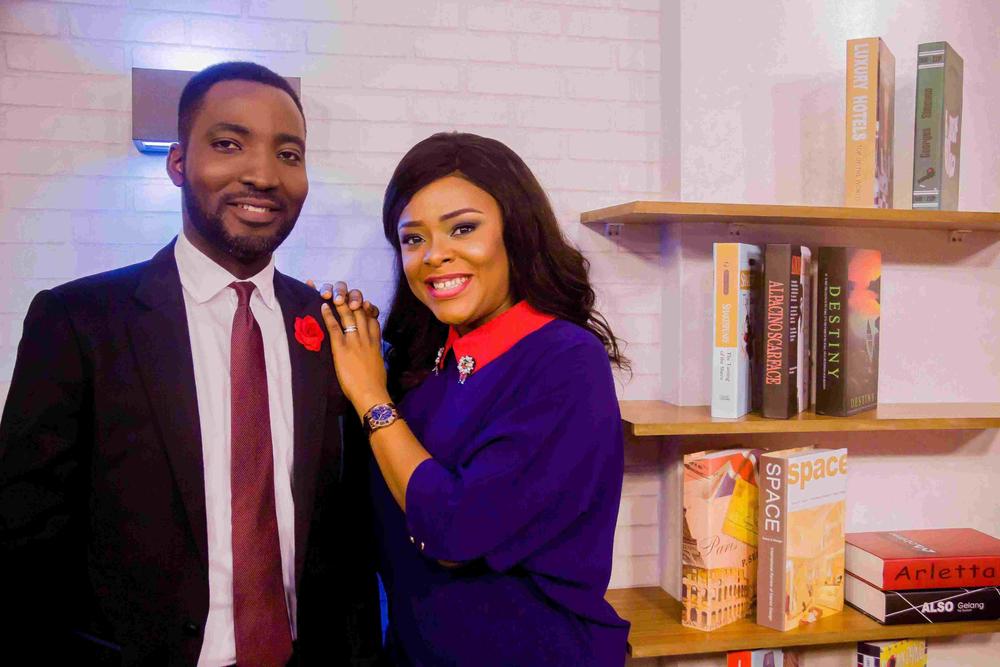 TVC Media has today announced that acclaimed presenter, Abayomi Owope, and award-winning On Air Personality Titi Oyinsan, will anchor the country's first all-round entertainment breakfast show, Wake Up Nigeria, set to start airing live on Monday, July 24th, 2017 and on every weekday afterwards between 7am and 9am on TVC.
The duo, joined by three other presenters will delight viewers of each episode with the very best of everything that makes for life and living in Nigeria. There's something for everyone to enjoy on the show – celebrity interviews, cookery, live music, fashion, health, celebrity news, showbiz gossip, stand-up comedy and so much more. All of this will be interspersed with news headlines, sports and a quick look at the front pages of national dailies.
TVC's Deputy Director Programmes, Morayo Afolabi-Brown said,  "Wake Up Nigeria is premium content for viewers with refined tastes for top quality TV programming. This is why we are delighted to have the pair of Abayomi Owope and Titi Oyinsan as lead anchors for the show. Their energetic personalities, combined experience and track record of acclaimed professionalism will light up the Wake Up Nigeria set and thrill audiences."
Wake Up Nigeria is a largely politics-free zone with a remit to entertain the nation!
The show is poised to be a tribute to the kind of media excellence achievable in Nigeria and demonstrates a core value to which TVC remains committed.
See photos of the hosts below: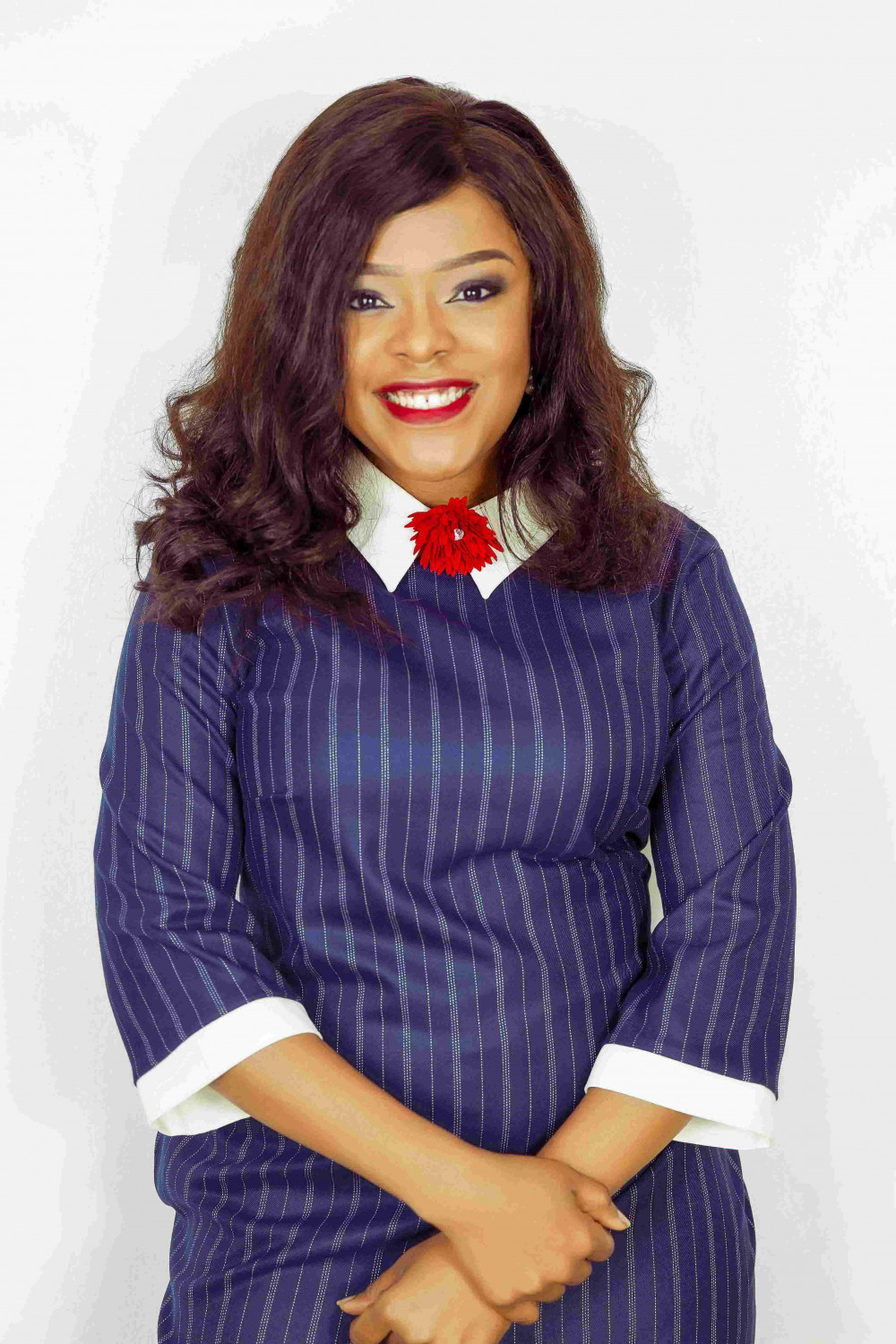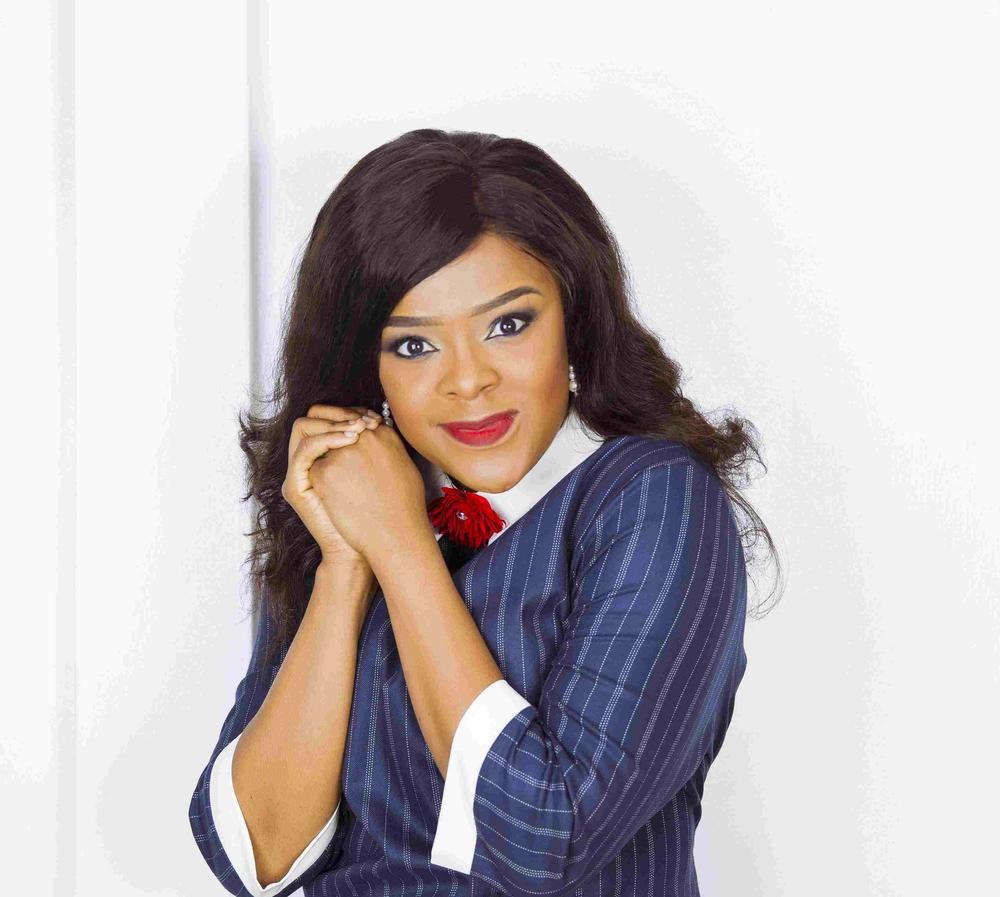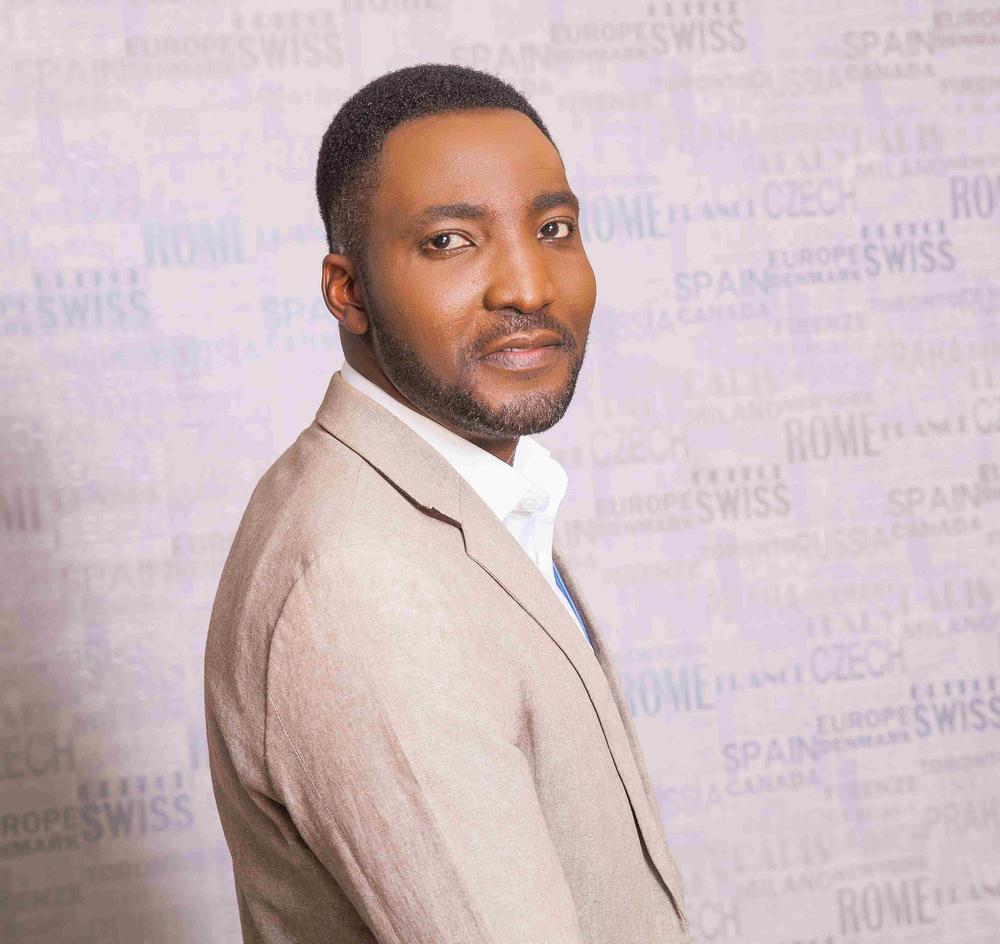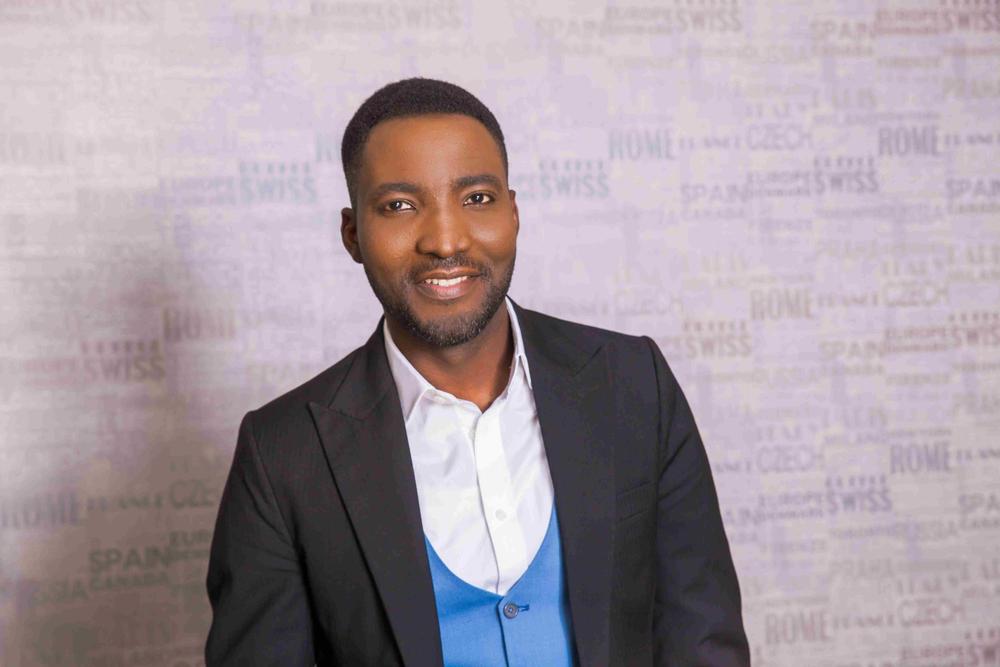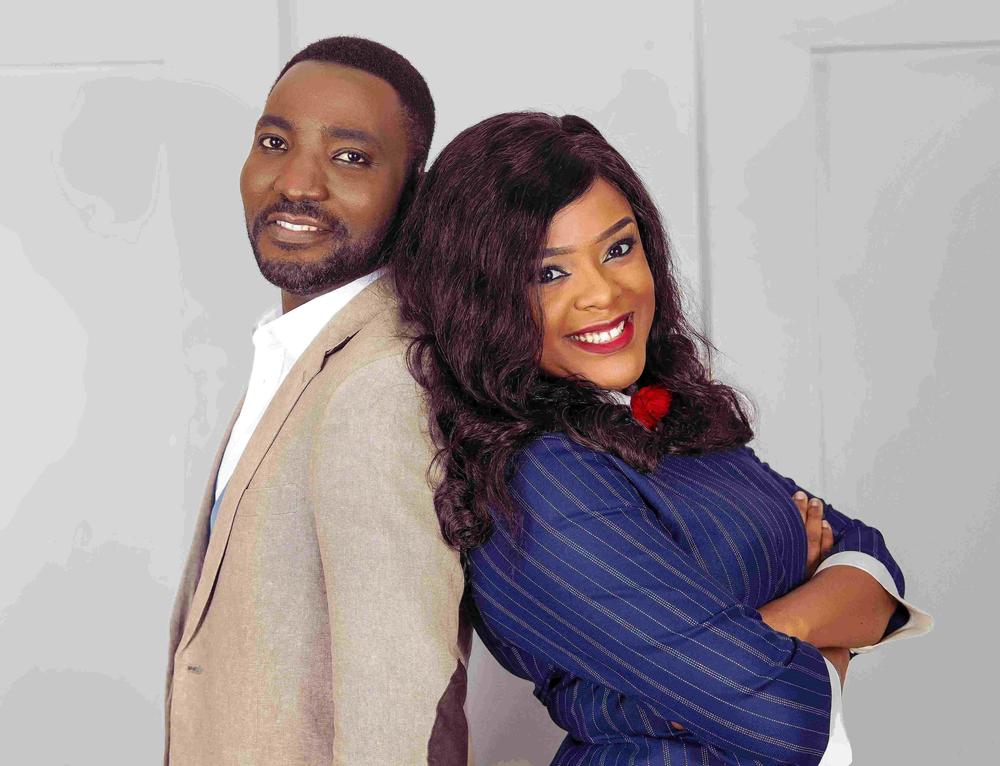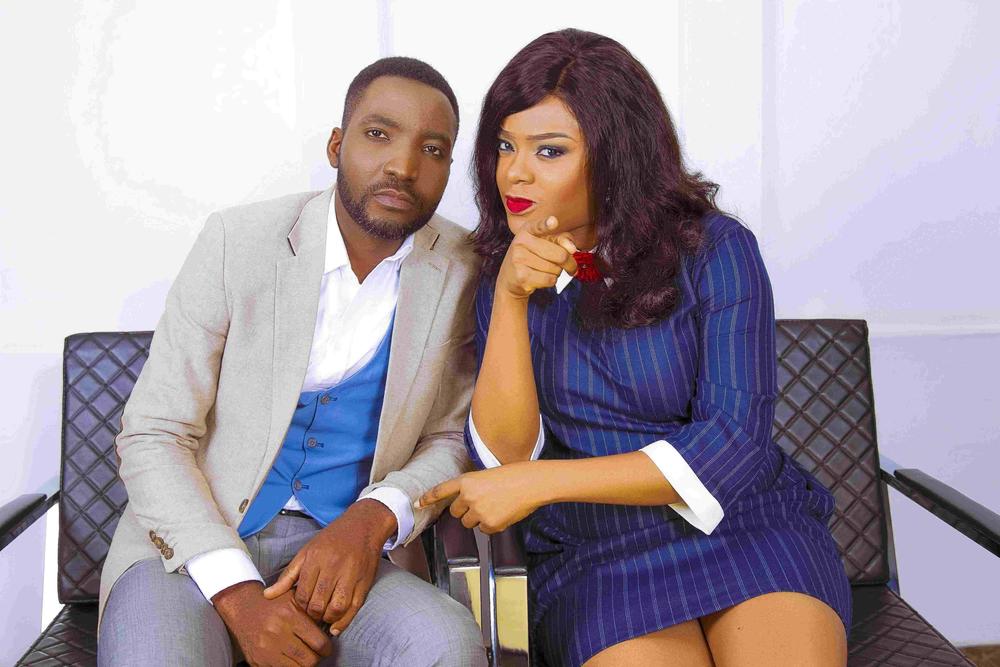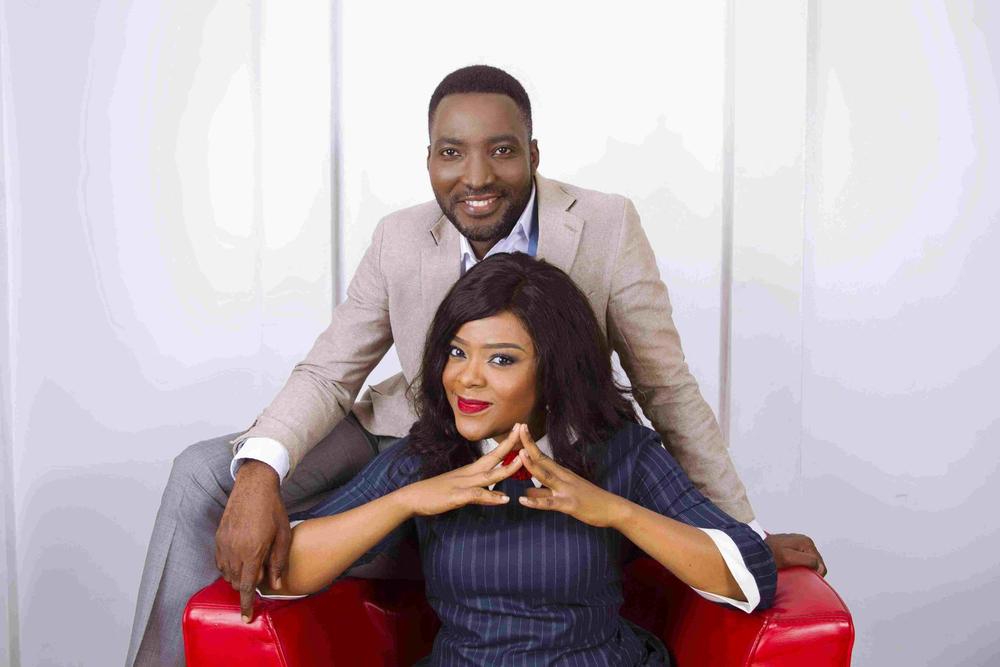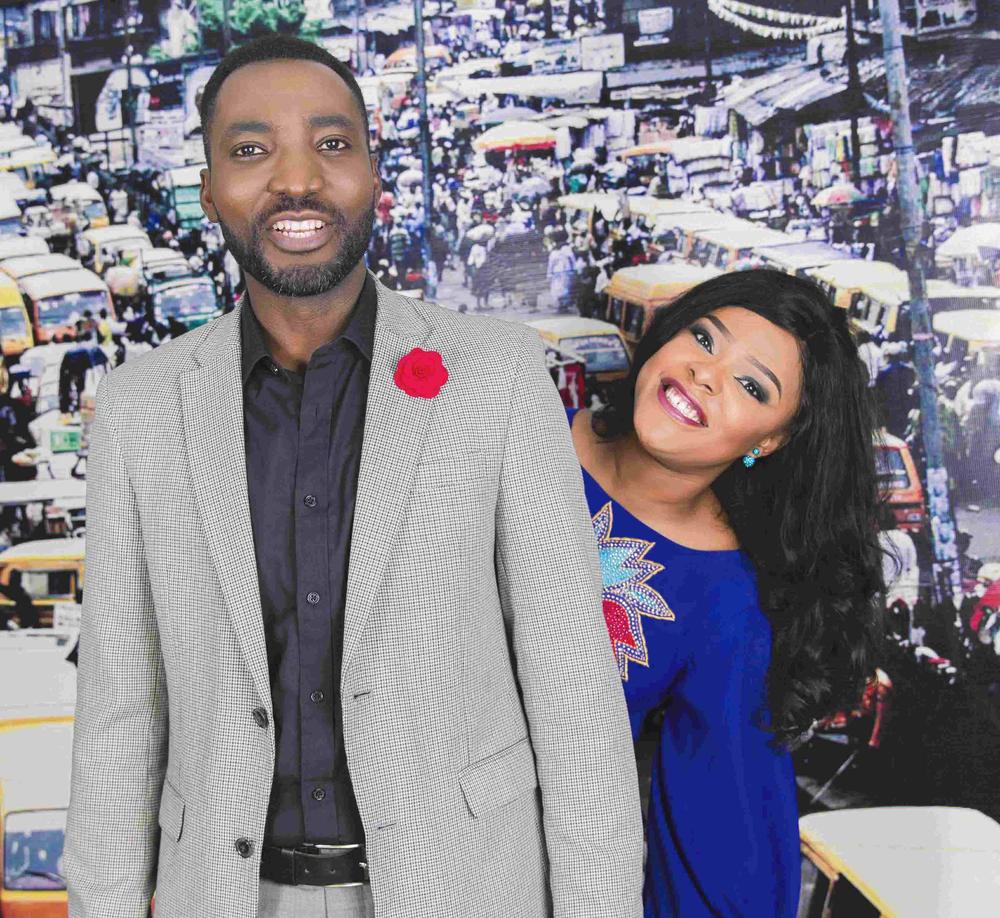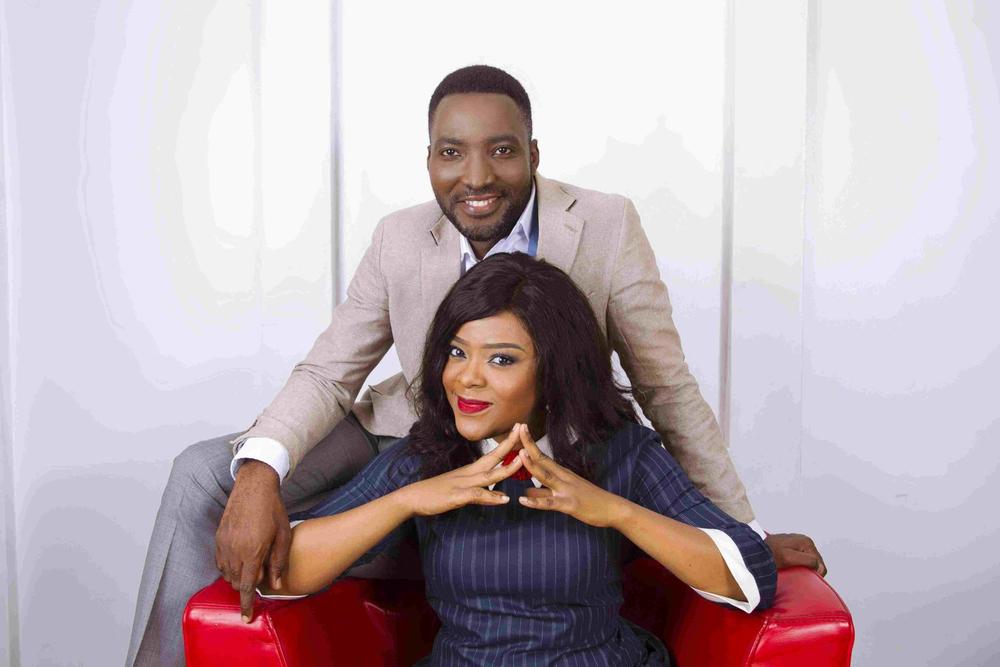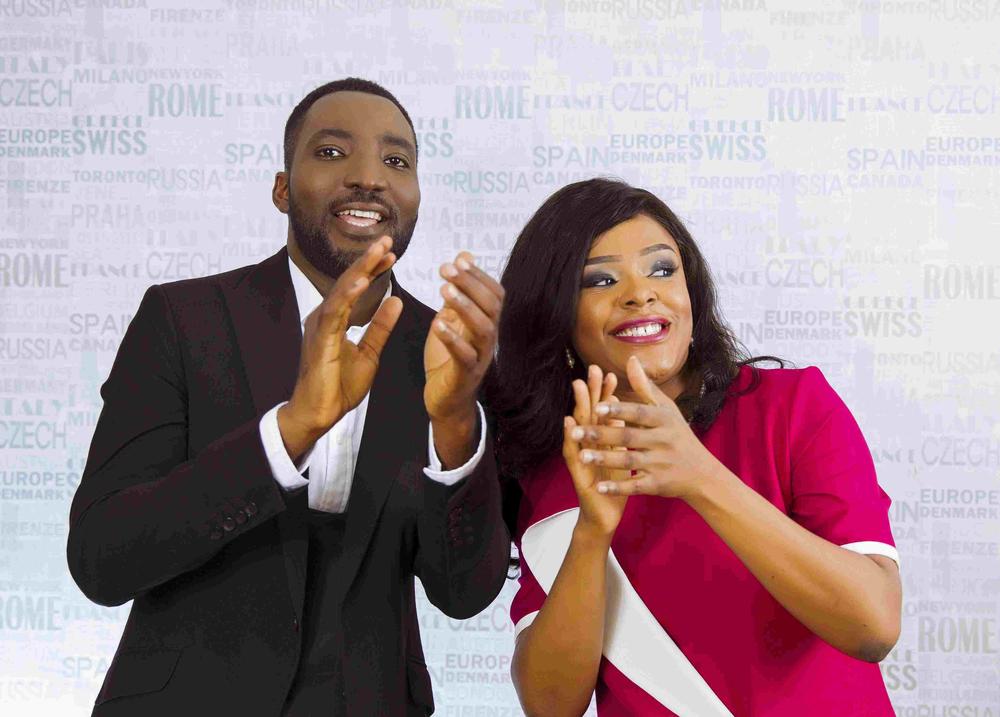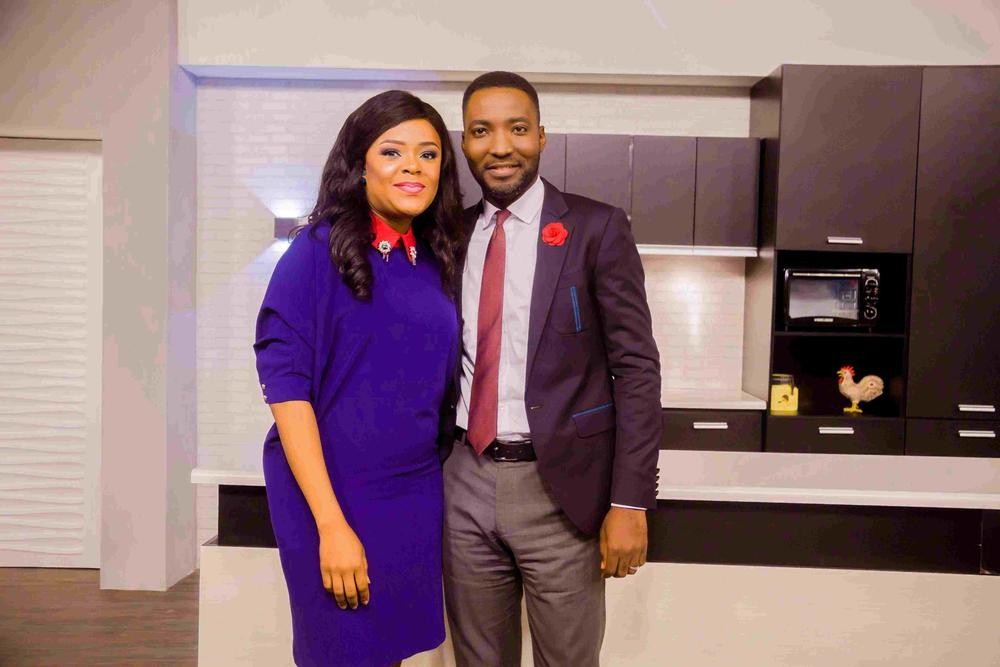 _________________________________________________________________________
Sponsored Content