Meet Olakunle Balogun, the Creative Director & Principal Interior Designer of House of Assembles, the newest addition to the  industry of interior design in Nigeria. Olakunle Balogun received formal training in the Florence Institute of Design International and has just recently set up a team of experts like himself to establish HOA Interiors.
Part of their mission is to contribute immensely to the growth of interior design in Nigeria while providing exclusive design concepts to commercial, retail and residential end users. He is also big on mentorship as he believes that every young designer needs to seek more knowledge/inspiration from those who have prior experience in the field as interior design creates more room for inspiration than competition.
The name House of Assembles stems from the act of combining natural things such as materials, color, lighting, a designer's creative idea and other details into a space. Such a room is then referred to as a "House of Assembles" The brand launch of the firm took place at the Lagos Oriental Hotel last Saturday, July 8th, 2017.
See more photos from the event: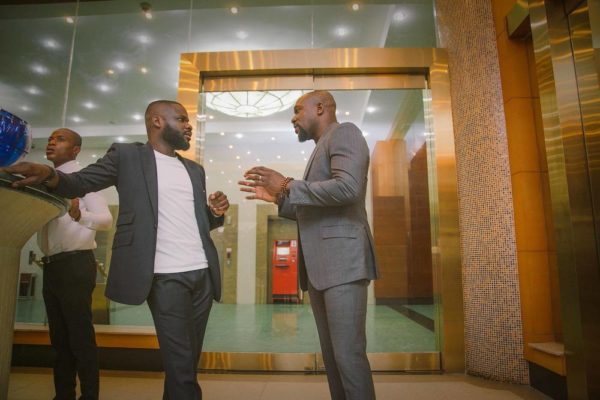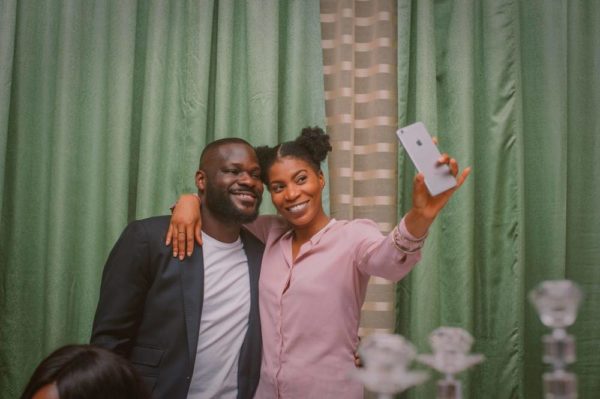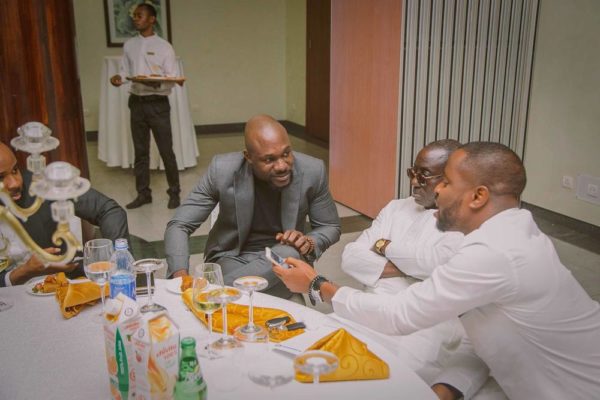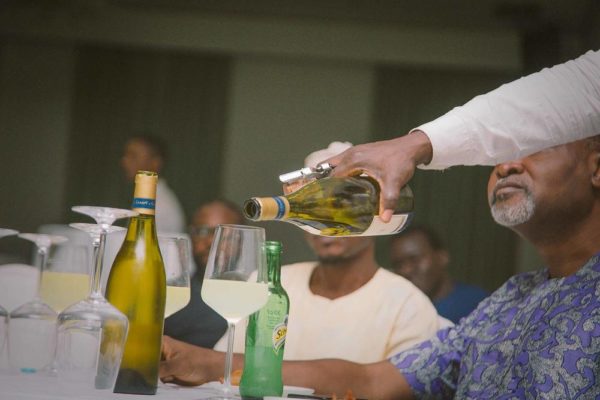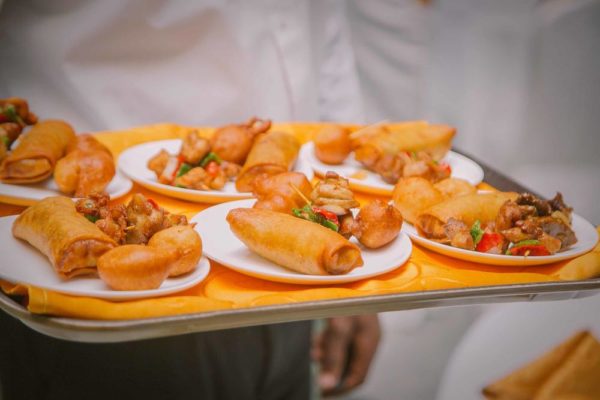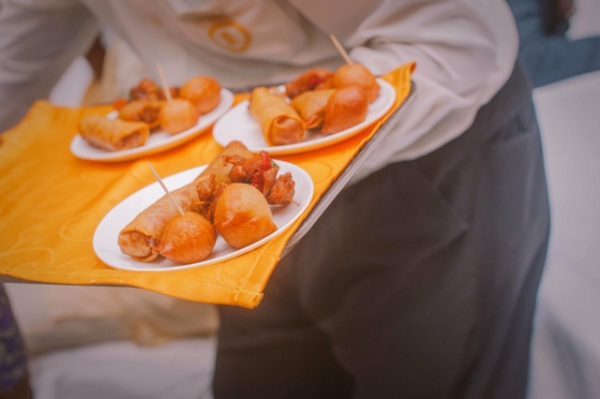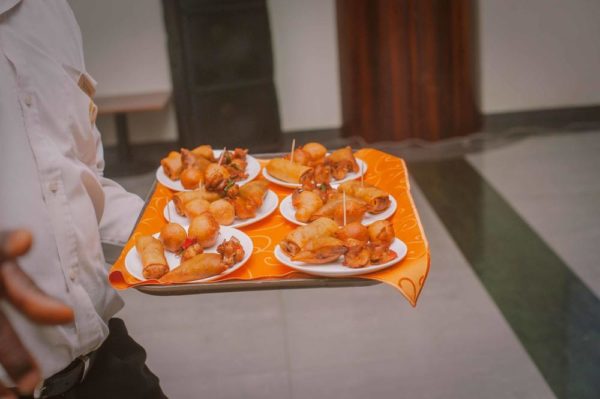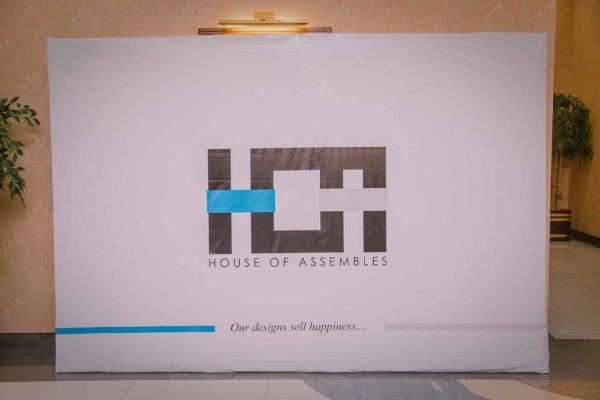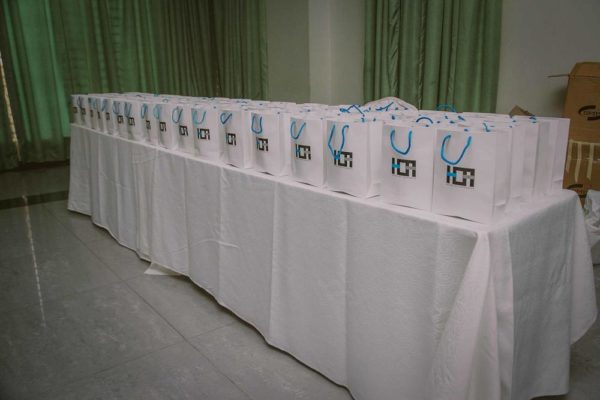 ———————————————————————————————————
Sponsored Content