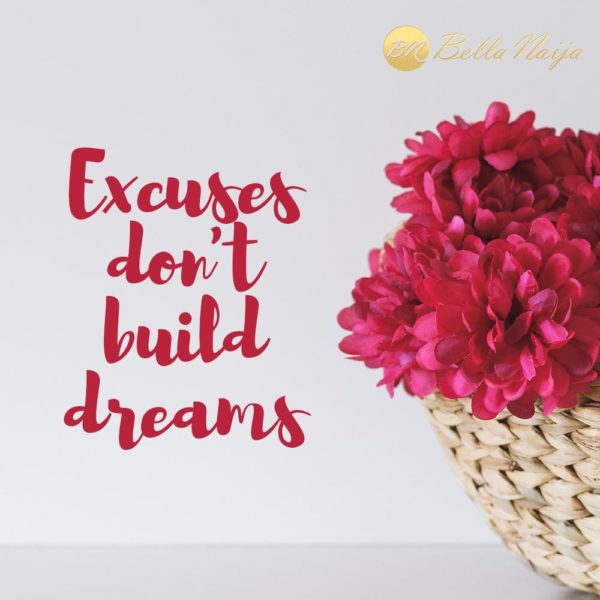 Hi guys!
You know, it's easy to give reasons as to why you couldn't get something done and get away with it (whether in your personal life or career).
While you may have gotten away with not getting the job done, another reality you have to deal with is that the job is still not done.
The goal is to tick the boxes on your to-do list not narrate why they are not yet achieved.
Get the job done guys.