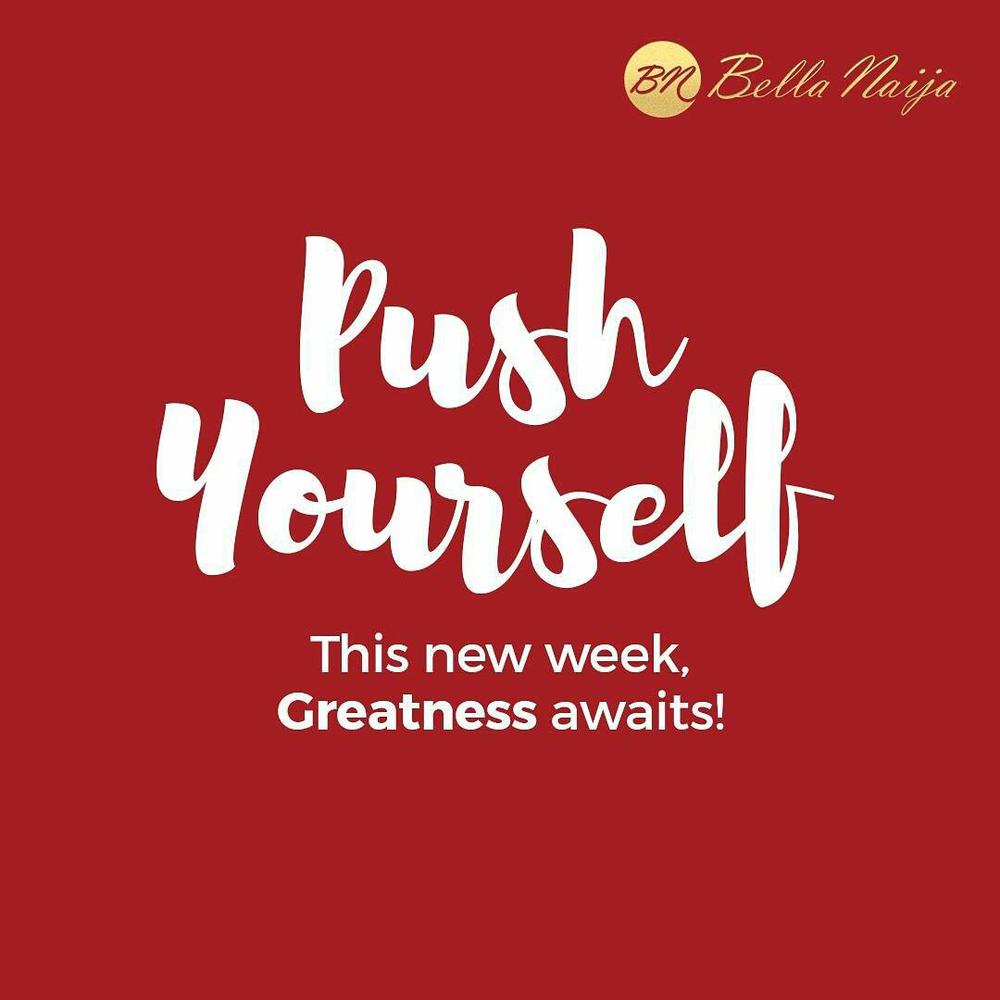 Happy New Week BellaNaijarians!
Only those who get to the finish line get the reward for participating in the race.
Do not quit; do not stop. If you are tired, rest, then continue. If you fall down, get back up and continue.
Sometimes quitting an activity may be the best option, but the mesaage today is that you as a person should not give up on yourself or your goals.
If you have to stop something because it's the best option for you, stop and continue in a better way or move on to something better. Keep moving forward.
Cheers.