Mortein Champions Cause to Defeat Malaria with Ogun State Health Cadets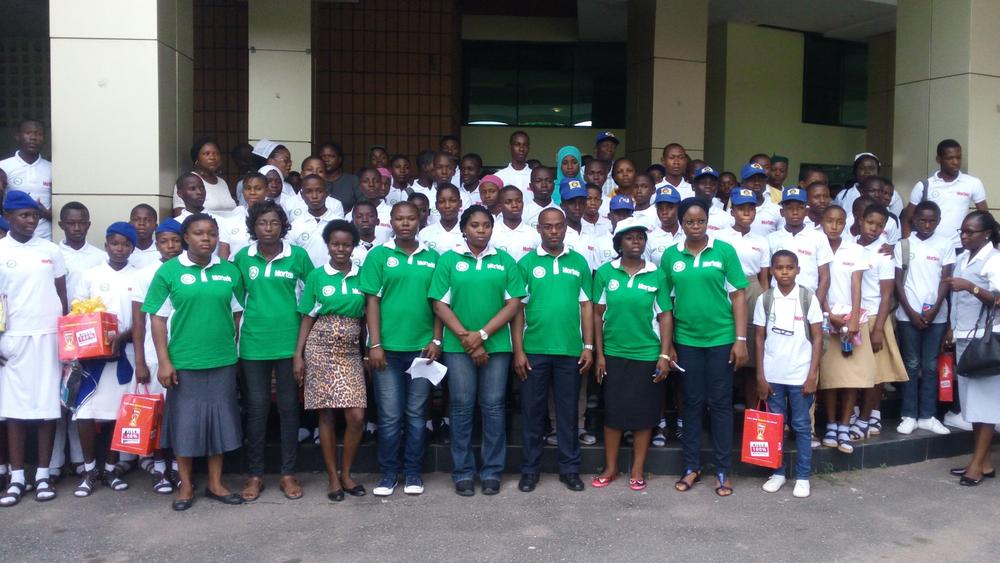 In furtherance of its contribution to stopping the spread of Malaria in Nigeria and in commemoration of 2017 World Malaria Day, insecticide brand Mortein, has strengthened its partnership with Ogun state government through the Ministry of Health, to organize the annual Malaria Quiz Competition for Health Cadets in the State.
The primary objective of the competition was to promote the awareness of the malaria scourge in the society, highlight ways of prevention, treatment, and cure of malaria. The quiz on Malaria Prevention saw over 20 public secondary schools in participation who were pre-selected from secondary schools across the state.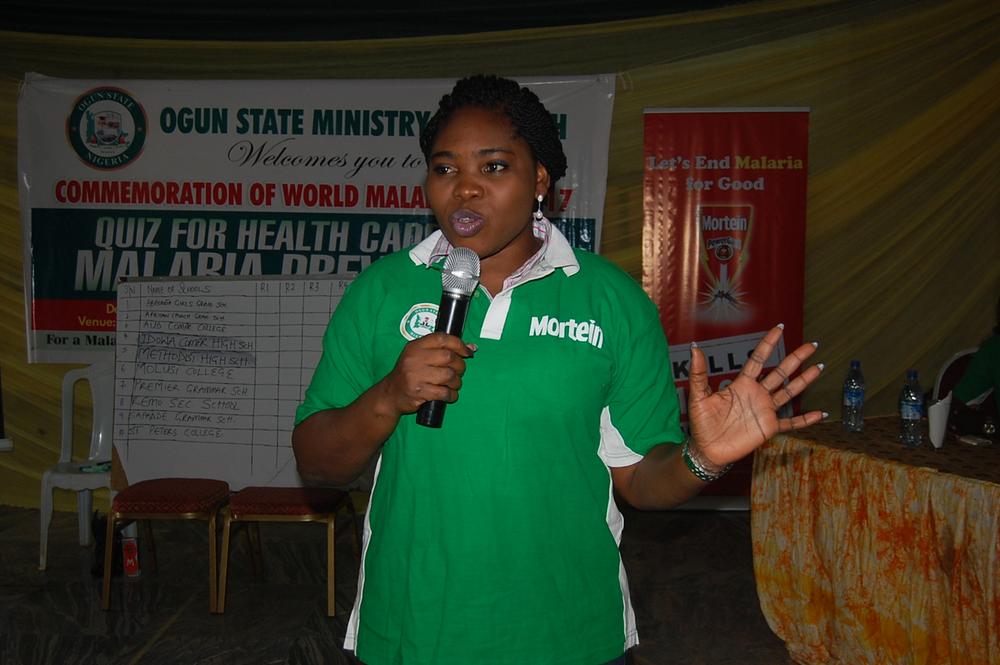 Speaking at the event held at Cultural Centre Kuto, Abeokuta, with over 500 students present, Marketing Manager, Mortein, RB West Africa, Omotola Bamigbaiye-Elatuyi, said the partnership demonstrates the company's commitment to the anti-malaria fight in the country towards a clean and heathy Nigeria
According to her, this competition is designed to arouse and re-awaken the interest of students in the knowledge of malaria and how to prevent it. "We have to educate the general public on how to prevent malaria instead of curing it. In order to do that, students are one of our channels of engaging the whole community as they have an influencing power on their mothers and siblings. Our mission is to create awareness, educate on the prevention and encourage them to take acts against Malaria towards the eradication of mosquitoes in their immediate environment with the campaign #OneActAgainstMalaria.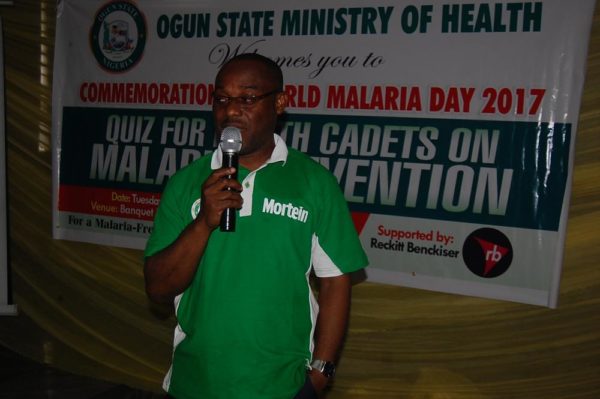 Ogun State Commissioner for Health, Babatunde Ipaye, represented by the Director of Public Health in the Ministry, Dr. Qundus Yusuff, in his address said that this year's quiz competition on malaria prevention aims at shining a spotlight on further efforts engaged by the state government not only in controlling malaria but also in equipping the society with the information on prevention of malaria through secondary schools students.
He further expressed appreciation to Mortein for their initiatives and efforts towards the fight against malaria in Ogun State. The event witnessed a keen competition among representatives from the participating schools. At the end of the competition, Molusi Senior College, Ijebu-Igbo came up tops and Ansar-Ud-Deen Comprehensive College, Ota emerged 2nd while Methodist High school came in 3rd.
Check out more photos from the event below.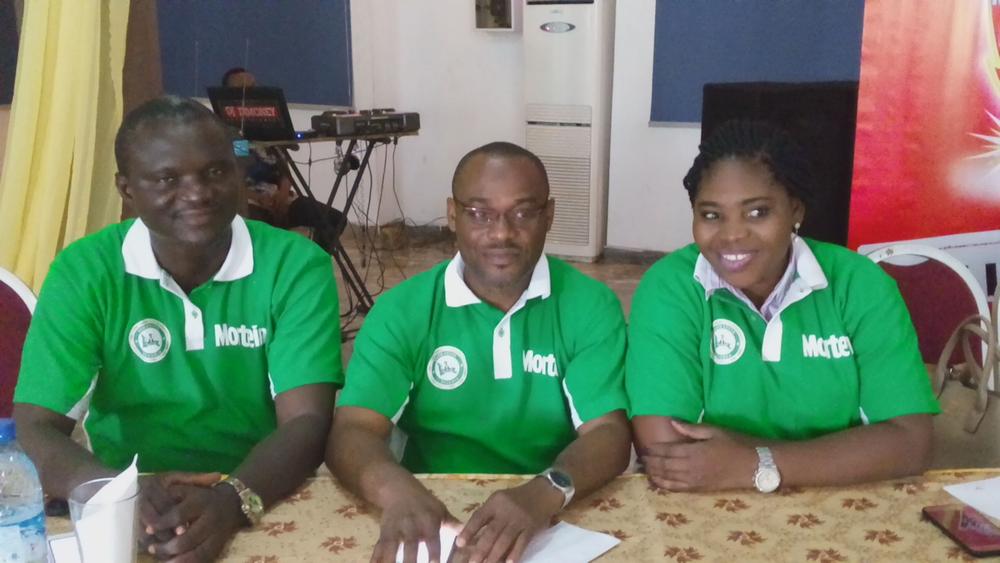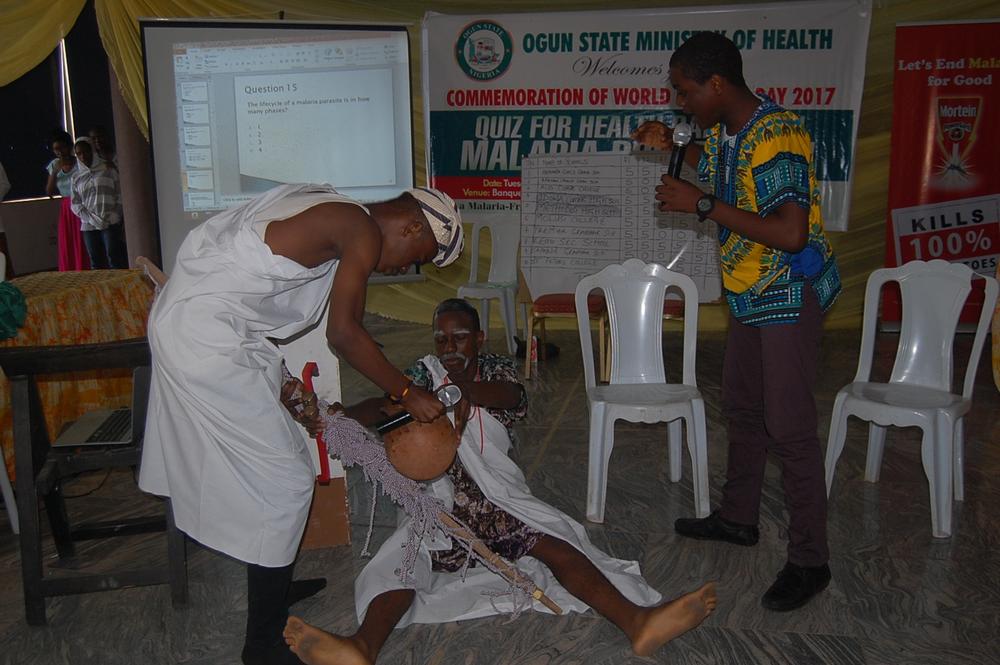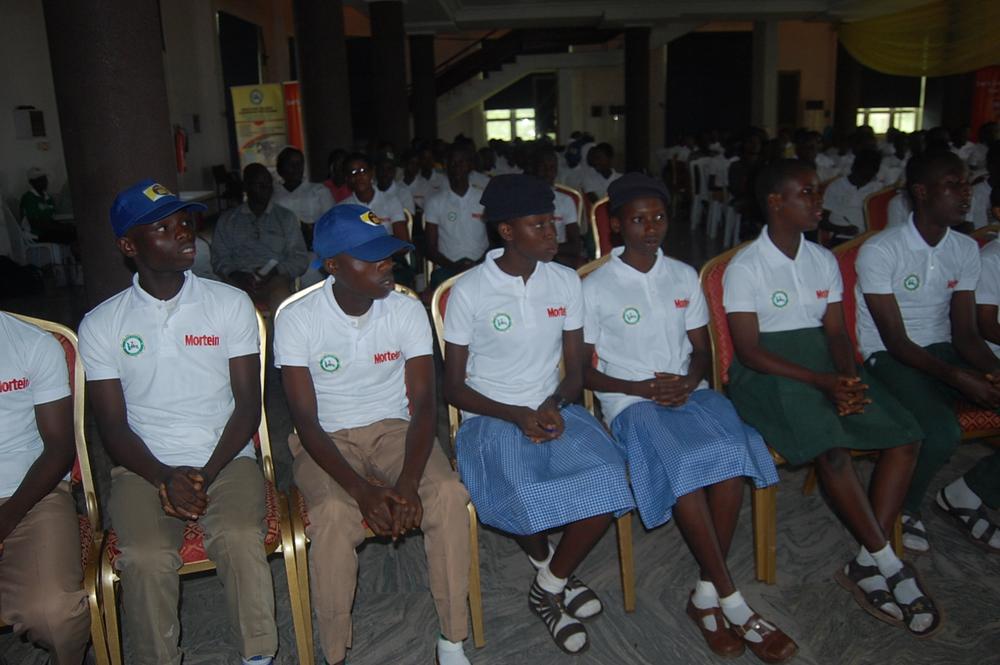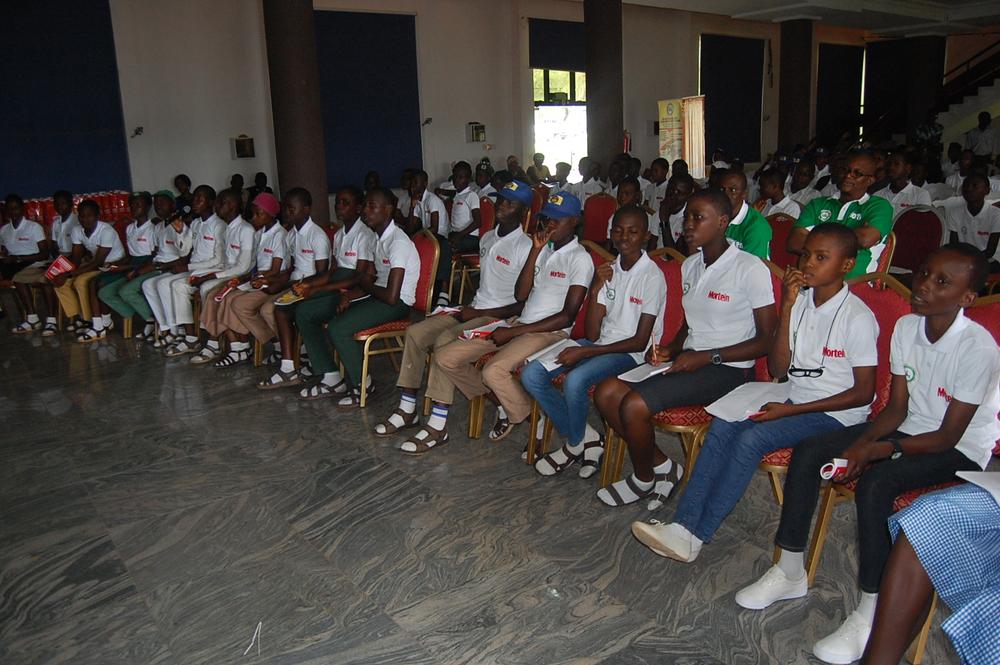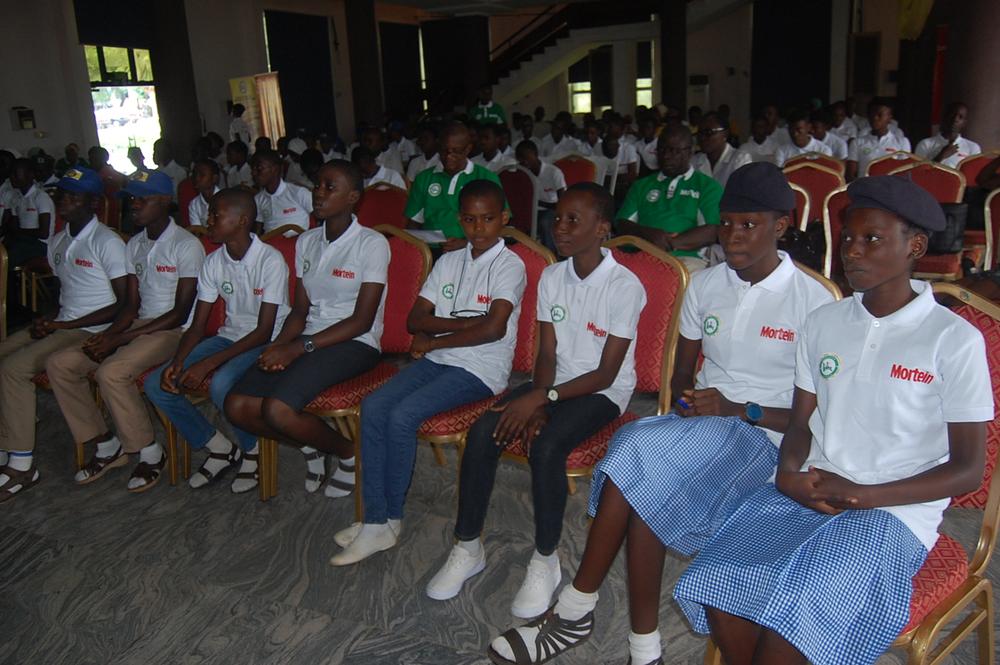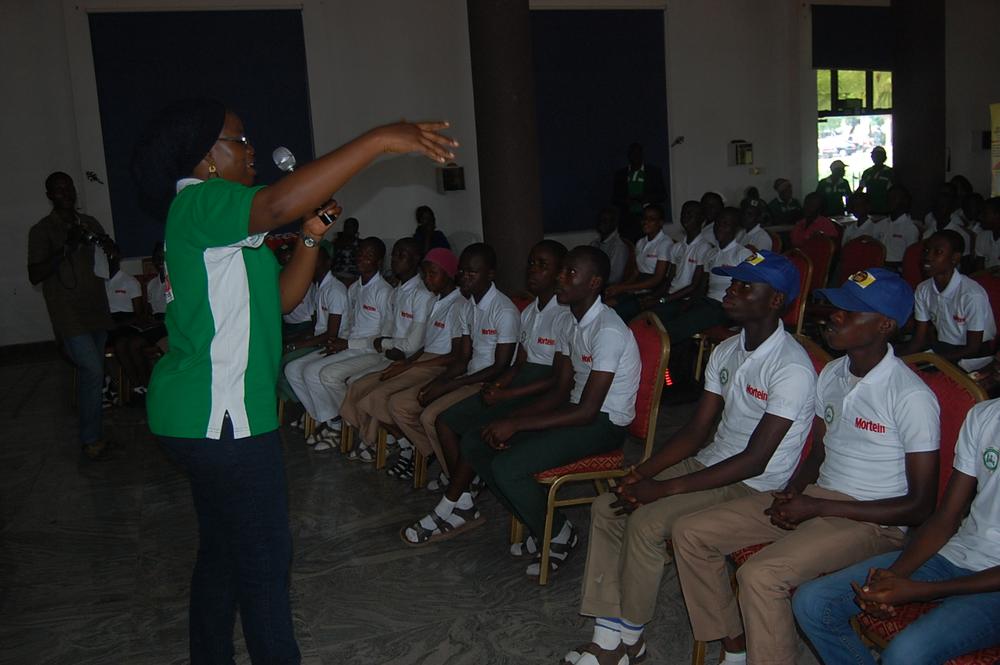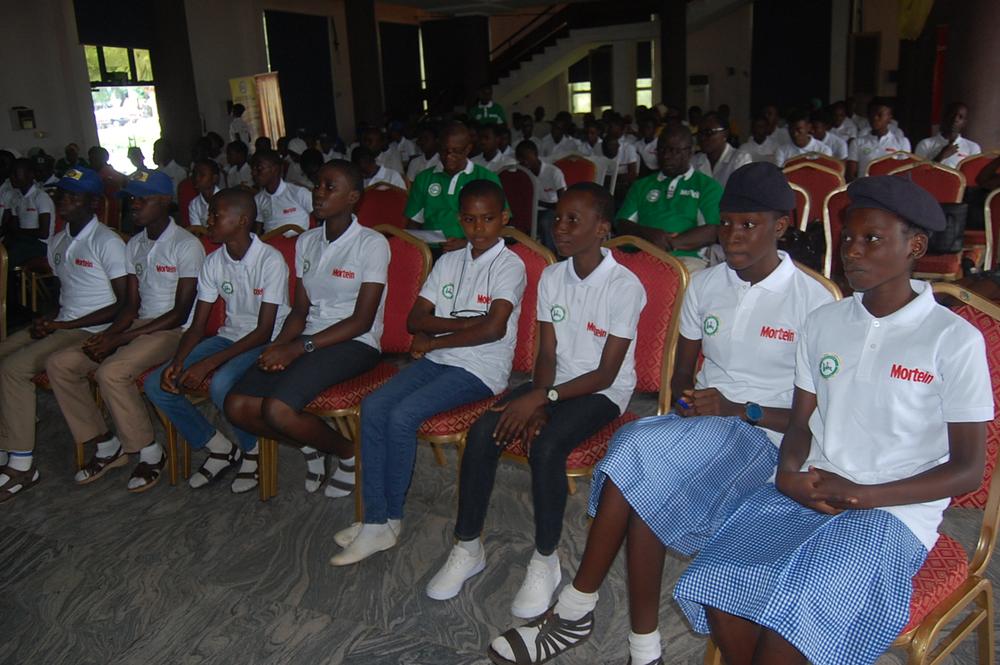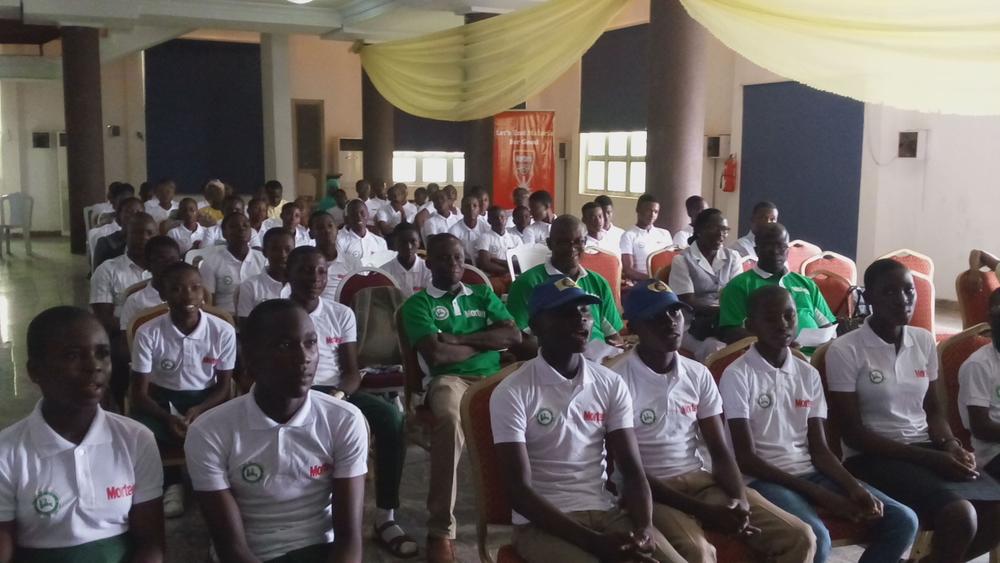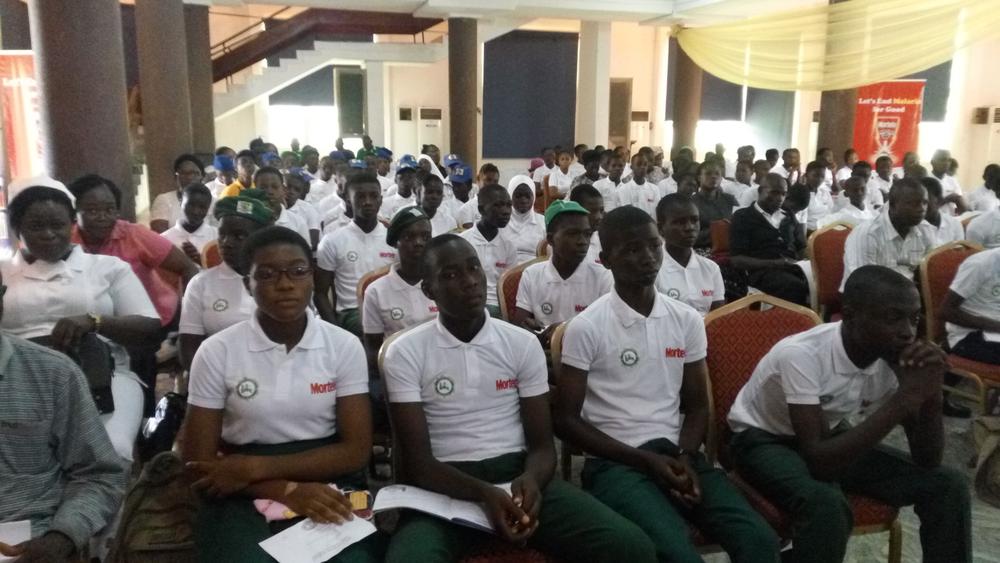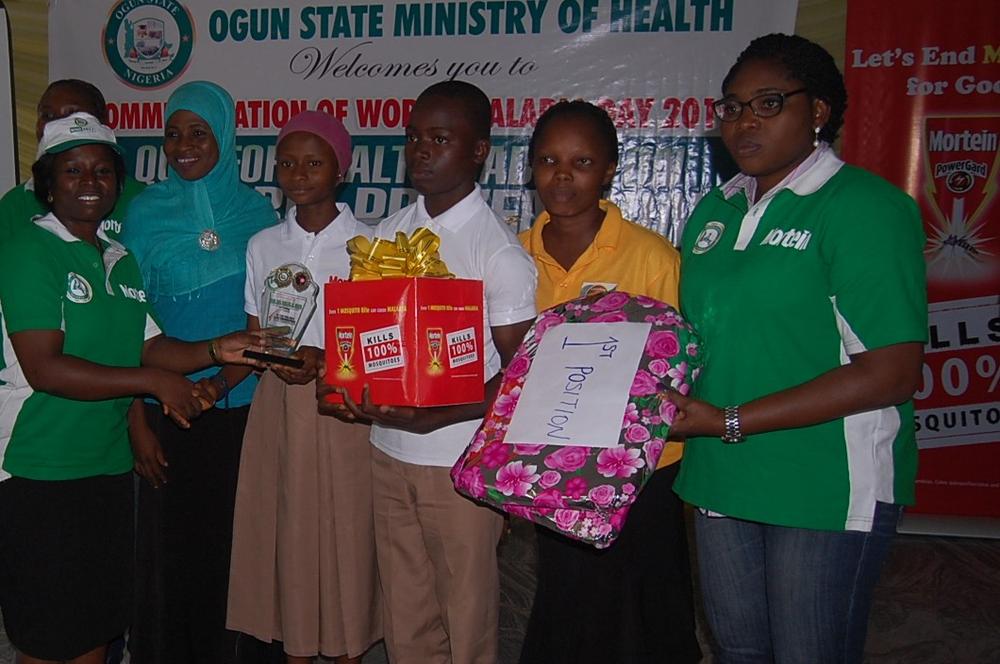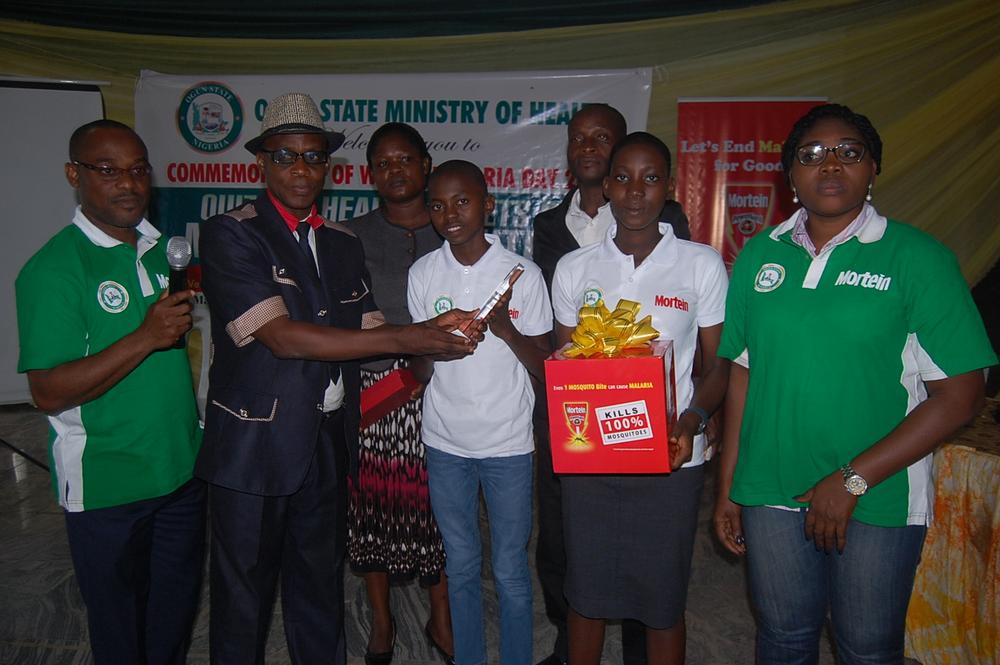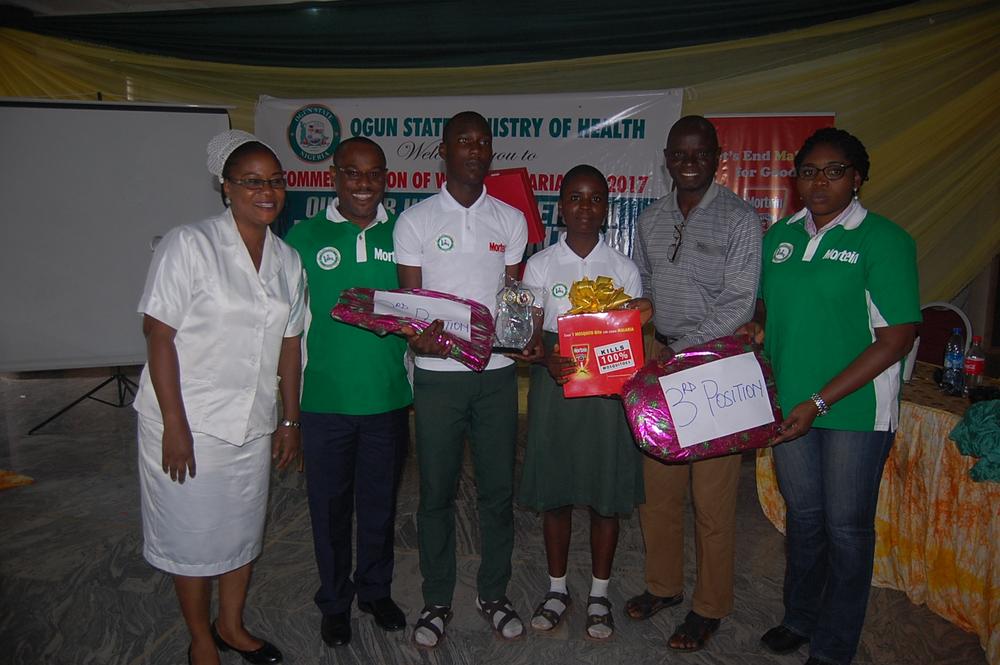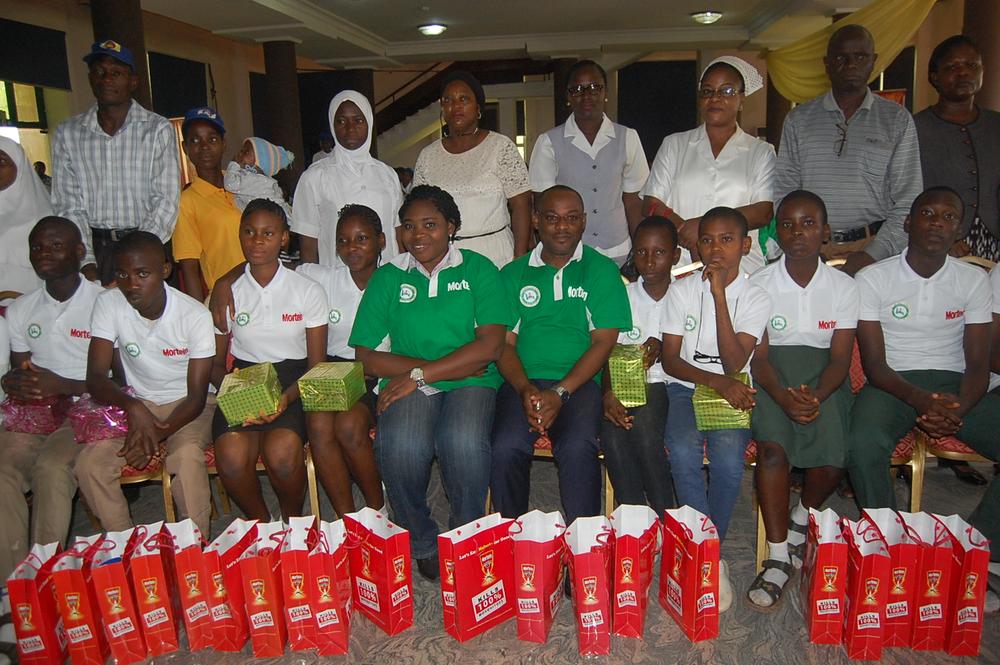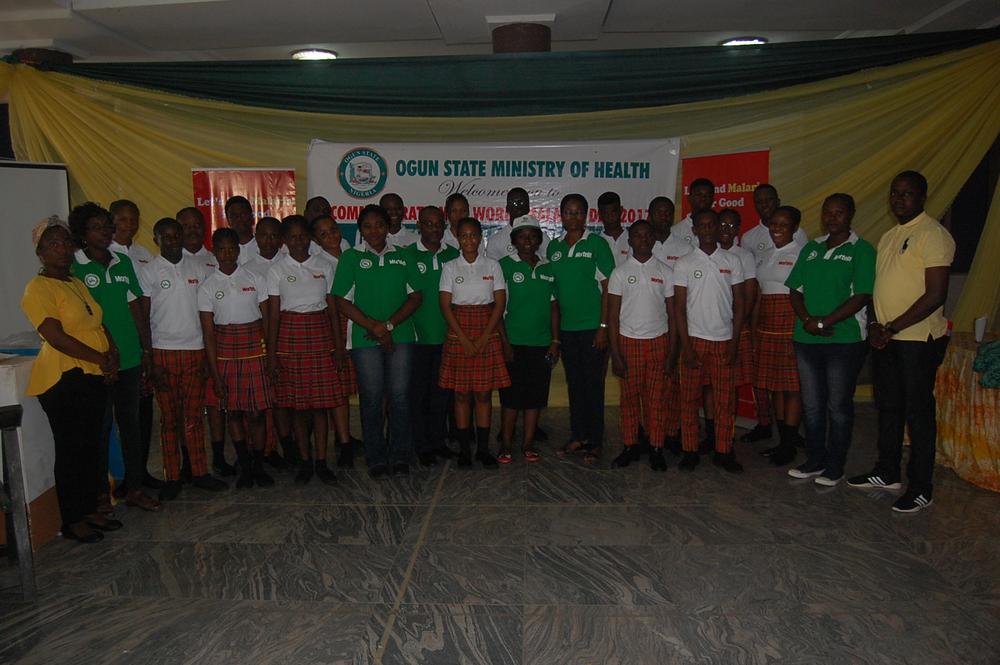 ——————————————————————————————————–
Sponsored Content