BN Style Your Curves: Tajé Prest "Miss Vivacious"
Hey there Curvilious, It's another style post just for you!
On the series today we are featuring curvy fashionista, plus size model and media personality Tajé Prest. As her Instagram handle @missvivaciousT implies, Tajé is attractive and very vibrant with her style. She is one of the plus size women at the fore front of fashion in Nigeria. She's proud of her shape and knows just how to dress it!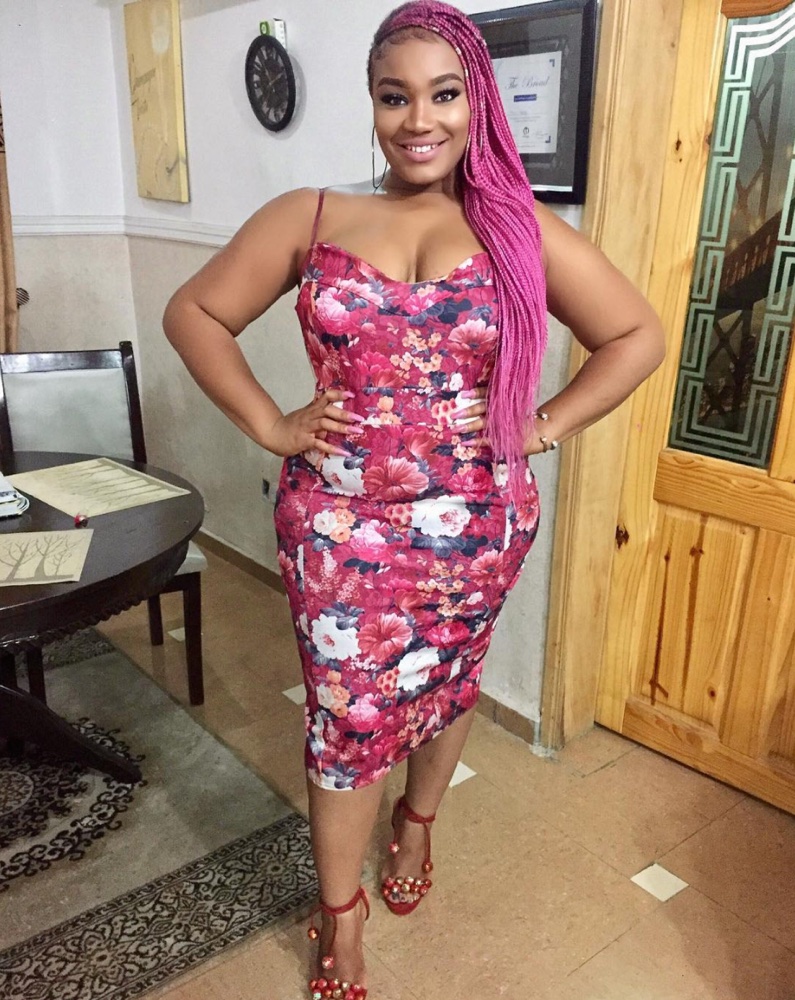 Her style is chic, trendy and very glamorous. She plays around with a lot of colours, statement accessories, and body fitting clothes. Tajé's Instagram is pretty much a style guide book for curvy fashionistas.
She somehow manages to strike the perfect balance every time between effortless and affordable with luxury vibes.
We dig Tajé Prest's confident style.
Jumpsuits
Tajé loves her jumpsuits and wears them in different colours and from different brands. Dressed up or dressed down she always looks absolutely stunning in them because they accentuate her curves.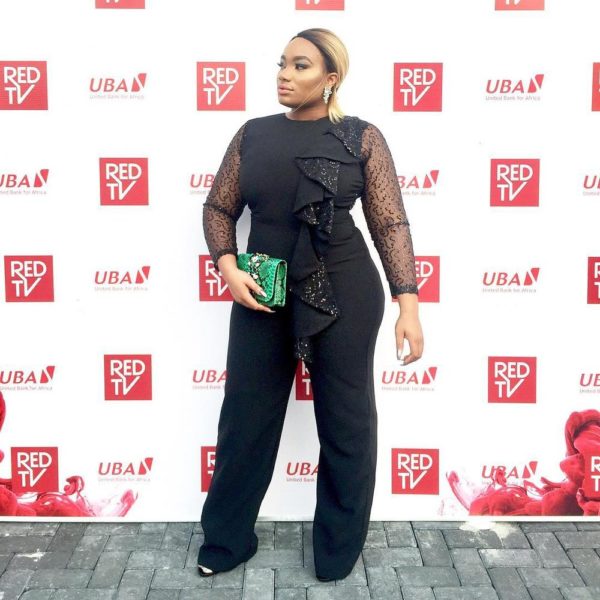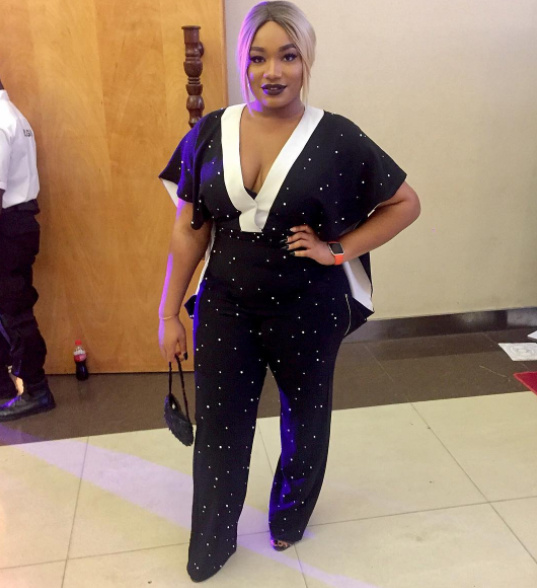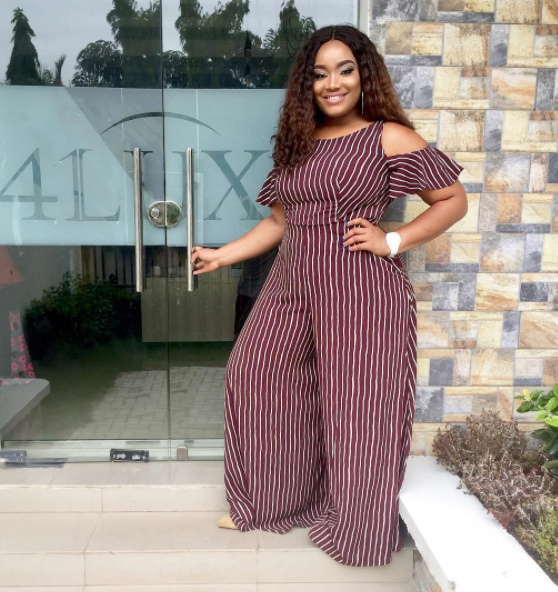 Dresses
This fashionista wears curve hugging dresses and mostly at midi length. Mainly choosing hues that make her skin tone pop and flatter her body. Notice that she wears a lot of plain colours,  this facilitates in highlighting the desired areas and curves.
Skirts and blouses
Similar to her dresses, Tajé also wears midi skirts and in plain colours.  She makes sure to pair her skirts with fitted tops and t-shirts that can be tucked into the skirt or she uses a belt to slim down her look.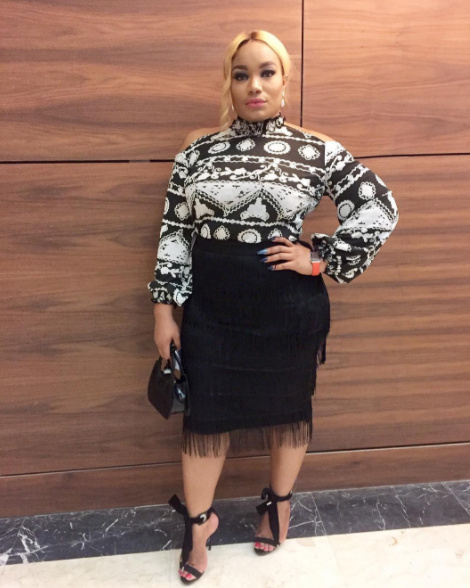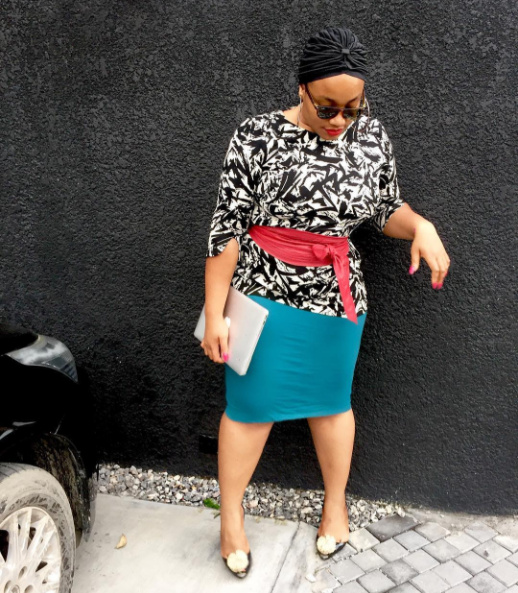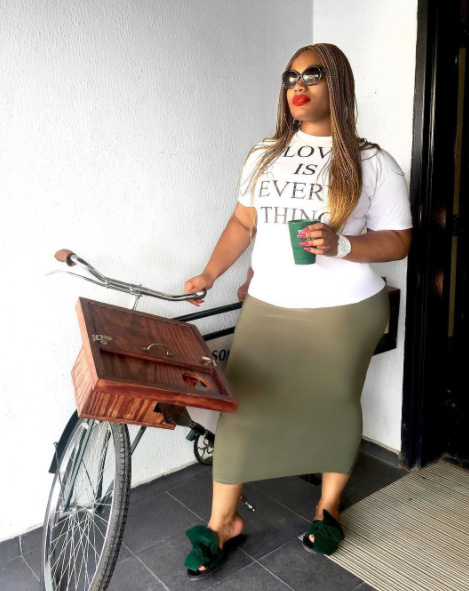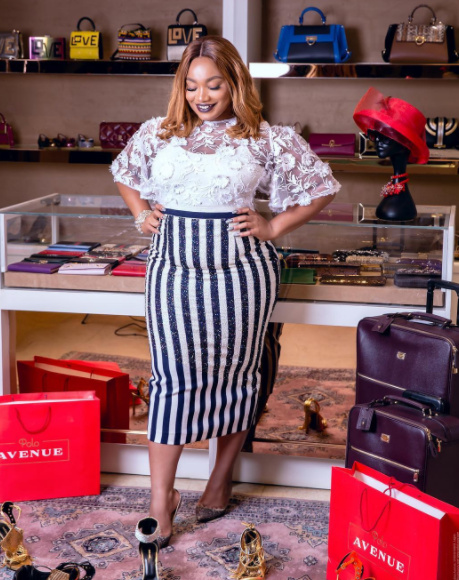 Photo Credit: Tajé  Prest | @missvivacioust
See more BN Style Your Curve posts here.
If you'd like to be featured, send us an email to [email protected] and don't forget to suggest who you'd love to see in the next edition!