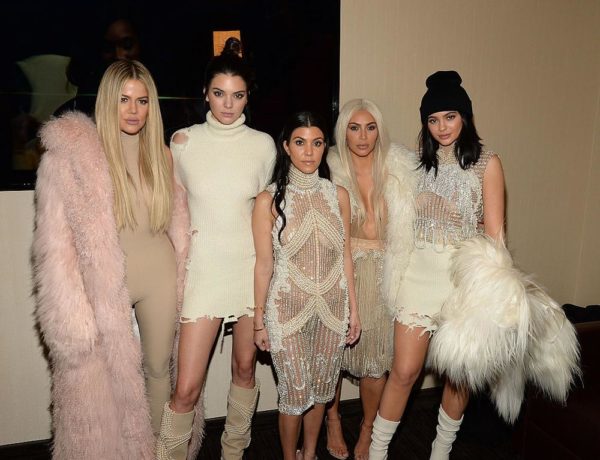 The Kardashian family are reported to have donated half a million dollars to relief efforts in the aftermath of Hurricane Harvey.
According to TMZ, Kim, Kris, Khloe, Kendall, Kylie and Kourtney gave $500,000 to Red Cross and Salvation Army on Tuesday.
Sources close to the family reportedly said the money will be wired and distributed evenly.
Beyonce had earlier pledged her support to the victims, saying she will consult with her foundation BeyGOOD and her pastor.
Sources claim she had donated $7m, but her pastor, when contacted, refused to confirm.
Photo Credit: Kevin Mazur/Getty Images