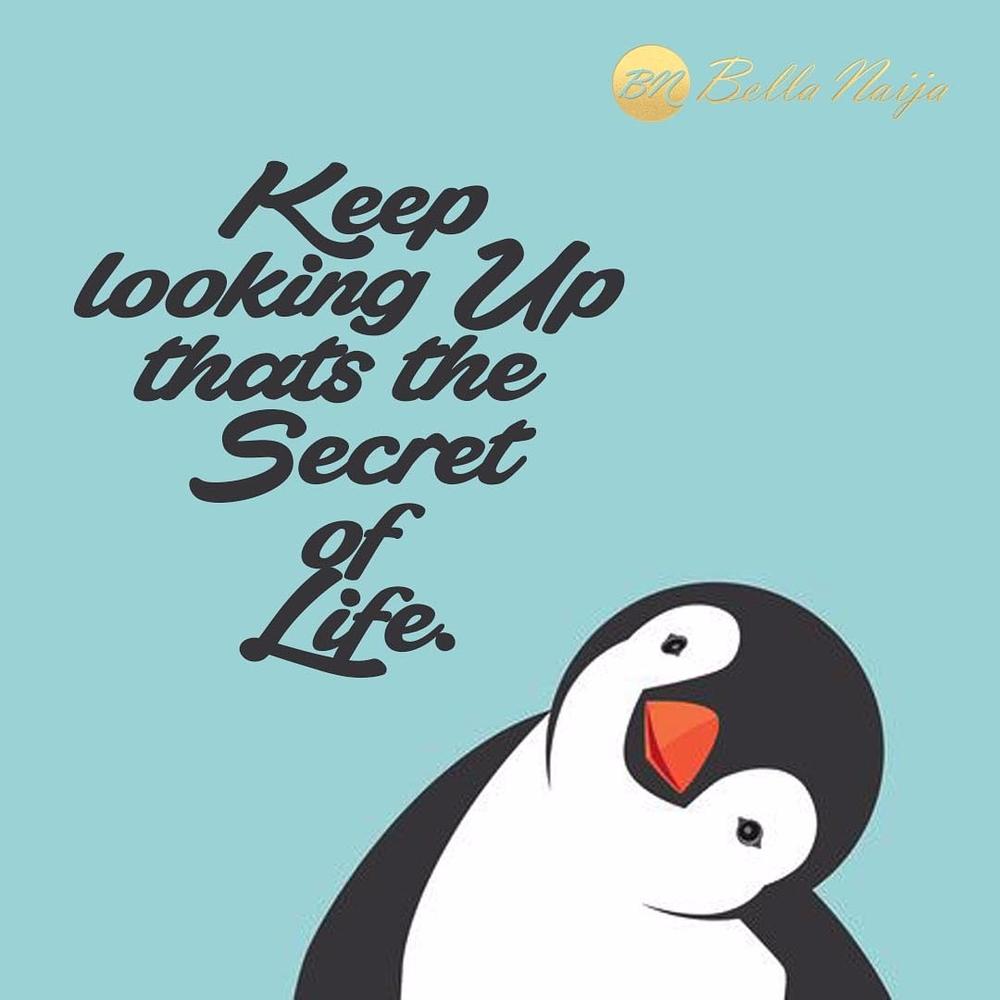 Hi guys! How's the weekend going?
No matter what happens, always look for the way forward and upward.
If you fail, keep looking up and work towards success next time. If you succeed, keep looking up because there are more grounds to cover.
Expect a better tomorrow and work towards it.
Cheers!