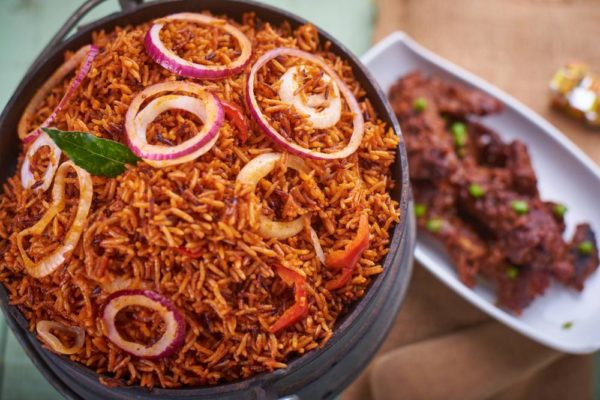 If you've been paying attention, you might have noticed that our trusted meal, rejected by none and accepted by all, Jollof Rice has been getting a bit of a buzz lately. Yes, we all love Jollof, but especially on World Jollof Rice Day!
The question of why there is a World Jollof Rice Day wouldn't even cross your mind if you've ever tasted Jollof… real Jollof! If you've ever put a spoonful of the exciting smoky goodness of Jollof, every day would be a Jollof Day if it were up to us.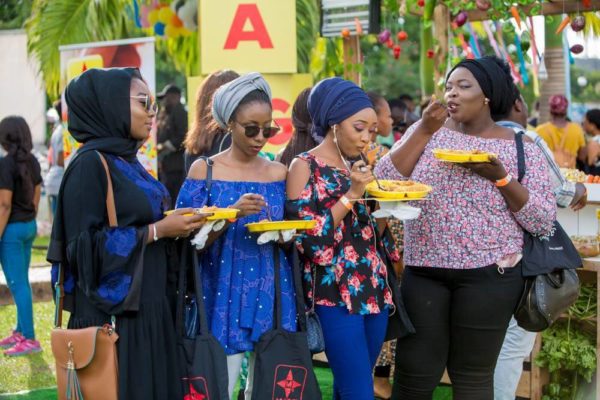 In 2015, we celebrated the first World Jollof Rice Day – a day for all the lovers and makers and eaters of this controversial meal to celebrate its diversity and all-around awesomeness. Two years later, the firewood is still burning strong.
It will be hard to separate bottom pot Jollof rice from thoughts of an Owambe party, same way it'll be hard to think of the perfect Jollof rice without thinking about Maggi and we all know Maggi has been all about sharing good food moments, especially in healthy and nutritious ways – it's why they dedicated the last week leading up to today to give us a real Jollof education. From history to methods and recipes, to hacks and tips on how to make the perfect healthy pot. Plus if you've ever been in the vicinity of the Maggi Jollof Bar, you'll know there's nobody else you want to be celebrating this day with.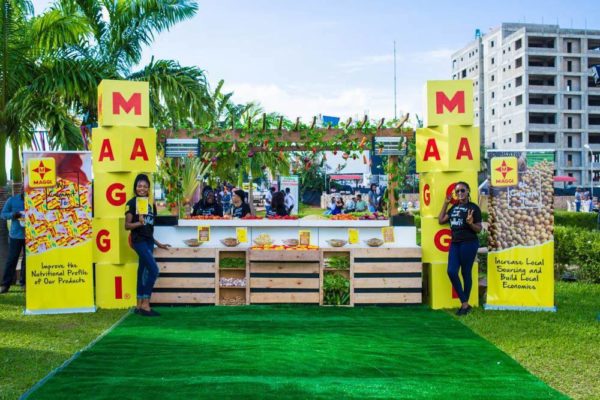 Catch up on what you might have missed on all the Maggi pages, there's enough goodness to go around as you learn to #KnowYourJollof; along with the healthiest and most nutritious ways to navigate this staple meal.
So, how will you celebrate World Jollof Rice Day today? And what's your favourite type of Jollof? Happy World Jollof Rice Day, everyone!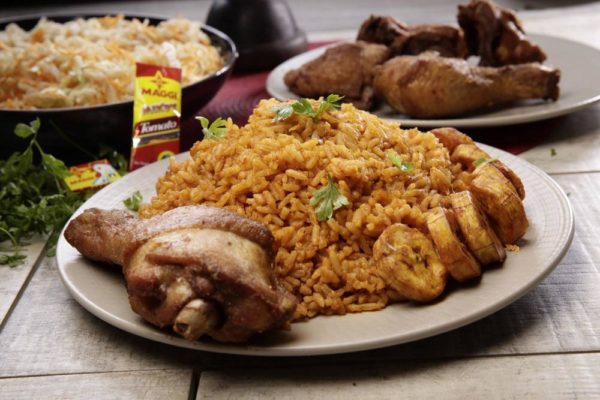 For more information, kindly follow us on Instagram and Facebook.
—————————————————————————————————————————————————————————————-
Sponsored Content