Culture is a way of life and the Nigerian child is the future. This edition showcase kids from various ethnic groups whose style defines unity in diversity through indigenous cultural attires as they celebrate Nigeria at  57!
Happy Independence Day Nigeria!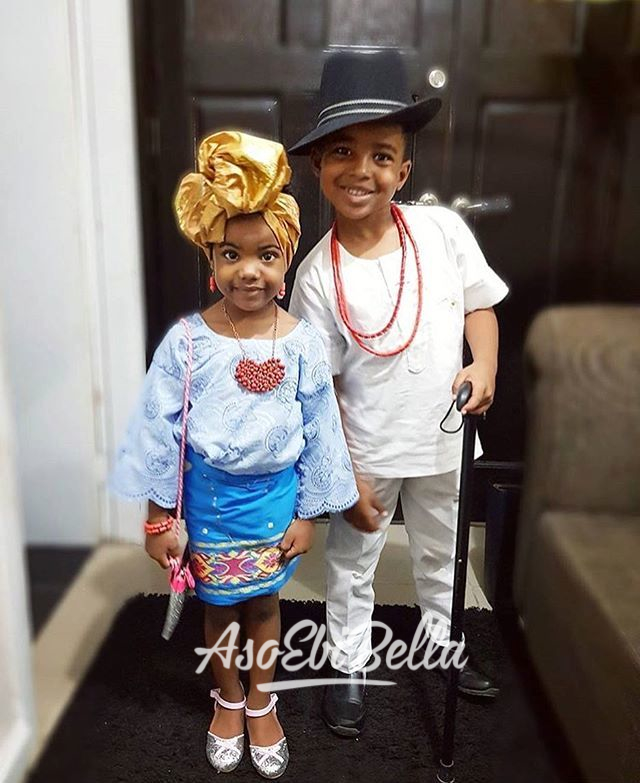 See more fab photos on –  www.asoebibella.com
For a daily dose of Aso Ebi inspirations follow us on Instagram –@asoebibella
Sign up and share your fabulous styles on www.asoebibella.com!