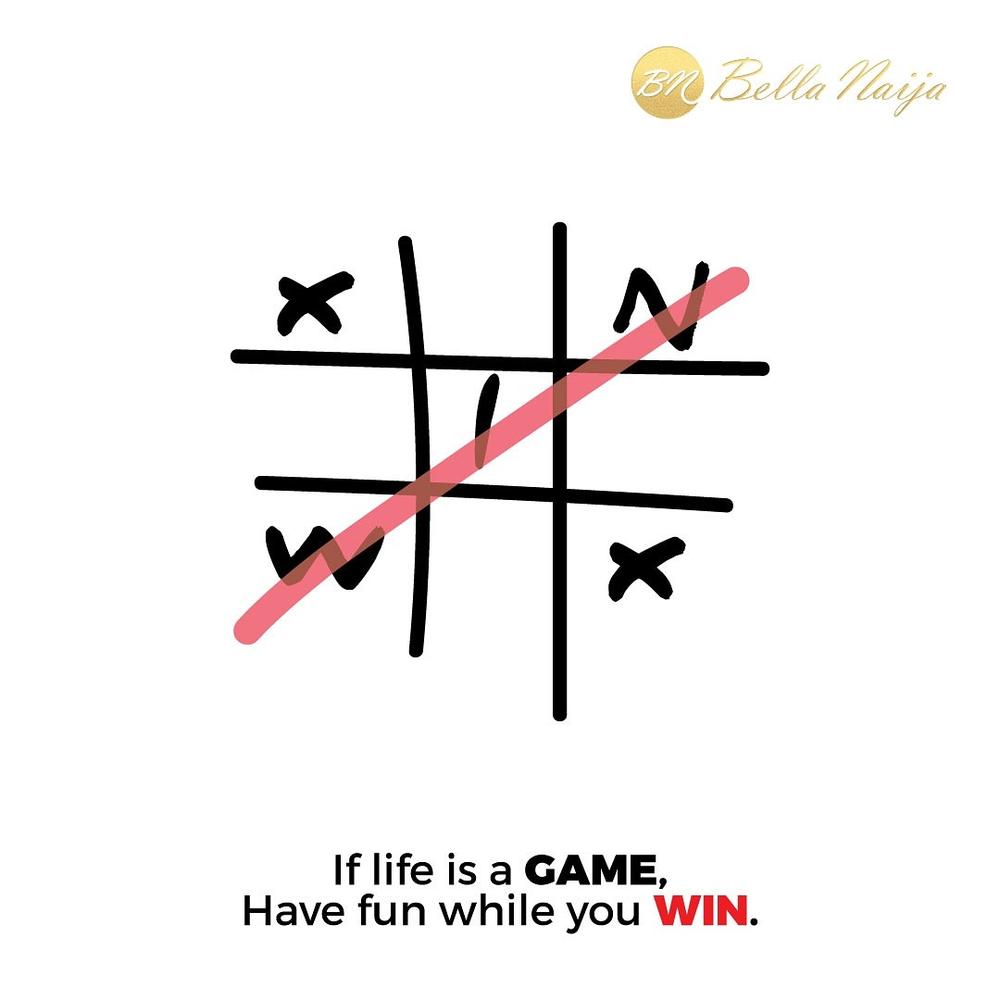 Hello there!
What you believe in, you think about, what you think about, you act on, and what you act on, ultimately becomes your reality.
If you think you can win, there is a higher probability of that happening than if you think you can't.
Carry the mindset of a winner at all times. Remain optimistic and don't just think about it, be about it. Roll up your sleeves and work… and make sure you have fun too ?.
You will succeed.
Cheers!