Here's Why the Versace Spring 2018 Show at MFW was Epic!
The Versace Spring 2018 collection and the runway showcase at Milan Fashion Week 2017 were a tribute to the founder Gianni Versace. This year marked 20 years since the designer's untimely death leaving the responsibility of running the billion dollar empire and trendsetting brand in the hands of Donatella his sister.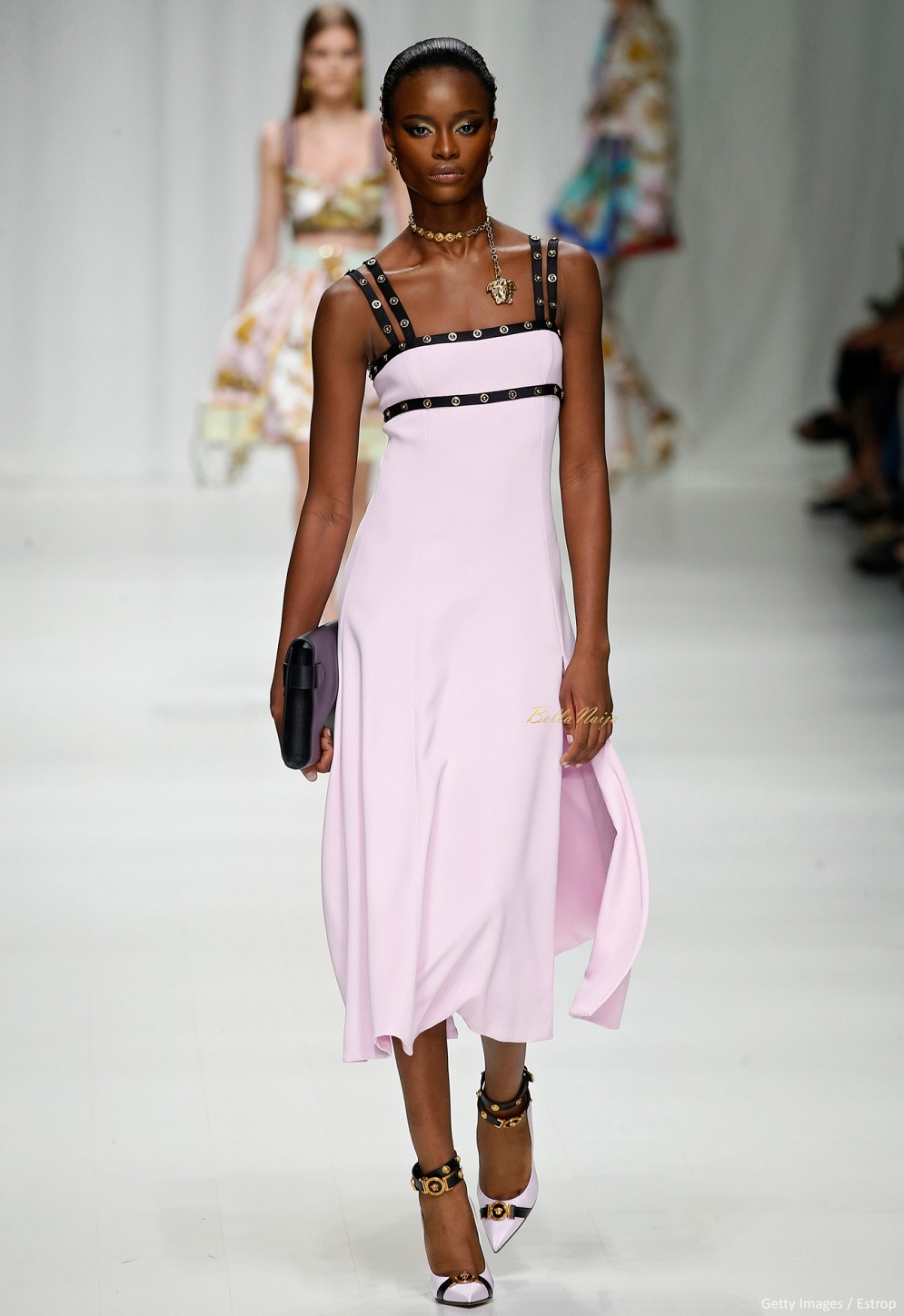 Over the past two decades, she has continued to uphold his legacy and this year she put up a very spectacular tribute show in honour of her brother.
The first exciting thing about Versace's spring 2018 collection was that the pieces were almost all recreations of the brand's historic designs. Tapping bold prints from their 1991 and 1995 collections, leopard print from the 1992 Animalier collection, and also the Greek baroque styles of the 1991 collection.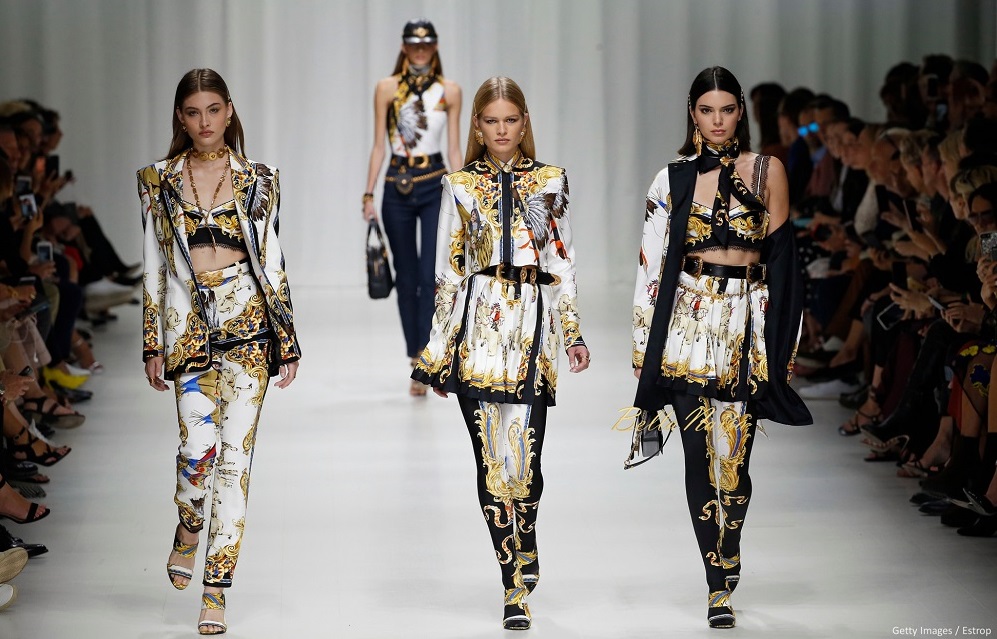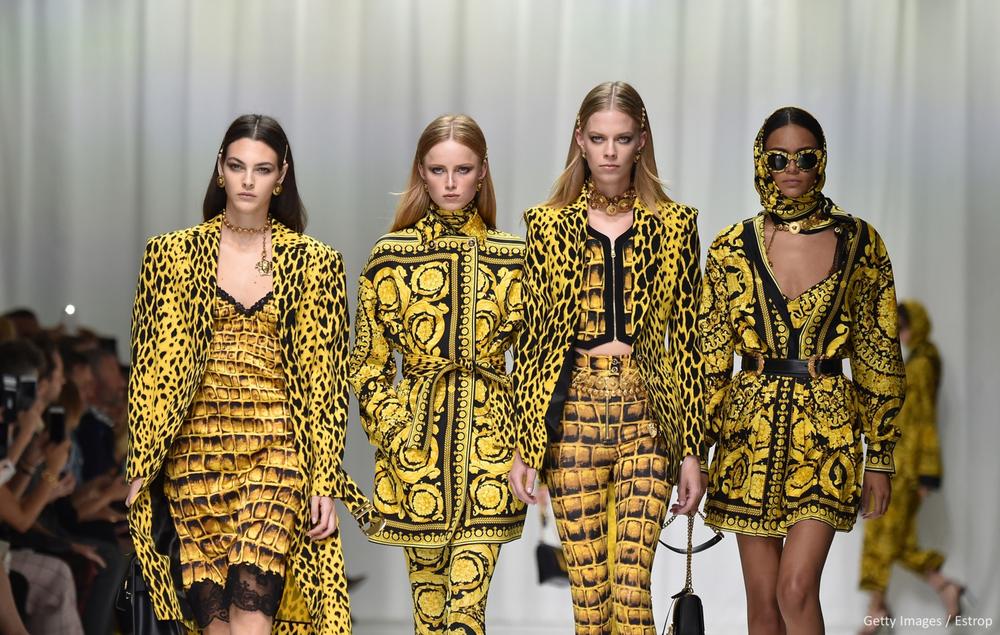 The highly energetic showcase ended with five of the original supermodels; Cindy Crawford, Naomi Campbell, Claudia Schiffer, Helena Christensen and the former French first lady Carla Bruni – taking the runway with almost synchronized strides and ushered in by George Michael's Freedom soundtrack.
This grand finale was designed to re-enact one of Gianni Versace's most iconic moments from 1991 when four supermodels walked arm in arm on the runway for a Versace show.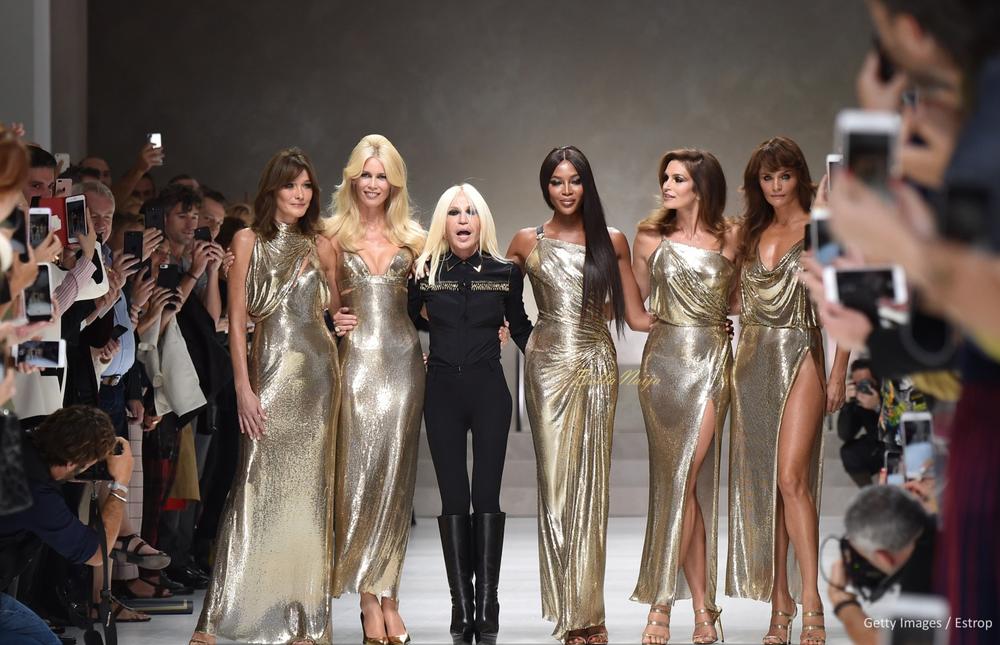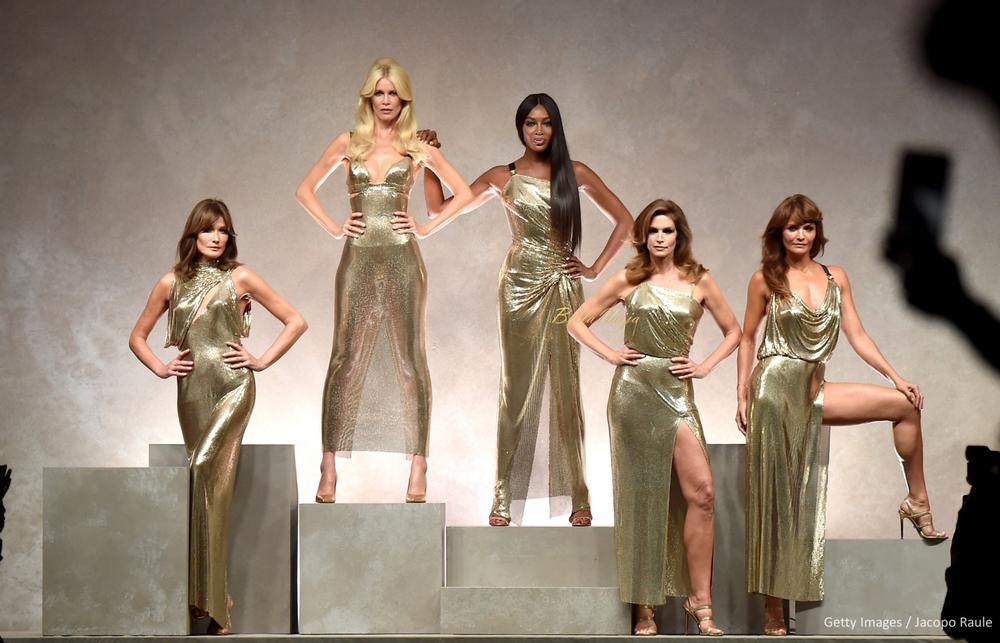 From having 68 models walk the runway with old-favourite designs to the iconic moment with top models making a comeback, Versace reminds us once again, why the brand is always on top.
This show was definitely one of the high points of Milan Fashion Week!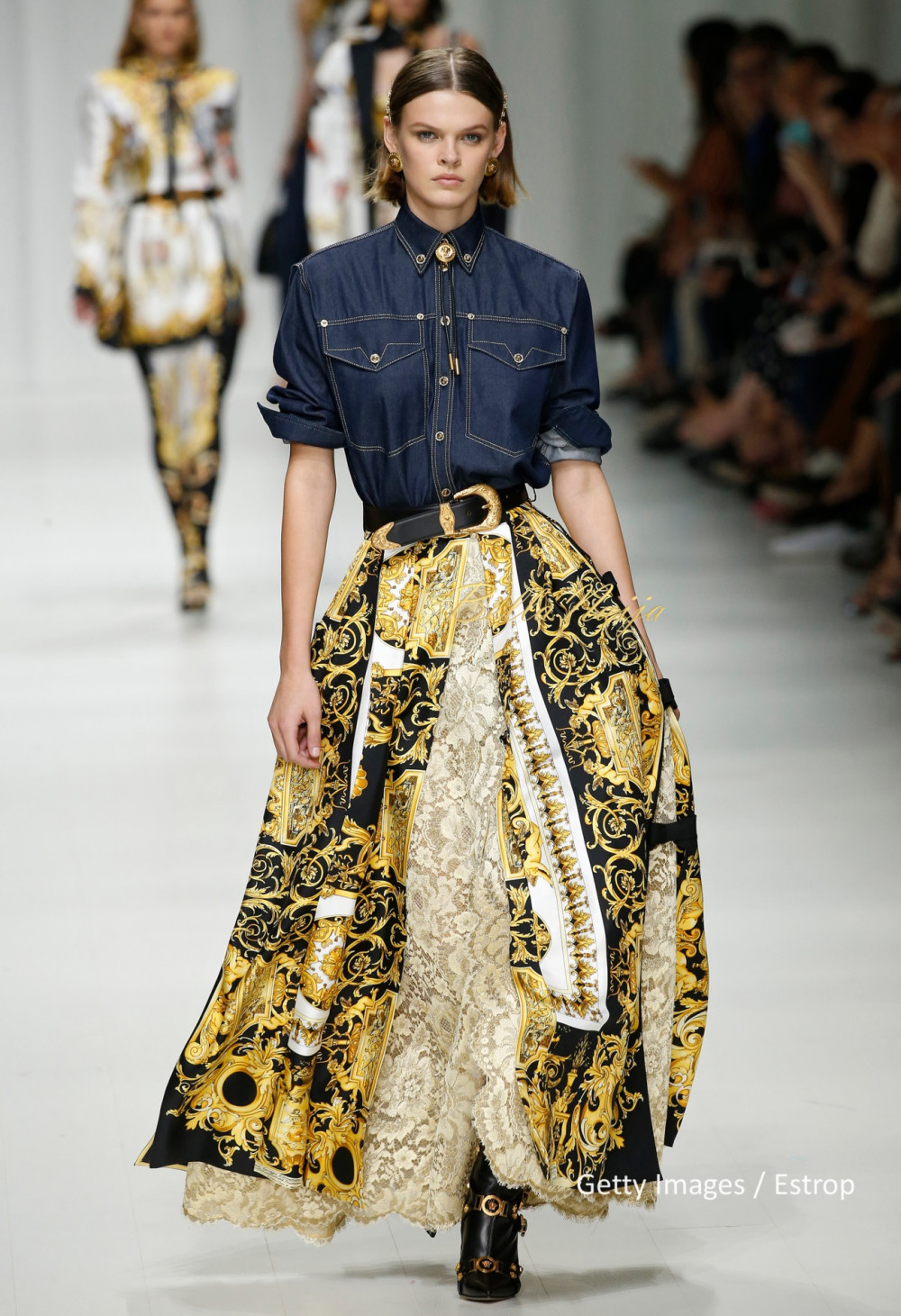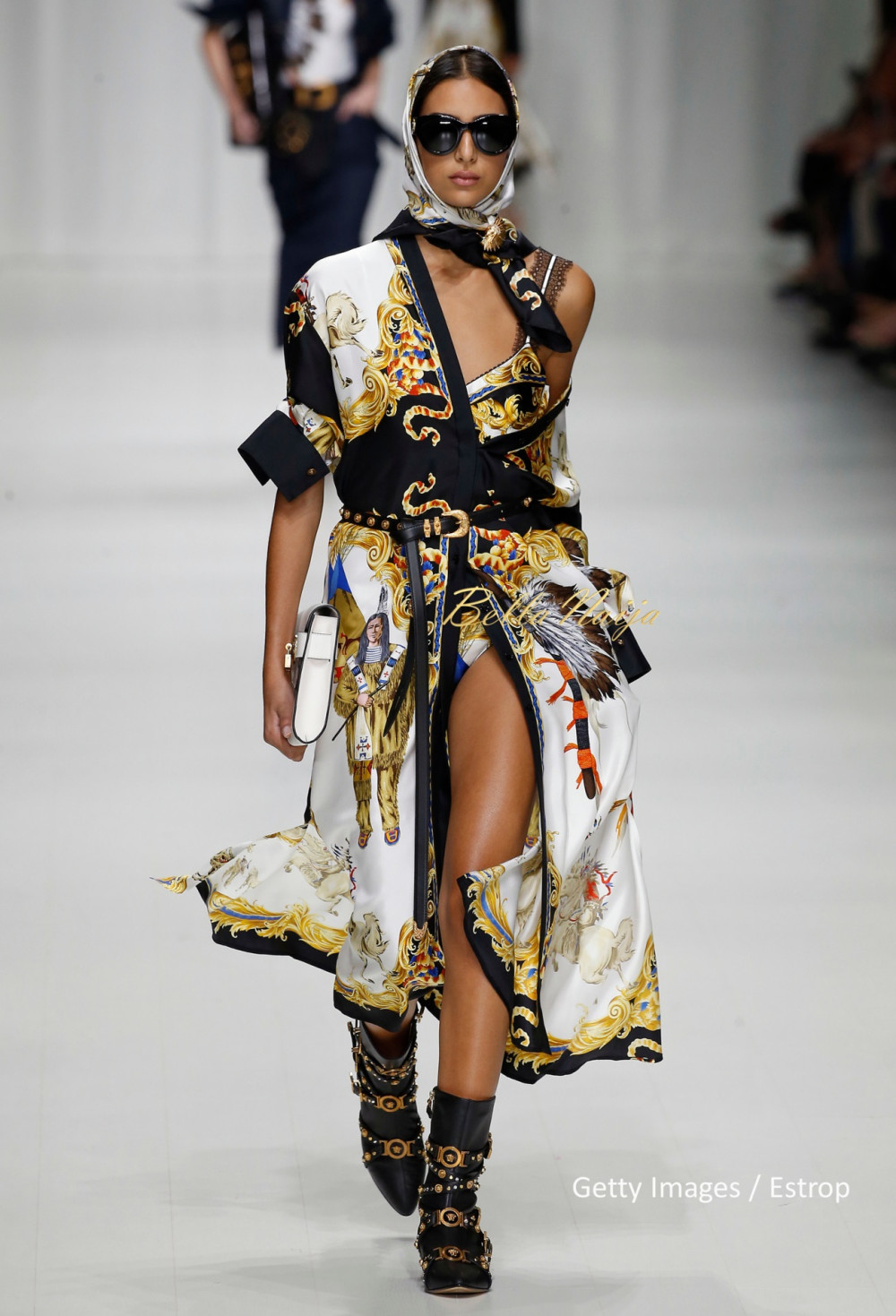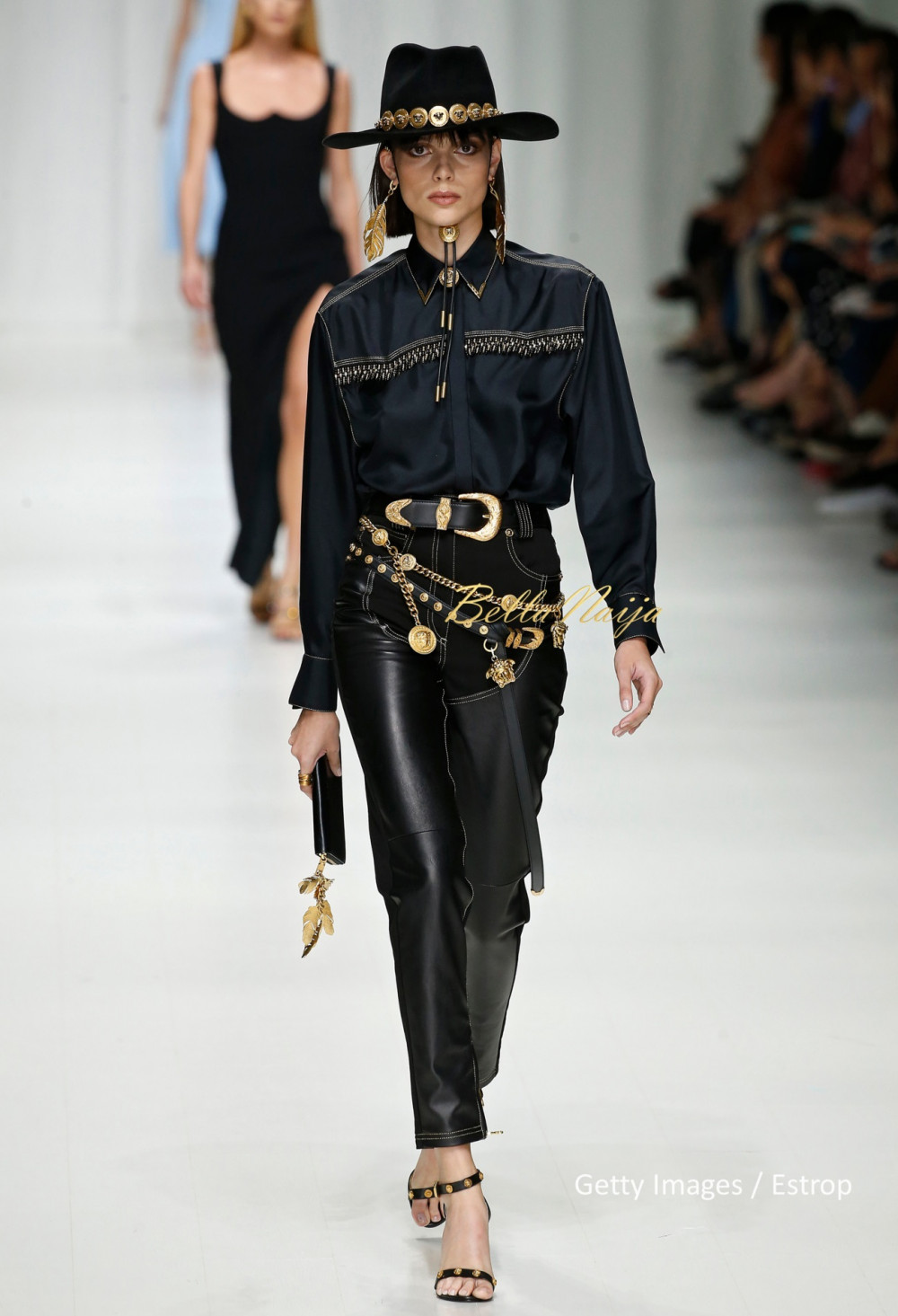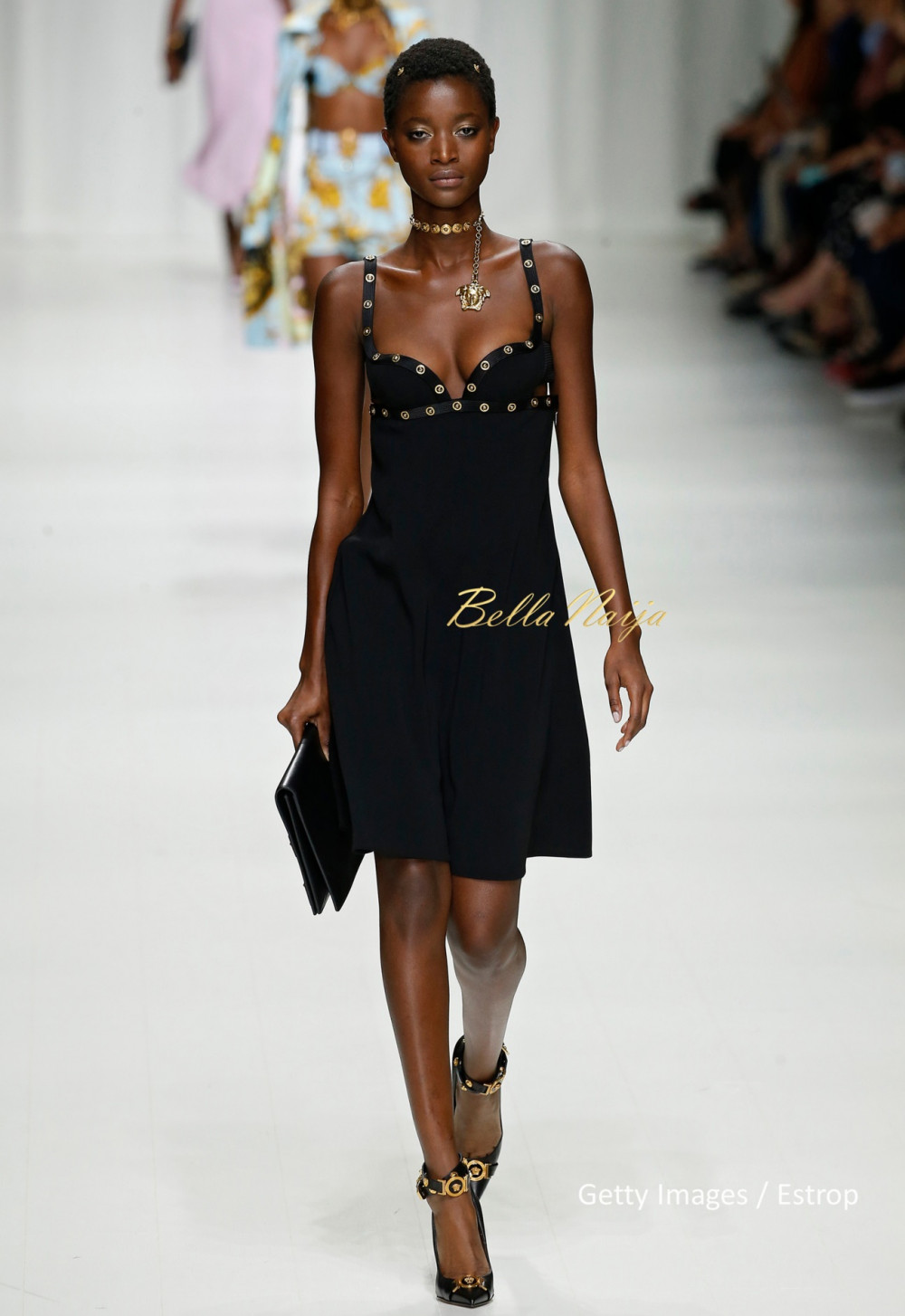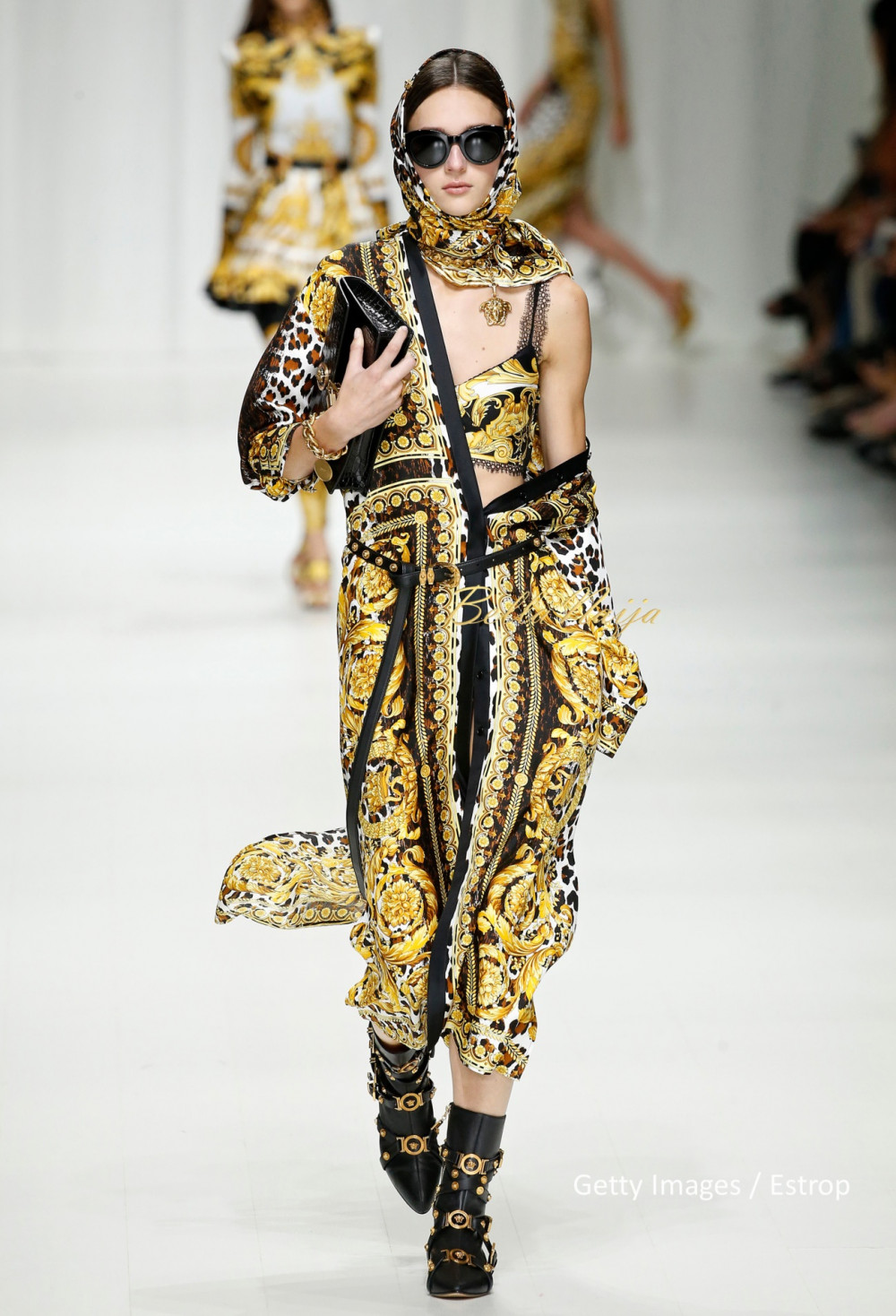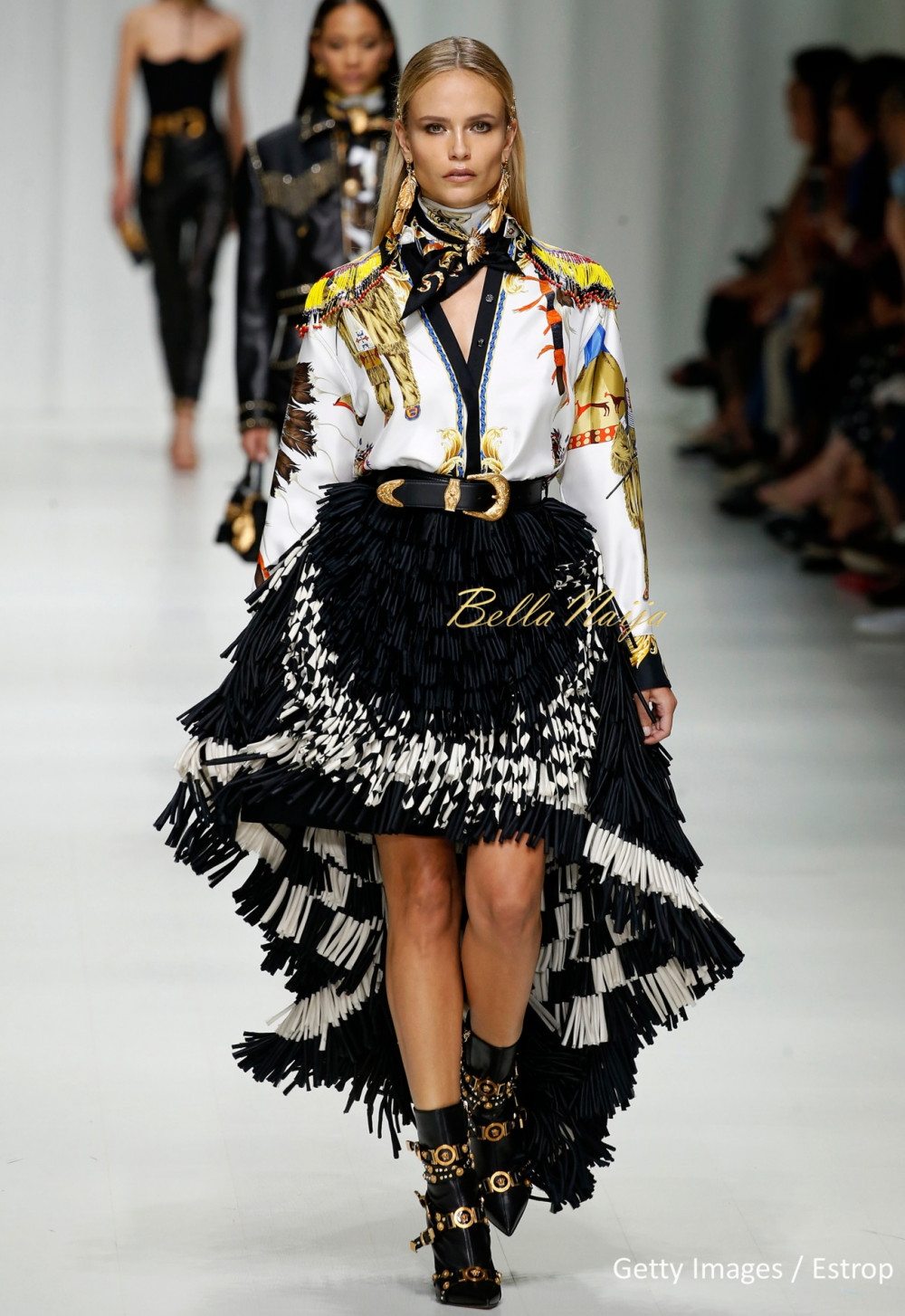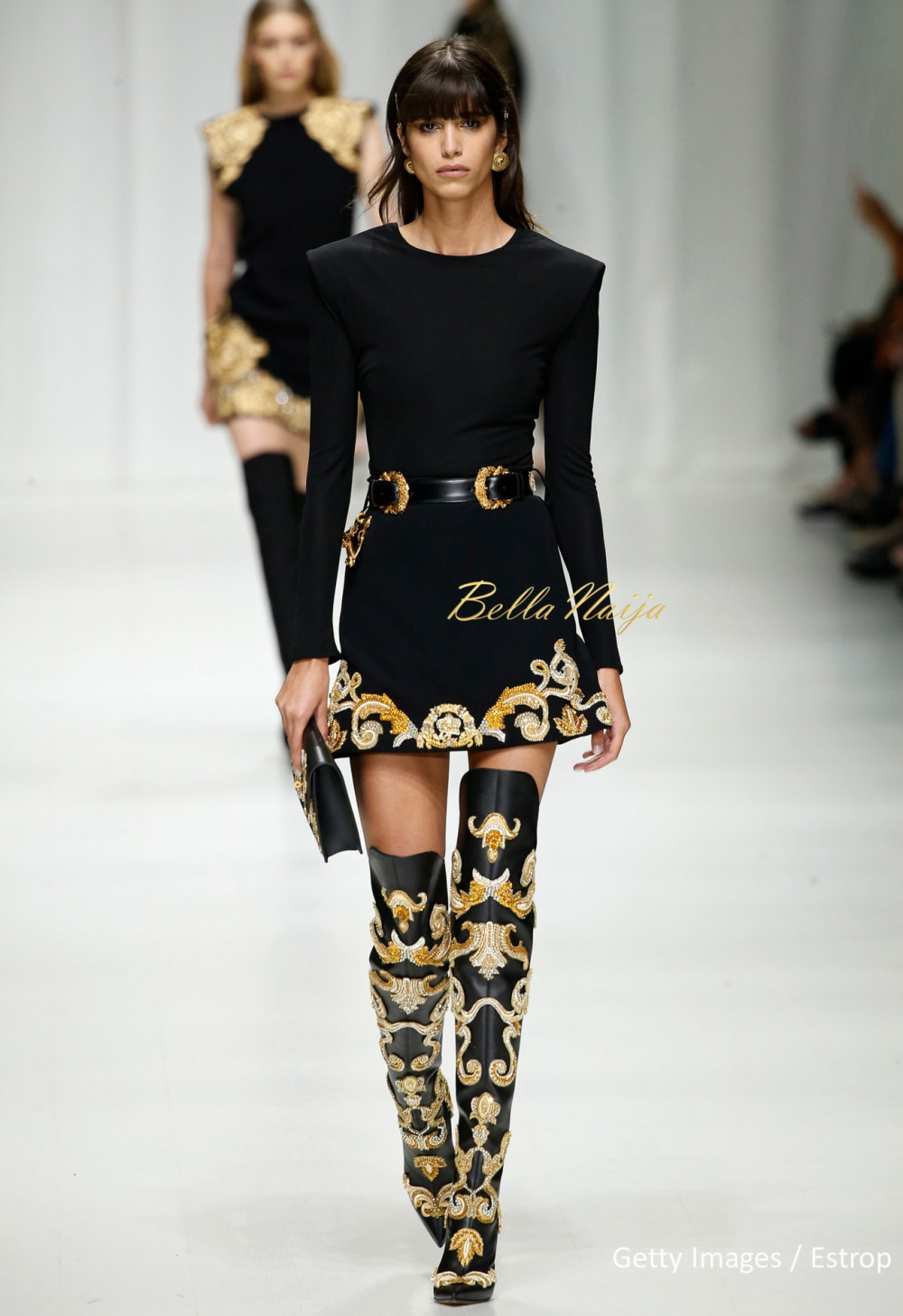 Photo Credit: Getty Images / Estrop/ Jacopo Raule