Pepsi says #NoShakinCarryGo ! Free Drinks and Free Toll at Lekki Toll Gate
August was truly an interesting month. It was even more interesting for commuters who passed through the Lekki Toll Gate on the Friday evening, August 11th, 2017 when they were pleasantly surprised by Pepsi
For one amazing and refreshing  'No Shakin', Carry Go hour, Pepsi took over the Lekki Toll Gate to spread the message of #NoShakinCarryGo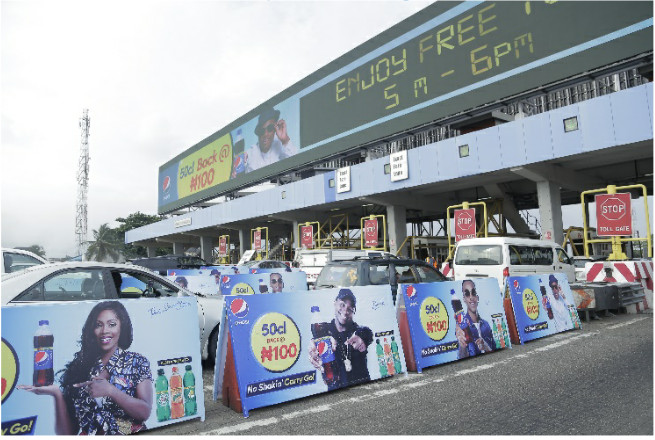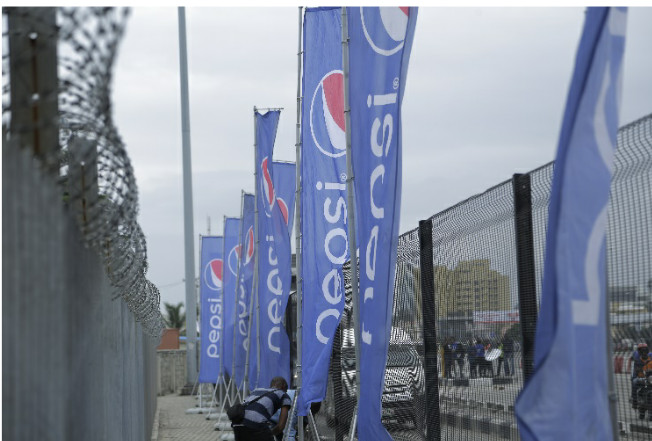 This takeover saw excited commuters at the Lekki toll gate enjoy free toll between the hours of 5:00 pm – 6:00 pm. To crown it all, commuters were also served with free refreshing 50cl plastic bottles of Pepsi!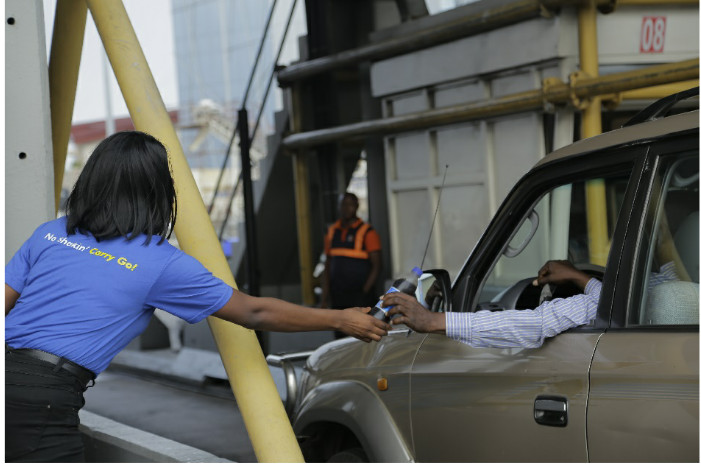 Without any doubt, this unexpected experience was well received by all who drove by between 5:00pm – 6:00pm. You don't believe me? Check out the smiles on the faces of these people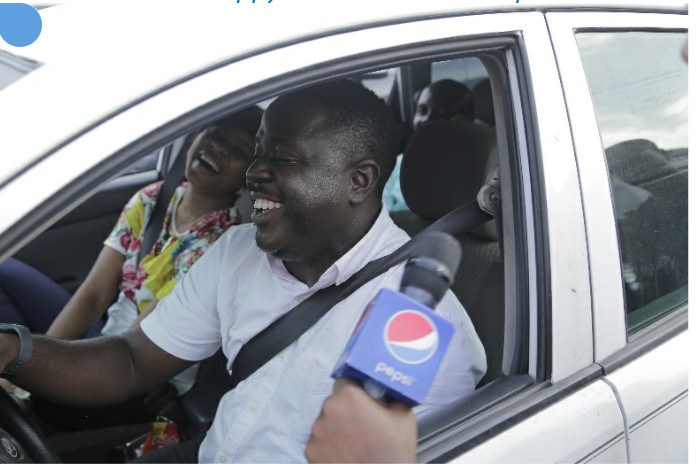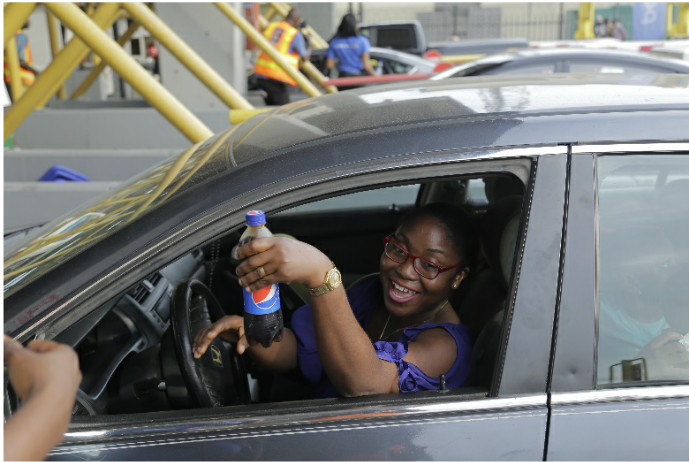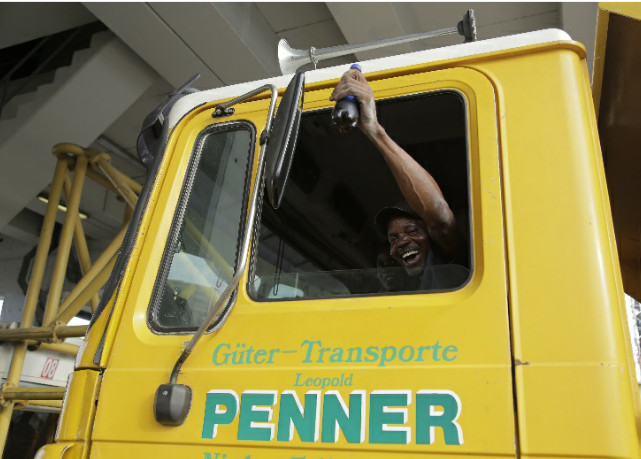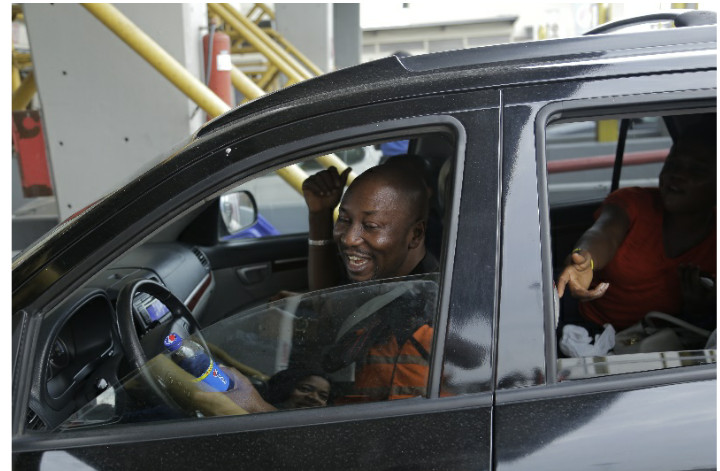 Some people even took to social media to express their excitement: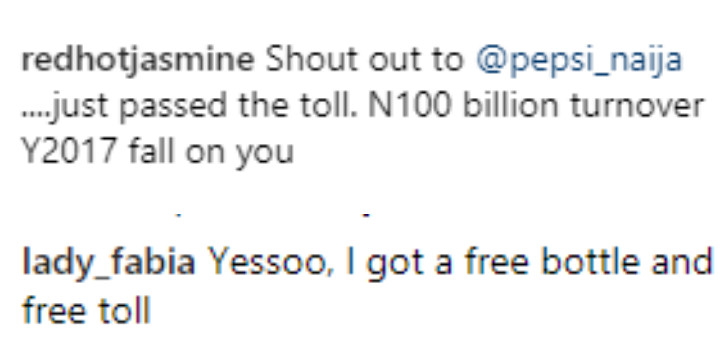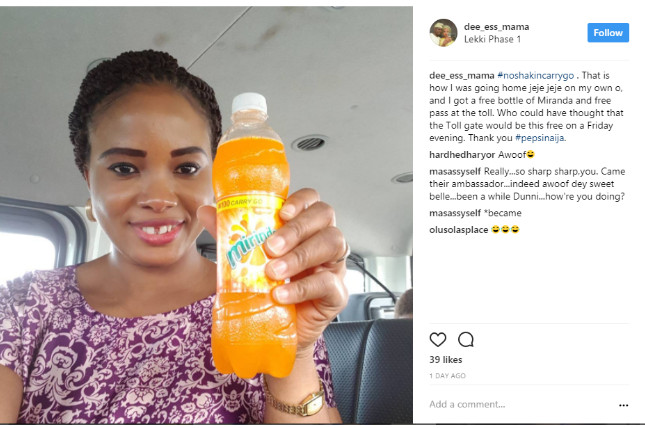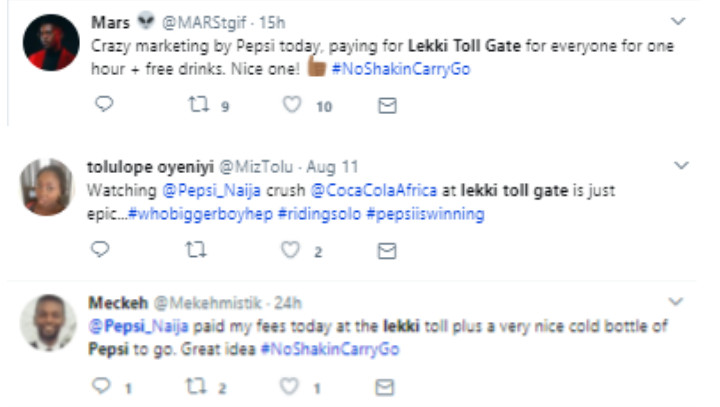 In essence when people's fare got paid, Pepsi meant No shaking for price and when they got their refreshing bottle of Pepsi, Pepsi meant carry go with all that cool refreshment at a cool size of 50cl and at an even cooler price of N100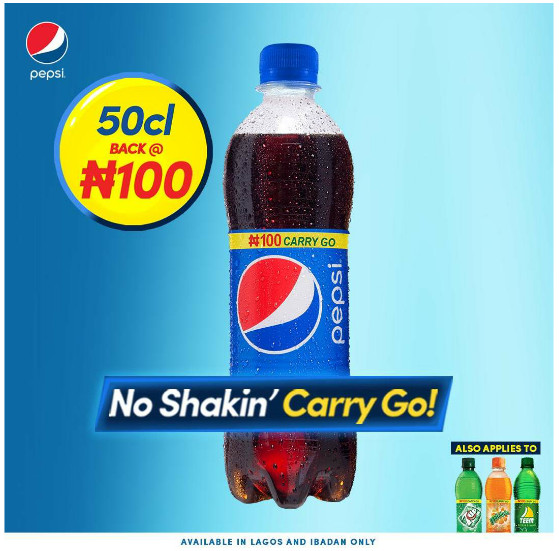 No Shakin'Carry Go Lagos!
—————————————————————————————————————————————–Sponsored Content