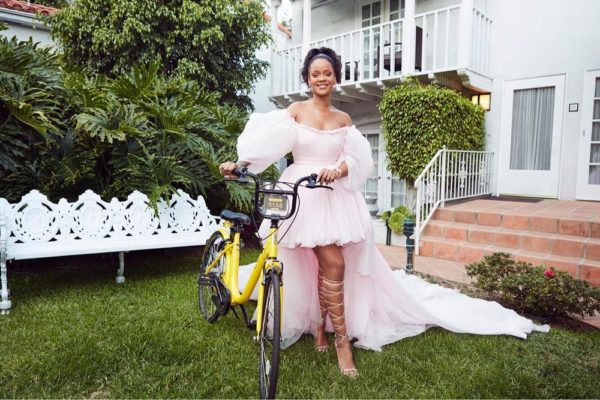 Rihanna is ready to get everyone's money!
The popstar, who just launched her make up line with 40 shades of foundation, reportedly has plans to start her own distillery.
She has filed for "Fenty Estates Wine and Spirits Company" to be trademarked, a fan account on Twitter @fentyy wrote, sharing the official trademark page.
Besides her make up line, the singer has also released a clothing line, a footwear brand, is a regular cover girl, has starred in big bucks movies, and is a philanthropist.
Although it hasn't been confirmed, we can now add a winery to the mix.
Rihanna is coming for everyone and everything!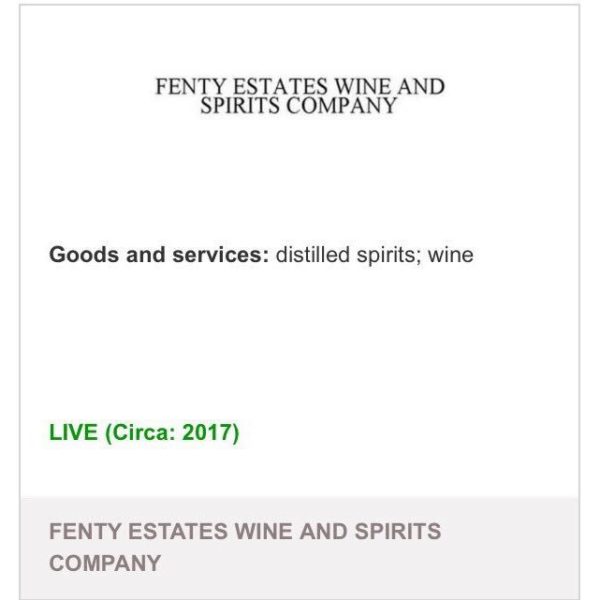 Rihanna filed a new trademark for "FENTY Estates Wine and Spirits Company". This is not a drill. pic.twitter.com/rIQZth0ZgG

— hu$tla baby? (@fentyy) September 24, 2017
Photo Credit: @fentyy