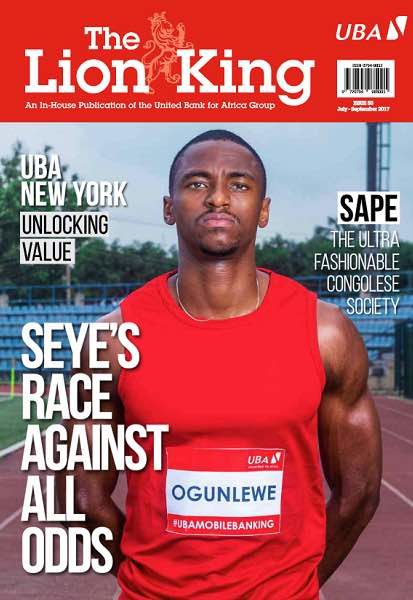 Nigeria fastest man Seye Ogunlewe is on the cover of UBA's online magazine The Lion King as he speaks about his career, all the trials and tribulations he went through before making it to the Olympics and more.
Read excerpts below:
On his first competition: In 2007, we went for a competition at Unilag. I remember I was in Lane 1 and I won the race from that lane. After the race, Gloria Obajimiwho who was the head of Sports in Lagos state came up to me to say that I was exceptional and could be a top sprinter. I didn't take it seriously. I just said thank you Ma.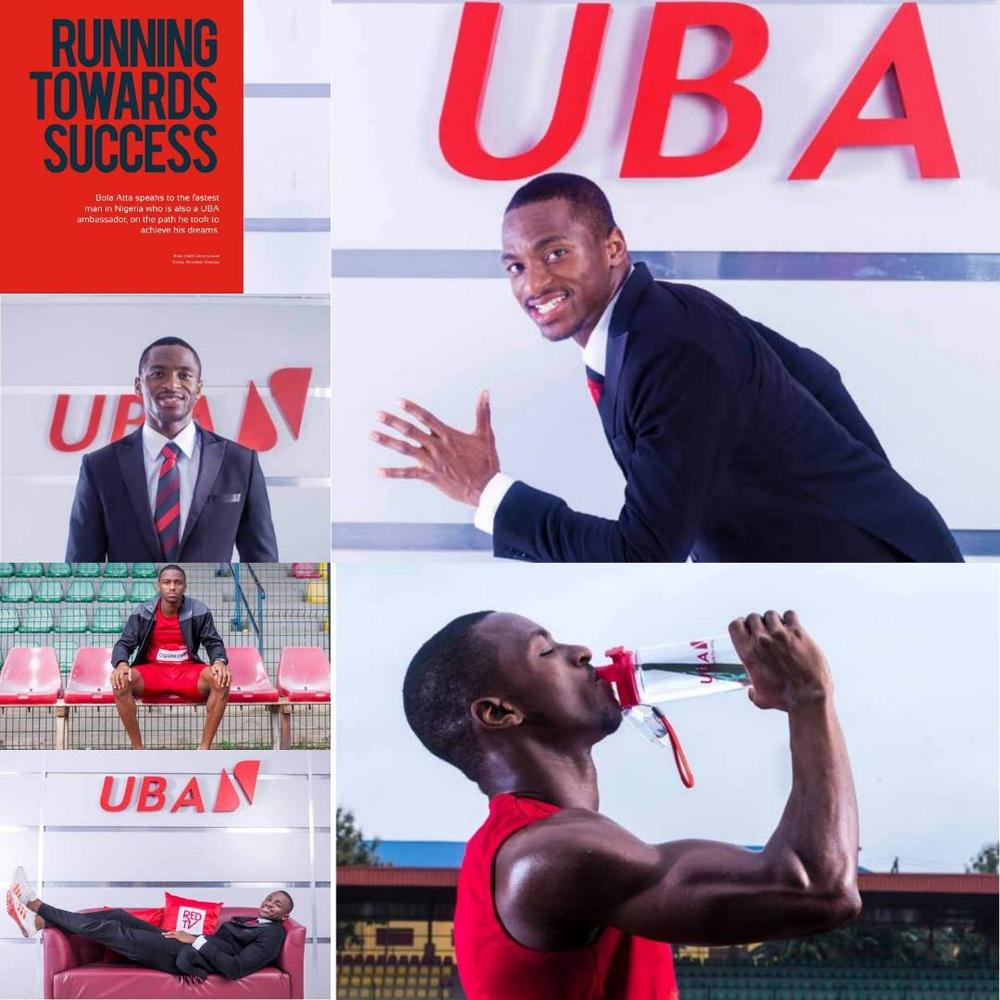 On what inspired him to train for the Olympics in 2012: I was watching Usain Bolt run, My friend Deji Daranijo looked at me and said "Seye do you think you can make the Olympics?' I said I would try. I made myself what I called vision 2012. I wanted to qualify for the Olympics in 2012.
On how he didn't qualify for the Calabar CommonWealth games trials: I just wanted to try my best, because Prince and I hadn't done any hamstring work, I was not strong. I was skinny, lean and fast. I didn't know what I was stepping into. I got knocked down in the race and pulled my hamstring. I went to the Nigerian President of the Athletics Federation and told the officials I was the next best thing and they needed to invest in me. I was just 19 years old and they looked at me like who is this dude that came in 30th and ran 10.82.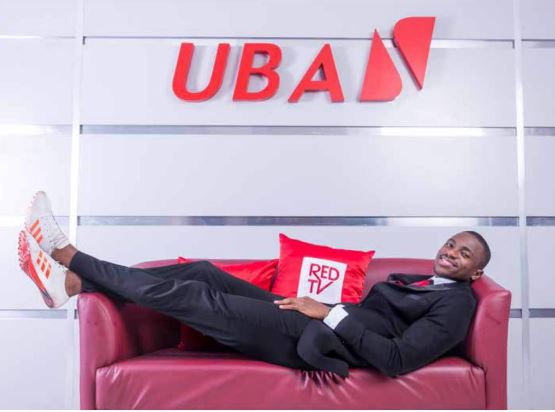 On Making the Nigerian team for the Olympics & going to training camp in LA: I needed to make the Olympics the following year. I would pass the Stratford stadium every day on my way to school and say to myself that I will run in that stadium one day
In LA, my first race, I ran 10.52. A windy 10.52. The coach at training camp asked me if I was happy. I said I wasn't. that wasn't me. The qualifying race, it was 30 degrees that. I will never forget. My coach said this was the day. That was the day it was going to happen. I went out there and ran 10.33' that was what changed everything. Everyone went wild. People were asking who is this kid that came from 10.82 to 10.33'.