The Texture on the Runway showcase organized by the NaturallyCurly company was aimed to bring the diversity of black hair to New York Fashion Week.
The show which first launched in 2012 celebrated the curly, kinky, coily, wavy, loced and braided hair textures. There were voluminous, fluffy afros, beautifully adorned long box braids and twists among other gorgeous Afrocentric hairstyles showcased on the runway.
This goes to show that there is continuous advancement and greater inclusion of the black community to the beauty and fashion industry.
See photos from the show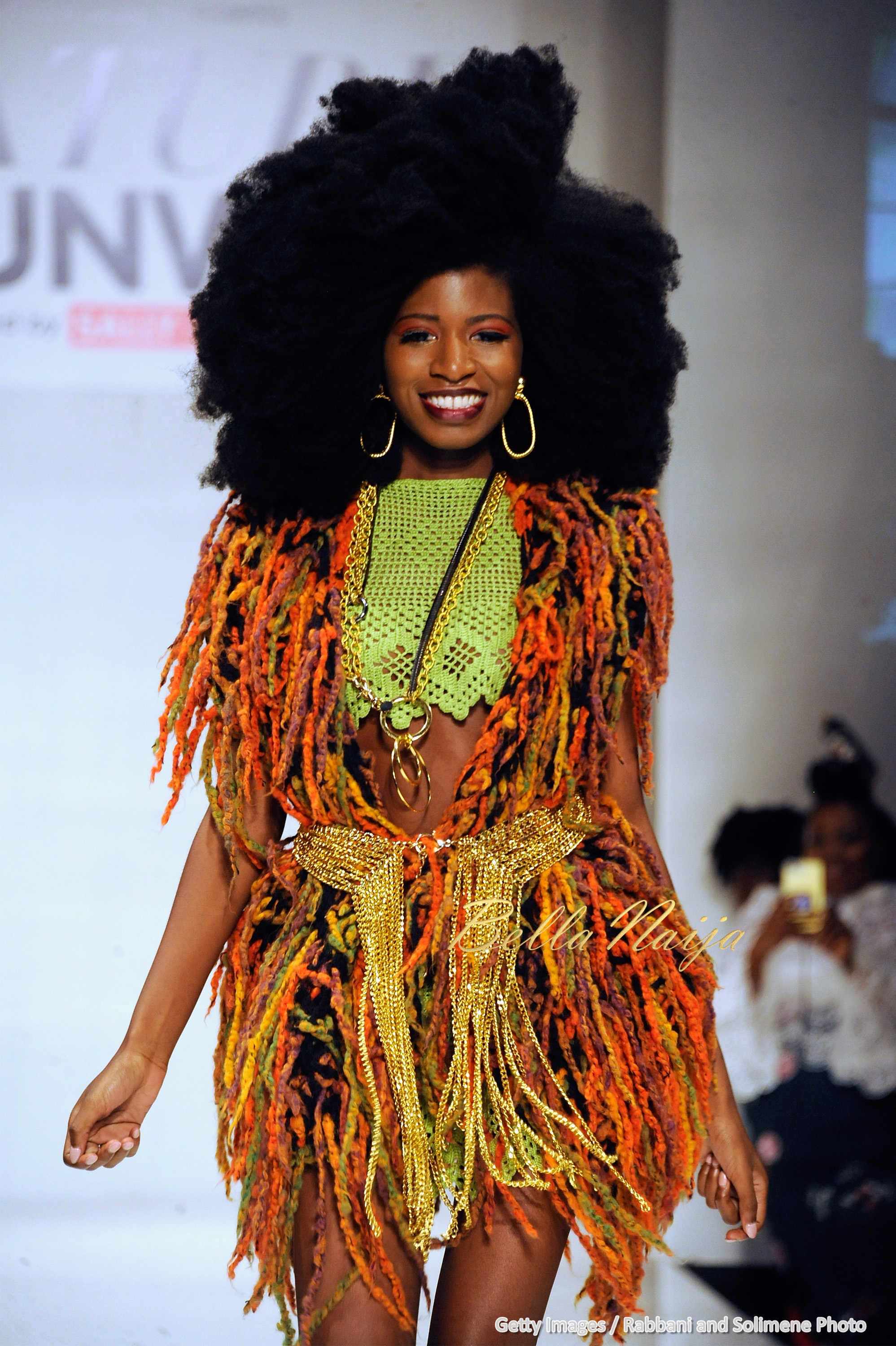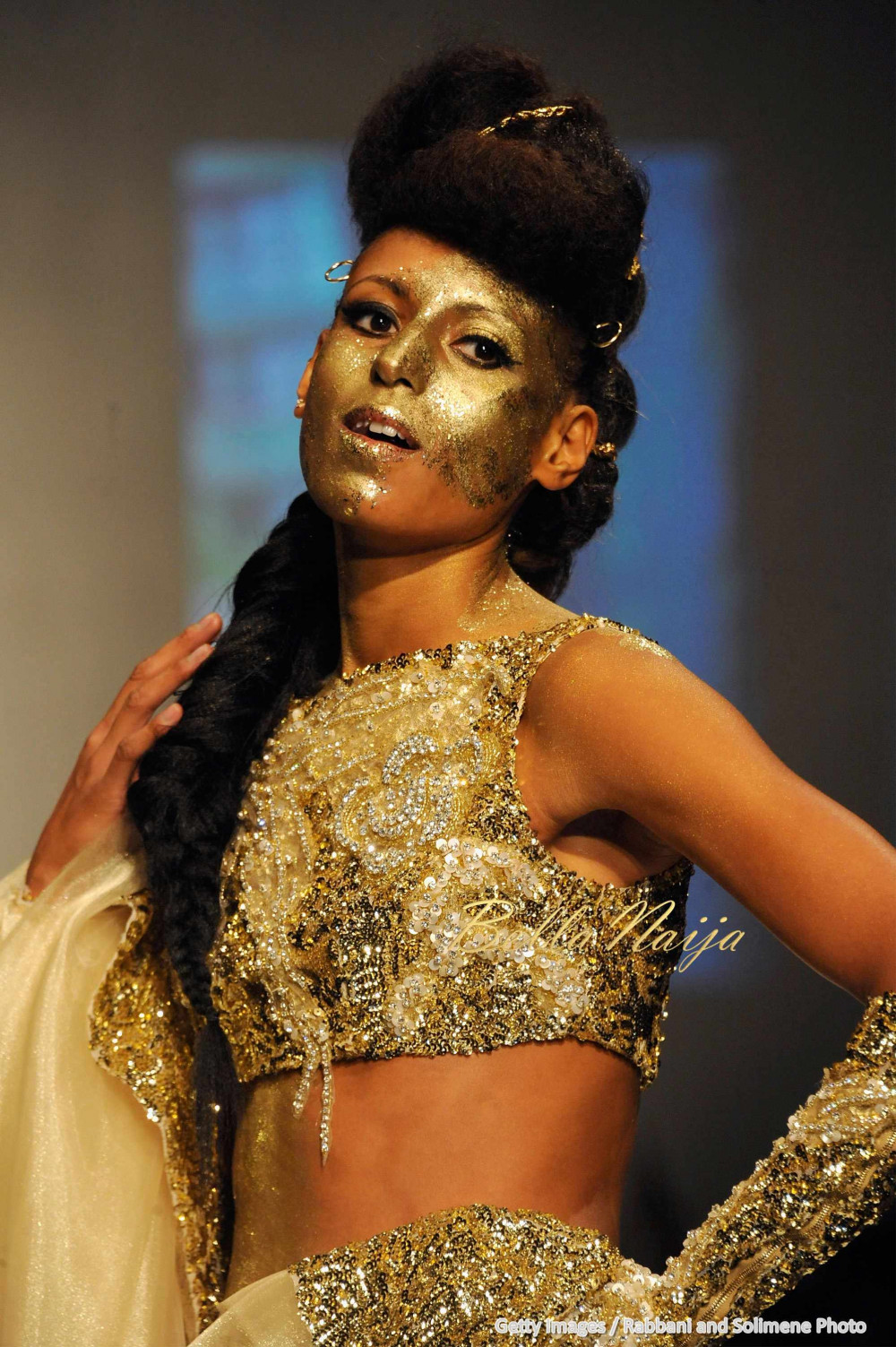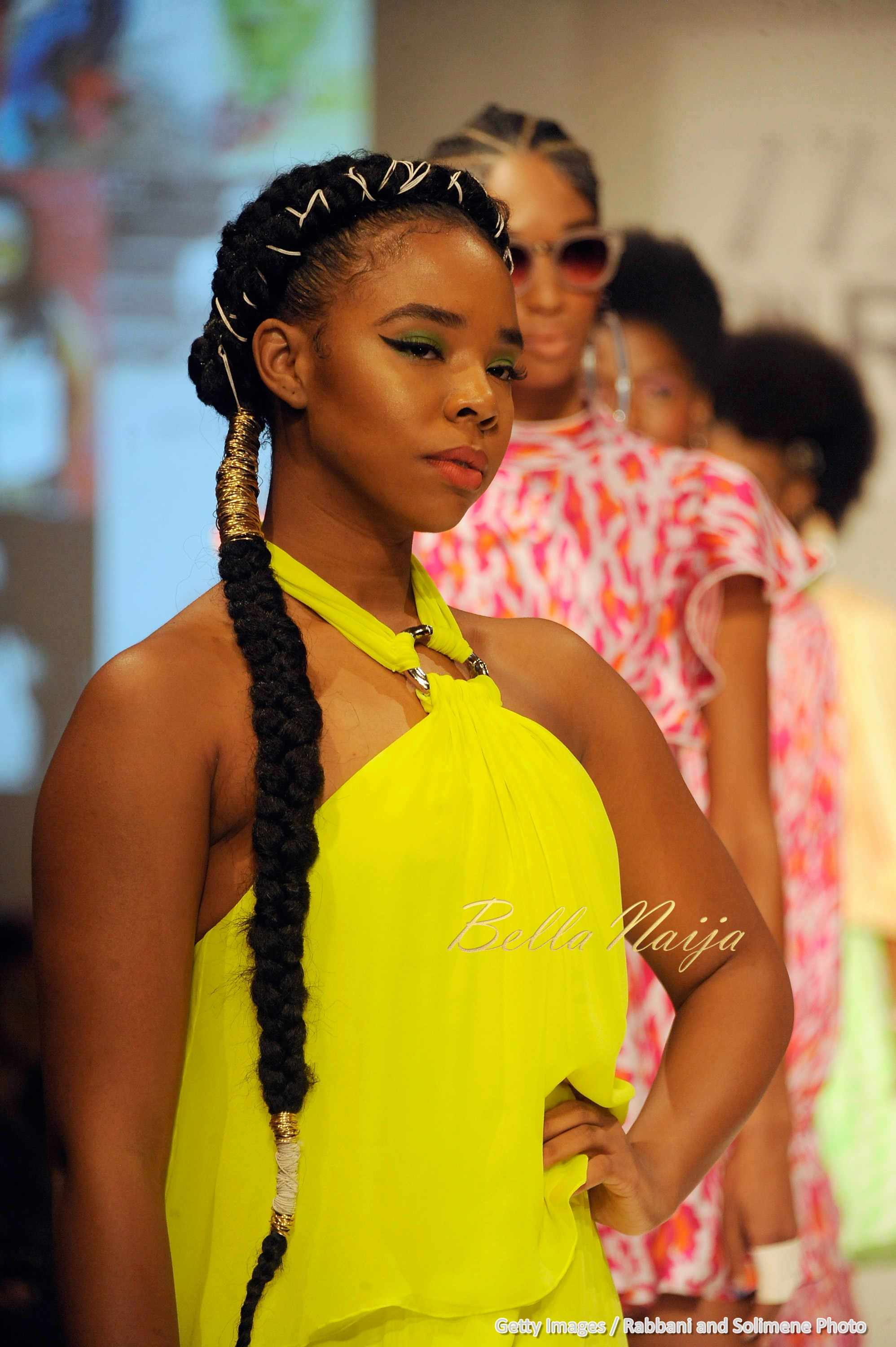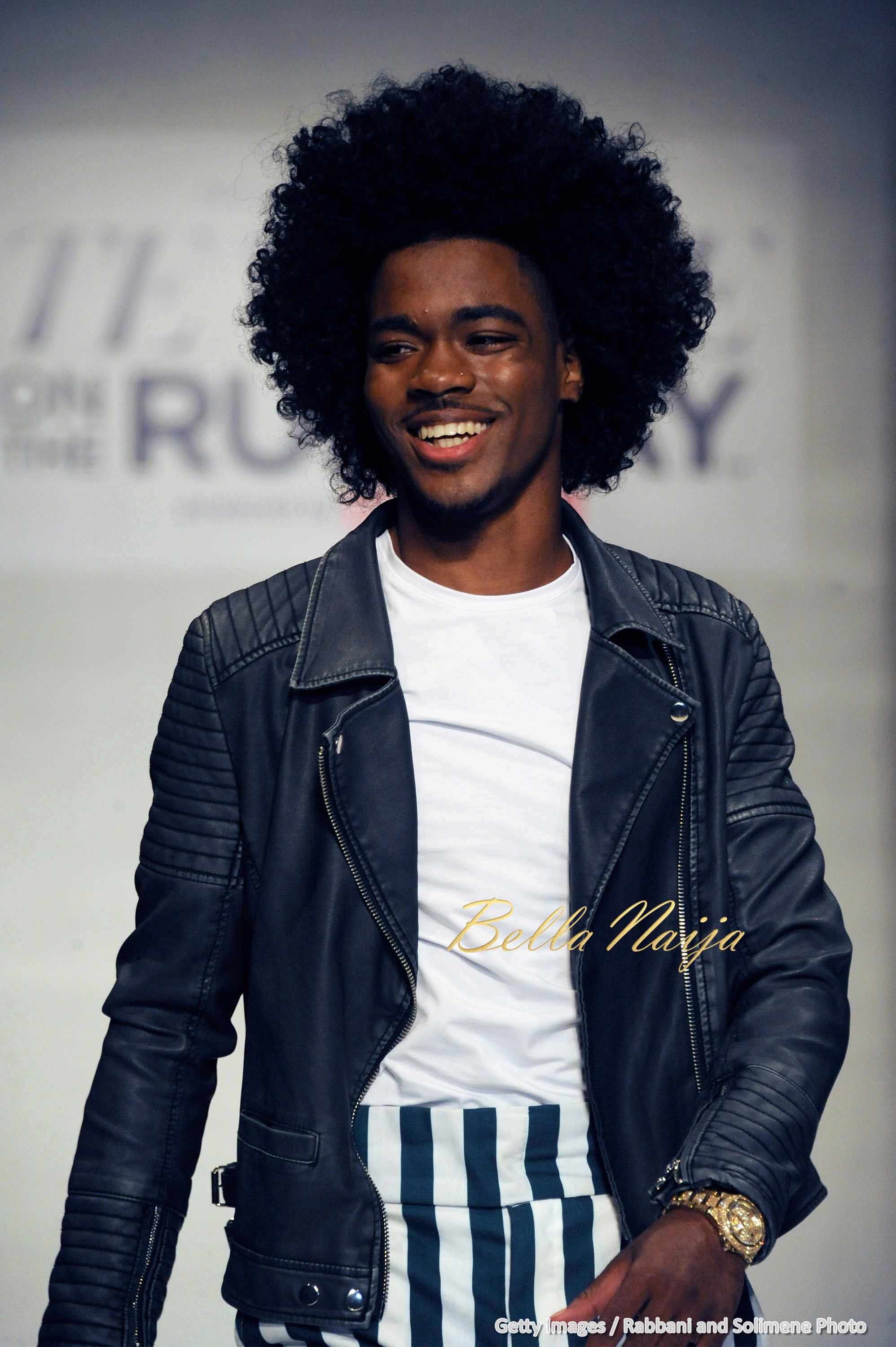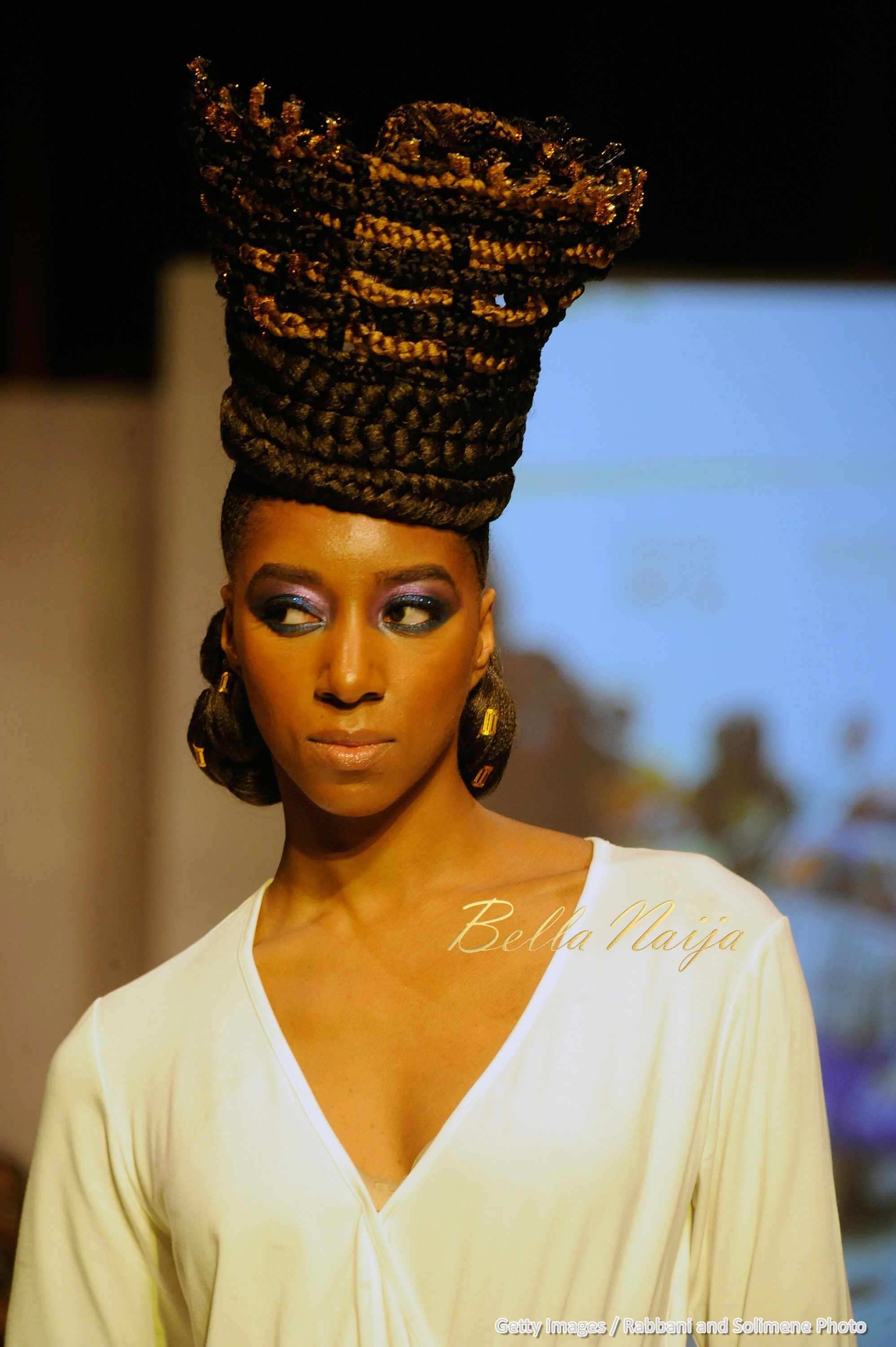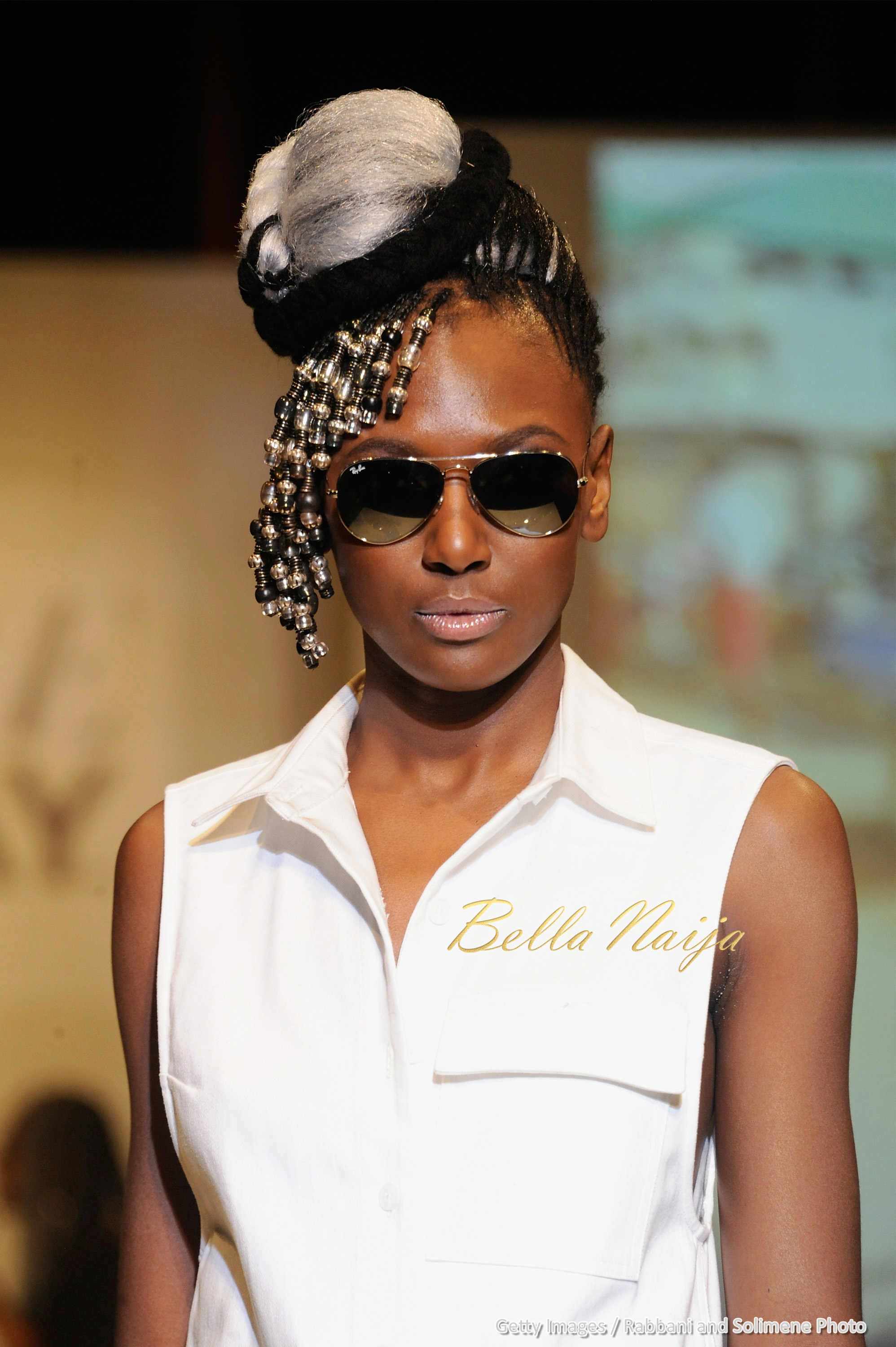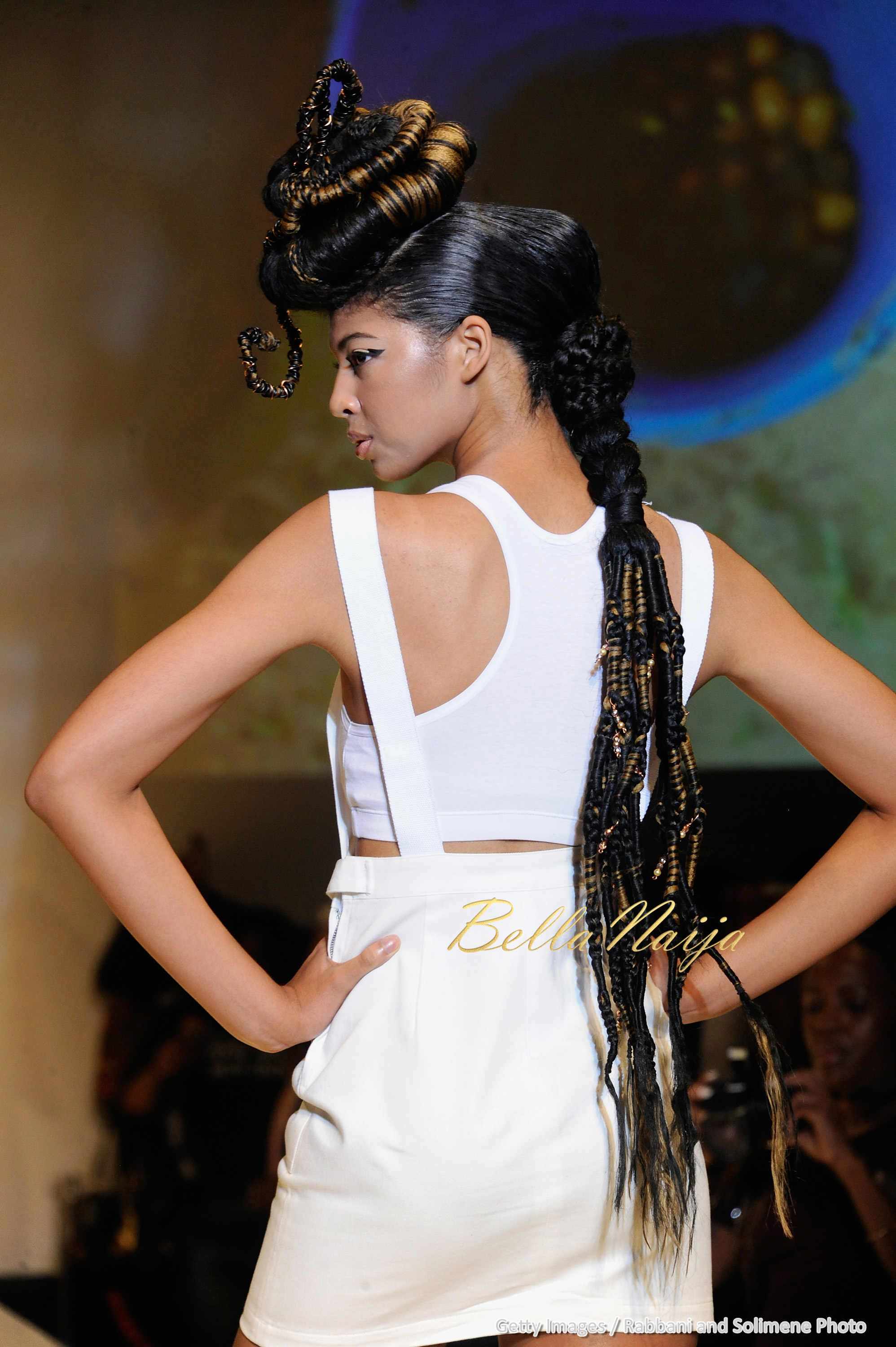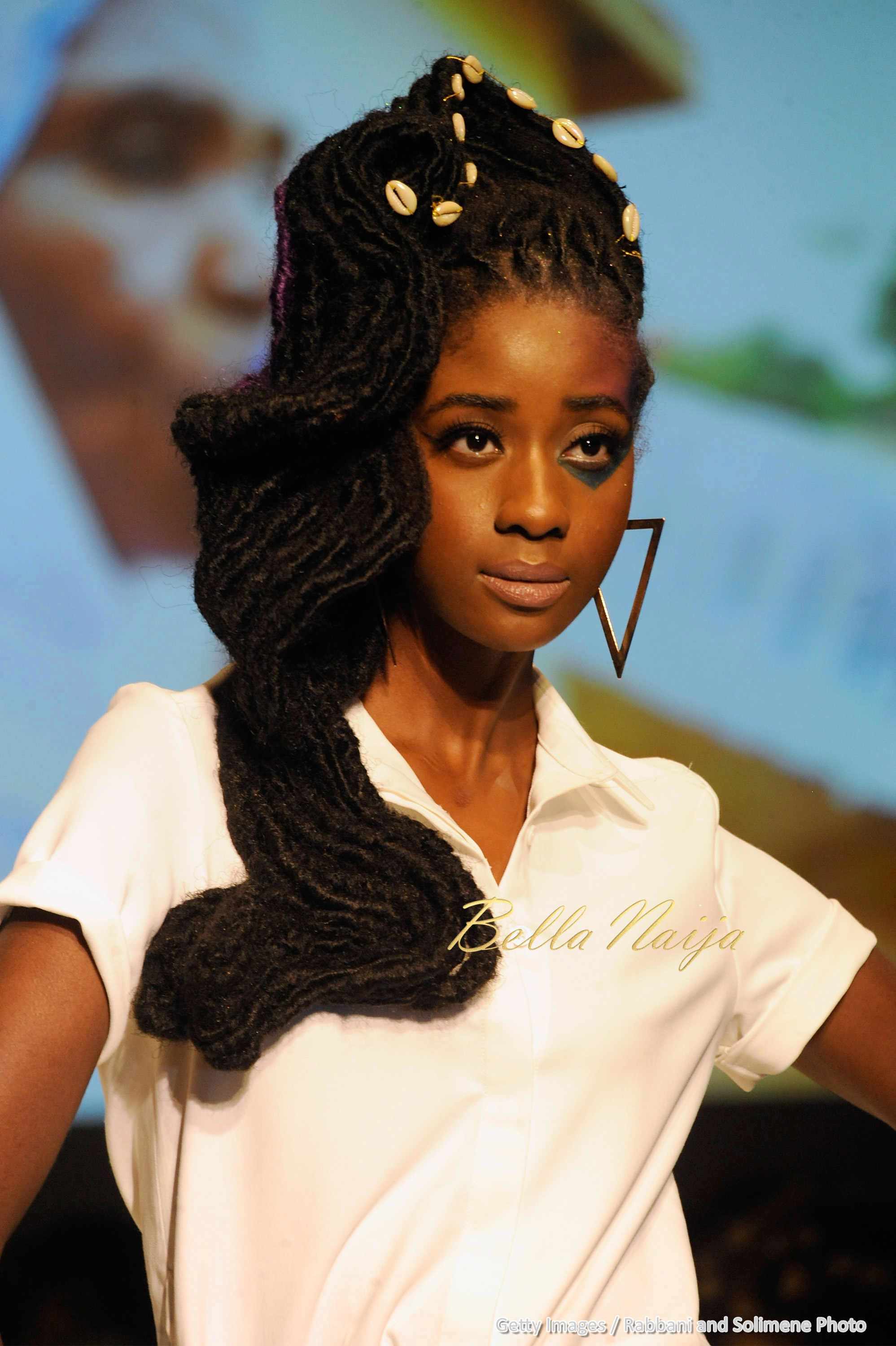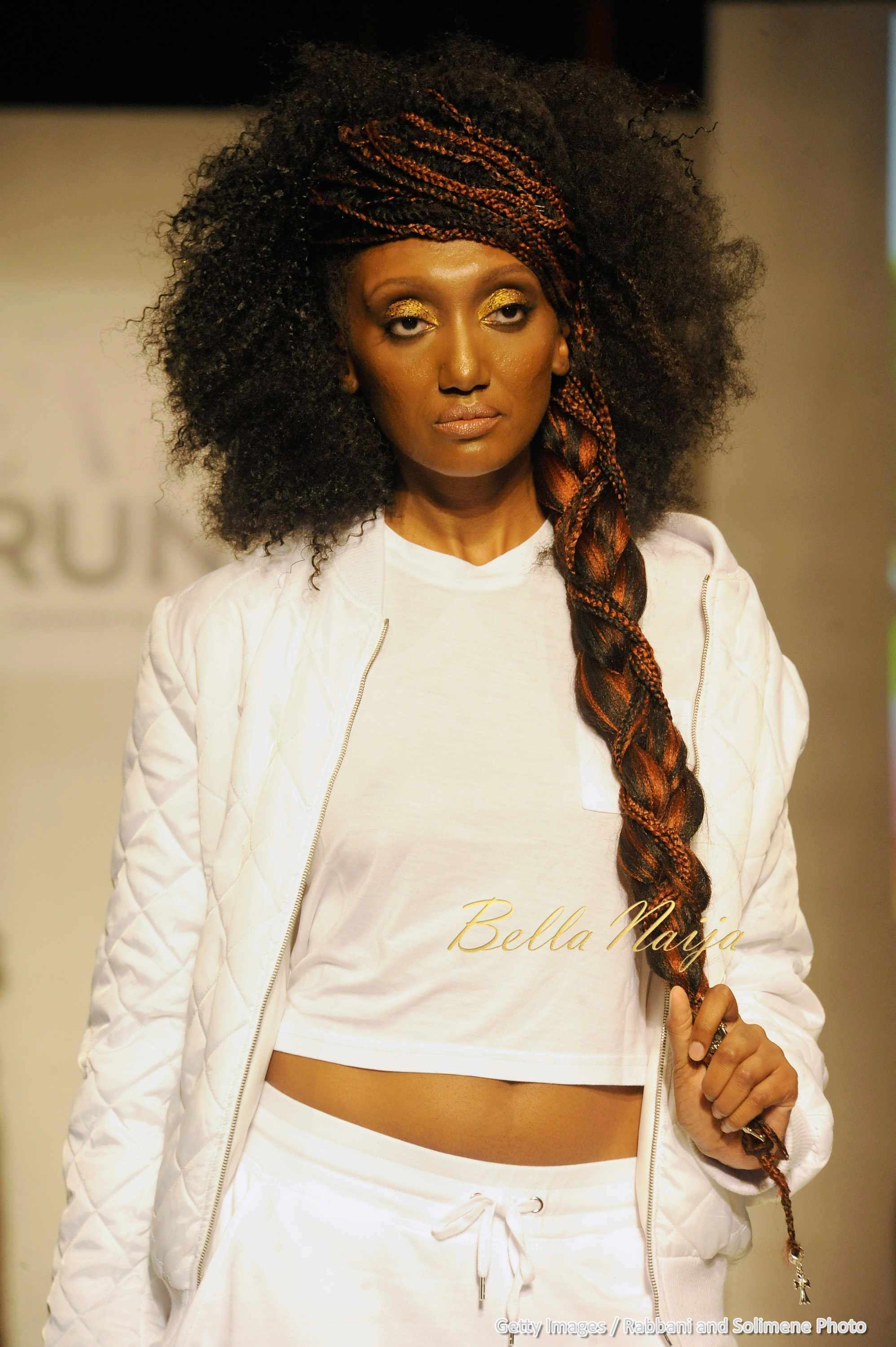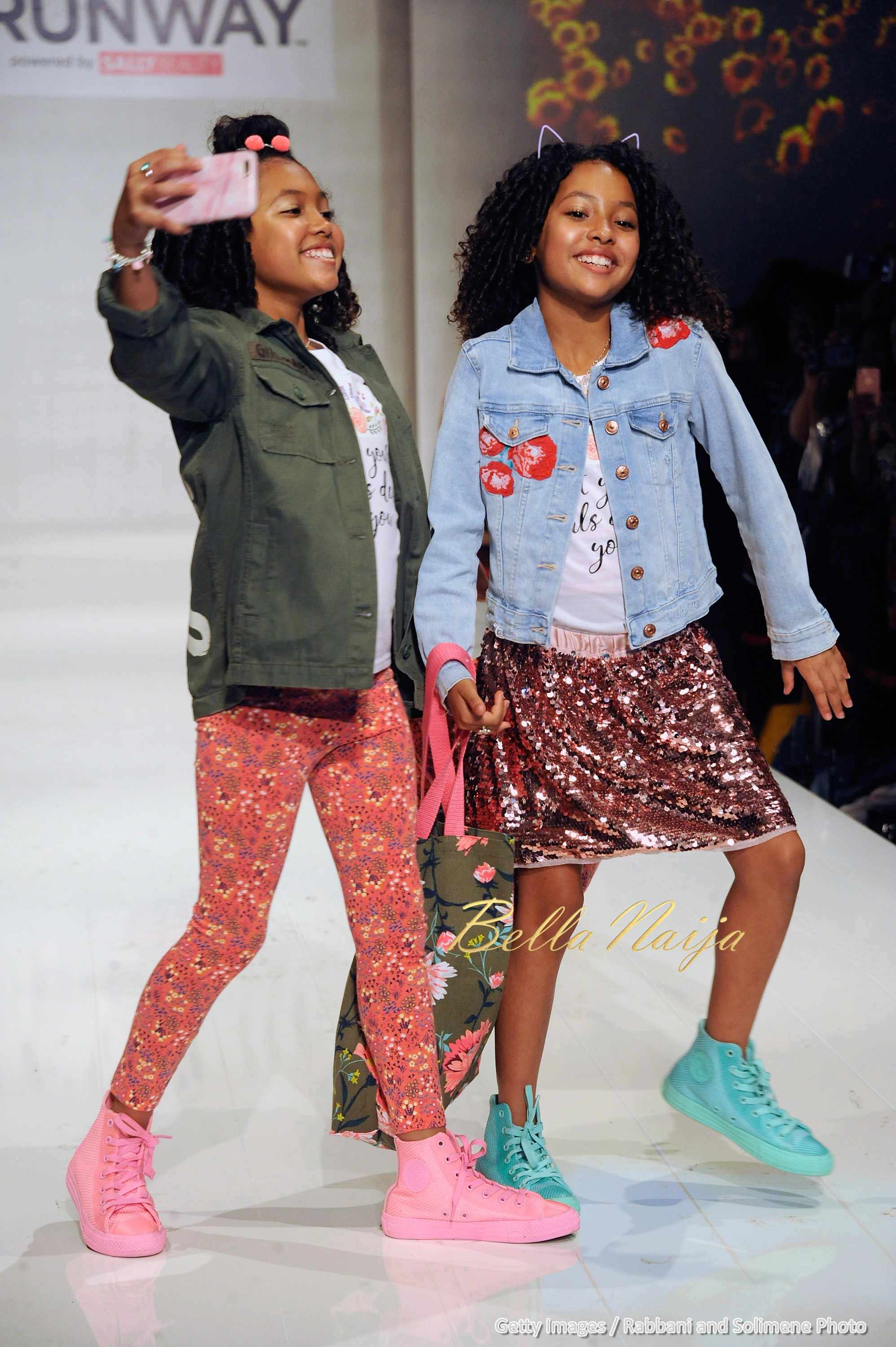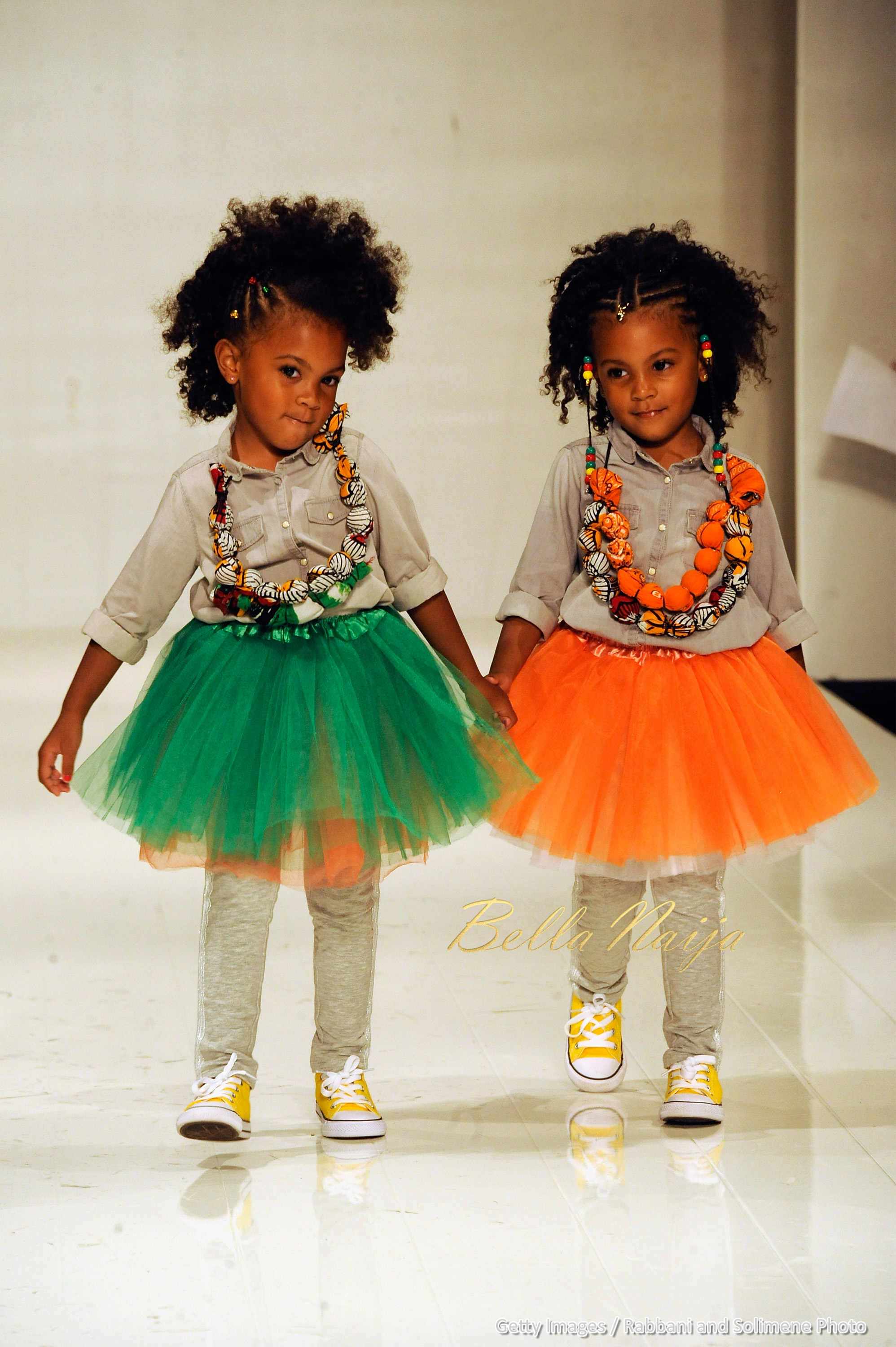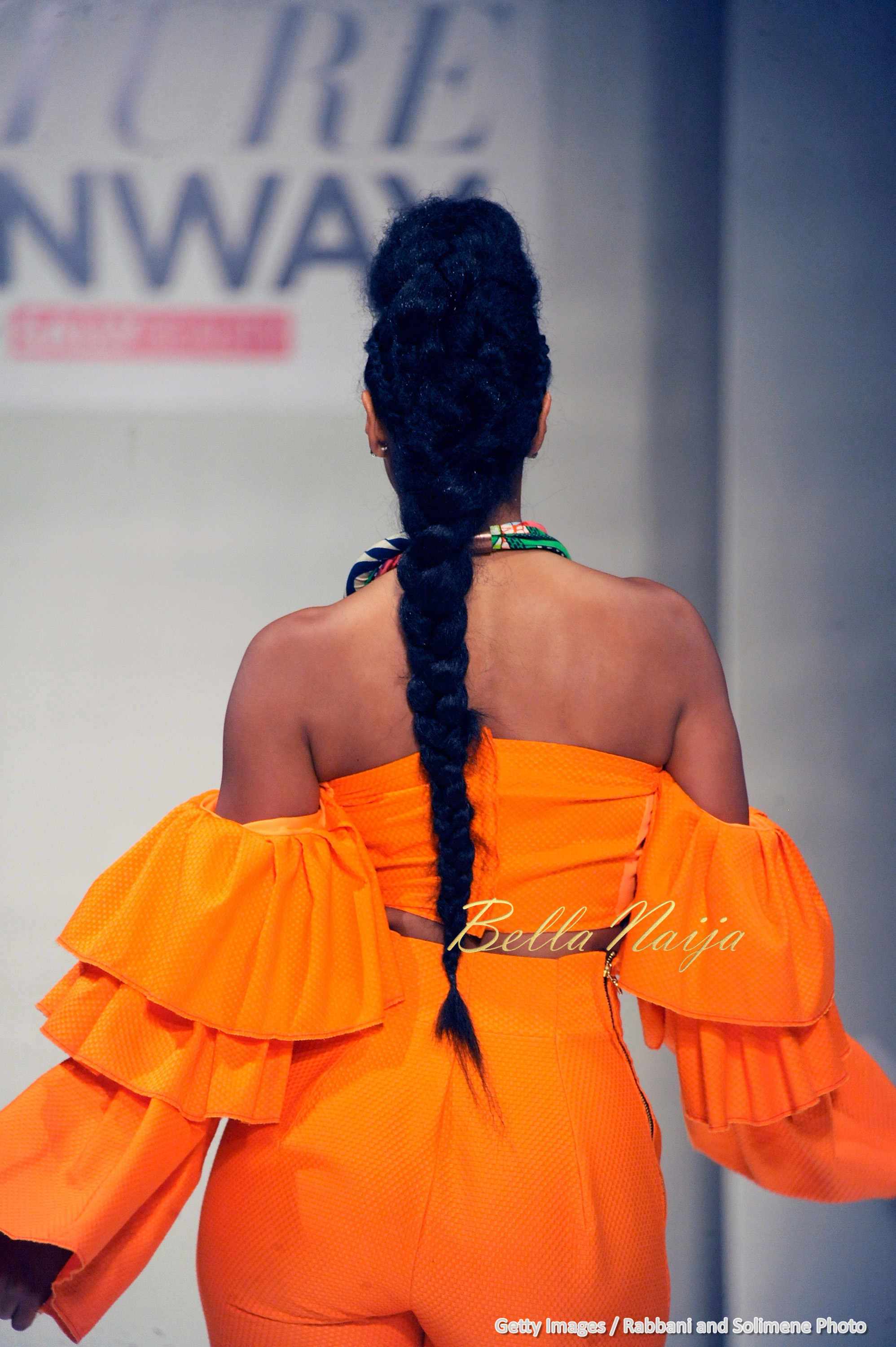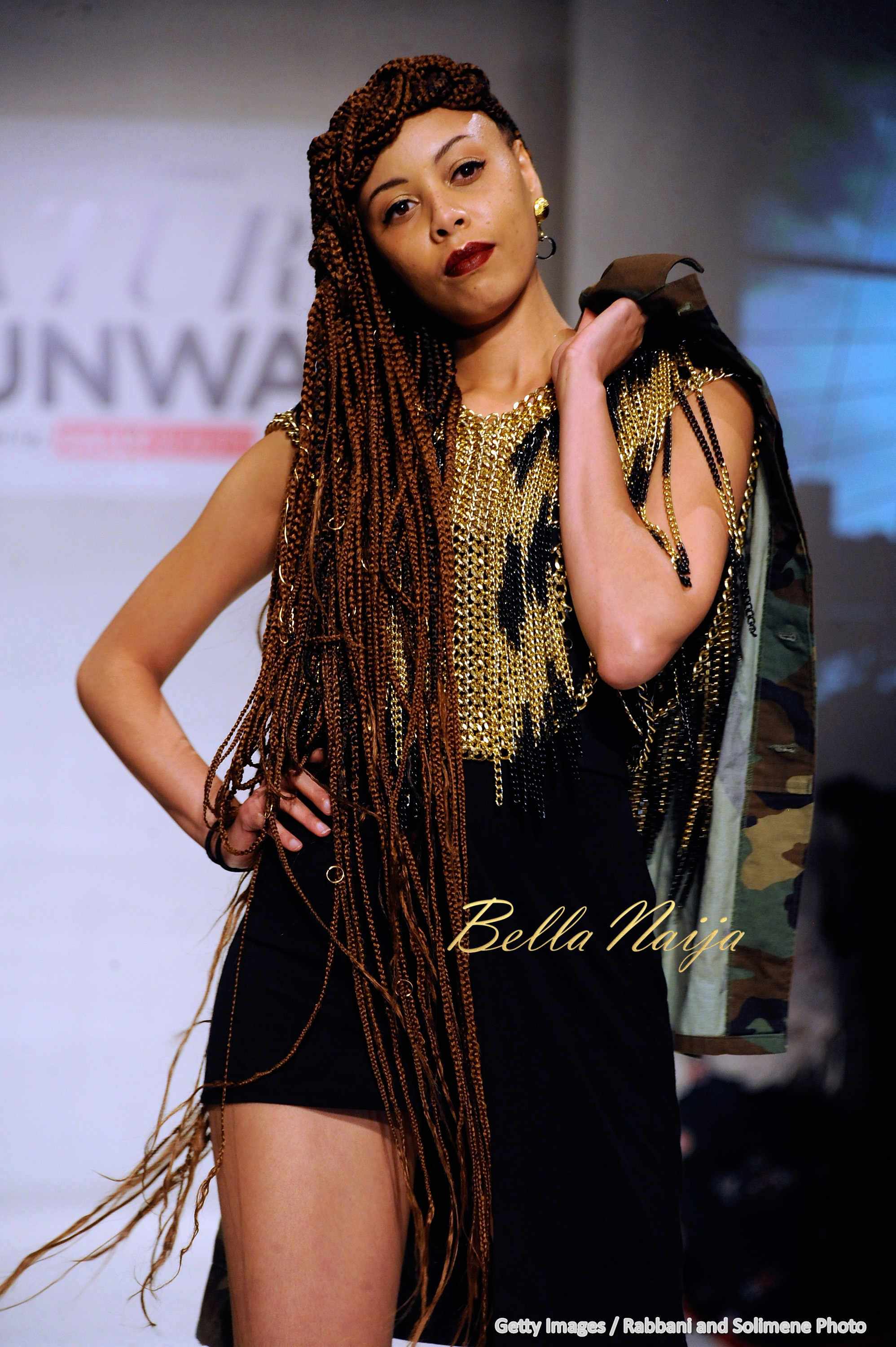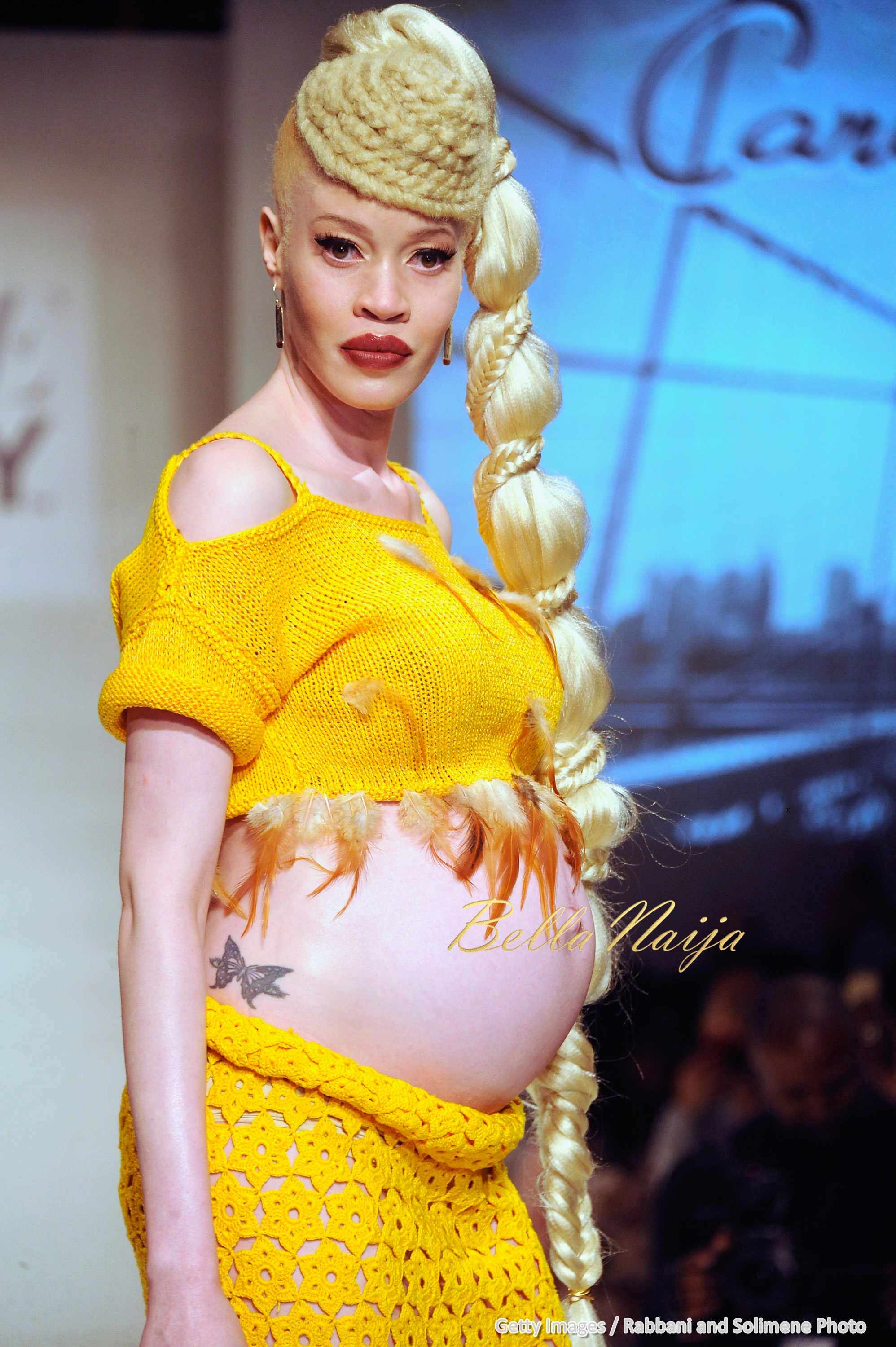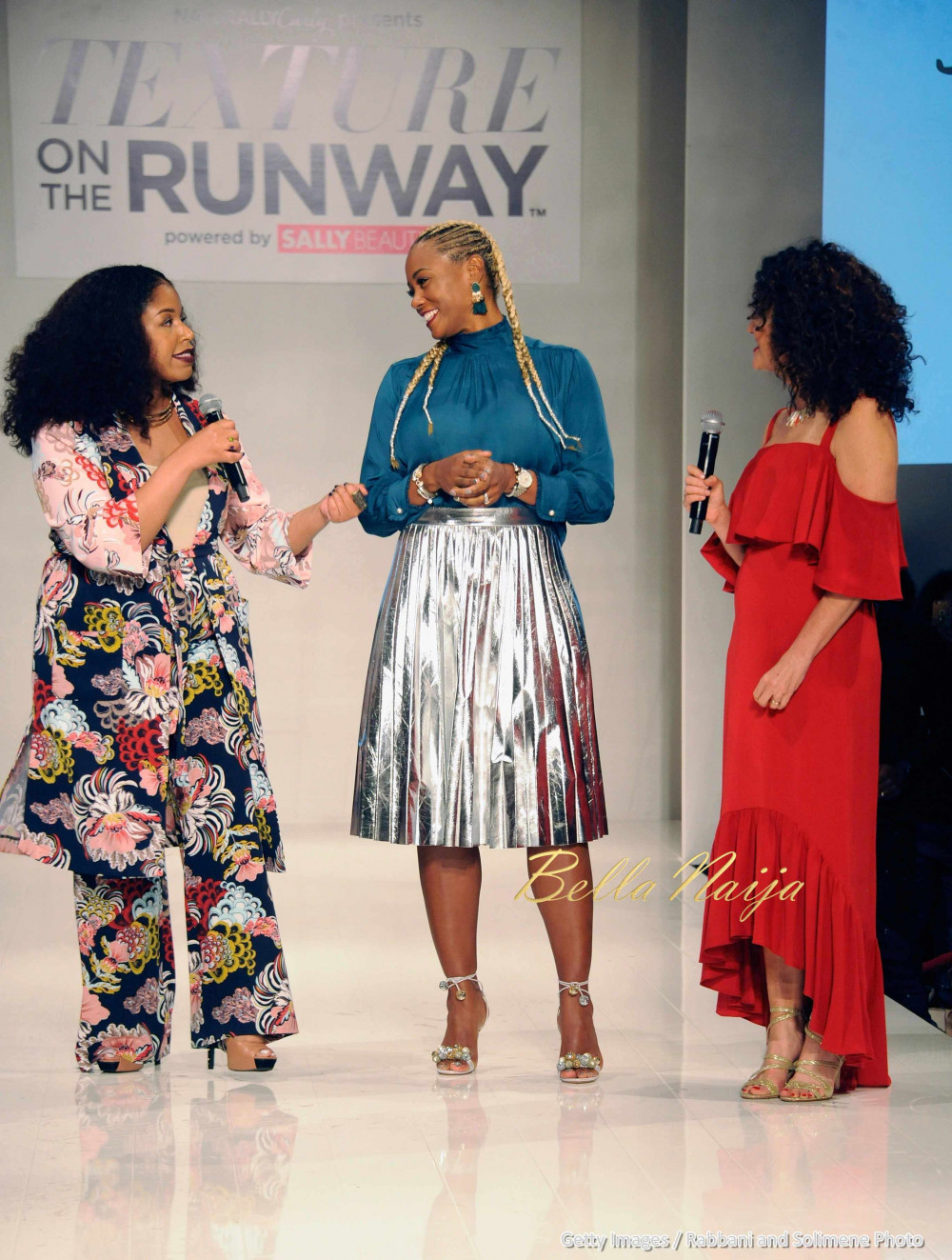 Photo Credit: Getty Images / Rabbani and Solimene