Media personality Zainab Balogun is currently in Toronto for the premiere of her first feature film as a lead actress; The Royale Hibiscus Hotel at the 2017 Toronto International Film Festival.
Yesterday, she attended Loreal's Women of Worth event hosted by Hollywood actress Julianne Moore.
Zainab rocked an Orange dress by Nigerian fashion house Adéy Soile paired with Gold strappy sandals finishing off the look with Gold accessories.
See photos: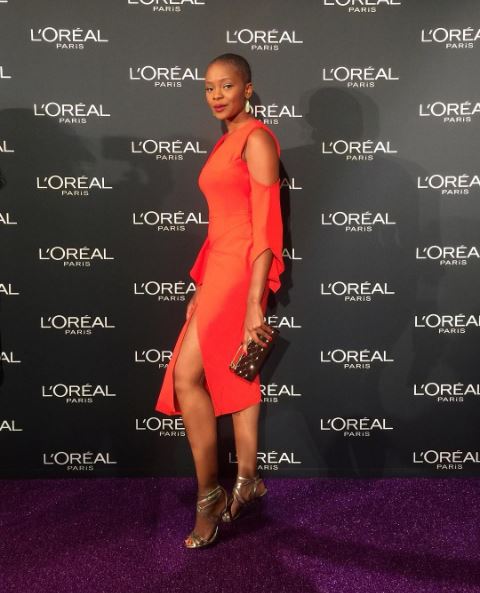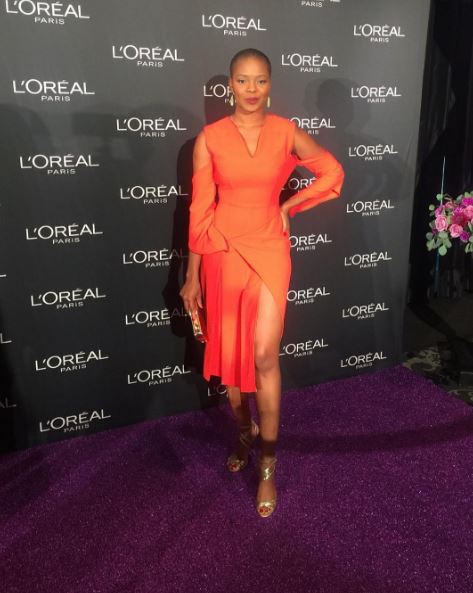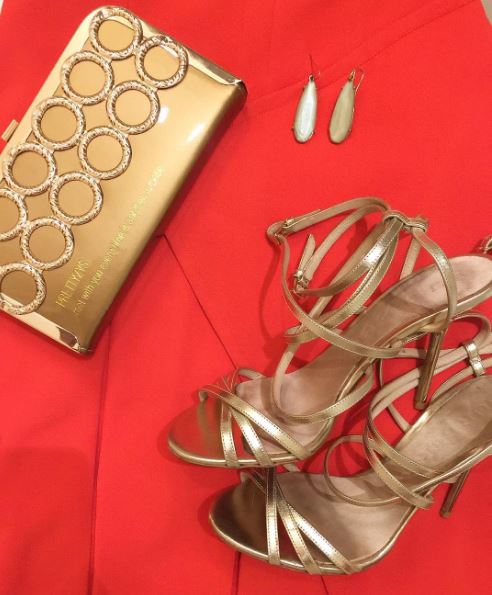 Photo Credit: @zainabbalogun