When Teyana Taylor is not thrilling us with her her racy Instagram posts, she is busy being a musician, actress, and supermom.
Her dance skills were one of the reasons the Kanye West's Fade video went viral and thus attracting the Best Choreography Award at this year's MTV #VMAs.
Although she also walked in Kanye's Yeezy Season 4 show last September, it's clear that this year the already stylish and curvaceous lady is looking to get more involved in the fashion shows.
Teyana closed the GCDS show last week with the fiercest runway walk. Strutting her stuff while modelling a white two-piece, stunner shades and white boots.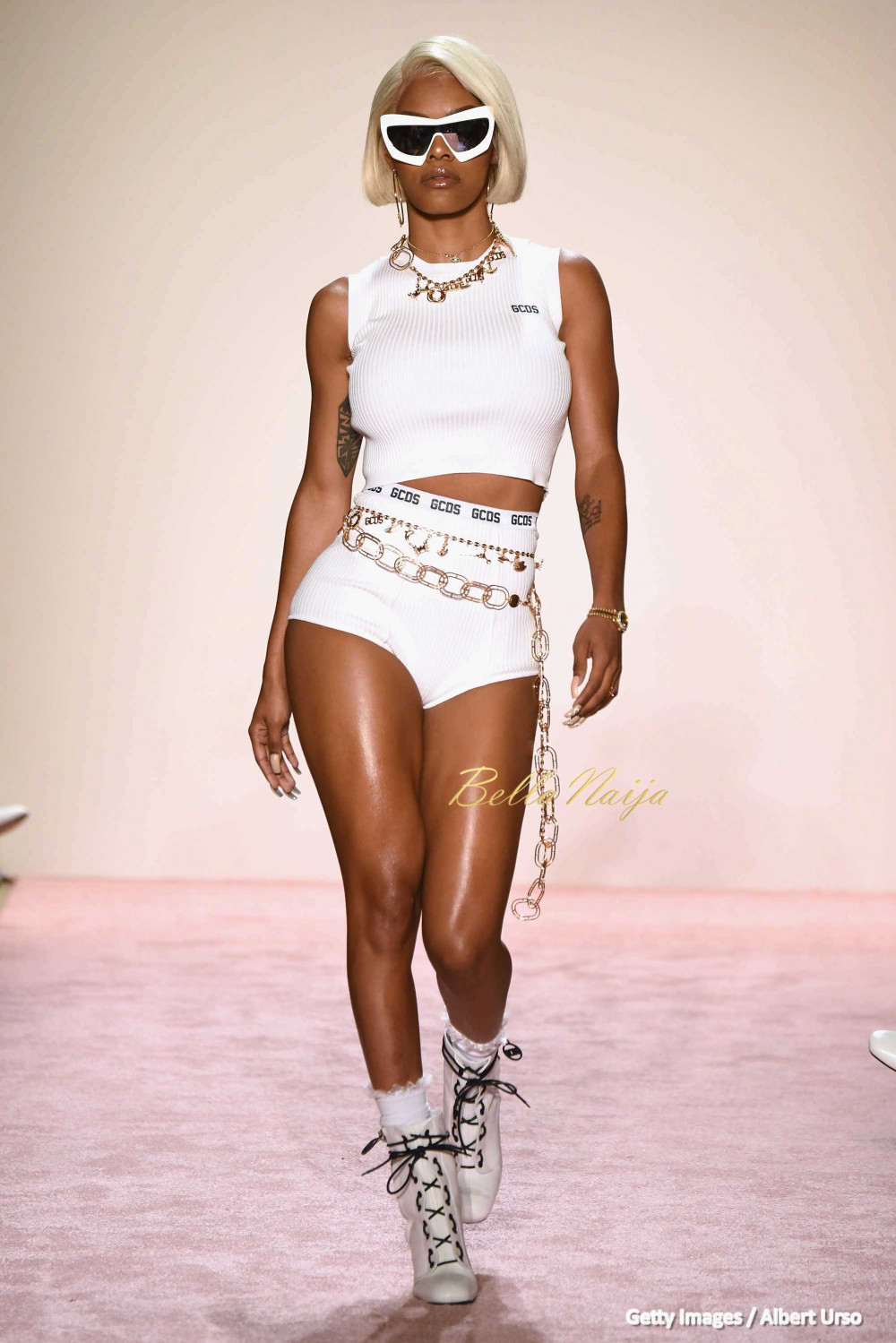 She lit up New York Fashion Week again ditching a regular catwalk and dancing down the runway in lingerie! She infused her love for dancing with the Philipp Plein show while Rapper Future performed on stage.
She shared the video of her performance on Instagram with the caption:
When the haters tried to say I was too extra yesterday…..? I turned around and CLOSED ANOTHER RUNWAY SHOW even more EXTRA!! & ima do it AGAIN AND AGAIN AND AGAIN cause these b!tches can't take!!! Mc Debra voice ???????????????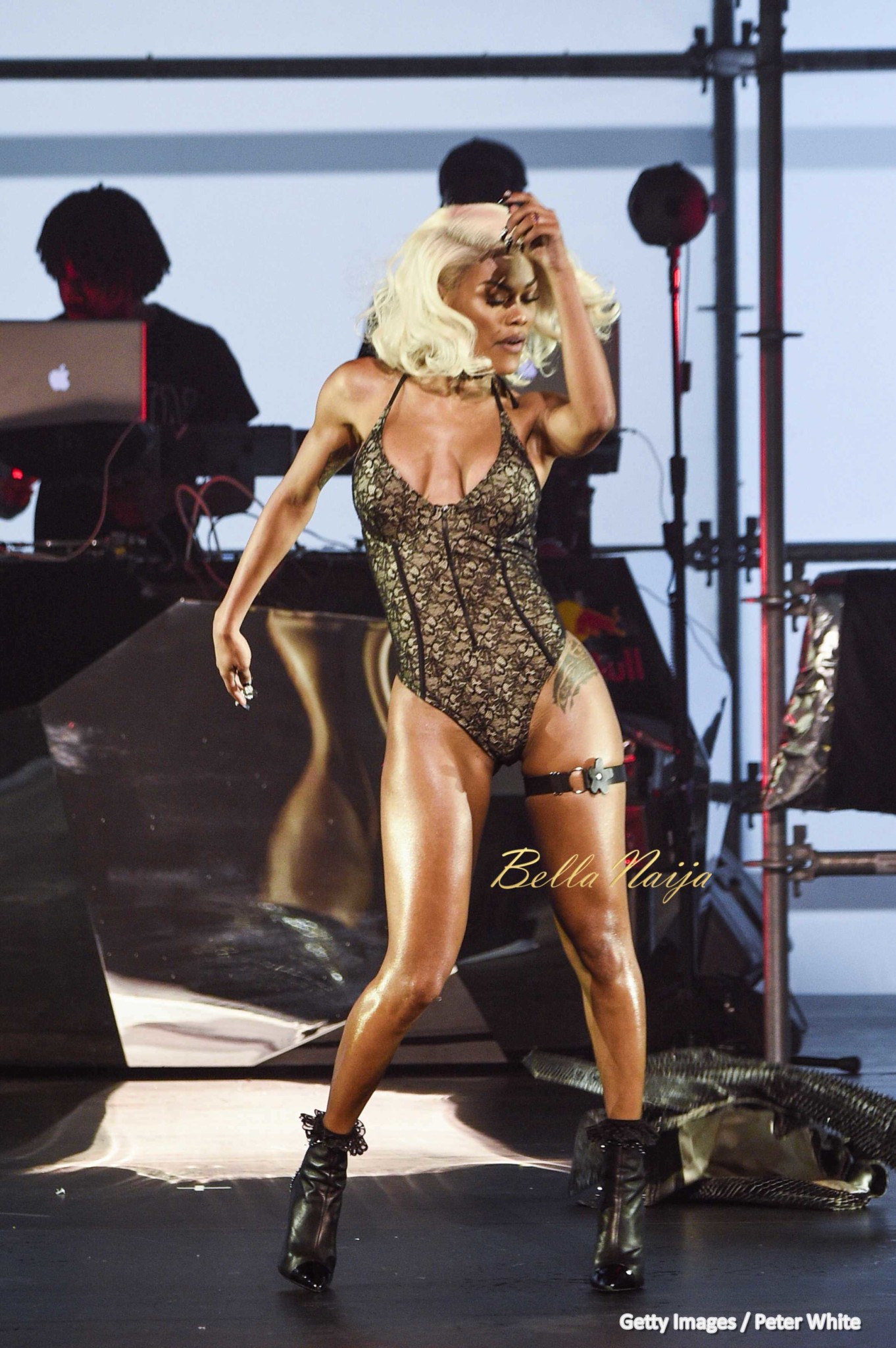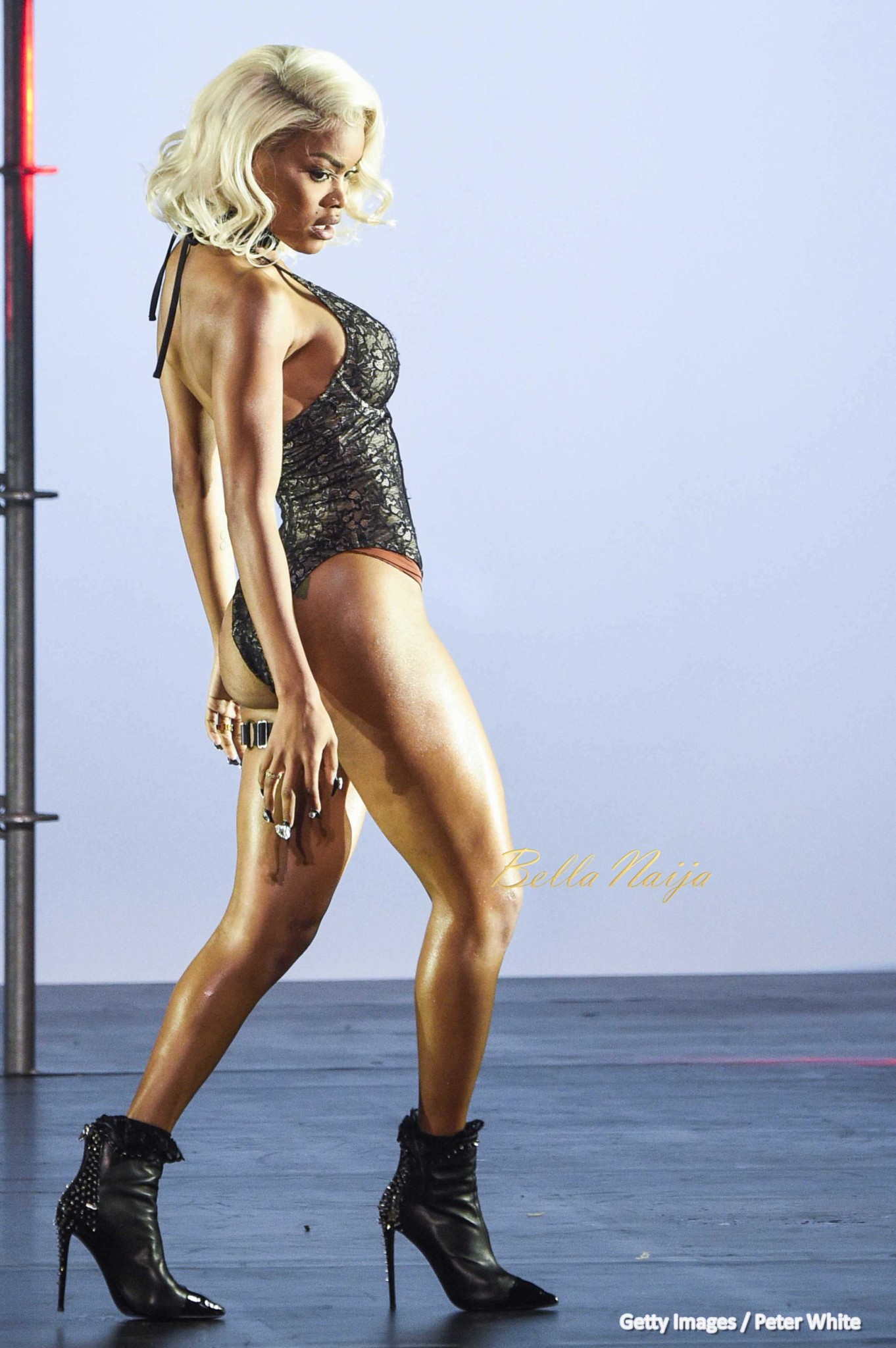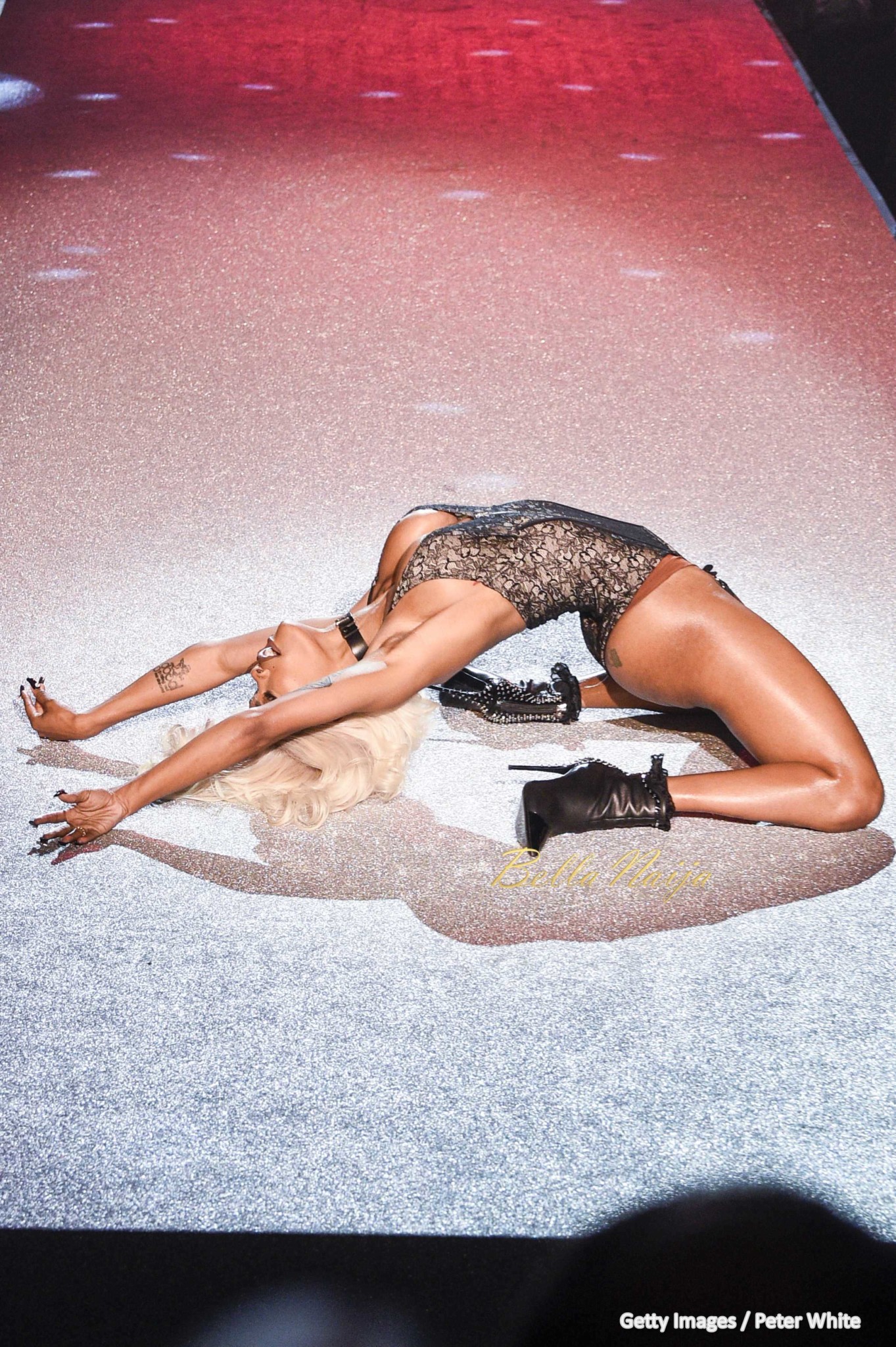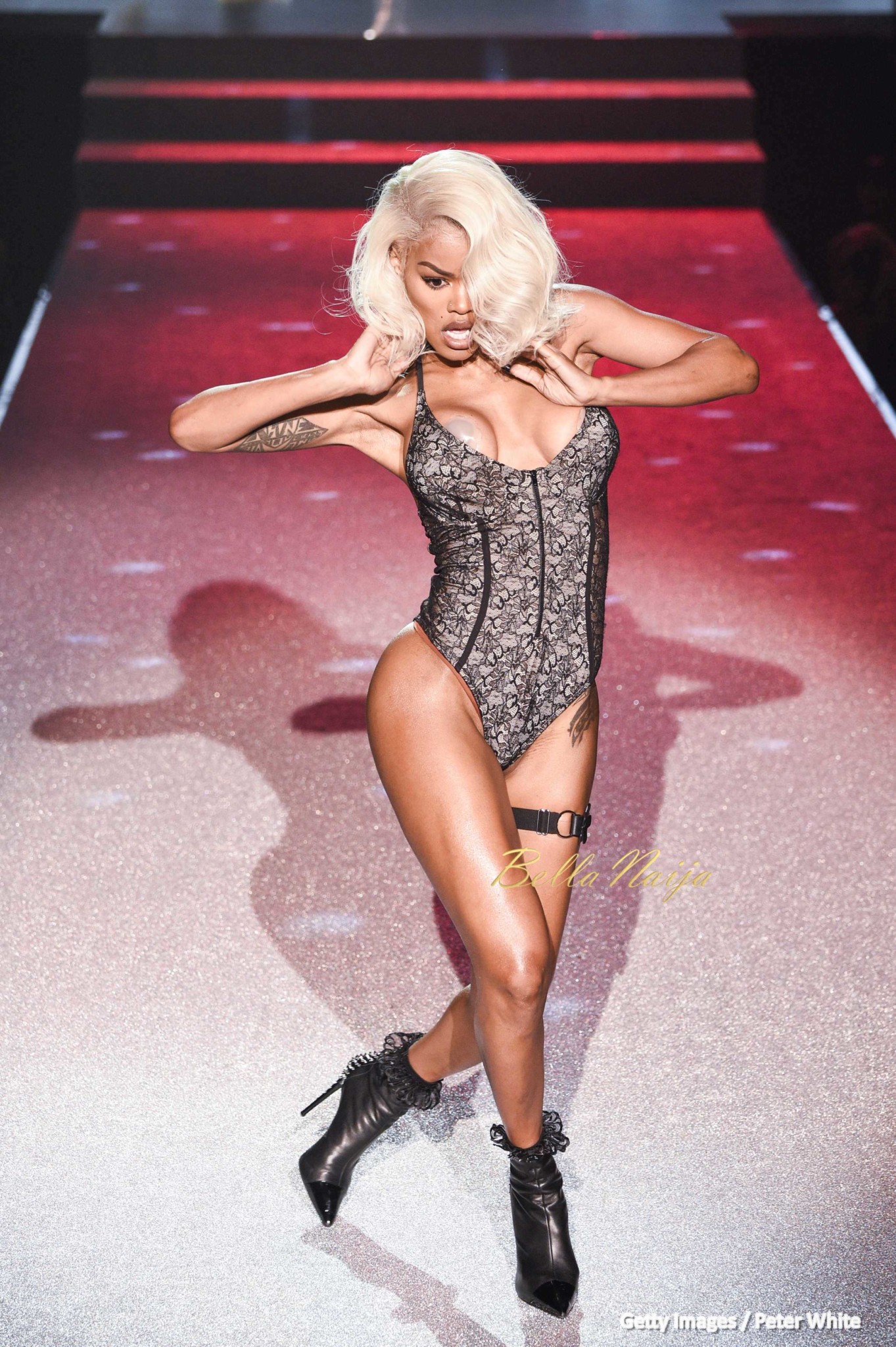 Photo Credit: Getty Images / Peter White / Albert Urso