The 5th edition of the Uche Ahubelem Empowerment Seminar Series was no doubt a success following testimonies from the participants. The Shell hall of the Muson centre was filled to capacity as the overflow brought the attendance to 1300.
The speakers; Prof Charles Soludo, former CBN governor, Prof. Pat Utomi, Uche Ahubelem, Lanre Olusola, Ini Abimbola, Debo Adejana and Abimbola Adebakin all charged the young entrepreneurs to rethink, re-invent and re-position themselves in time of recession.
Watch practical and life-proven secrets to overcome recession and other challenges by placing an order for the DVD by clicking here.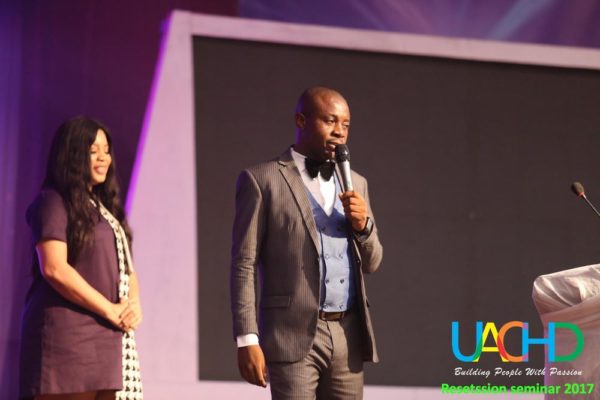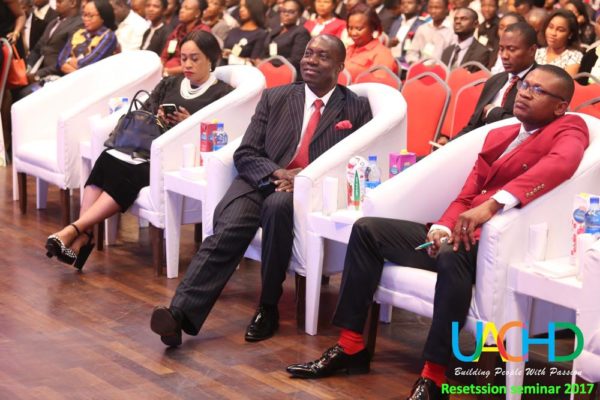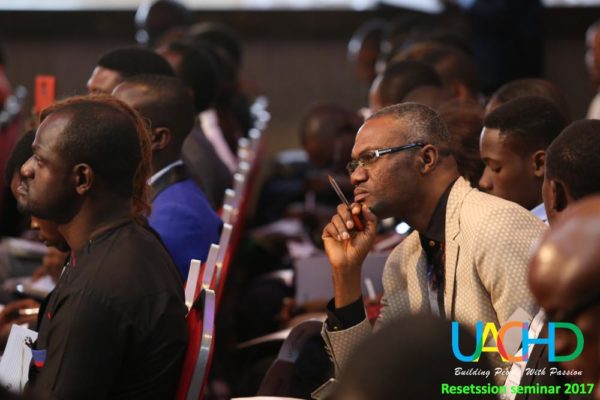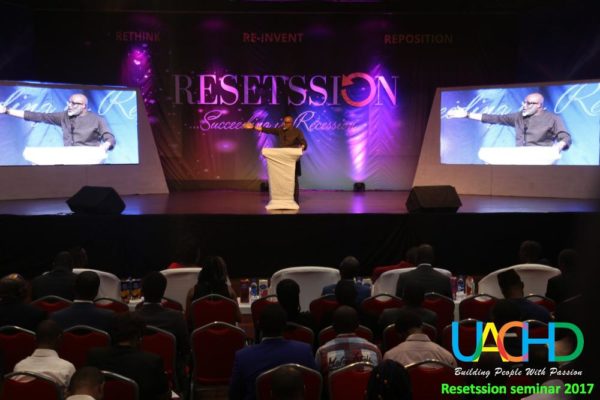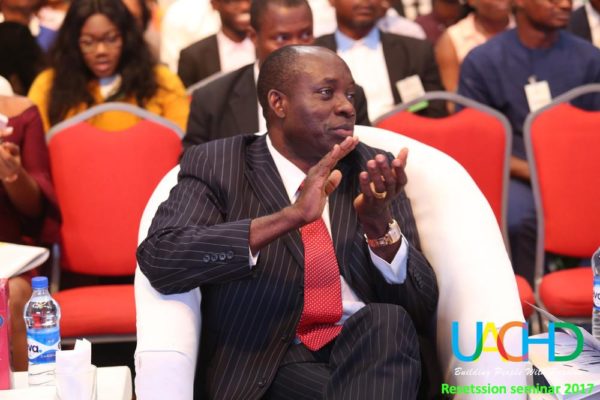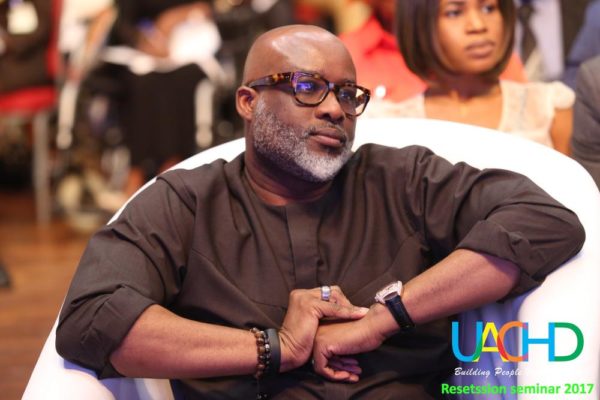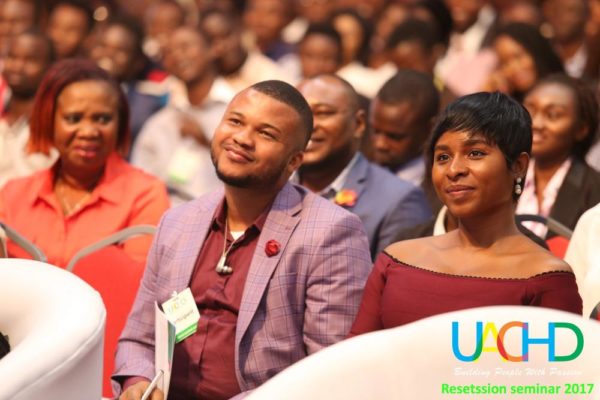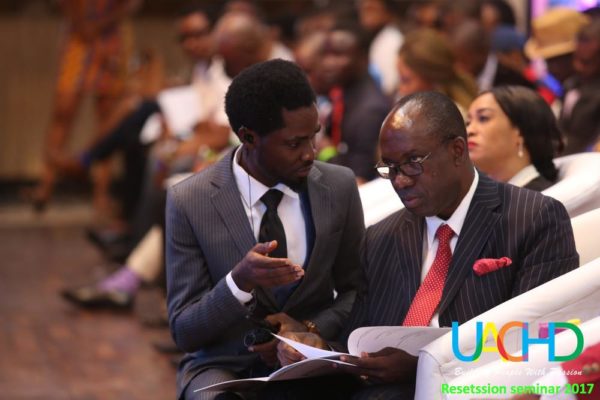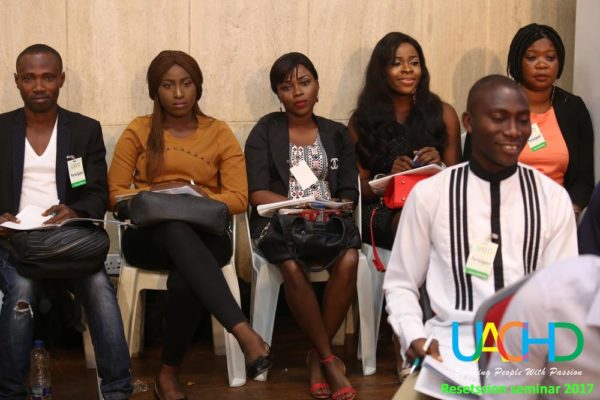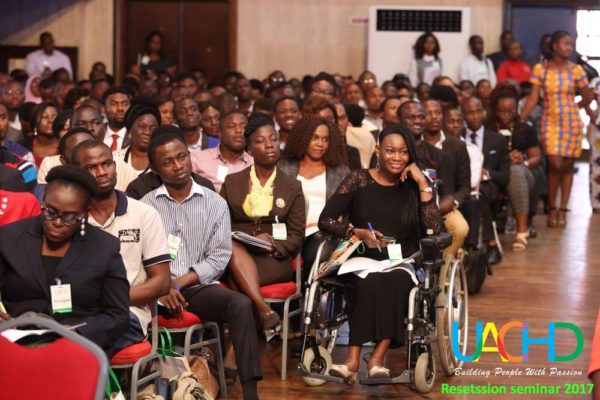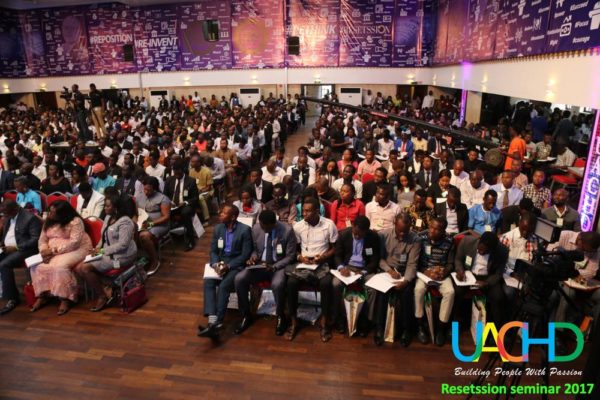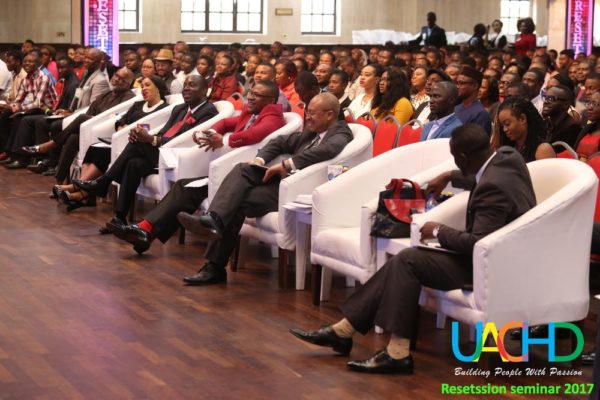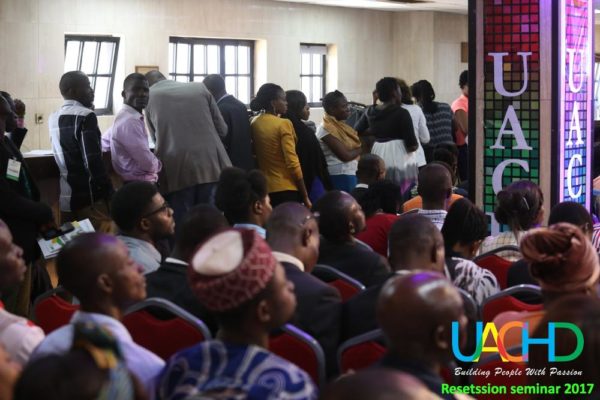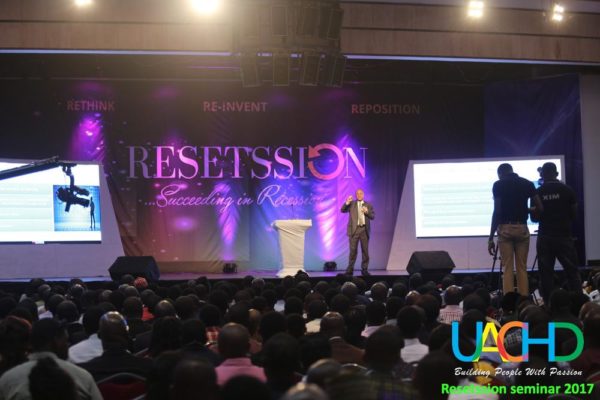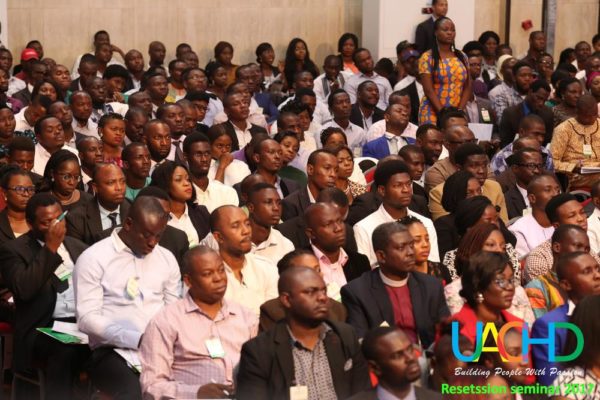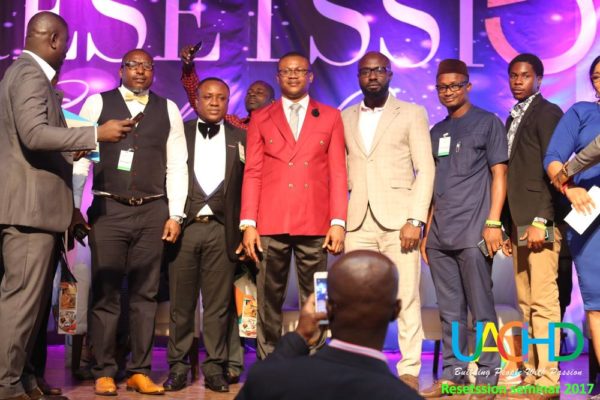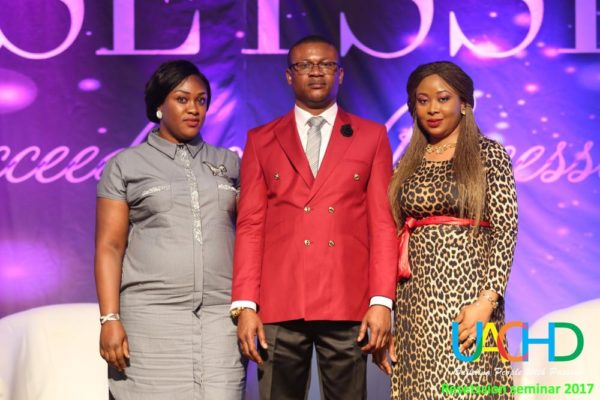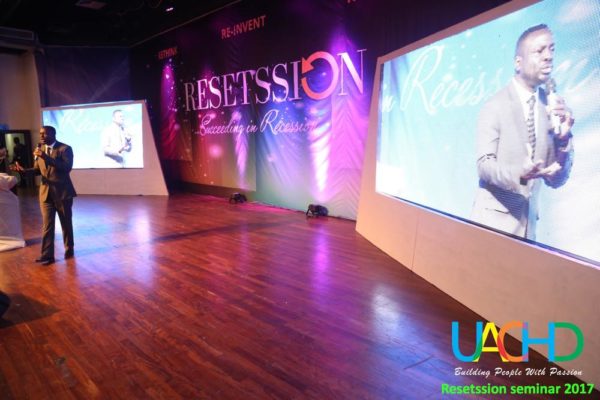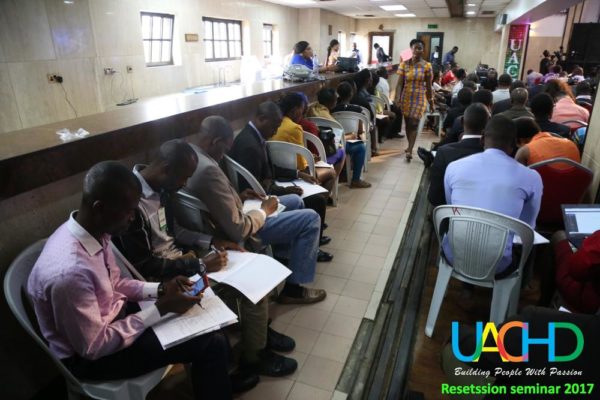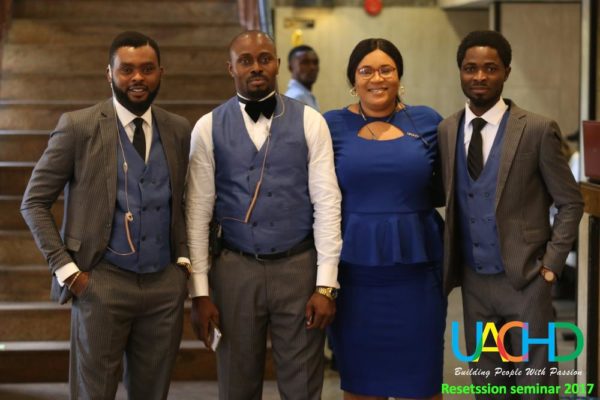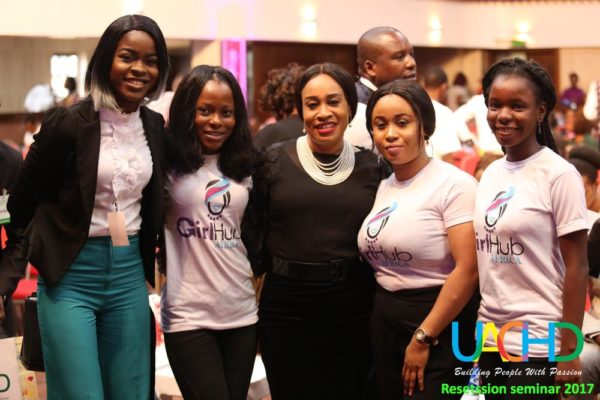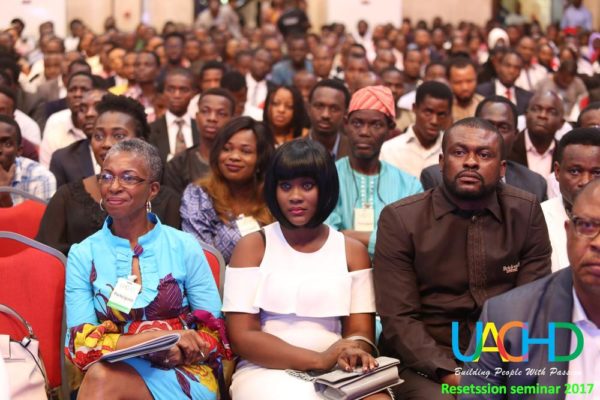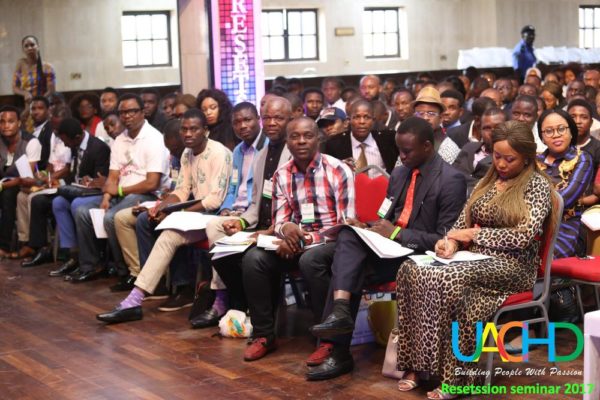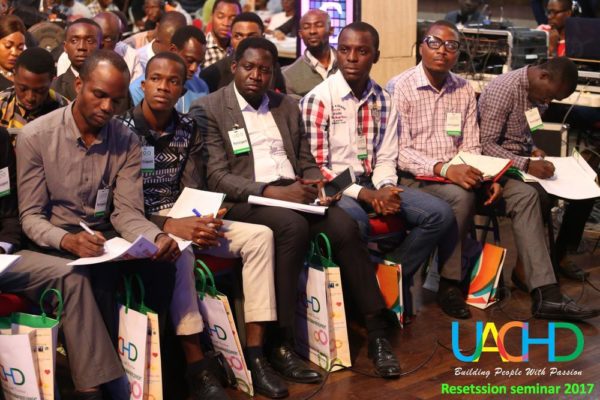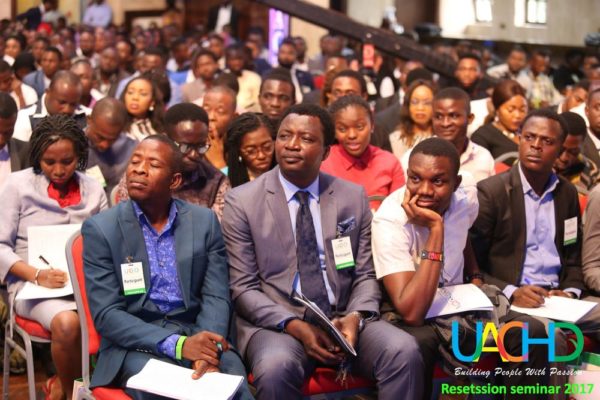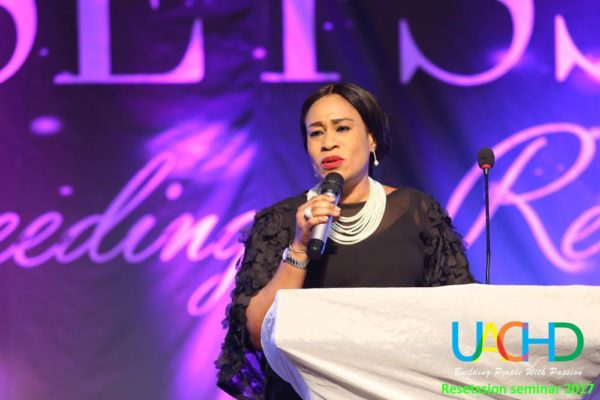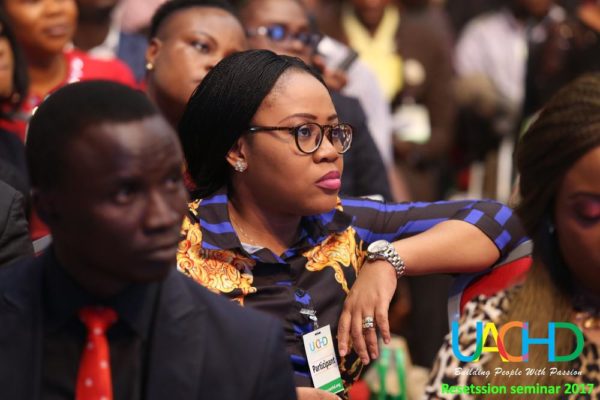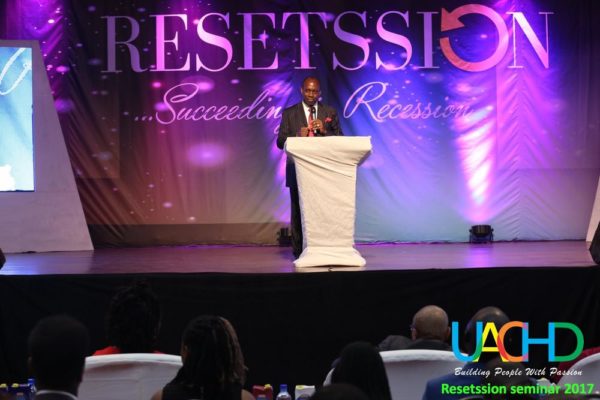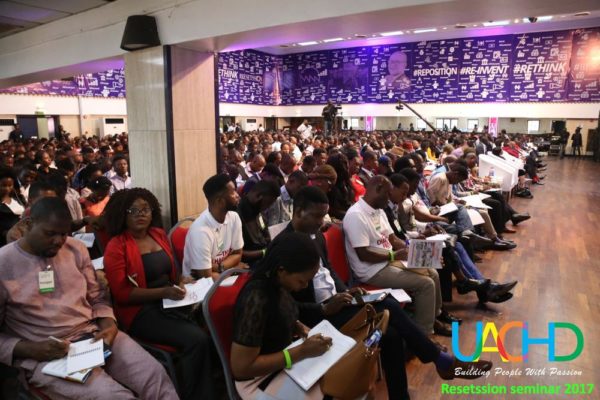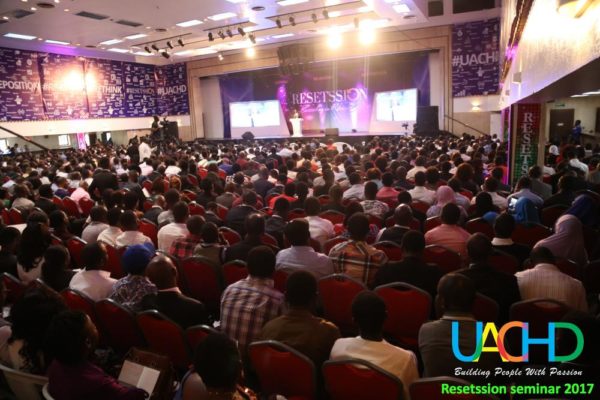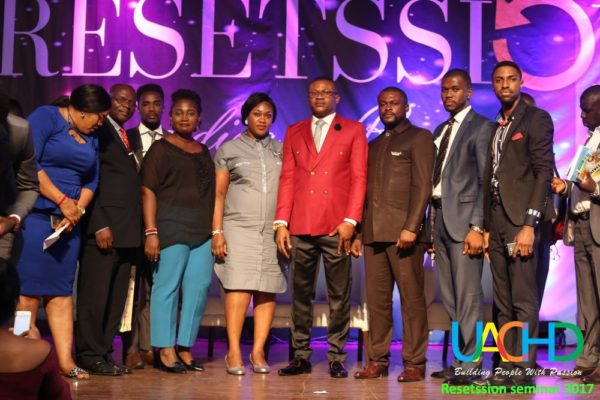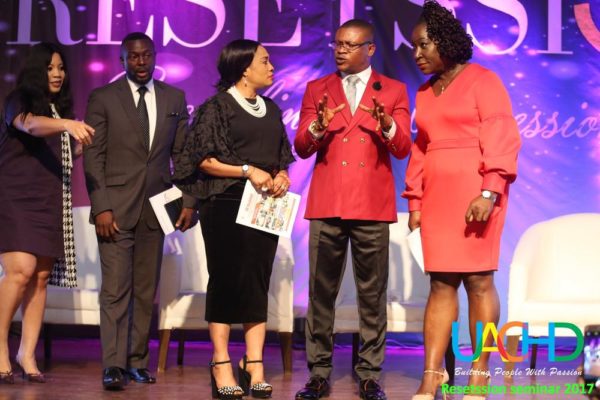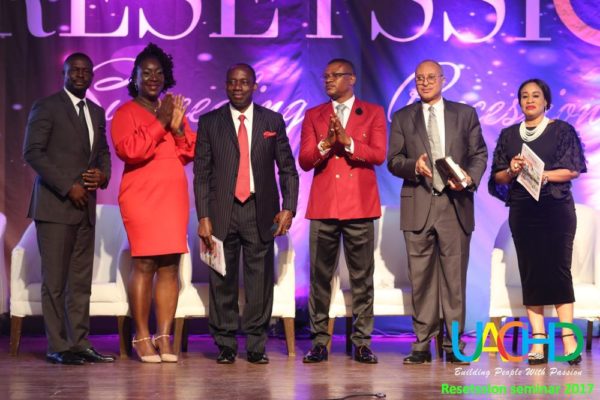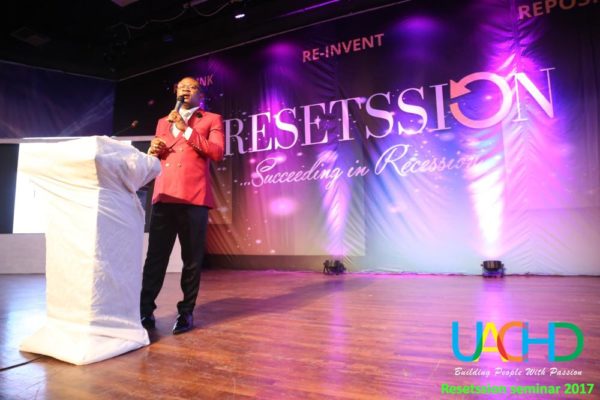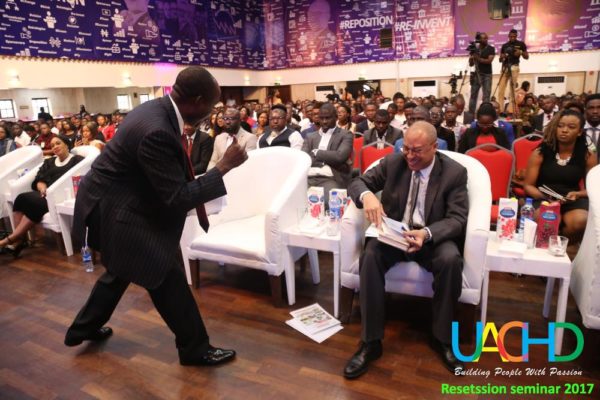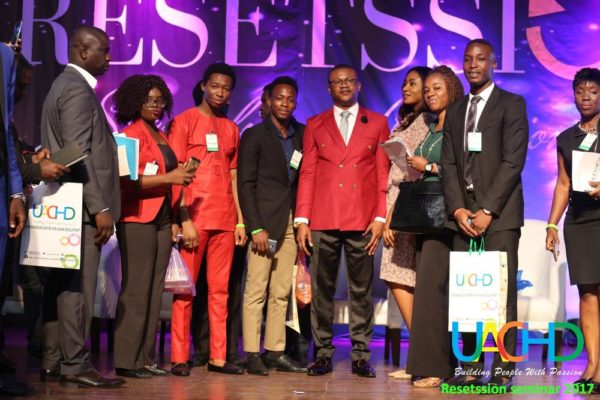 Watch clip of the event below.

—————————————————————————————————————————————————————Sponsored Content