Road to Jameson Connects Nigeria! Great Food, Good People & General Vibes at Jameson World Beard Day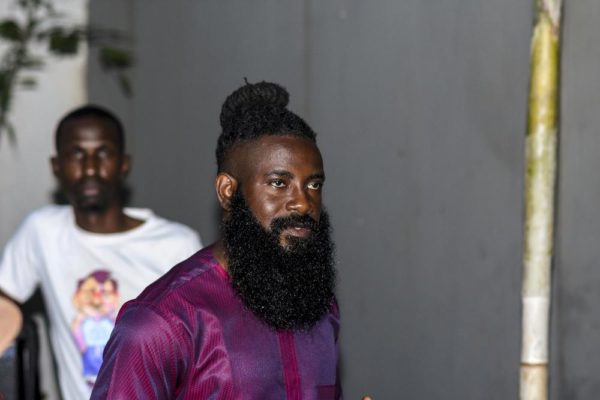 The people at Jameson Nigeria kicked off the road to Jameson Connects with a series of events to celebrate World Beard Day. Did you know that was a thing? Well, it is! Celebrated all over the world amongst bearded men, World Beard Day promotes how awesome having a beard is as well as the happiness of people with beards. It's a day when beards of all shapes, sizes, and colours get celebrated all over the world!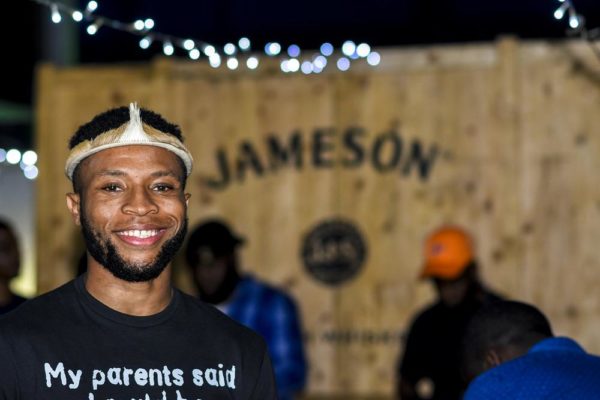 Brunch Out at Food Shack, in particular, brought the vibes with its outdoor setting, grilled food and the Jameson bar on deck ready to serve the premium whiskey.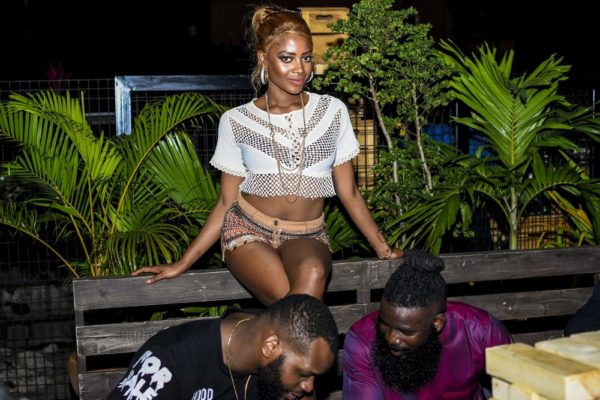 Whilst many countries and cities practice World Beard Day customs specific to their own region, Brunch Out was a perfect spot for bearded, unbearded and the females who dig them to marvel at beards and all things related. It was a perfect spot to chill, grab some food, bond with mates and challenge them to a spot of Ayo and Jenga games.
As we gear up for another Jameson Connects event – we will share details of a series of build-up events. Jameson Connects has fast become a firm favourite for those who enjoy the premium whiskey in an unpretentious atmosphere, so be sure to keep your eyes peeled.
See photos.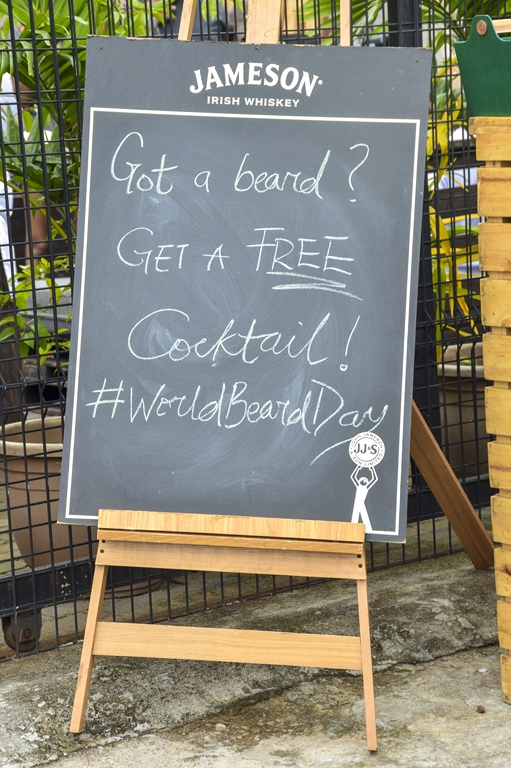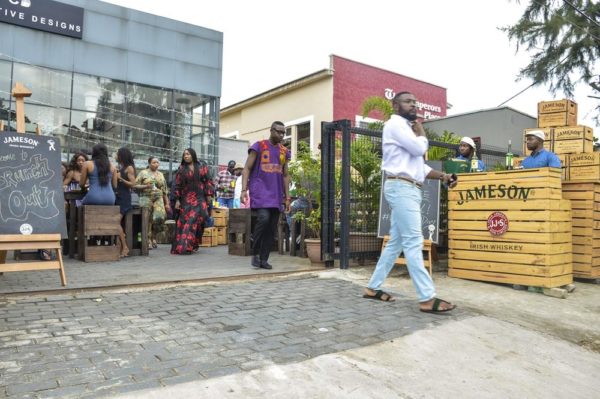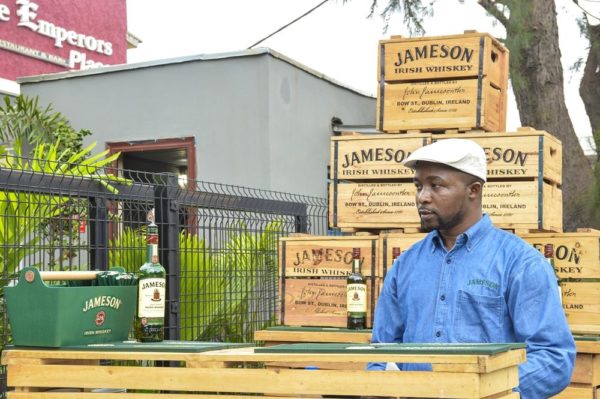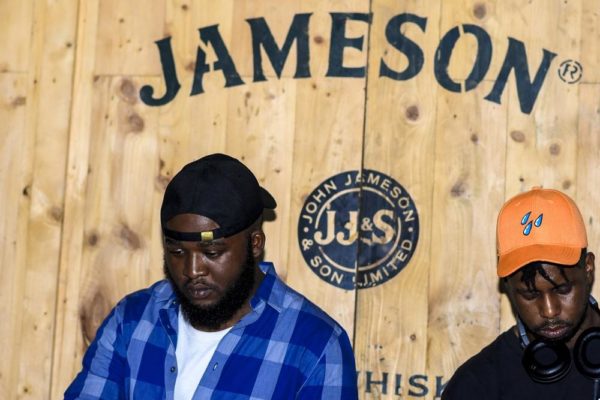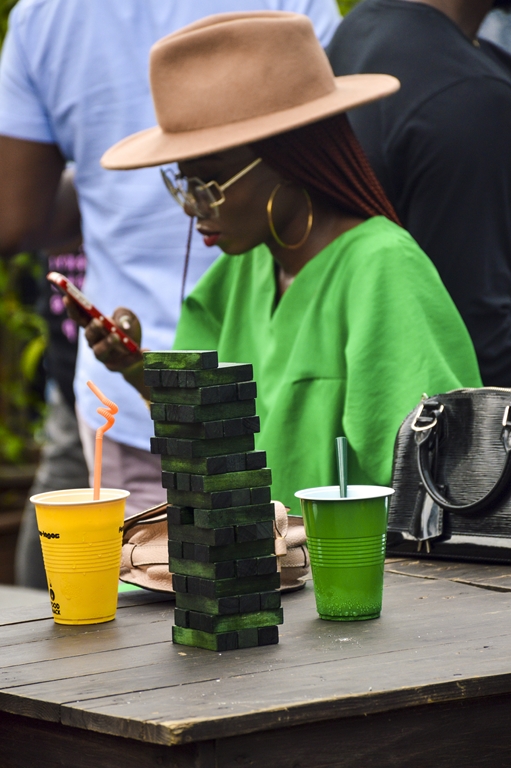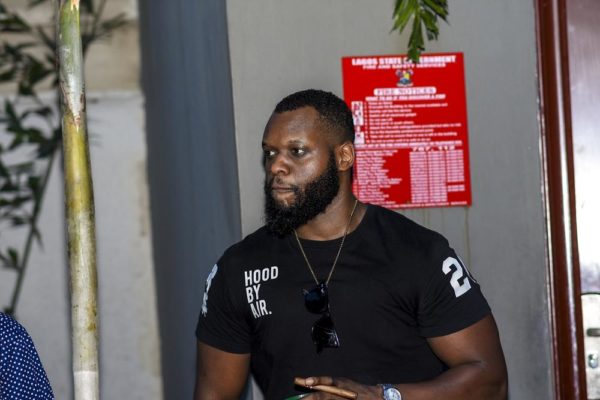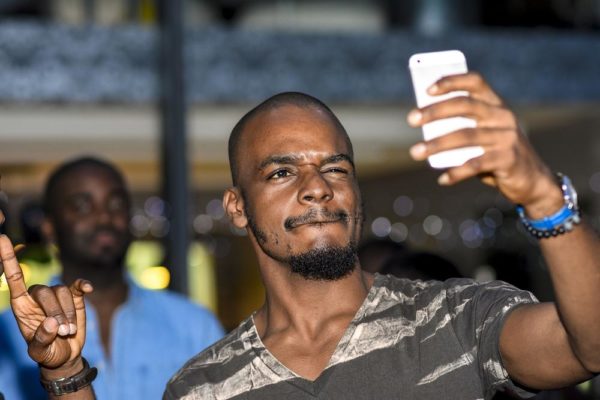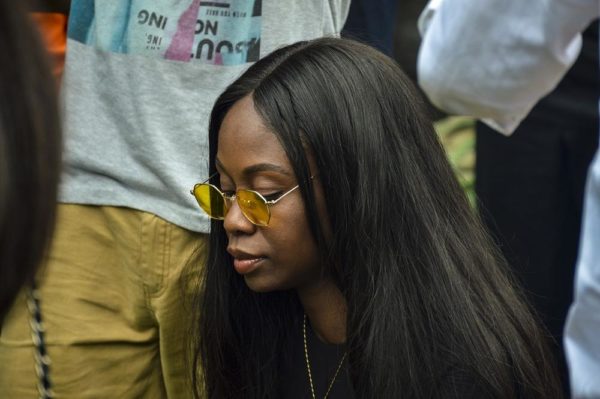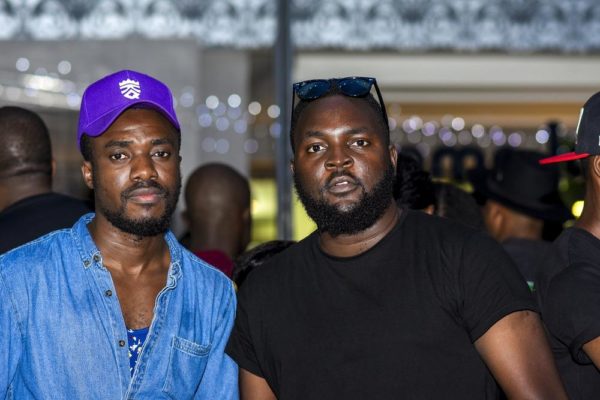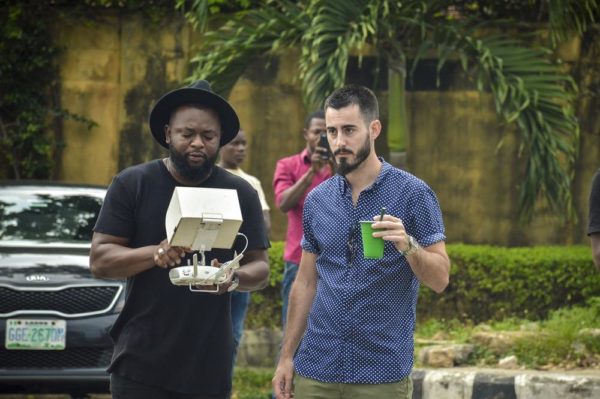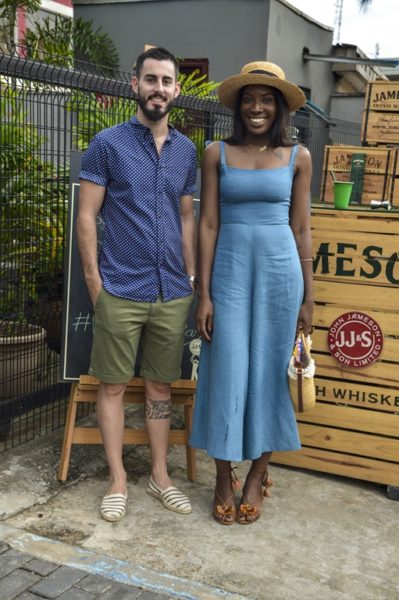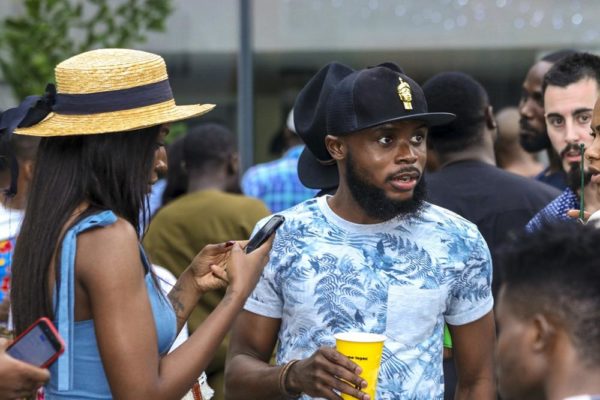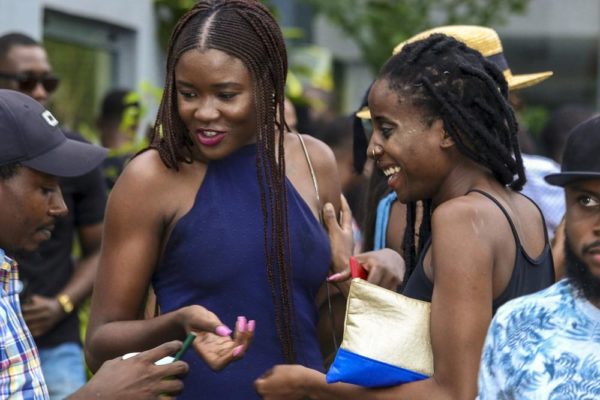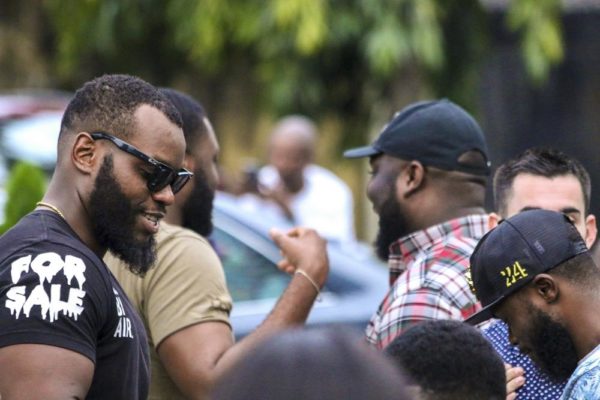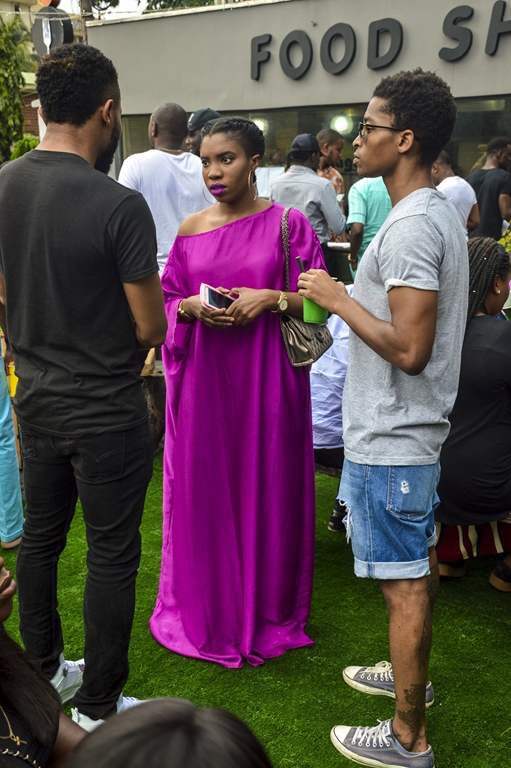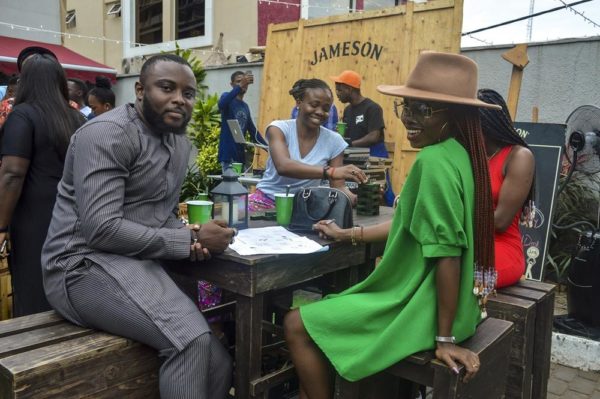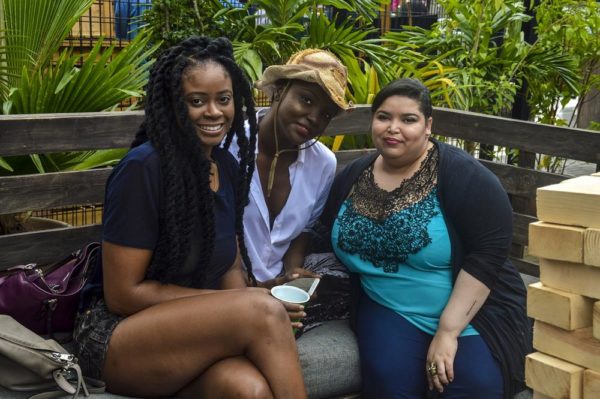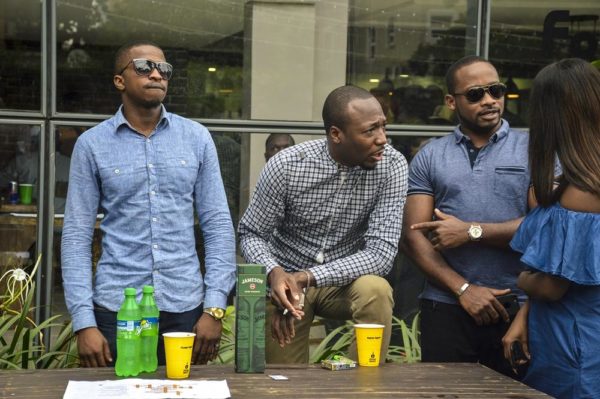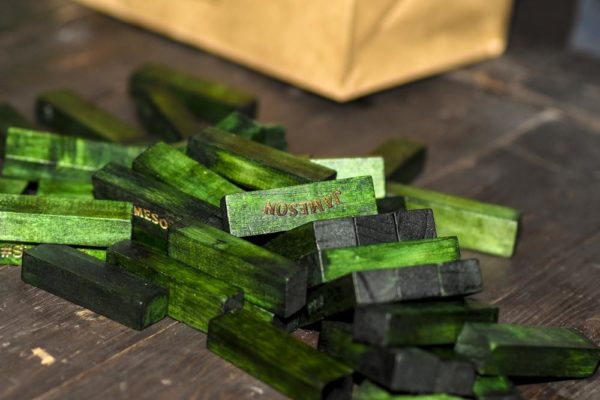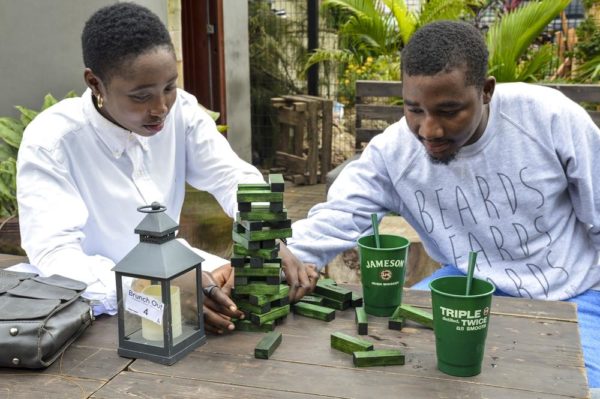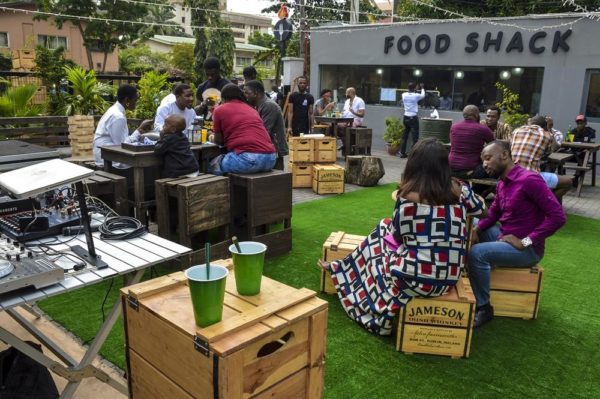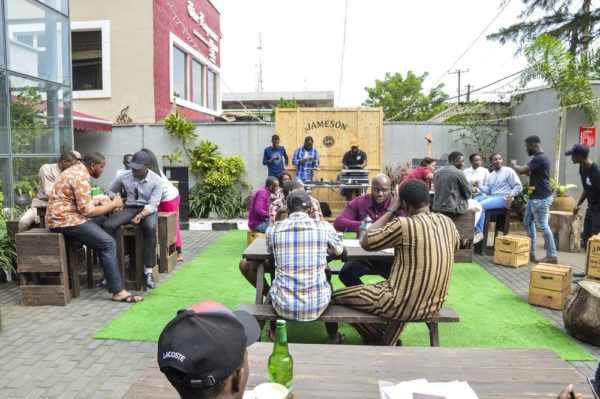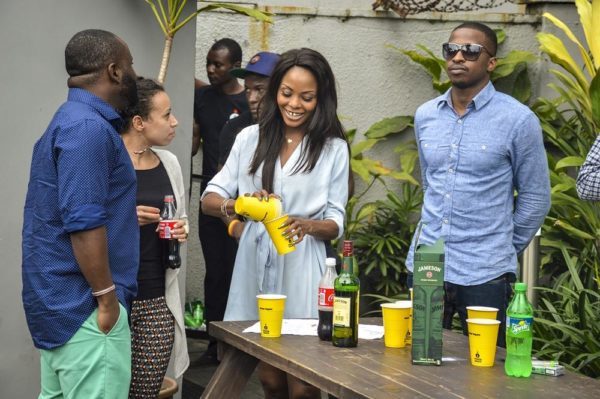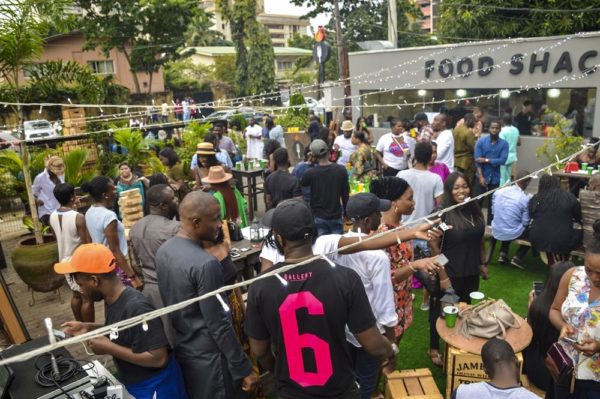 Connect with Jameson: @jamesonngr
————————————————————————————————————————–Sponsored Content