Happy Sunday BellaNaijarians!
BN Music presents it's latest column "BNM Gospel Watch". Here, we will profile one new gospel artist/group every week. We really appreciate all entries sent in for this column and are pleased to know that gospel music has a diversely talented group of acts.
Without further ado, meet our BNM Gospel Watch this week – Boma!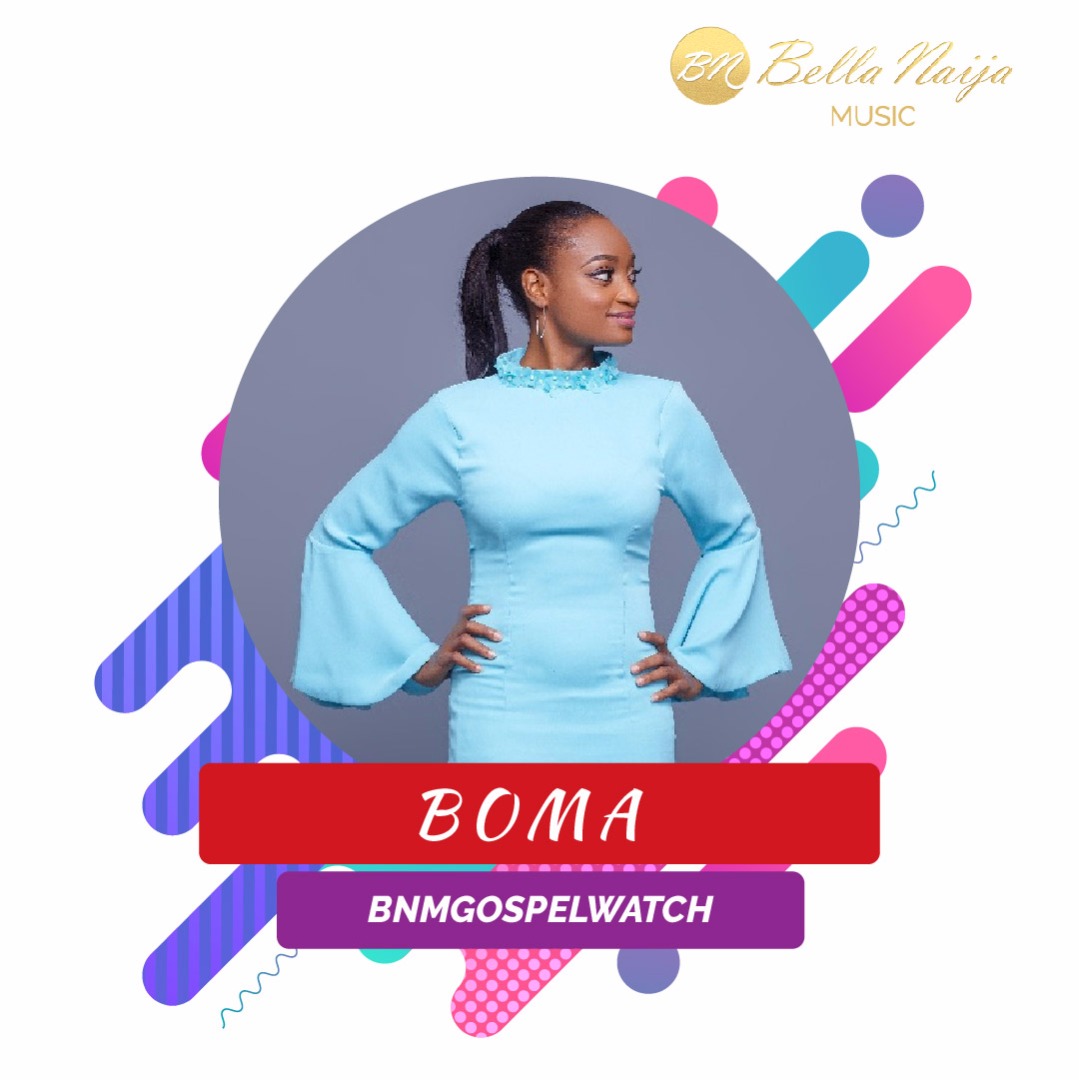 Boma Harry is an indigene of Rivers State, the second of four children. As a child, she loved writing stories which she would read aloud for her siblings. Her first story was 'The Duck and her Ducklings".
Asides telling stories, Boma loved to sing and her parents ensured she was part of the choir at their home church, her and her three sisters. This gradually helped to build her confidence as from time to time, she took lead roles and went on to form a group with her sisters – Harry Angels – ministering in their circle.
In 2012, she collaborated with a friend Brown Asusi, who produced her first Christmas single 'Born in a Manger' and first album 'Parchment'. Later on, Boma, in collaboration with her sisters released two Christmas singles produced by Wole Oni with the group name D Harrys.
This year, Boma met with music artist, Johnny Drille, who produced her latest single ''Fall Down' featuring Femi Leye, and was released October 15th 2017 a day after her birthday. She still anticipates to do more music projects before the end of the year and looks forward to making many more songs in her lifetime.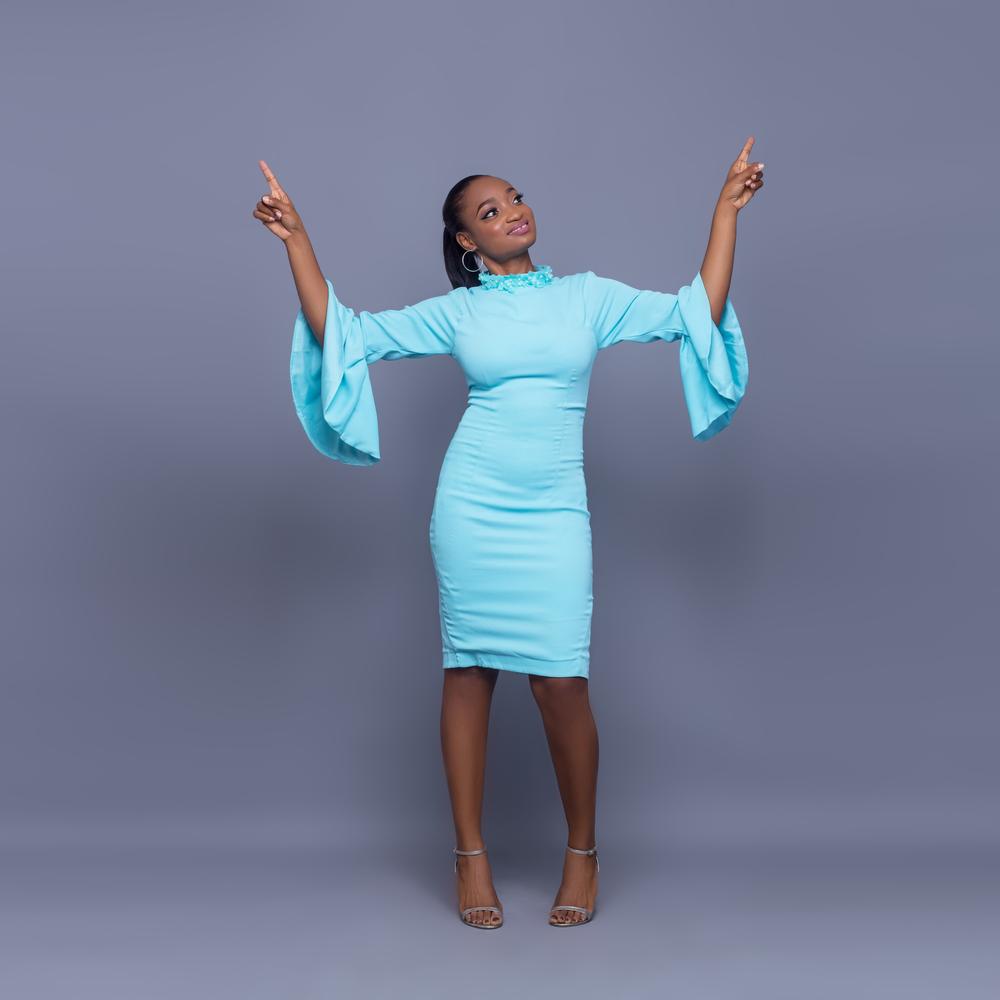 Read her full interview with BN Music's Michael Olorunsola below:
On how she started out, strong points and stumbling blocks:
I started singing from a young age in my church choir, at weddings and parties with my 3 sisters. Hmm… strong points… I'd say my ability to sing in all the different female parts of music (i.e. soprano, alto and tenor). My weakest point is in my inability to ad-lib nicely, while singing a song.
On how she would describe gospel music and the gospel music industry:
I see gospel music as a message of hope and restoration to the world. But at the same time, it is a way to express yourself in praise and adoration to God. The gospel industry has evolved and we now have different genres of gospel music. Furthermore, there are many collaborations between both international and local artists. I think this is just the beginning of better things to come for the industry.
On the instruments she enjoys playing:
(Laughs) my dad will love this question. But unfortunately, I do not play any musical instrument. He tried getting my sisters and I to play the piano, with a private tutor and all, but it just wasn't my forte. Nevertheless, I would love to play the guitar, and it's something I am working towards.
On fondest musical memories:
Hmm…. I have to say, there are lots of them. But if I had to pick one, I'd say, singing with my 3 sisters, and three friends during my father's 50th birthday party, in 2003. It was an awesome experience, we sang "Chain Breaker" by Deitrick Haddon, one of our friends did a rap in the song that threw guests in awe and excitement, people stood up to dance while we sang and when we finished, we got a standing ovation from the audience.
On collaborations with secular (non-gospel) artists:
Yes, I have done collaborations with a few artists, but they are not yet main stream artists. I believe that who you collaborate with matters, because every music has an inspiration and spirit behind it, either of God or the devil. So, with that in mind, even though I am open to collaborating with secular artists, it has to be someone who hasn't had obscene scandals, and doesn't produce songs that generally do not glorify God (could be by objectifying women, or being overly sexualized). The non-gospel artist(s) I see myself collaborating with are artists like Bez or Asa, because I love their type of music.
On performing in public and handling mistakes:
Yes, I perform at public functions, like weddings, parties, gospel concerts, conferences and church events. The recent performance I had was at a wedding in V.I, Lagos. It was during the reception, where I sang "No One" by Alicia Keys for the bride and groom, that was their dance song. The best way I handle mistakes is to just keep singing my song and smiling; it can be so embarrassing but I keep on.
On combining music with other ventures:
When I am not singing, I manage our family business (Manna), which just opened up in Lagos, so you can think of me as a food vendor by day. One of the perks of running your own business is the time flexibility. I can make myself available for any music activity when the need arises.
Her advice for those that have the dream but are holding back:
My advice would be: If you have the dream of doing gospel, and you holding back, then you should really weigh the cost before getting into it. Be very sure it is want you want, because I feel it's a path you cannot compromise on, such as your standard or values. The individual must be willing to be consistent even, when it does not lead to financial rewards. It's a task that financial gain should be secondary to the heavenly or spiritual gain and ramifications.
Listen to Boma's songs below: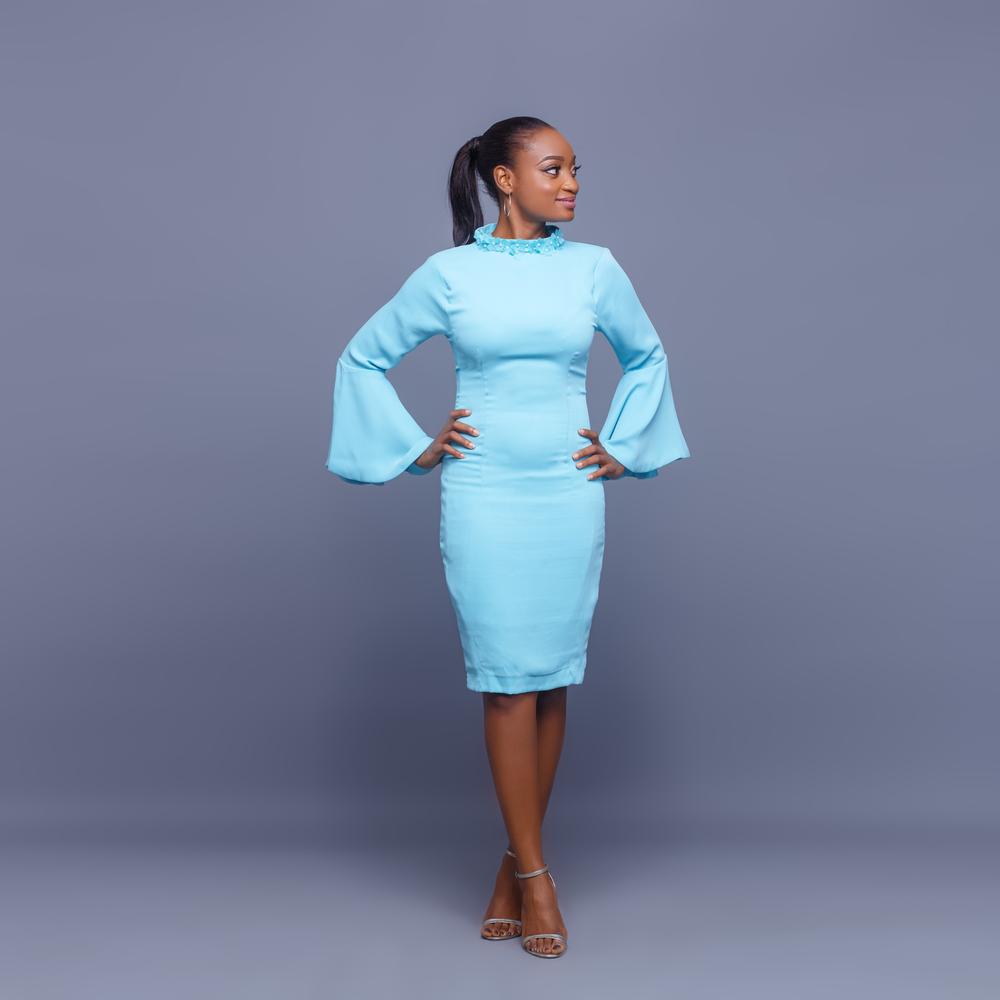 To know more about Boma, follow her on Instagram, Facebook and YouTube.
---
BNM Gospel Watch will come up every Sunday. Get acquainted with the latest guys on the gospel music scene. Check here for details on how to make submissions for BNM Gospel Watch.