Hello BellaNaijarians!
BellaNaija Music is happy to present our "BNM Red Alert" for the month of October! For those who are not familiar with this column, BNM Red Alert profiles young artistes who we feel have what it takes to conquer the Nigerian airwaves. These artistes are talented acts with unique sounds which you should listen to even while keeping up with the A-list.
BNM Red Alert will be sent out every month. In previous months, we have profiled talented acts like Efe Oraka, Tayo, Lindsey Abudei, Ayüü and JazzZ. For the month of October, we have talented singer and songwriter Eri Ife.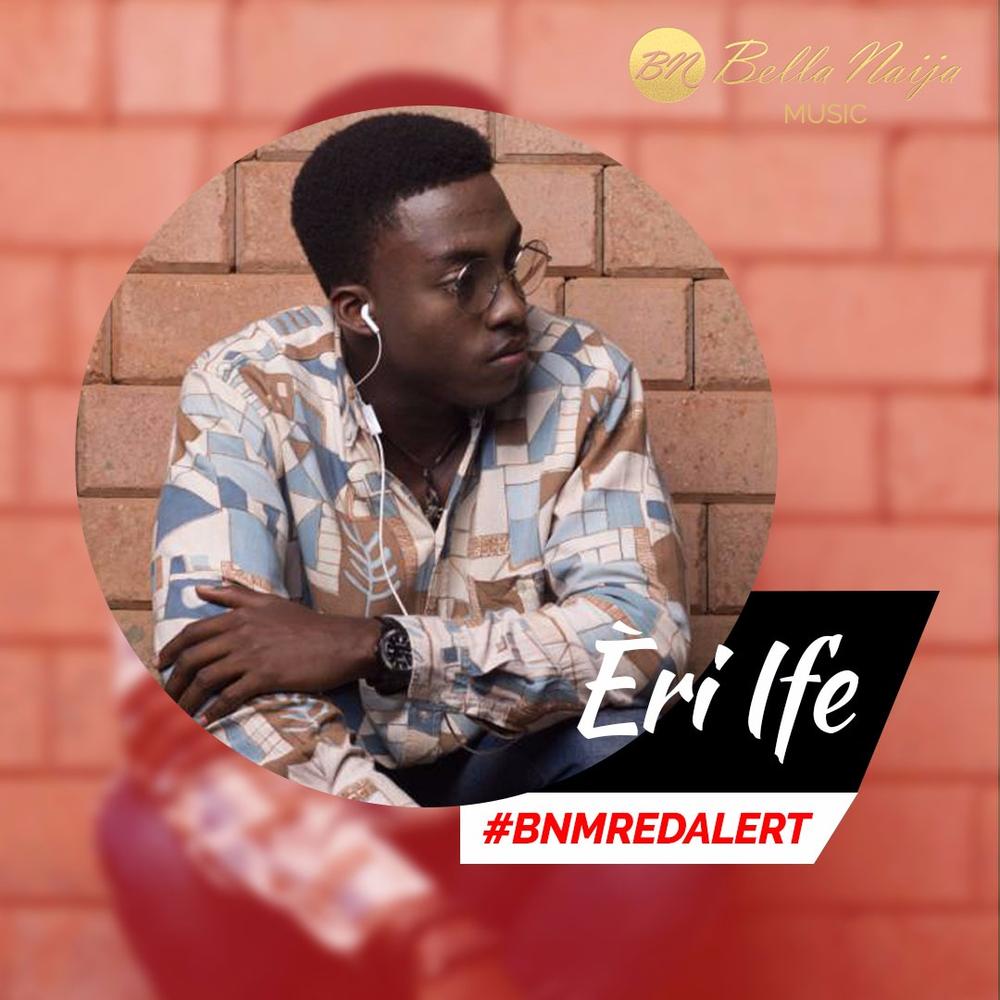 Full Name: Damola Akin-Onigbinde
Genre: Alternative/RnB
Eri Ife, is a 22-year-old singer and songwriter based in Ibadan, Oyo State. He started singing at the age of 14 but decided to take music more seriously in 2014. That year, he released his first studio song "Gentleman" and had the opportunity to perform at events such as Nigerian Bar Association Presidential Dinner, a Senior Advocate Conferment Ceremony and he opened for Eva Alordiah. In 2015 he put together a band of six people with whom he has been performing since then. 2016 was mostly a performance year for him as he opened for both Beautiful Nubia and for Falz.
His first Extended Play titled 'Eri Ife: The EP' was released in March of this year and had a positive reception from fans, local radios and even from notable artistes like Don Jazzy and Adekunle Gold.
Given how passionate he is about music and sharing, throughout the month of August he ran a cover challenge on Twitter (#BlackMinstrel) during which he interpreted 17 songs from various R'n'B, Soul and Afrobeats artistes chosen by his followers.
He spoke with BN Music's Michael Olorunsola on music, it's role in the society and his role models in the industry.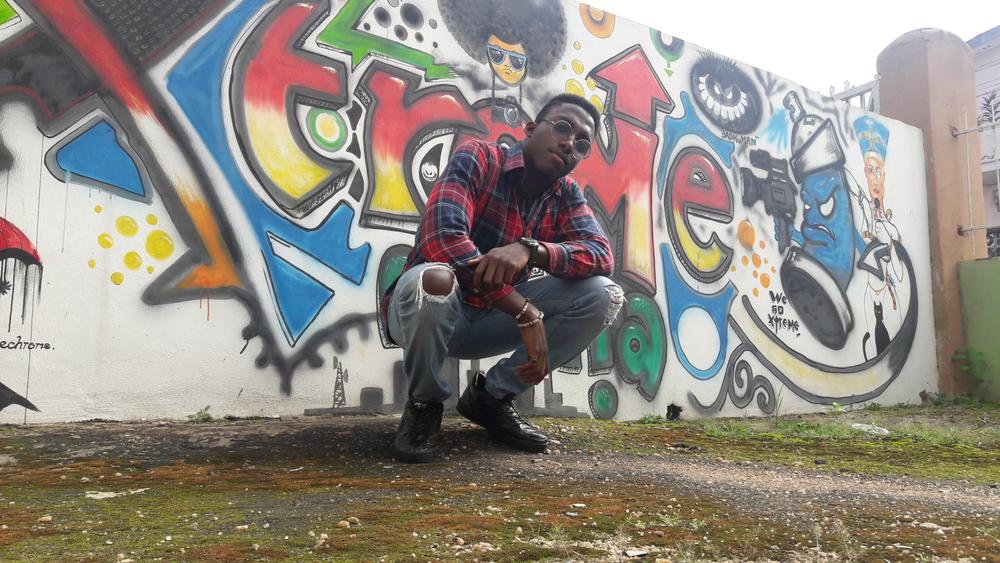 Read the full interview below:
On how music started for him:
Ah, music for me goes way back. There are experiences that I remember, and some that were told to me by my parents. I'll start with one of the latter. Apparently I've been making music since about 8 years old. My mom told me about a time when I gathered all my cousins at a family function and disappeared with them, to reappear a while later to perform a choir rendition.
As far as I remember though, my conscious interest in music started in my final years in high school. A bunch of friends and I formed a music group and had "sessions" every Friday, and the rooms we chose were packed, every Friday. It was fun. It was those little shindigs that really got me consciously writing hooks and verses and choruses.
On what music means to him:
For me, music is a light. It's a way for me. Literally, a path. I feel like I'm "on track" whenever I'm singing or writing a song, or talking about music. I don't feel as lost as I tend to.
And when I say music is a light, it's a light for me in the sense that I feel like I have a personal mandate to use music to make people feel peace, hope, and that they're not alone.
On the part of music in creating a better society:
Music is powerful. It's spiritual. music makes people feel things. Depressing music makes people depressed, happy music puts a bounce in your step. I feel like music is one of the strongest ways to influence a person's perspective. Scale that up, and you've got yourself a cultural influence.
People listen to music. People listen to musicians. You've seen the Rihanna navy, you've seen the Beyhive, you've seen our own Fela Anikulapo-Kuti defended and praised boldly.
KSA, Asa, Adekunle Gold. These guys always always always get you thinking, get you reflecting get you asking how you can do better and be better.
At the end of the day, music lets people know that they're not alone. Whether regarding the desires they feel for a woman's behind, or for a better version of themselves.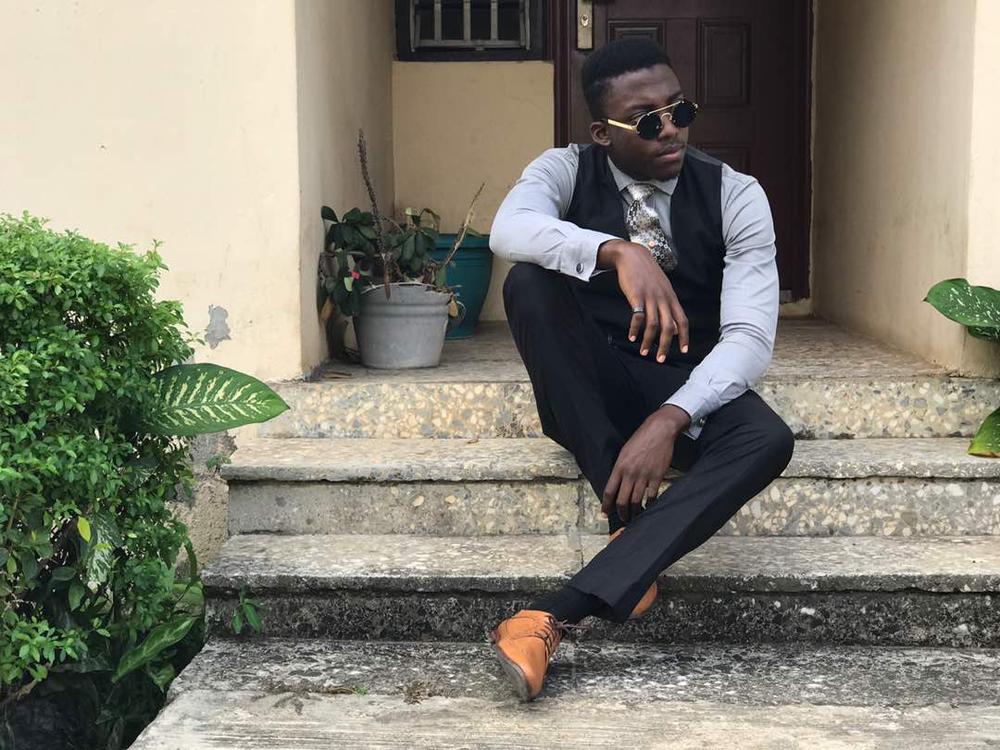 On the musicians he looked up to while growing up and even now:
Growing up there were very few for me, cause I can be very absent minded and easily distracted. I'll say Lagbaja, most prominently, 2Baba, Akon, and Asa.
Lagbaja and Asa are still major influences for me, but now I also really admire Adekunle Gold, Bez, Cobhams, Simi.
Lagbaja taught me something important as a kid, that it was possible to make music that has sense and still could make you groove seriously. Over time
I nearly gave up on the possibility of that balance given the evolution of our industry. But since guys like Adekunle Gold, Falz, and Simi released their projects over the past couple of years, I've been more than reminded that it's still possible today.
On what he would be doing if he was not doing music:
This is a pretty difficult question. I suppose I'd put this law degree I'm about to earn to use, and practice. But I honestly don't like to think of a life where I'm not making music.
Half a decade ago if someone asked me, I'd most likely had said practicing law. I'd nearly been fully brainwashed into thinking a career in music simply wasn't worth it. Now though, it's all about the sound.
I feel like I'd do well writing novels though. (laughs) I've always been a dramatic storyteller.
His message for the BN Music Community:
Guys, there's so much coming!!! I have my first music festival coming up, the New Culture Festival. It's an idea I've always had to create a place for young musicians in Ibadan to show themselves well. So that's happening in December and I'm mad excited.
Visuals for the first song off my EP, "Upside Down", should be out very soon, so I'm very hyped about that too!
Overall, I have a lot of beautiful songs and stories for you to listen to. Keep your ears open and follow the music ❤
Listen to Eri Ife's songs below: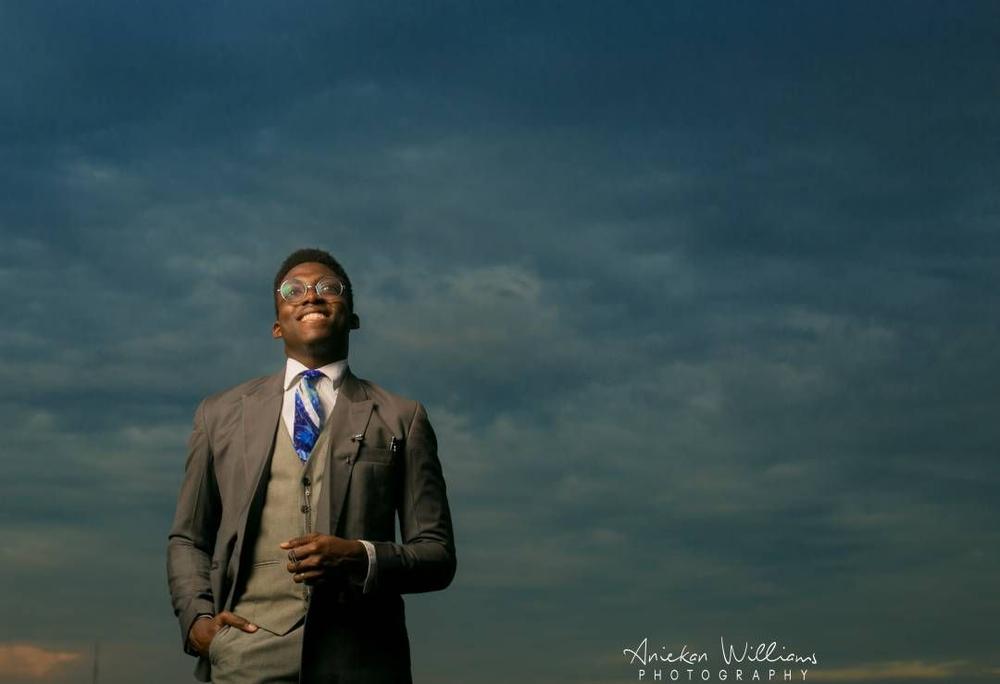 To find out more about Eri Ife, you can follow him on Instagram, Twitter, SoundCloud & YouTube.
…
The "BNM Red Alert" will come up every Month. You can follow BellaNaija Music on Twitter for updates. Feel free to send us a DM!