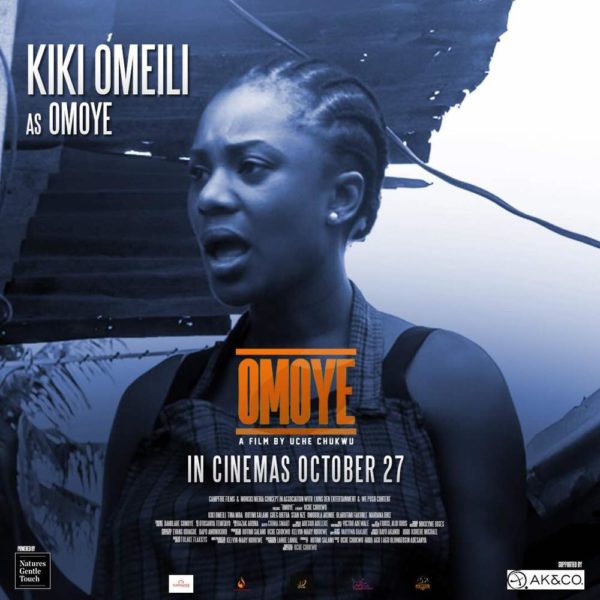 CampFire Films just released the official trailer for its domestic violence movie themed "Omoye".
The movie features popular Nigerian actors including Kiki Omeili, Tina Mba, Rotimi Salami, Greg Ojefua, Stan Nze, Olarotimi Fakunle, Omobola Akinde, and, Mariana Dike.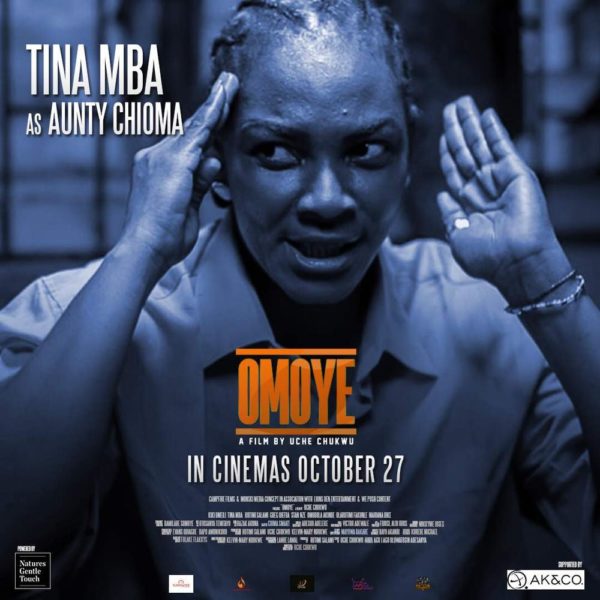 The movie which was shot in Ajegunle area of Lagos, Nigeria is written and directed by Uche Chukwu, produced by AMVCA 2017 winner, Rotimi Salami and is sponsored by Recare, makers of Natures Gentle Touch.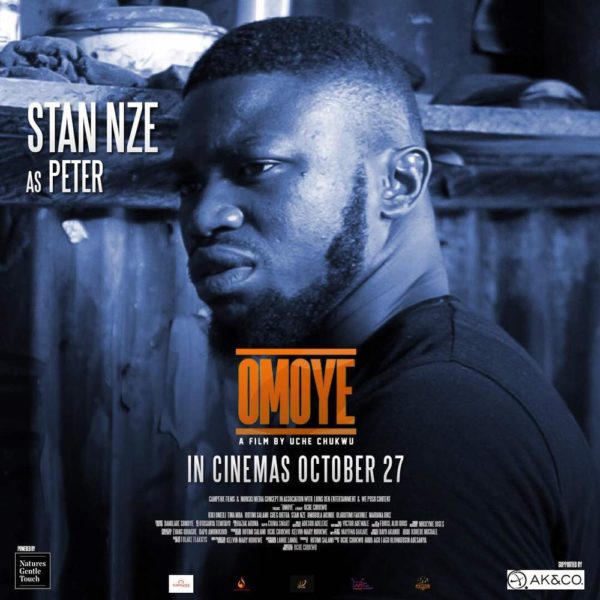 "Omoye" is a riveting tale of a hardworking and relentless young lady who unfortunately gets into a toxic relationship with a man that never takes responsibility for anything. With abuse and violence increasing, she becomes emotionally and mentally drained but still won't give up on her marriage.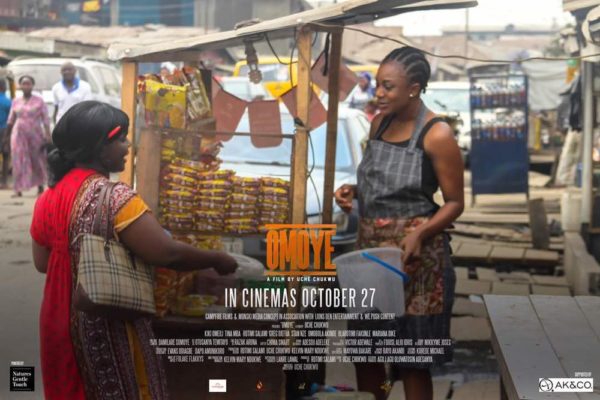 The movie will hit cinemas across Nigeria from October 27 this year.
Watch official trailer below.
Film Title: Omoye.
Genre: Drama.
Running Time: 104 Minutes.
Location: Ajegunle, Lagos, Nigeria.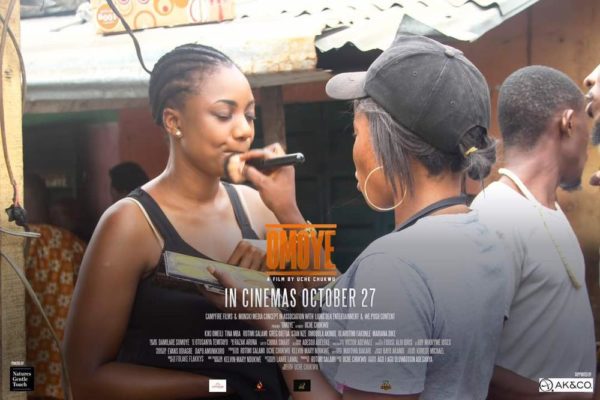 ————————————————————————————————————————————-Sponsored Content