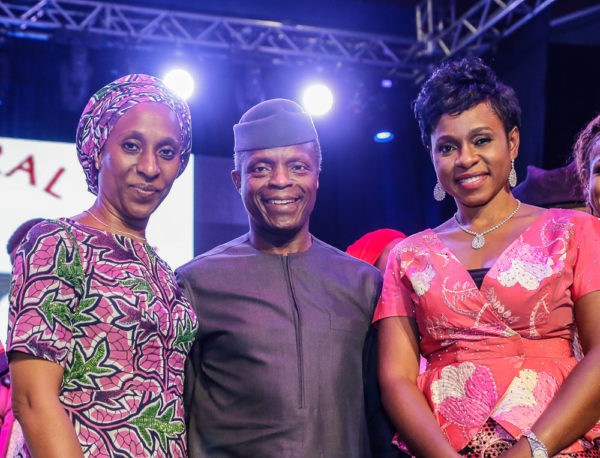 Abuja was aglow with endless praise for Wakaa! The Musical. Following a successful run in London, Wakaa! The musical; a theatre showpiece from the stables of Bolanle Austen-Peters Productions co-sponsored by the MTN Foundation, returned to thrill theatre lovers in Abuja from the September 23rd to September 30th with a close-out command performance on October 2nd. The play was performed to a special audience to mark the 57th anniversary of Nigeria's independence at the Nation's capital.
The Congress Hall of the Transcorp Hilton bustled with dignitaries like Vice President Yemi Osinbajo and his wife, Dolapo Osinbajo, Senate President Bukola Saraki, and Honourable Minister of Information and Culture, Alhaji Lai Mohammed who expressed their delight in the brilliant fusion of political satire, pop culture, and overall impressive performance. The play closed to a thunderous standing ovation from delighted theatre-goers.
The sponsorship of the play by the MTN Foundation is in line with its commitment to advancing theatre and performing arts in Nigeria which makes it truly gratifying to see the graduates of the MTNF MUSON Music Scholars programme as part of the renowned showpiece.
While Wakaa! is entertaining and full of laughs, it also has as its thematic preoccupation, the important and indispensable role good governance plays in the overall scheme of nation-building. This message is one of necessity and especially apt seeing as the country is celebrating its 57th Independence day anniversary.
Wakaa! is an impressive play and you can catch all the highlights with the hashtag #WakaatheMusical.
See more photos below…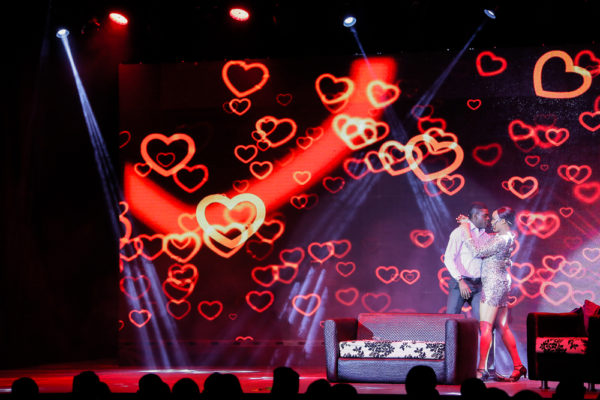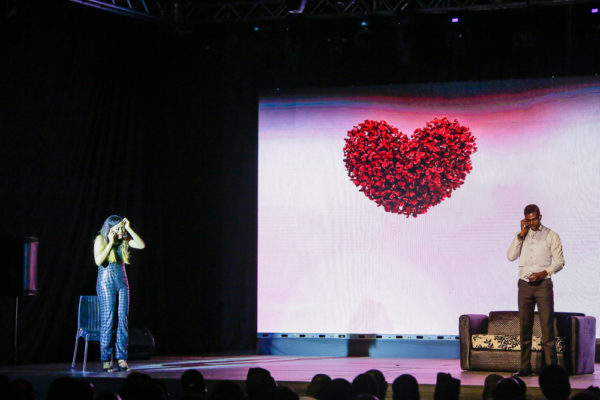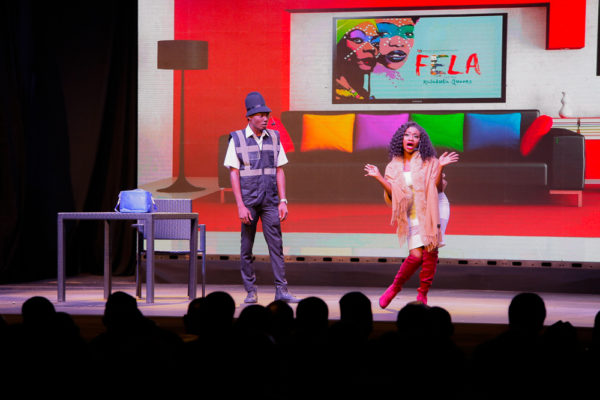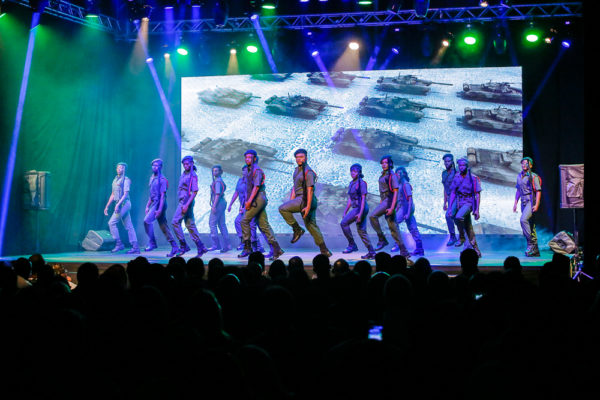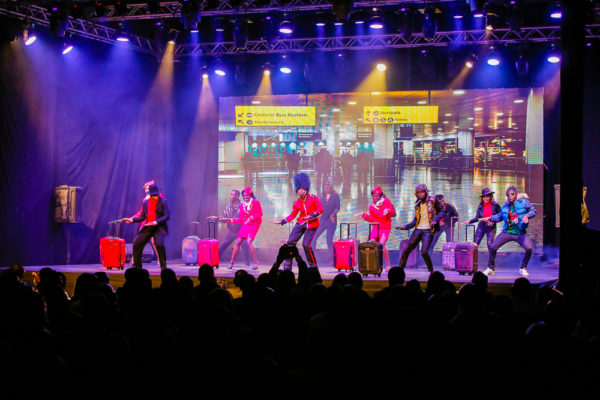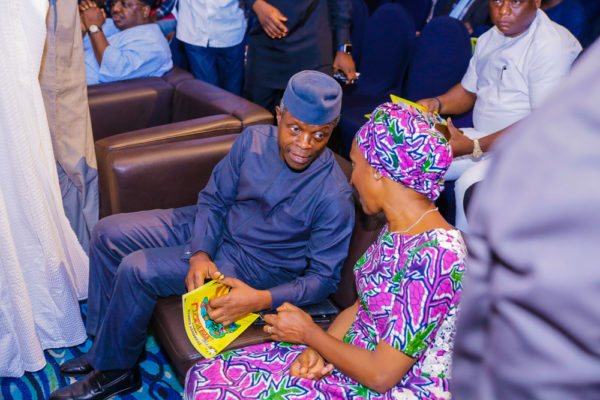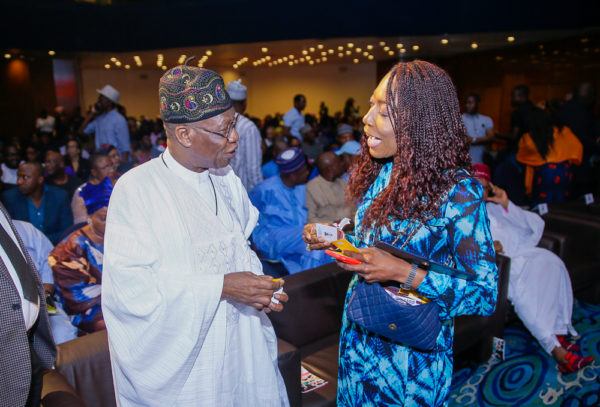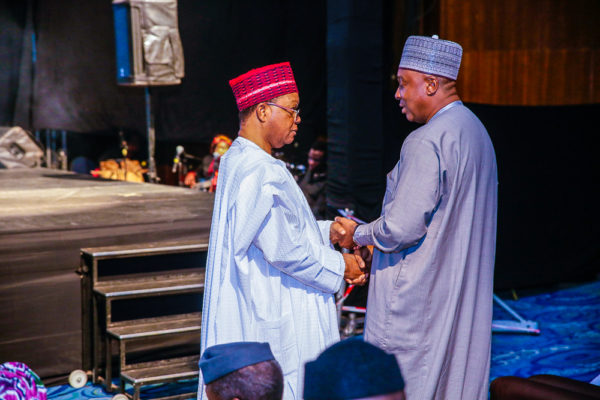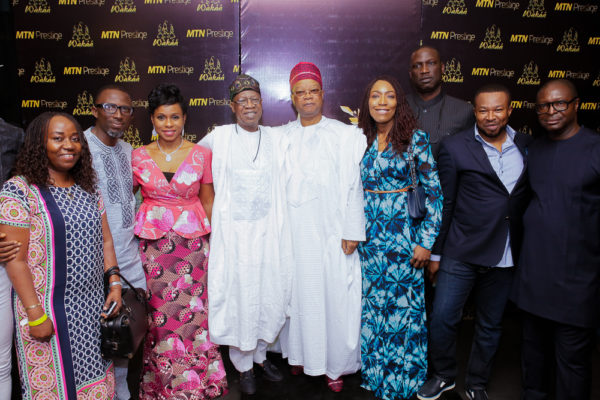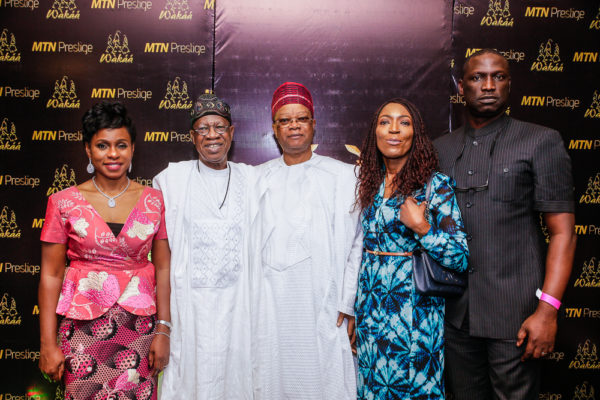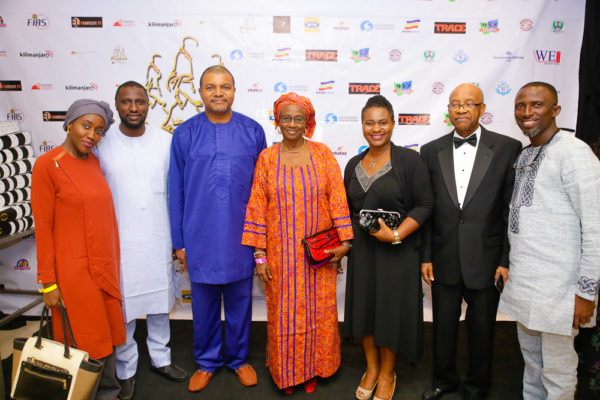 You can follow us on;
Twitter: @MTNFoundationNG
Facebook: @MTNFoundationNG
—————————————————————————————————–
Sponsored Content