It's such a beautiful thing, having not just one but two companions with whom to share life with, grow, live.
Even better when at 40 you three can pass for 25.
The Odufuye triplets – Remi, Adetomi & Kunmi – celebrated their 40th birthday recently.
The beautiful shots of the trio who are part of the group Gospel According to Rap (GA2R), were captured by Photography by Olumide.
Here's to 40 and more years together.
See photos below: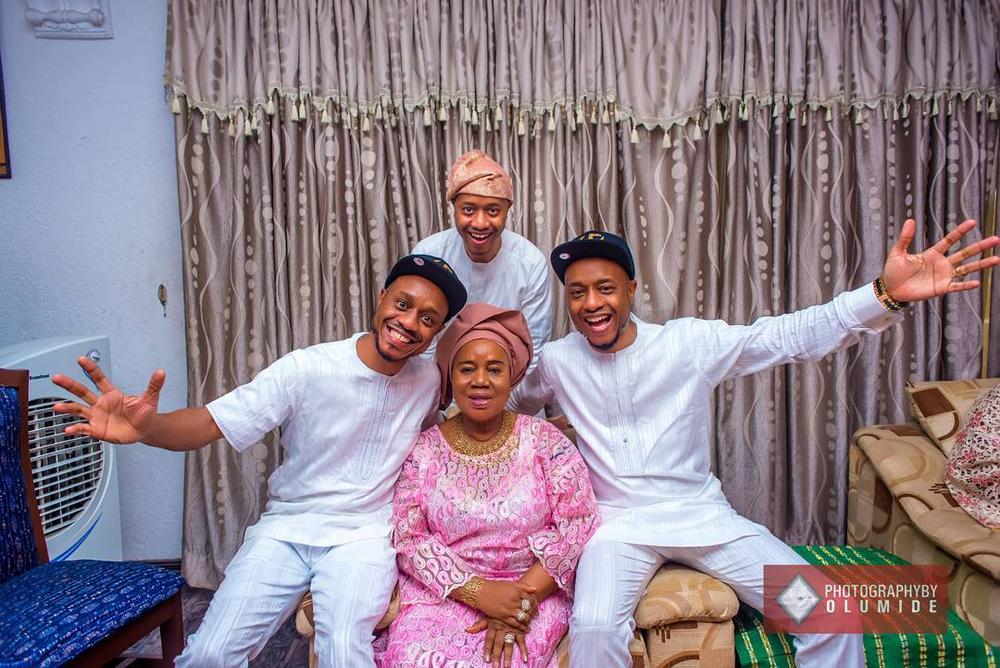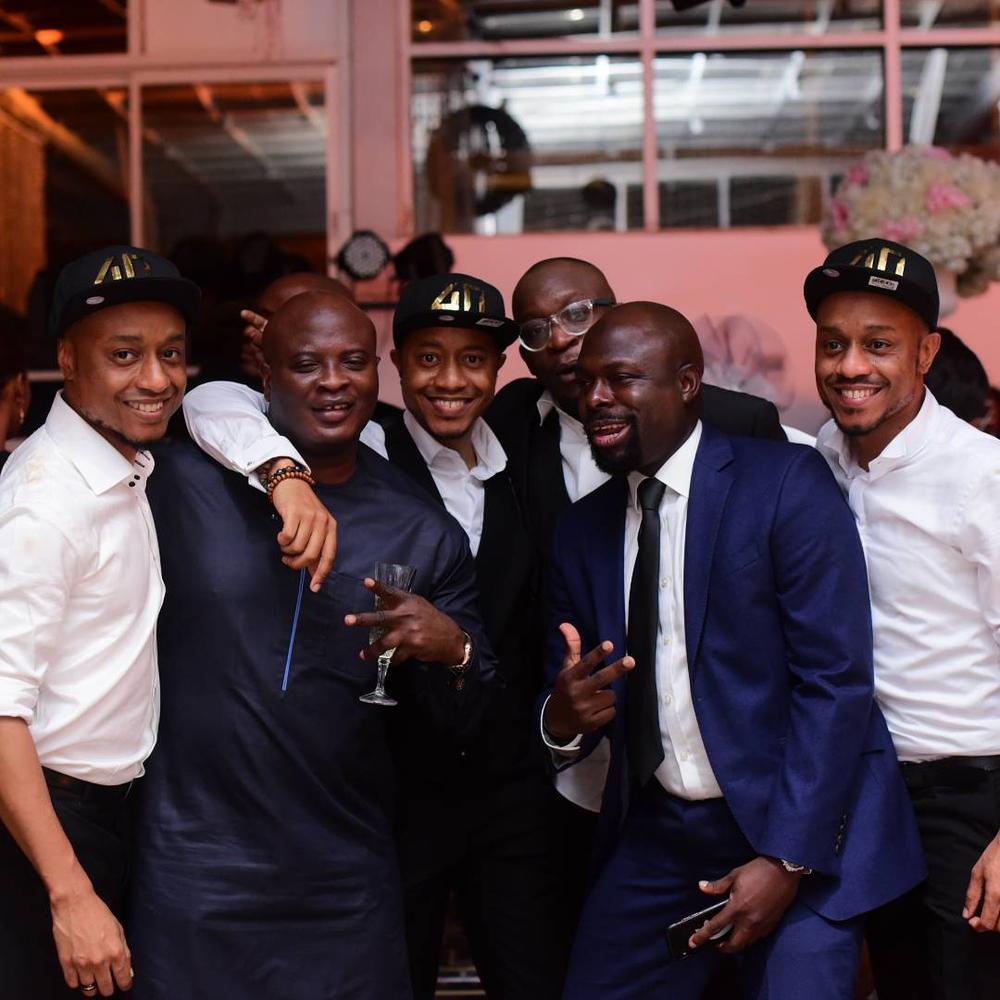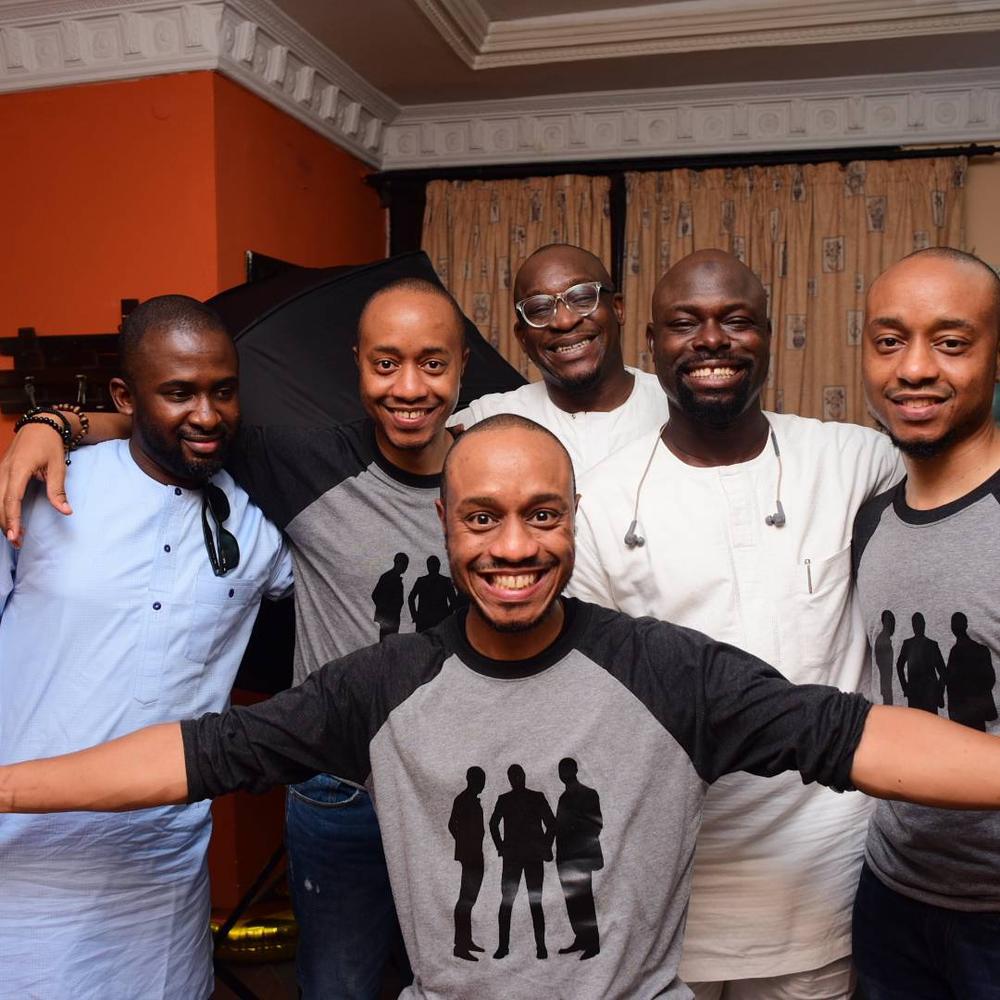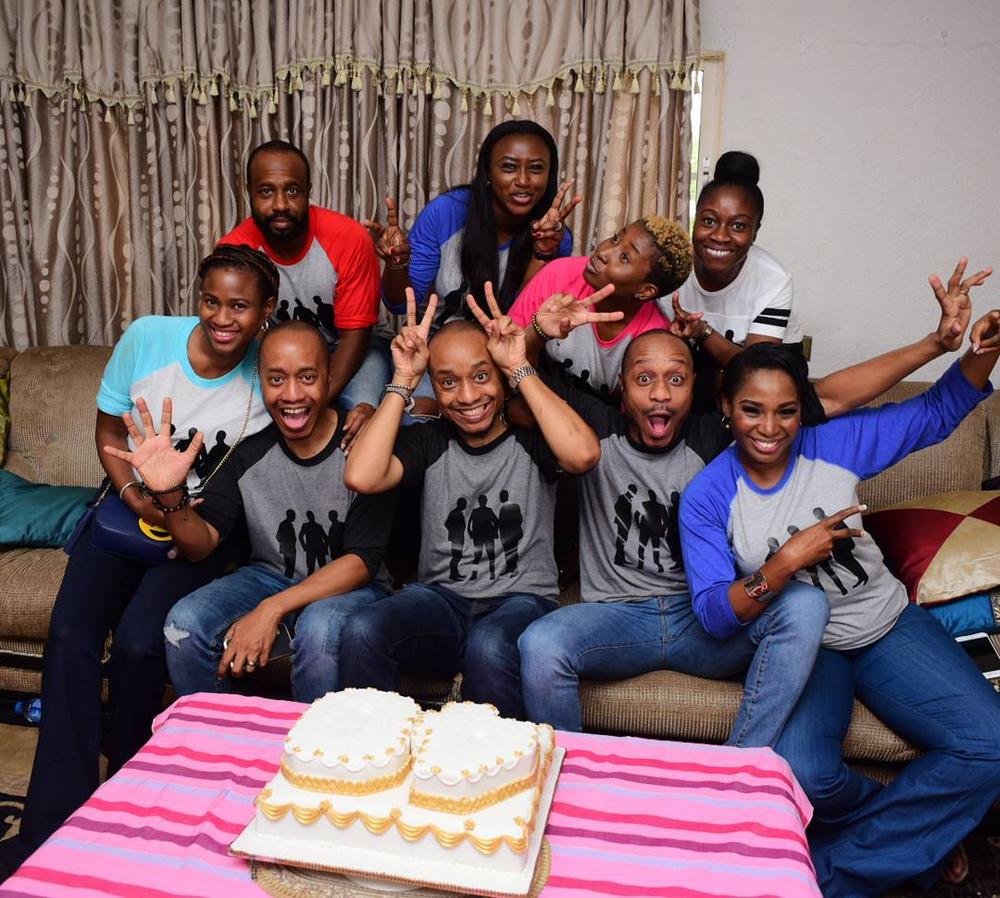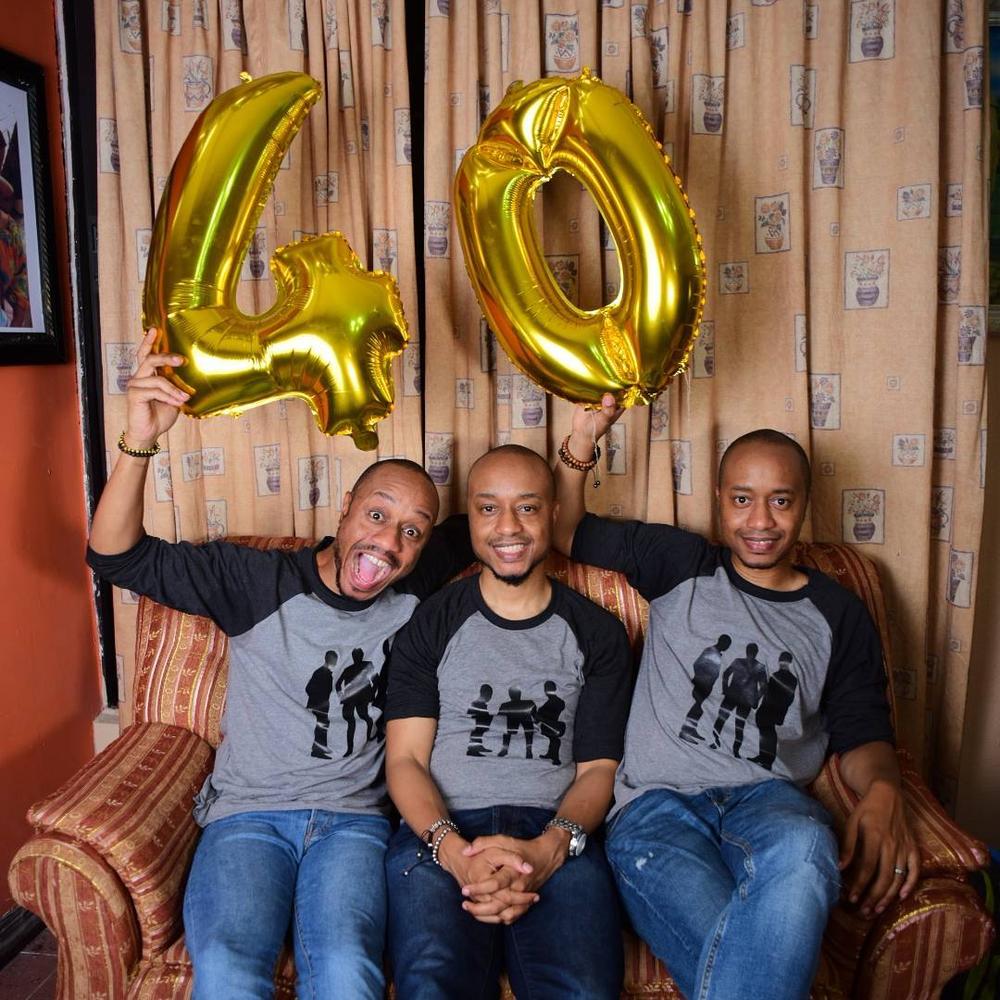 Photo Credit: remiodufuye