Smirnoff X1 Tour: Nationwide Tour delivers Epic Party in Owerri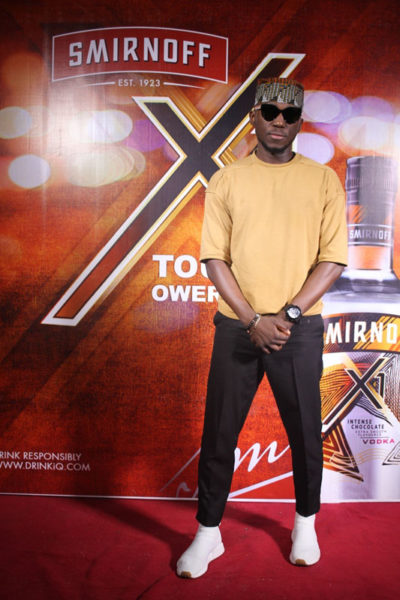 On Saturday, October 29th, 2017, the ultimate party experience, Smirnoff X1 Tour, kicked off its first stop at the Imo Trade and Investment Center, Owerri. Party rockers turned up in troops to be a part of the epic night promised by the Smirnoff X1. Trust me, they were in for an ultimate surprise as they got more than they could have expected with the night turning into the most epic experience of all time.
From show-stopping performance by crowd favorites Slow Dogg and Illbliss, to electrifying turntable magic by Brand Ambassador, DJ Spinall, who took to the wheels of steel with an epic performance that left the crowd begging for more and closing with a mind-blowing performance and dance moves by Zoro, the crowd at the Smirnoff X1 Tour in Owerri got a firsthand experience into the new look of the Nigerian Nightlife by Smirnoff X1
The thrill of the Smirnoff X1 Tour is just getting started with the Next stop at DJ Spinall's album launch in Lagos. Get ready for the time of your life when the Smirnoff X1 Tour bus rolls into Lagos with the Smirnoff X1 Intense Chocolate vodka. There's one place you have to be when the Smirnoff X1 Tour comes to your city. Don't Dull!
Remember for 18+ Only.
Drink Responsibly.
About SMIRNOFF™:
SMIRNOFF™ is the world's bestselling premium vodka that traces its heritage back to 19th century Russia. As the most awarded vodka brand in the world, SMIRNOFF™ has always been known for quality and is enjoyed responsibly in 130 countries around the world. Smirnoff recently launched its new variant; SMIRNOFF X1 which is a representation of the brand's purpose of inclusivity. The Smirnoff X1 comes in the extra smooth and chocolate variant.
See more photos below;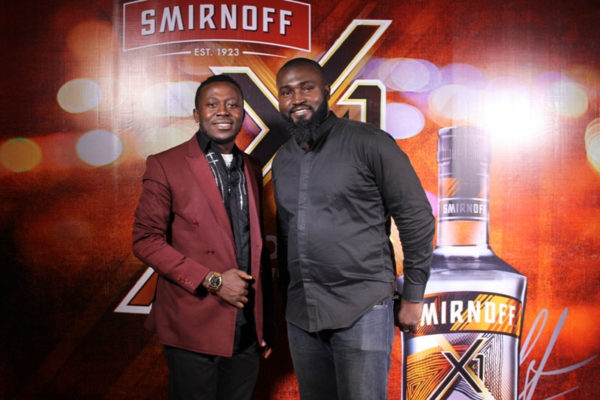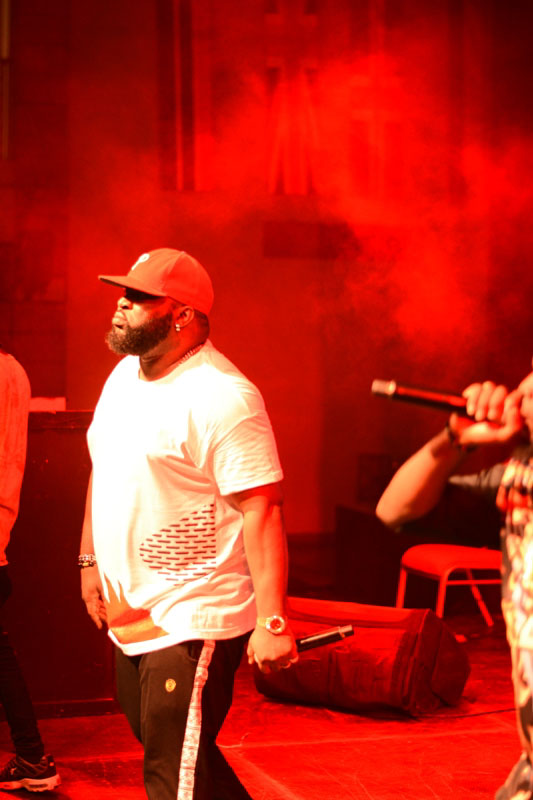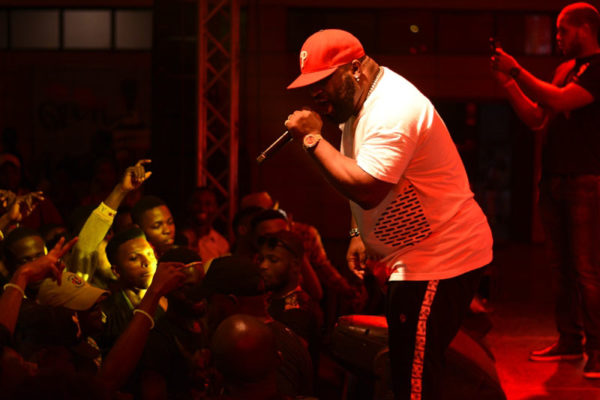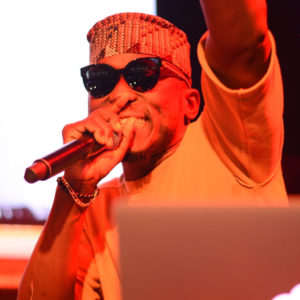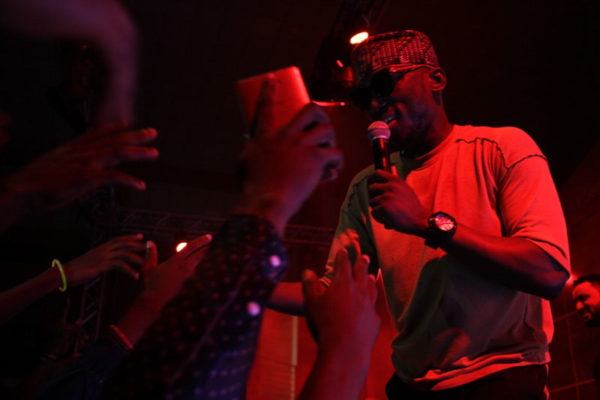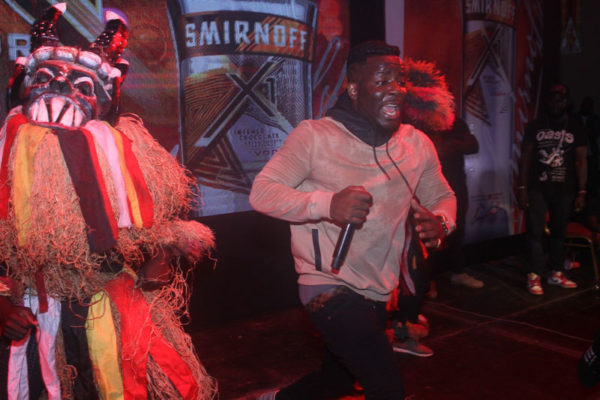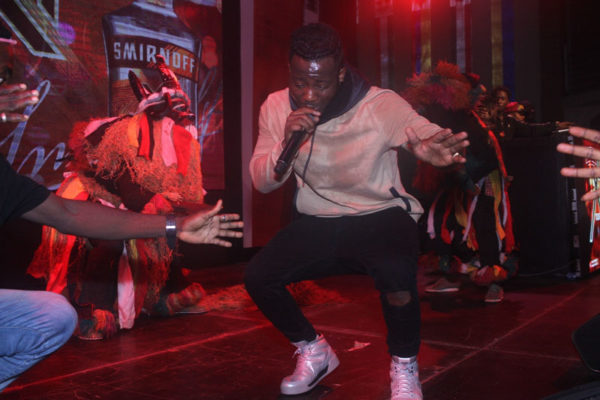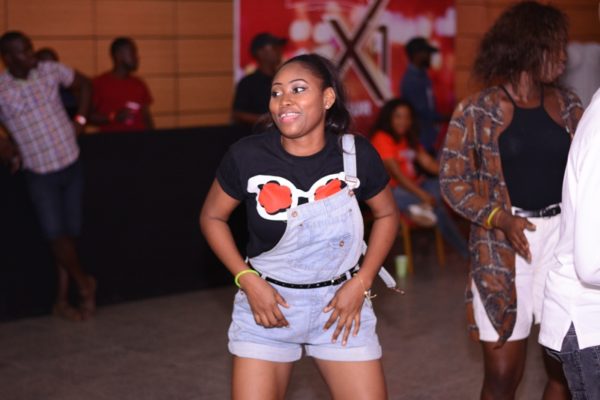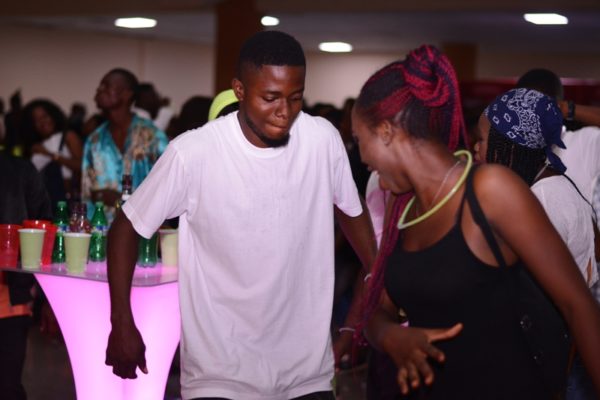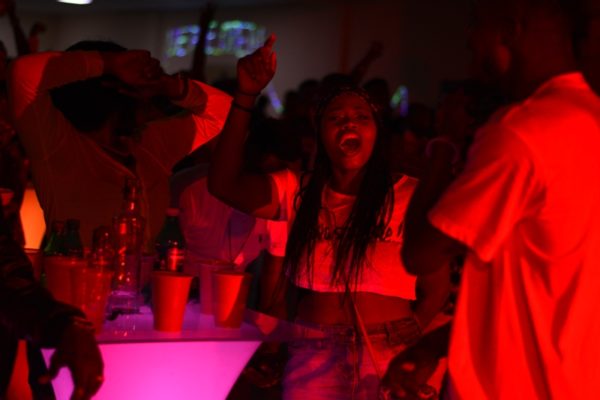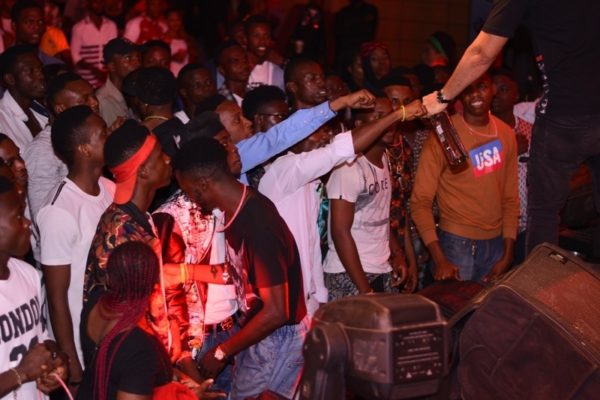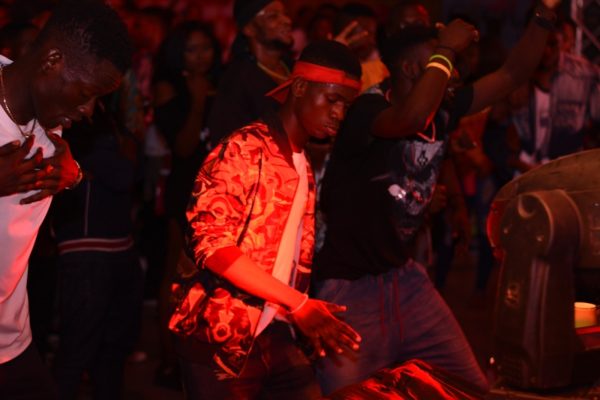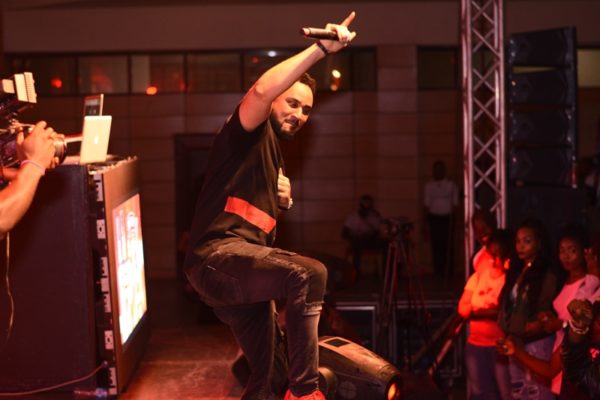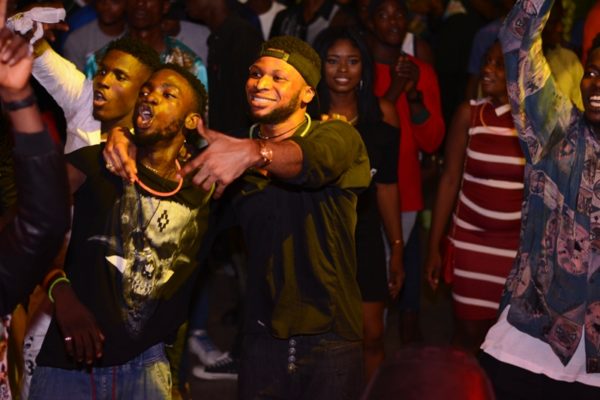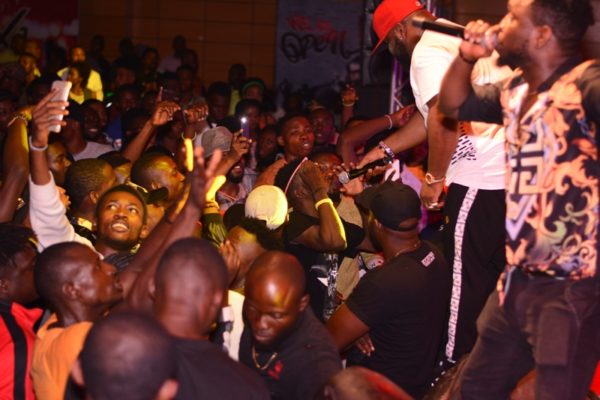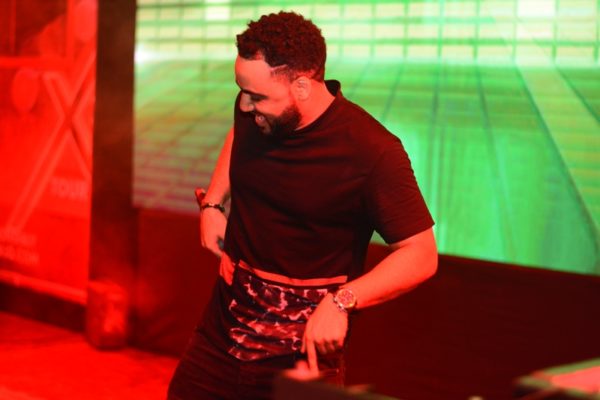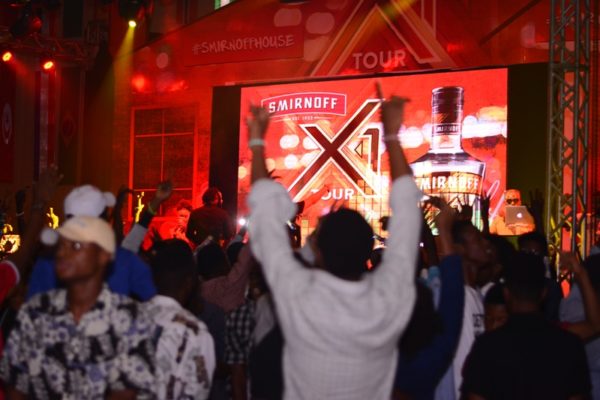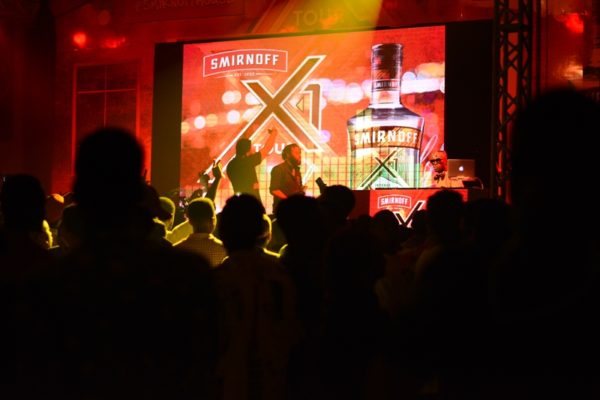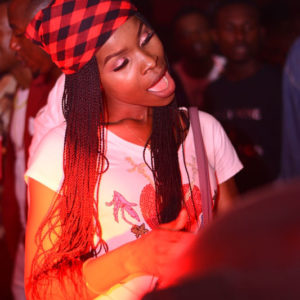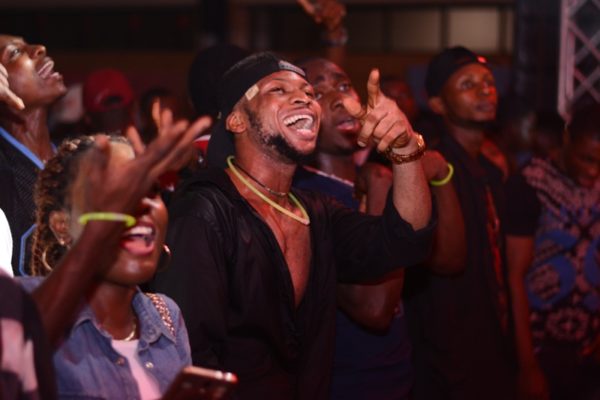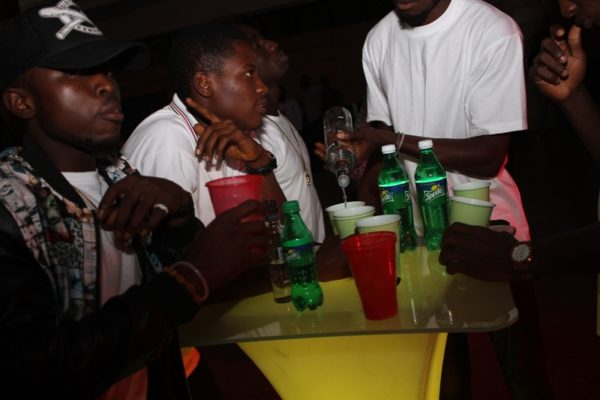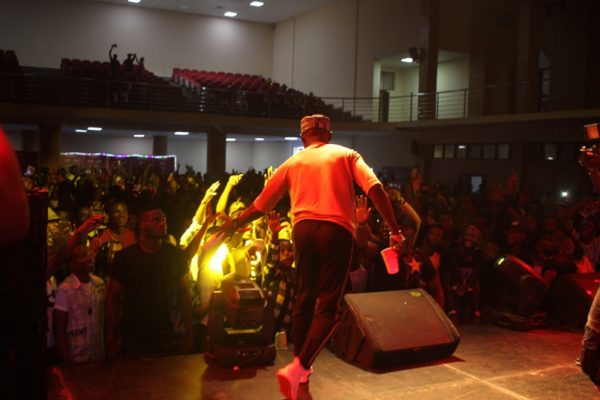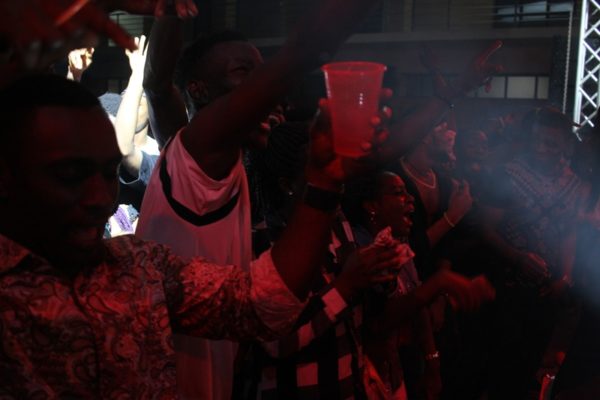 —————————————————————————————————————————————-
Sponsored Content