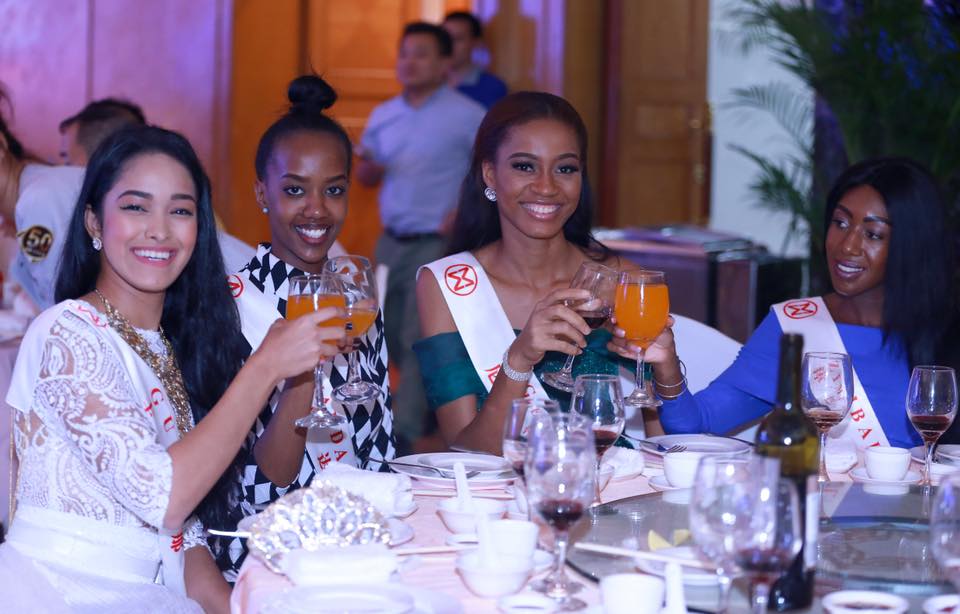 This year, the Miss World pageantry has added a new element to the crowning process called the "Head to Head Challenge".
Yesterday, the official draw took place and the contestants were divided into 20 groups. These 20 groups will appear in 20 to 30-minute broadcasts as a chance to share their stories with the world.
There'll be a question and answer session after each contestant's introduction.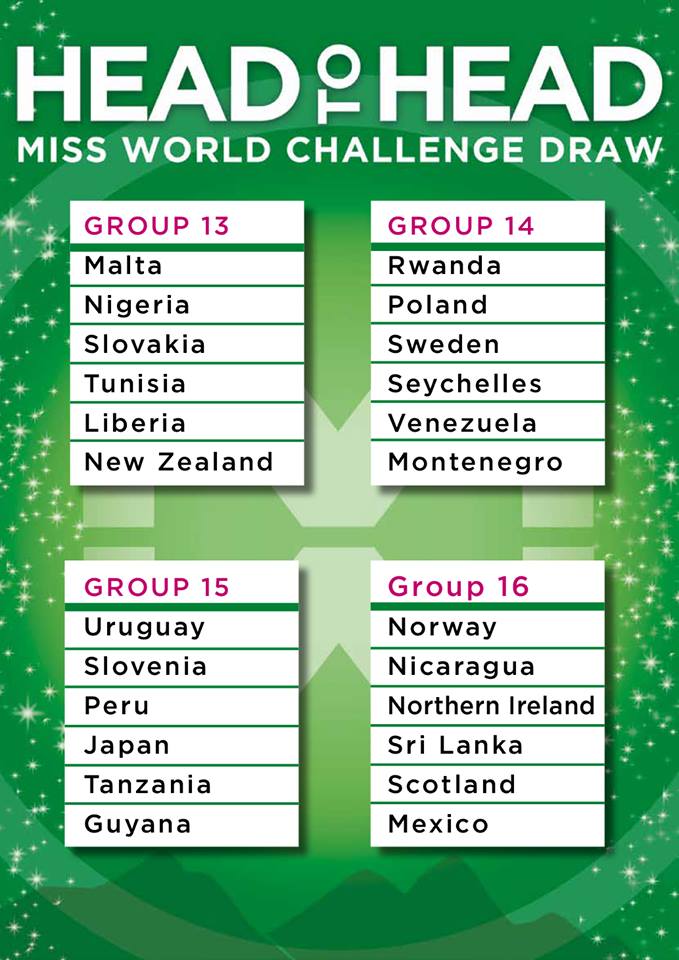 At the end of each episode, the public will be asked to vote for the contestant that impressed them the most and the contestant with the most votes in the group will advance directly to the Final 40 of Miss World.
Each contestant has been drawn into one of 20 Head to Head Challenge Groups and our very own Ugochi Ihezue who was drawn in Group 13 will be going head to head against Malta, Slovakia, Tunisia, Liberia and New Zealand.
During each broadcast, the presenter will open the vote to the public.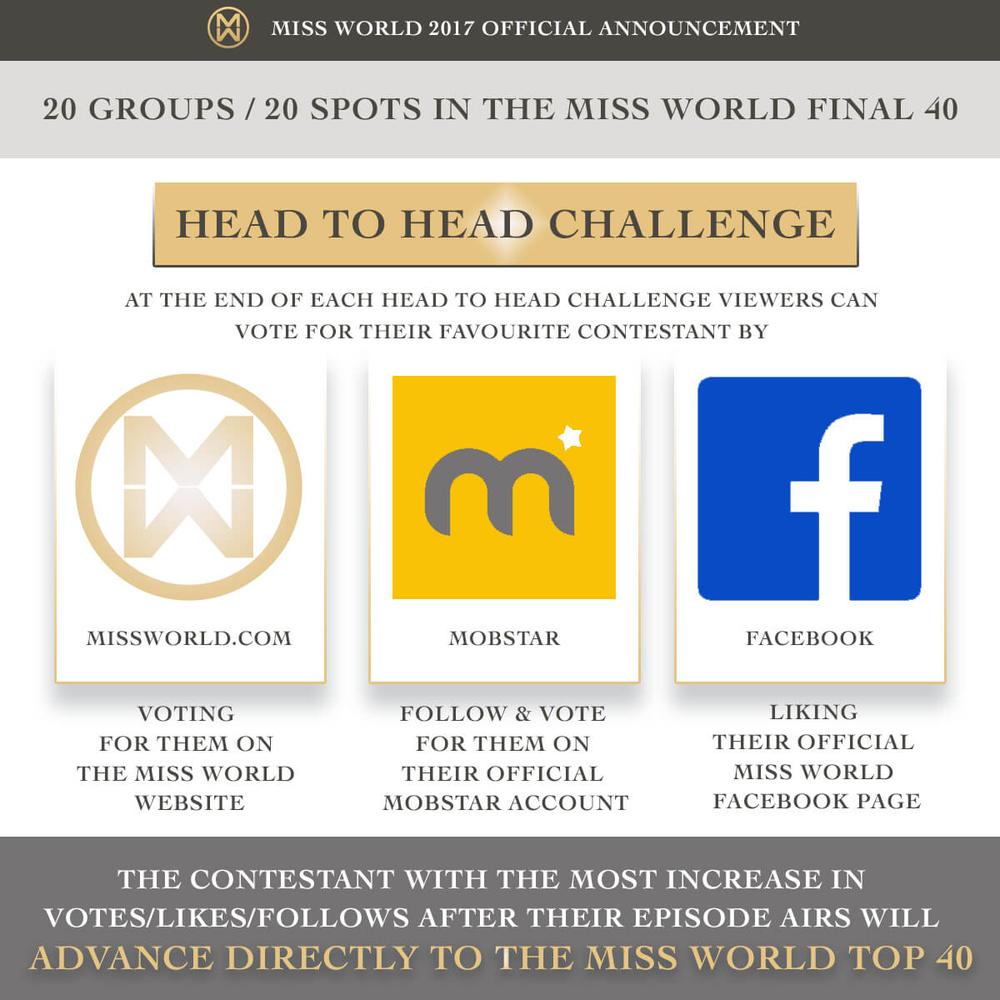 How to Vote
The Multimedia Fast Track: You can like, share, comment and more on the various official channels of your favourite Miss World Contestant (Nigeria) – Twitter, Facebook, and MobStar. All interactions will be considered when determining the winner of this award, so start engaging now!
The Head to Head Challenge: During each Head to Head Challenge, viewers will be prompted to vote for one of the 6 contestants featured in the episode.
There are three ways to vote in the Head to Head challenge
Via the Miss World Website
Like the Official Facebook Page of the Contestant
Follow and Like on the Official Contestant MobStar account
Watch the Full Draw below (**Nigeria was called at the 15:55 mark):