Scanfrost unveils Second Brand Store to give Customers a homely experience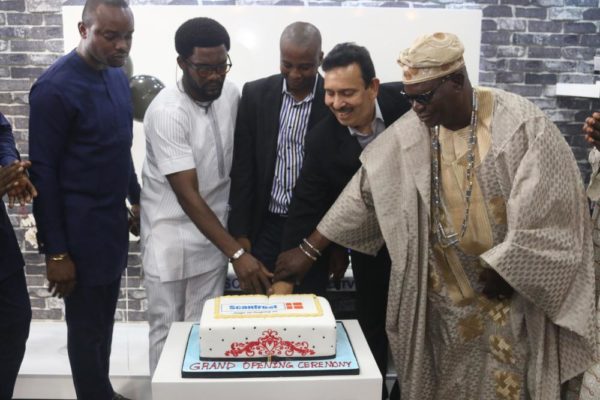 It was an exciting afternoon last Saturday when Scanfrost hosted a ribbon-cutting for their second modern brand shop in Lagos.
The Store, located at 637/639, Agege Road, Shogunle is aimed at giving customers a homely experience of Scanfrost's wide range of products tailored to the needs of all Nigerians.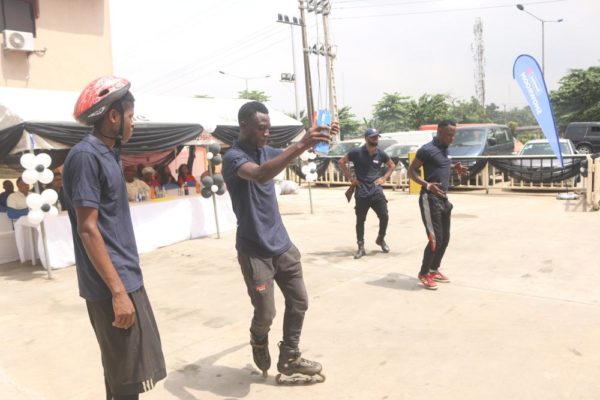 It is evident that Scanfrost has focused on delivering the best quality of home electronics from cooling appliances to LED televisions, washing machines and an extensive range of kitchen appliances like gas cookers, blenders, electric kettles and pressing iron.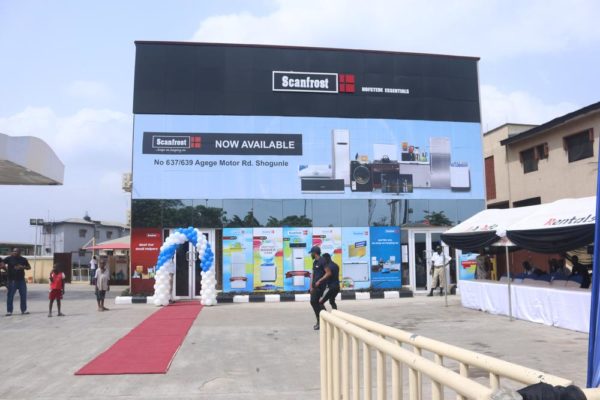 Established to cater for all types of customers, the store is sectioned into a promo zone for people with limited purchasing power, television section, kitchen section and a showroom.
Whether you are looking to visit the high end showroom or score a bargain with the promo zone, Scanfrost is welcoming all Nigerians to their brand new showroom for a homely experience of Scanfrost's wide range of appliances.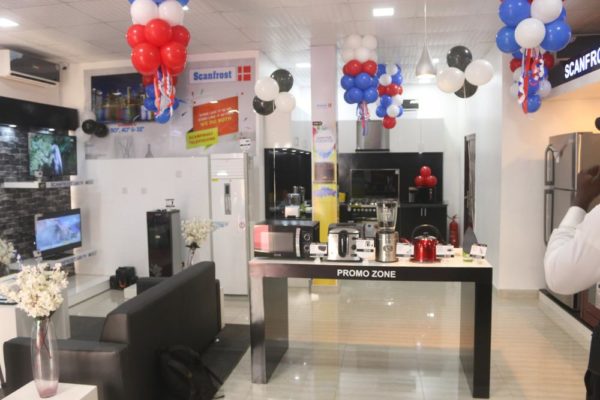 The launch was filled with beautiful displays from band and dancers, inviting people to come feel the Scanfrost experience.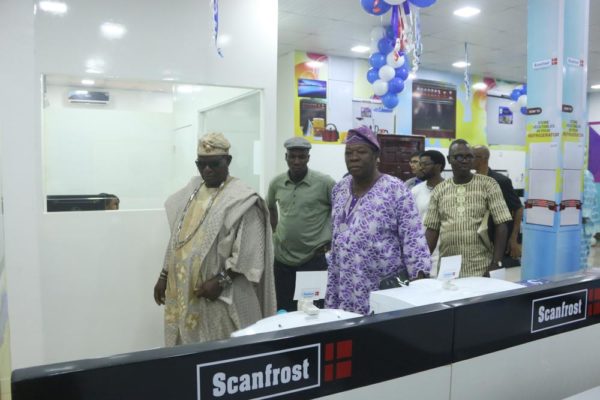 See photos below: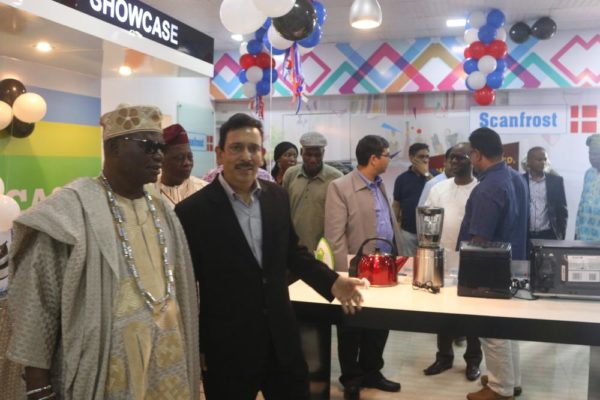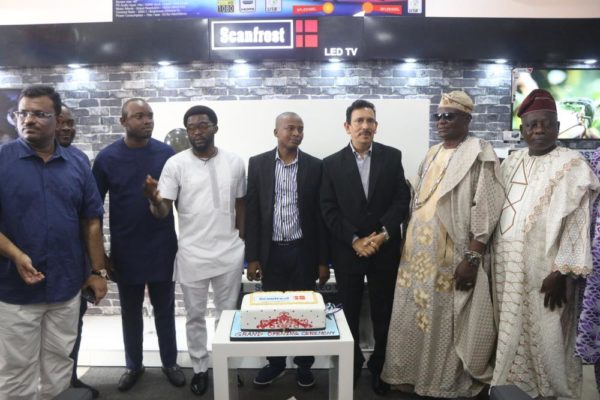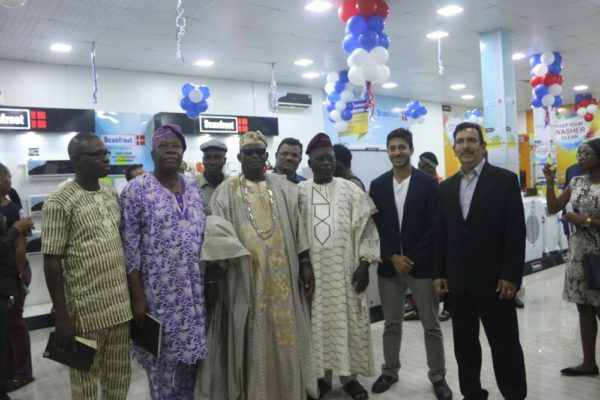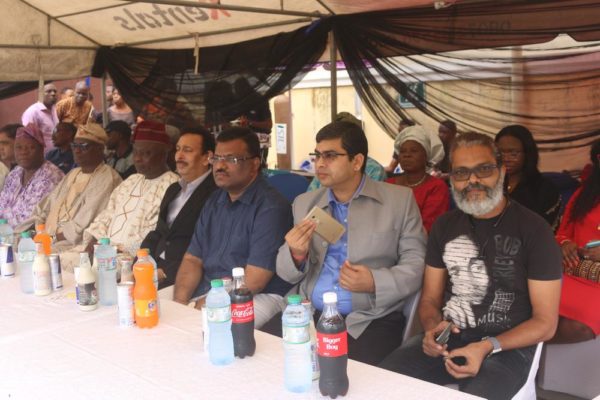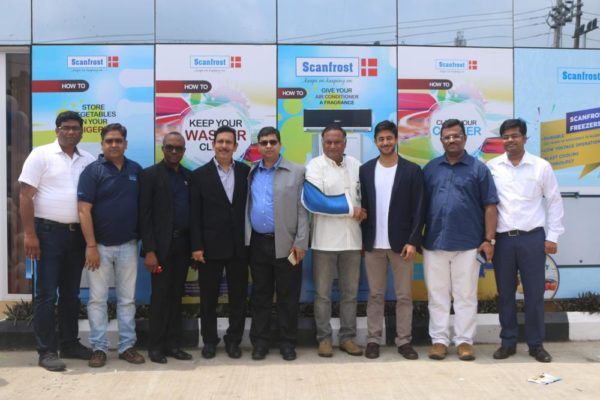 —————————————————————————————————————Sponsored Content