The 2017 Glamour Women of the Year Awards held yesterday night in New York but before the award, there was a game-changing live summit held at Brooklyn Museum.
The summit had several powerful women sharing their success stories, stories of bravery and change.
It was a powerful event with Tracee Ellis Ross, Naomi Campbell, Cameron Russell, Uzo Aduba, Chelsea Clinton, Joe Biden, Jill Biden, Laverne Cox and many more.
See the photos from the event below.
Arrivals
Making a Difference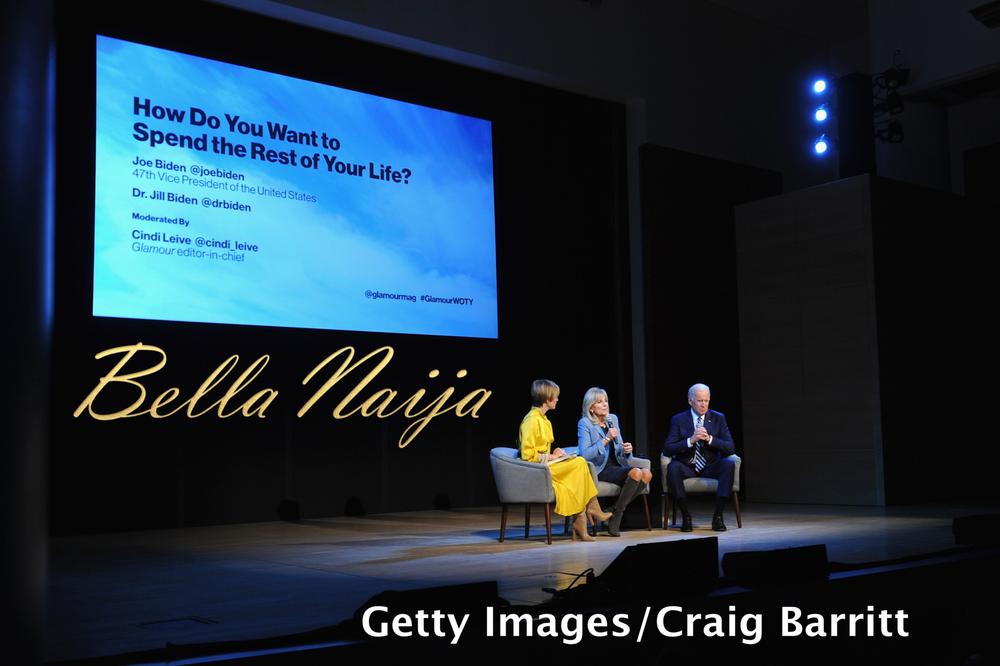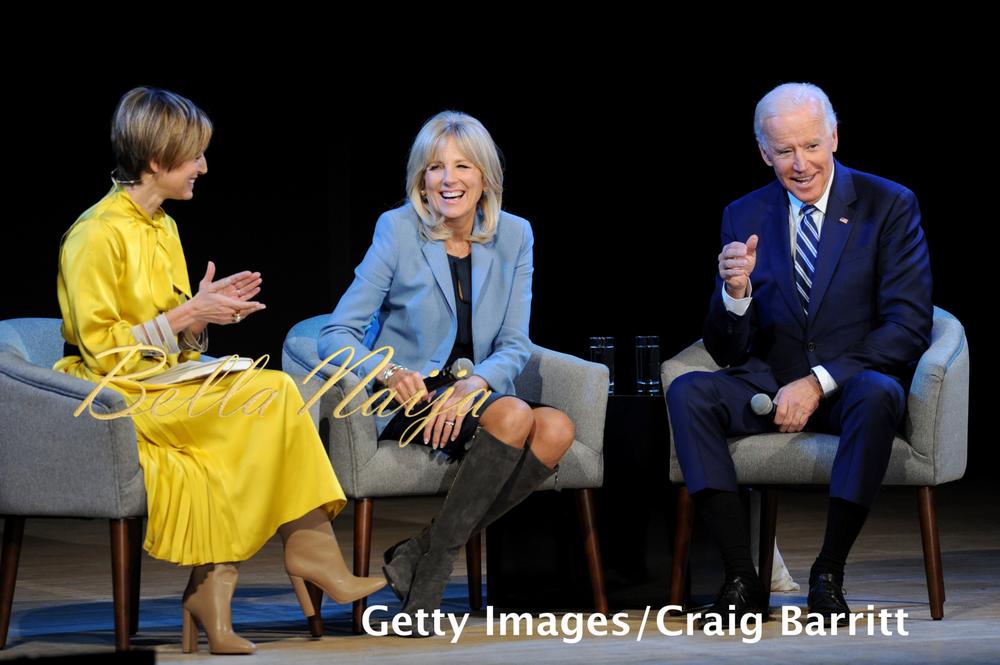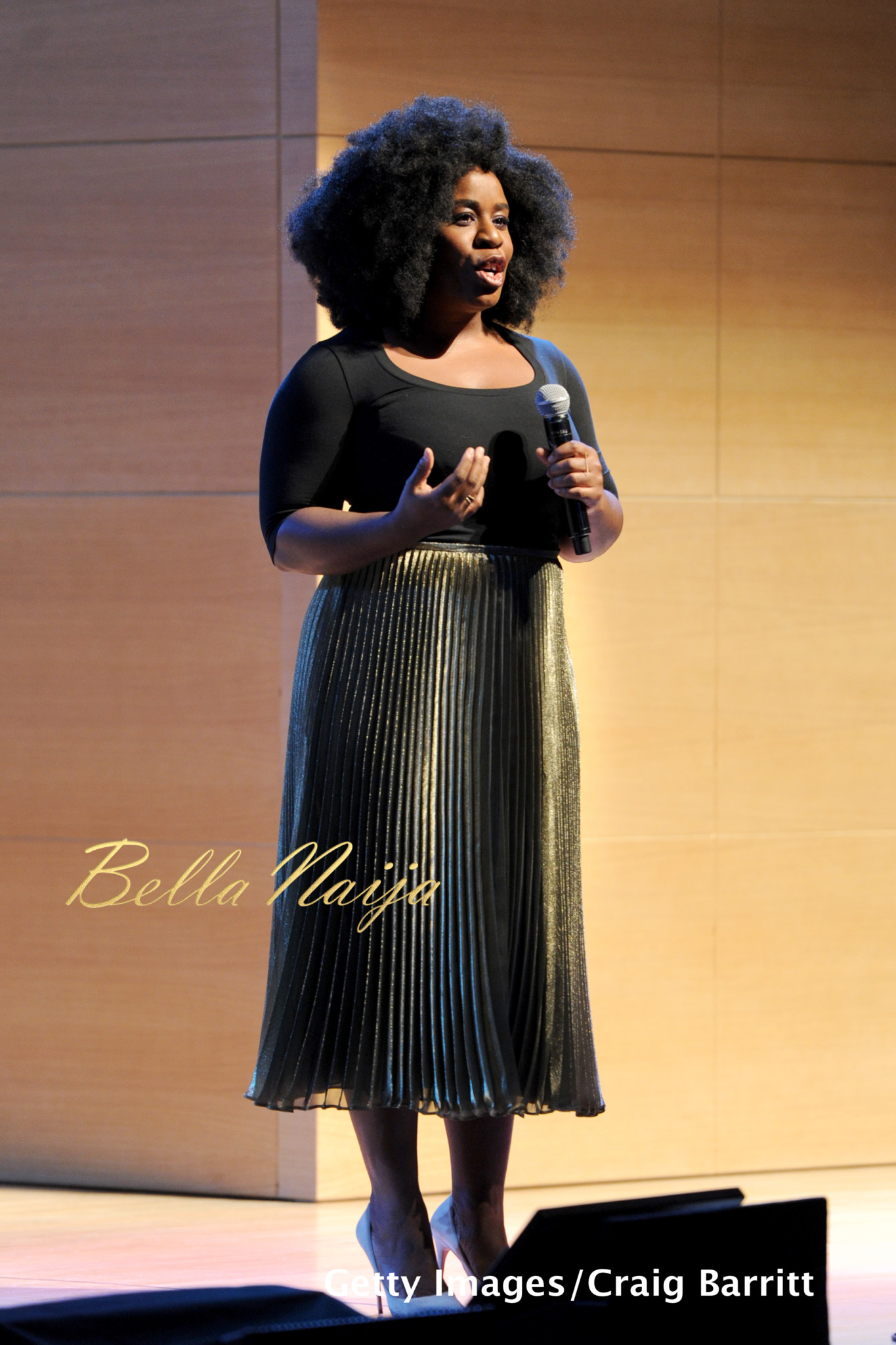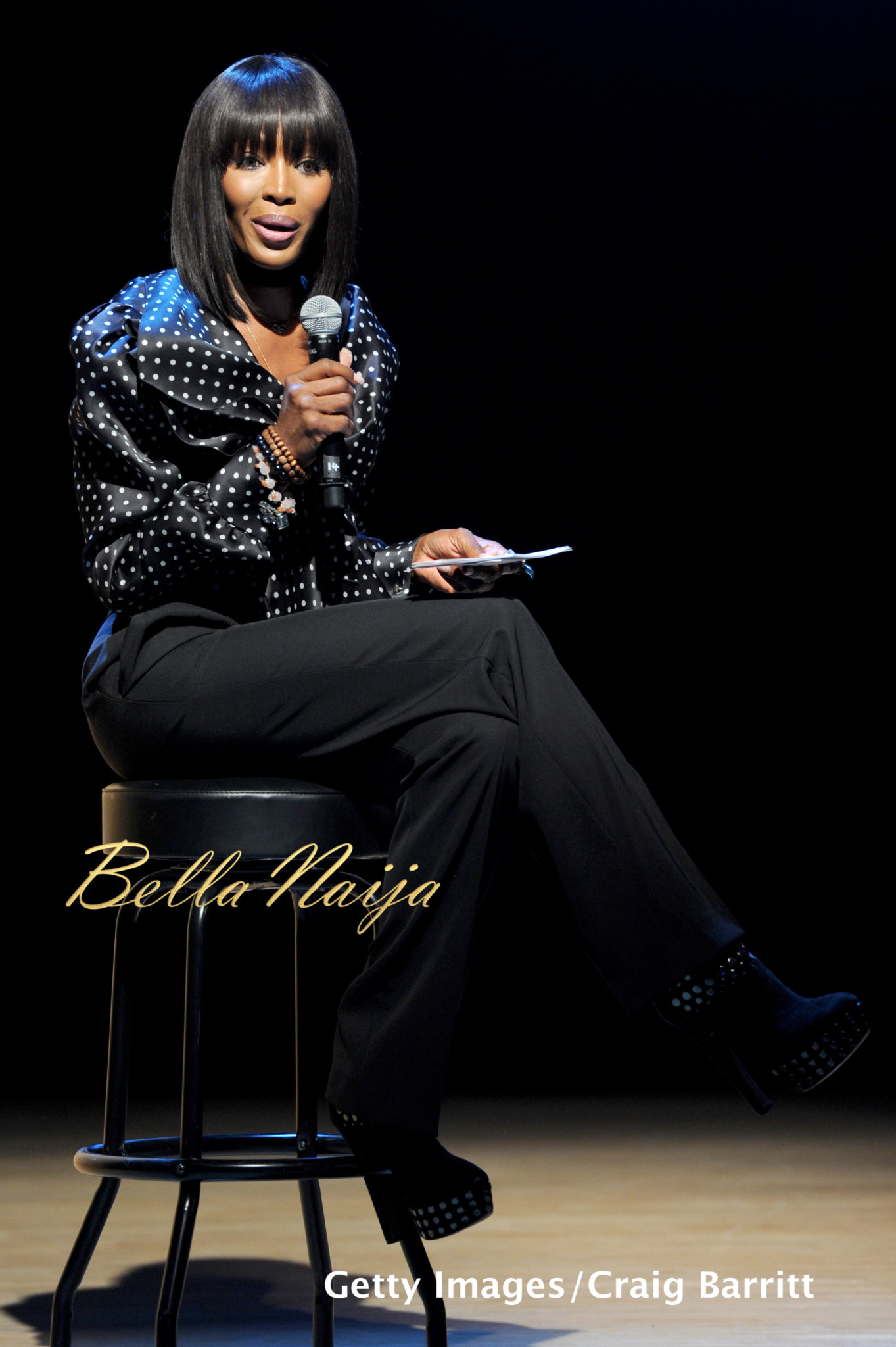 ***
Watch some powerful speeches below.
Actress Tracee Ellis Ross on Bravery as Women
.@TraceeEllisRoss just SLAYED #GlamourWOTY https://t.co/E4Wg1c8EqH

— Glamour (@glamourmag) November 13, 2017
Model Cameron Russell on Sexual Consent
ICYMI: Model @CameronCRussell brought the house down with an INCREDIBLE speech on consent during the #GlamourWOTY Live Summit pic.twitter.com/zlXGoWD20R

— Glamour (@glamourmag) November 13, 2017
Co-Founder of Black Lives Matter Patrisse Cullors on Feminist Parenting
"There has never been a more urgent time for mothers, fathers, and parents to commit themselves to feminist parenting."- @OsopePatrisse #GlamourWOTY https://t.co/5wJ7C5hzuX

— Glamour (@glamourmag) November 13, 2017
Joe Biden & Jill Biden on their Marriage
I could listen to @JoeBiden and Jill Biden talking about their marriage all day. I love icons! #GlamourWOTY https://t.co/6BBFa2yn1G

— Glamour (@glamourmag) November 13, 2017
Olympic Medallist Ibtihaj Muhammad on creating the first Hijab Wearing Barbie
ICYMI: @Barbie just added @IbtihajMuhammad to the @Mattel family ??? #GlamourWOTY https://t.co/Q7PIGaikvY

— Glamour (@glamourmag) November 13, 2017
Photo Credit: Getty Images/ Ilya S. Savenok, Craig Barritt | Video Credit: Twitter.com/glamour