Before I start this post, let me say 2 things. Nigerians are just photo addicts! Secondly, in my entire existence, I've probably never seen as much beautiful people in one place as I saw at the just concluded Lagos Fashion and Design week 2017. Lol.
The Lagos Fashion and Design Week 2017 has come and gone, leaving beautiful memories and experiences behind. The big names in the fashion industry as expected defended their turf, showcasing their latest beautiful and creative pieces while the fashionistas turned heads every single day of the #LFDW17 4-day event. Local and multinational brands across various industries made their presence felt, from Heineken, the headline sponsor of #LFDW17 very much visible everywhere you went, to brands in mobile payments, sanitation and recycling, automobile, and many others. To add even more spice, Coscharis Group made available a fleet of luxury cars to convey fashionistas to and fro Eko Atlantic, venue of the #LFDW17.
And while all this was going on, TECNO Mobile saw it fit to provide the perfect spot where everyone who graced the #LFDW17 could take photos…and selfies…and selfies…and 'wefies'. And boy, I have to say this again: We are such beautiful people! The smartphone brand made available a beautiful creative space for visitors to experience the brand firsthand, and also have a feel of its latest flagship smartphone, the TECNO Phantom 8.
So we compiled as much selfies as we could (trust me, there were a lot of them). I just couldn't stop smiling as I went through every single one of these photos and we thought you should see them too.
Well, like they say, "All good things must come to an end", and someone added "to make way for better things to happen, because the best is yet to come". We quite agree with this, and we await the next experience at the #LFDW…
See photos below: Photo Credit: TECNO Phantom 8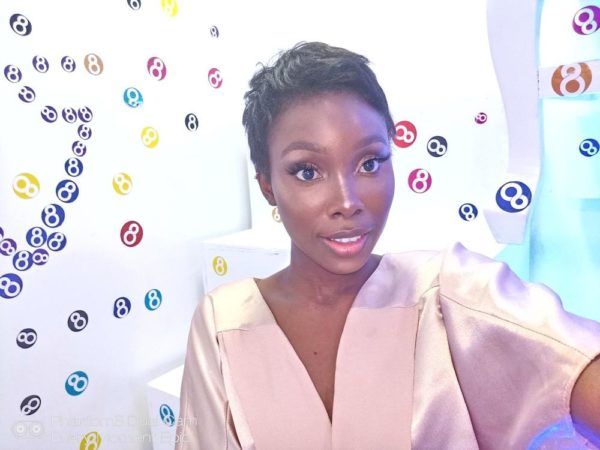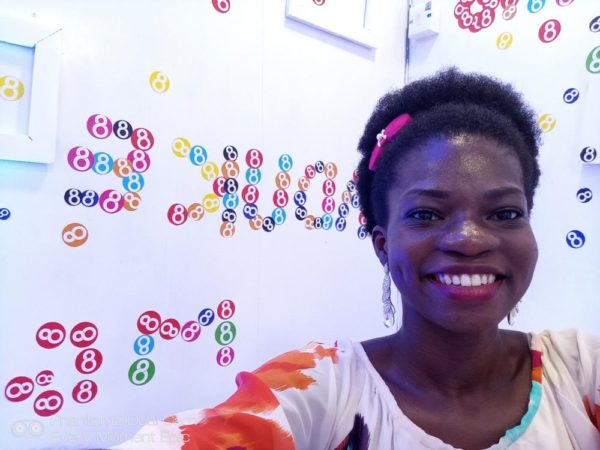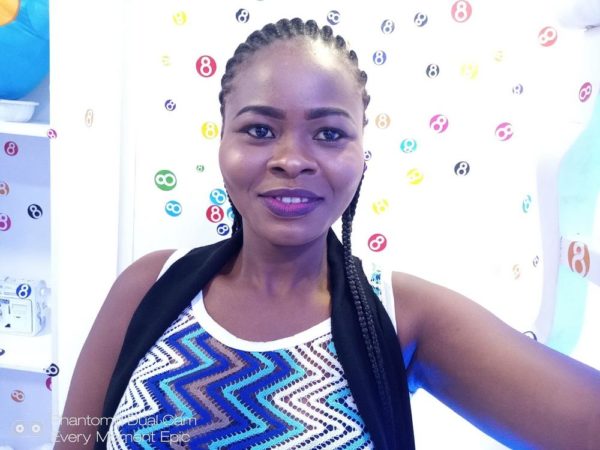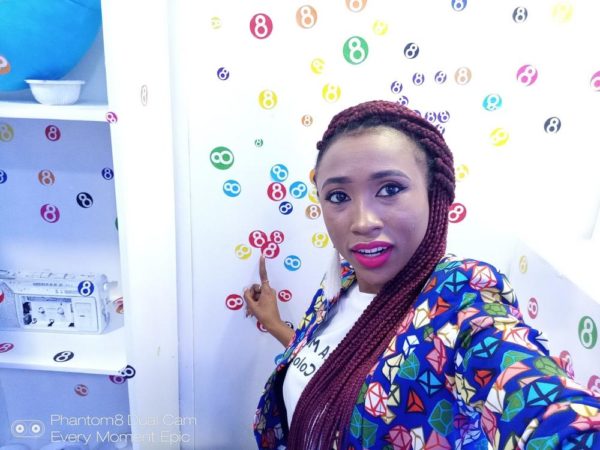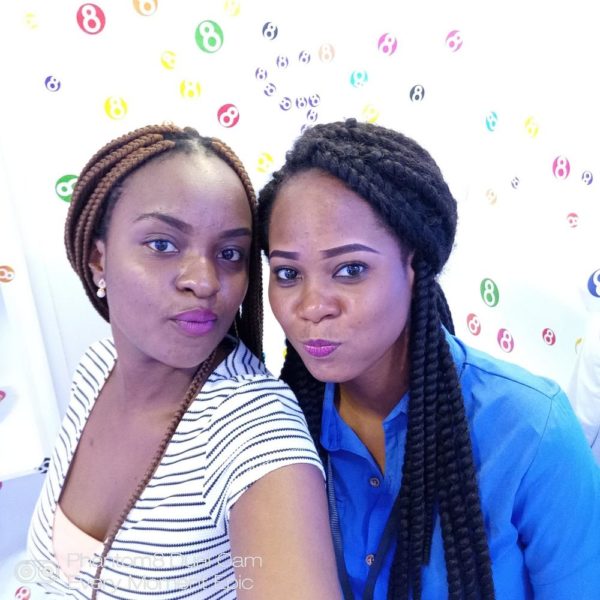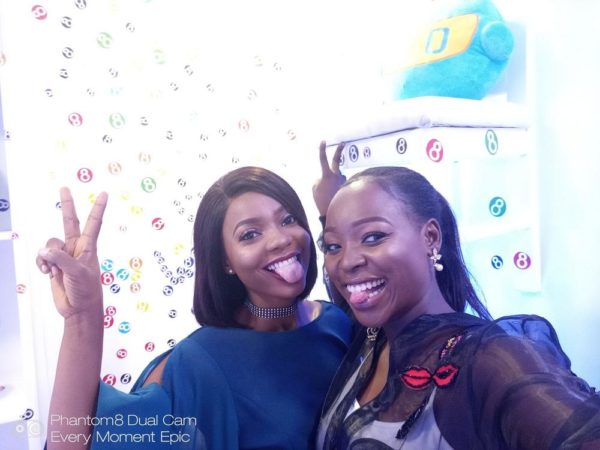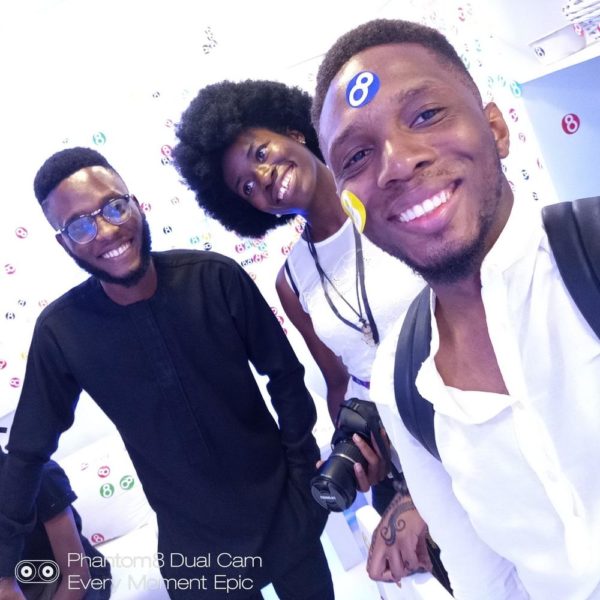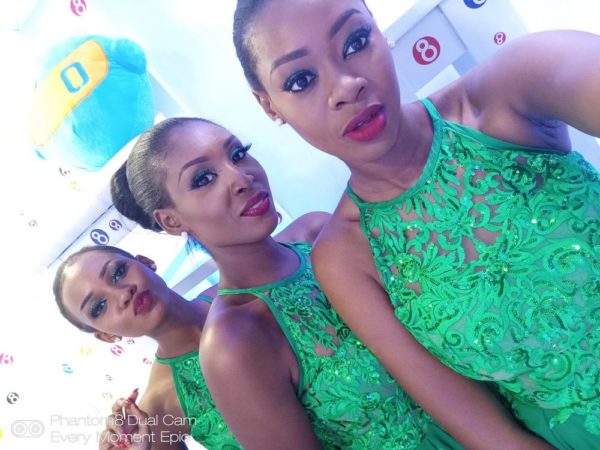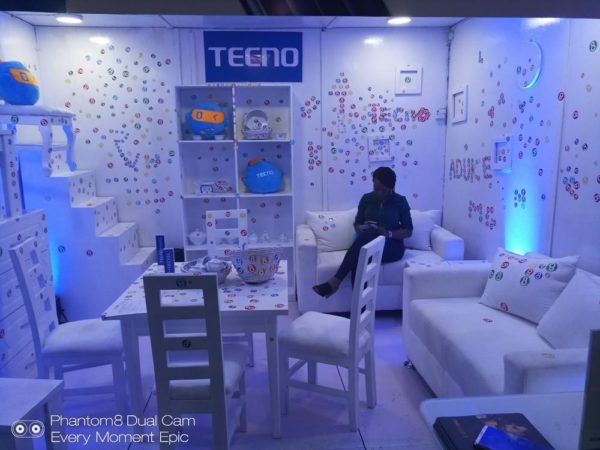 ---
Sponsored Content