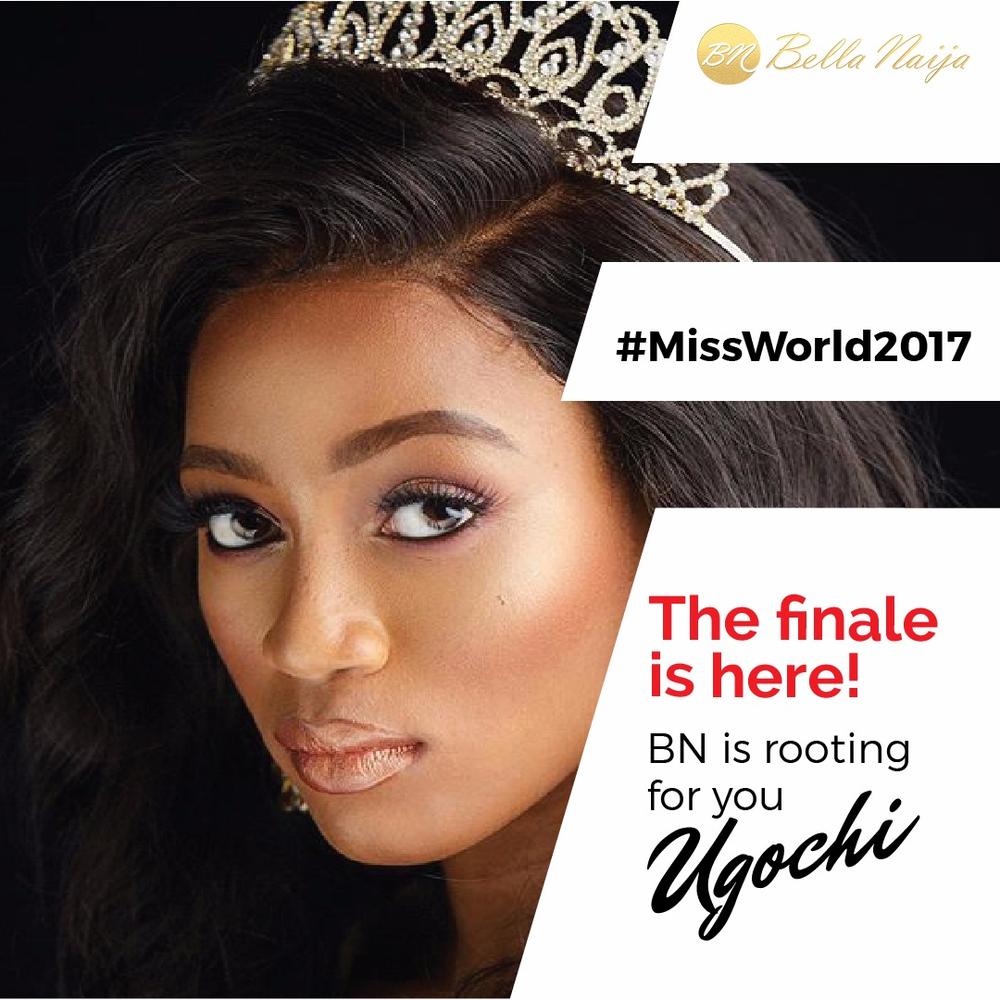 After being crowned the Most Beautiful Girl in Nigeria a few weeks ago, Ugochi Ihezue has made us proud to be representing Nigeria at the 2017 Miss World Competition, with the finale taking place today in China.
From choosing to wear a coat of arms inspired costume in a form of solidarity, to her Head to head challenge where she answered questions thrown at her in an intellectual manner to winning the Top model Challenge and being fast-tracked to the final 40.
Ugochi has quite frankly been the perfect rep for Nigeria.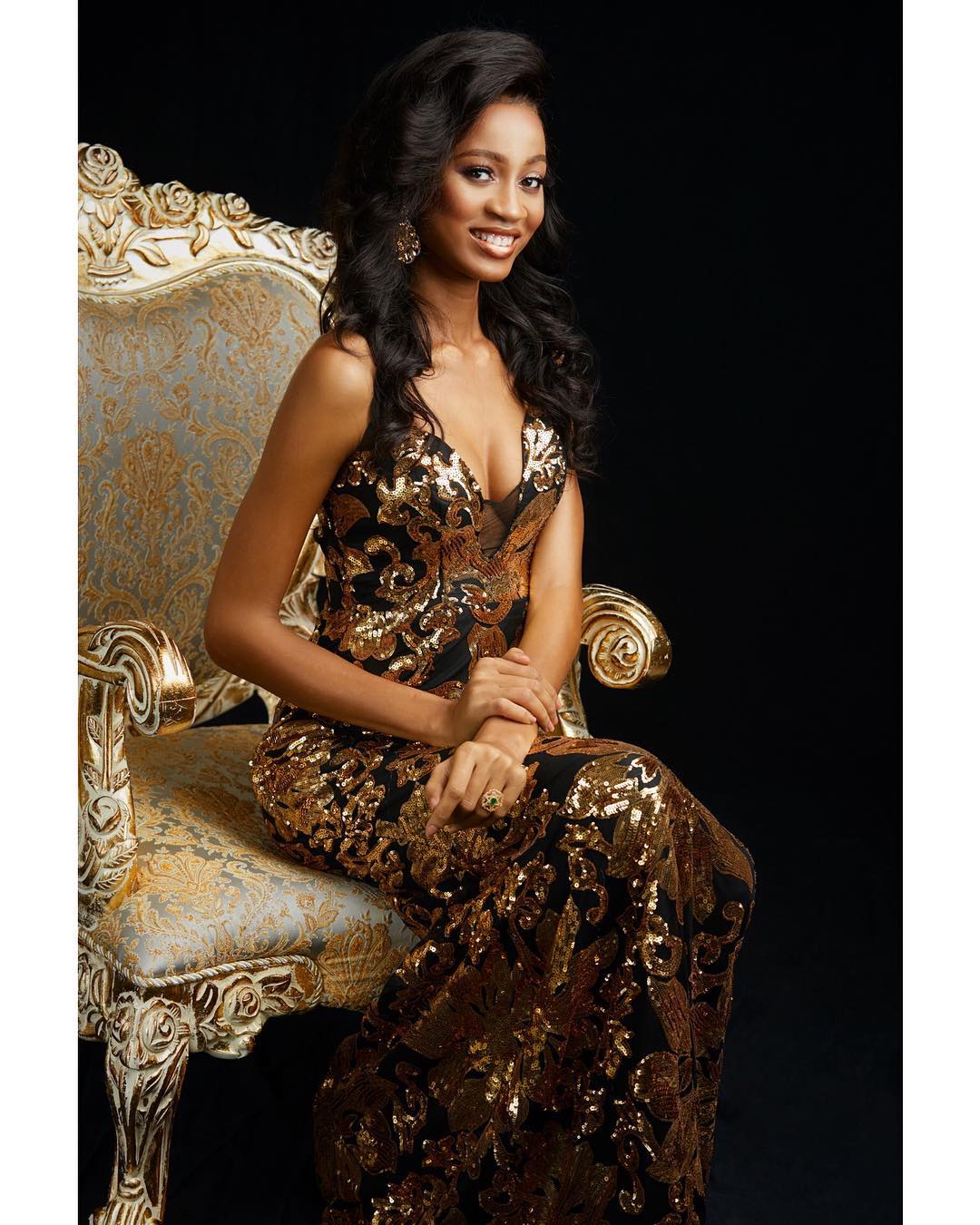 With the grand final here, BellaNaija reached out to Ugochi to have a quick chat on what her journey has been like so far, and this is what she had to say.
Read the interview below:
We see you doing well and having so much fun at the Miss World competition. How has the experience been for you so far?
So far, my experience has been wonderful. Staying together with over 100 girls from different corners of the world has taught me so much and opened my eyes to a lot of things that I didn't know before. I have learnt new languages, learnt about different cultures, their beliefs, the similarities and differences between their culture and countries and ours. I can comfortably say that I have toured the world in just 1 month!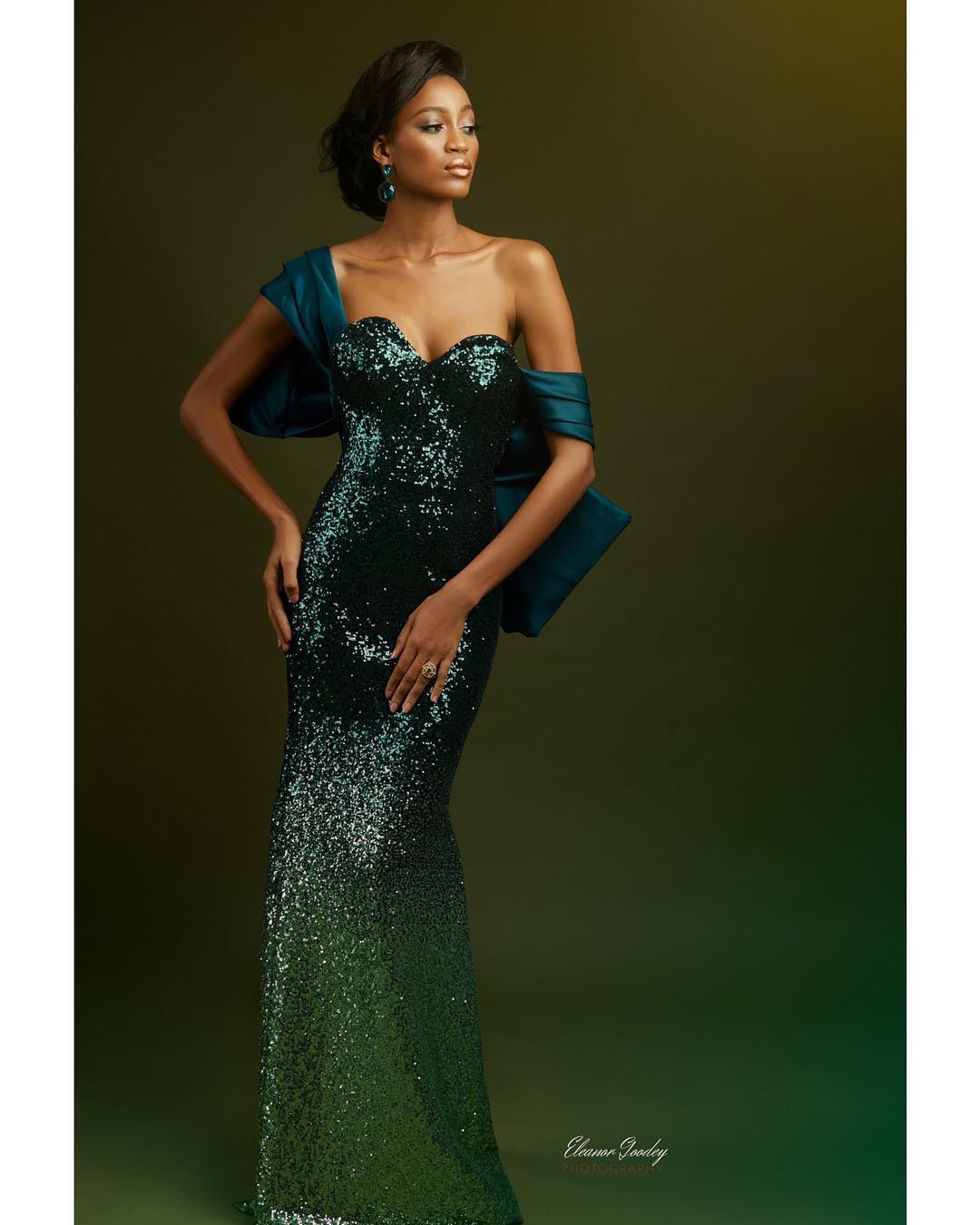 Congratulations on winning the Top Model Challange. Would you say you had a strategy and if so what was it leading up to the pageant?
There really wasn't any strategy. For me, it was about bringing all I had to the table: myself, my personality, my brain, my God(most important) and the best of each of them. Let me just say that my strategy was to be myself and to be myself to the best of my ability.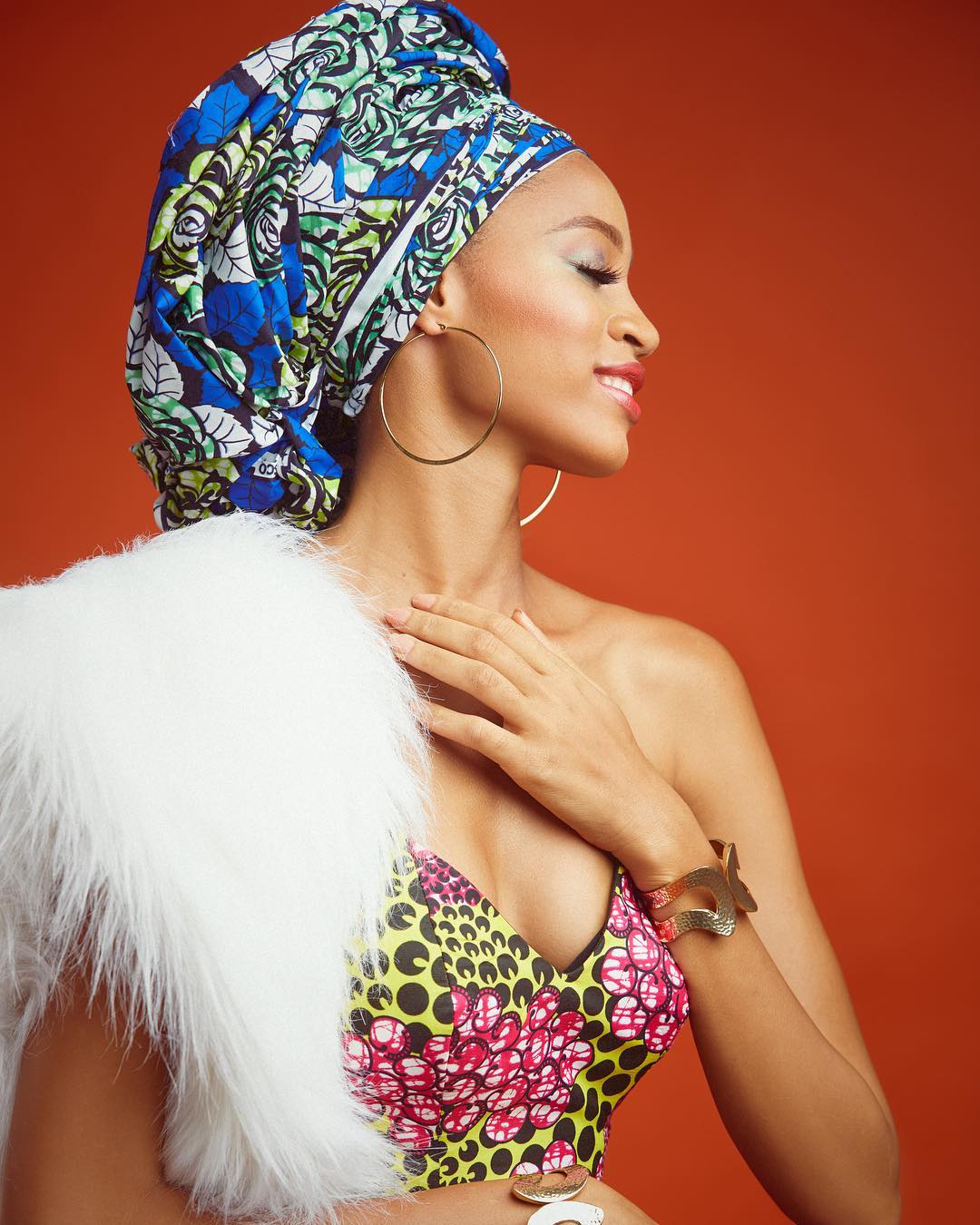 When you get back to Nigeria, (with the crown) what will be the first thing you'll do?
EAT EVERYTHING. Proper Jollof rice and Fufu and Egusi soup… Anything and everything Nigerian food.
Lastly, What do you have to say to BellaNaijarians who have supported you, as the competition wraps up today?
To all BellaNaijarians, thank you for all the love and support, and all the words of encouragement. I promise to put my best in everything I'll be doing here and to always portray my best self. I promise to represent you all and Nigeria as a whole to the best of my ability and not disappoint you guys!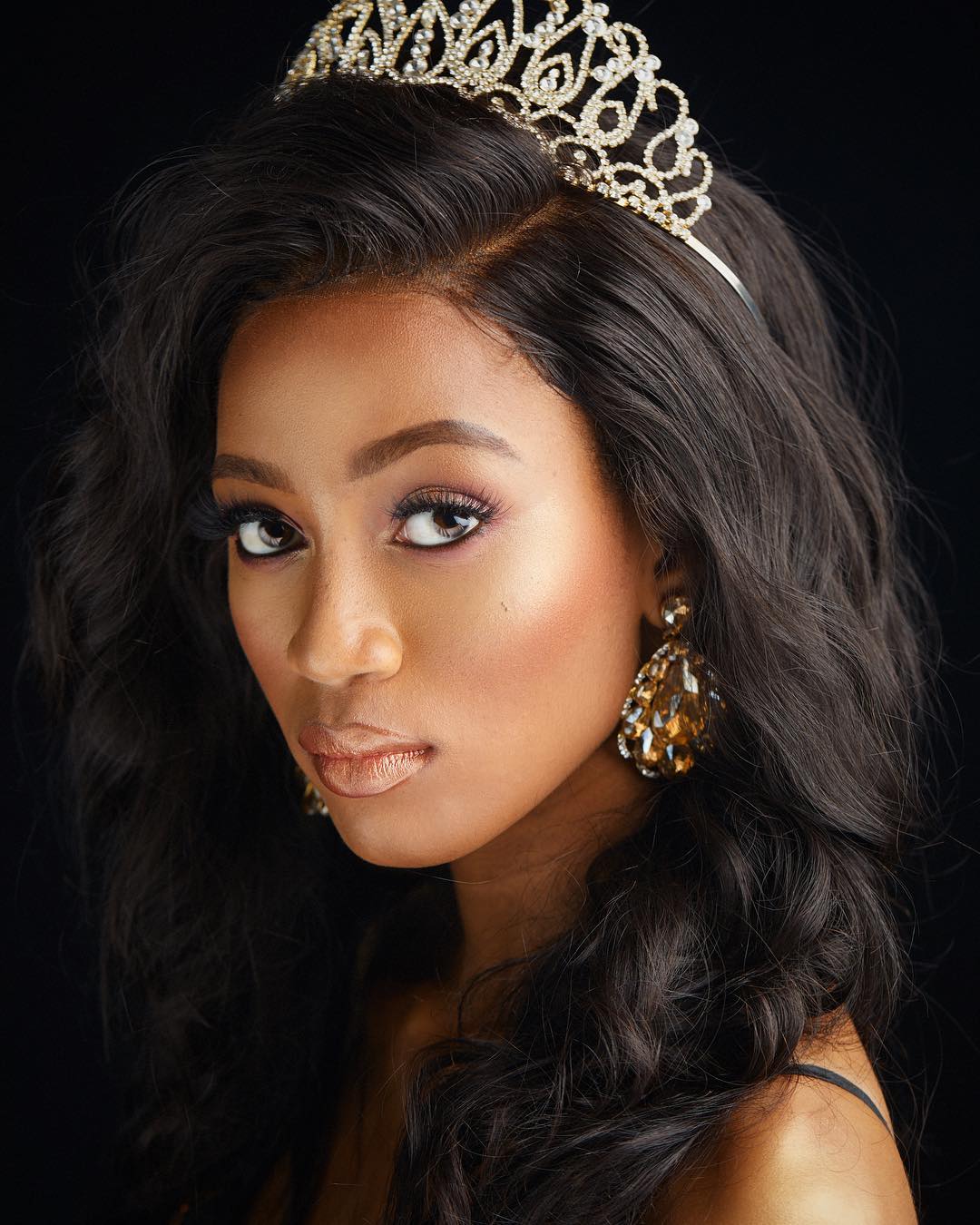 **
BN is sending all the love and light to Ugochi today, and we hope she brings the crown home.
Go Ugochi!!
Photo Credit: @eleanorfoodeyphotography