Cheers to a Good Year! Beverly Naya hosts her fans to celebrate the end of the year courtesy of Amstel Malta
To celebrate yet another amazing year, Beverly Naya hosts her fans to food, music and drinks courtesy of Amstel Malta at Sao Cafe Restaurant in Lekki Phase 1.
She also used the opportunity to thank and reward loyal fans for their support through out 2017. Beverly Naya gave out cash prizes for competitions and games.
In line with Amstel Malta's message to #BeYourBest, Beverly once again reminded and encouraged her fans to be the best they can be in all aspects of life.
This event was supported by Amstel Malta!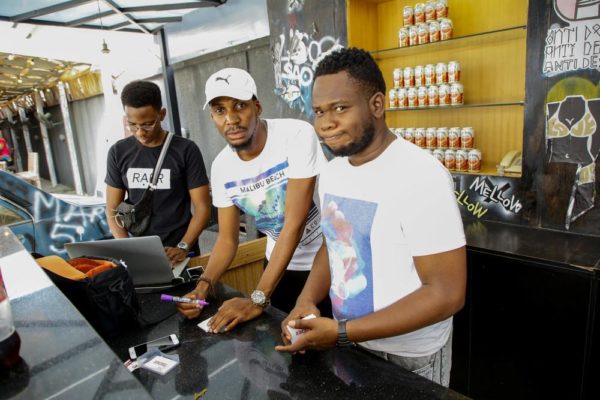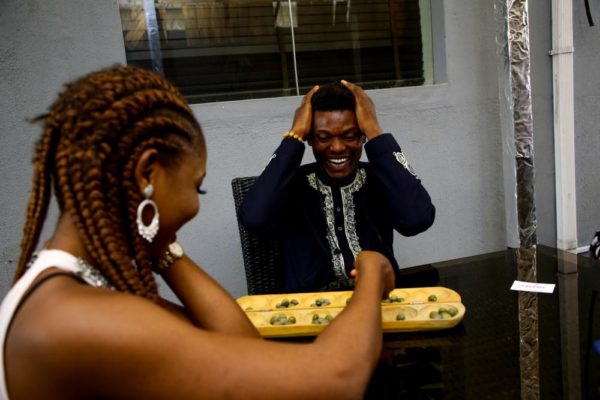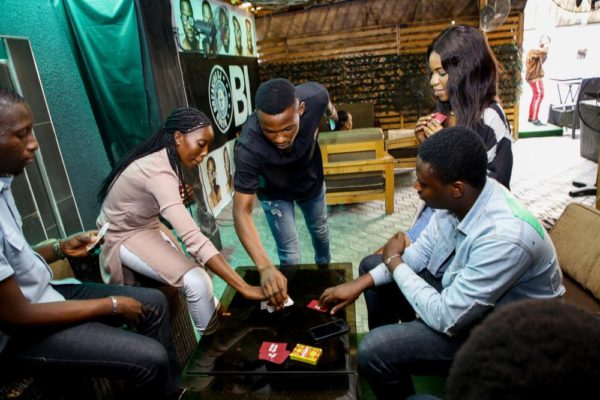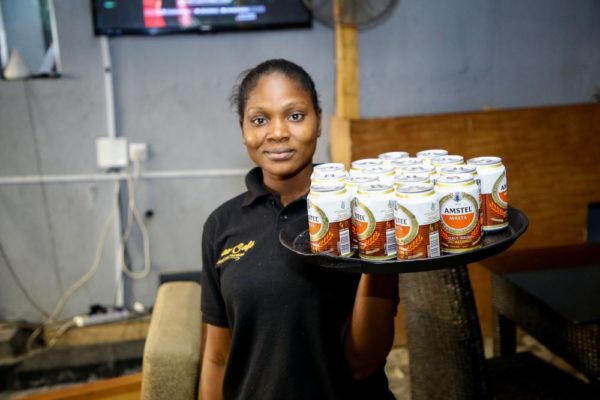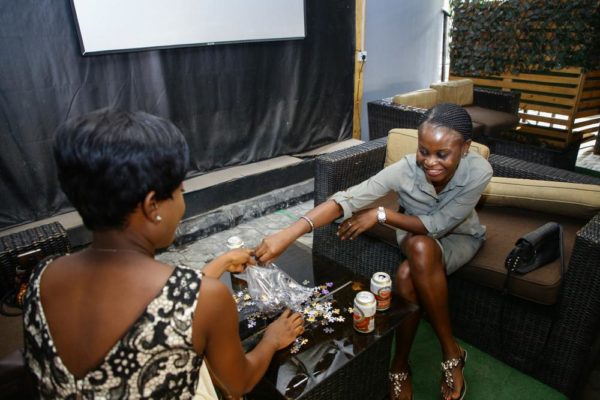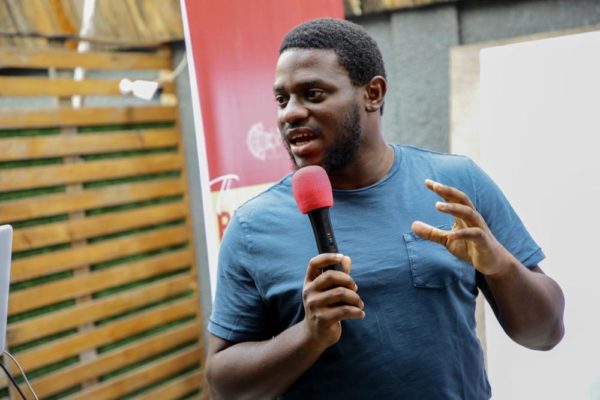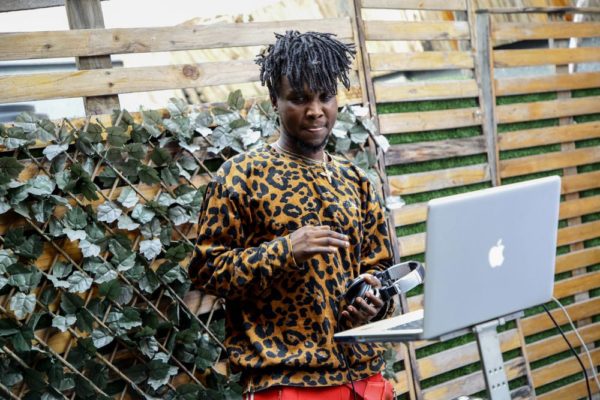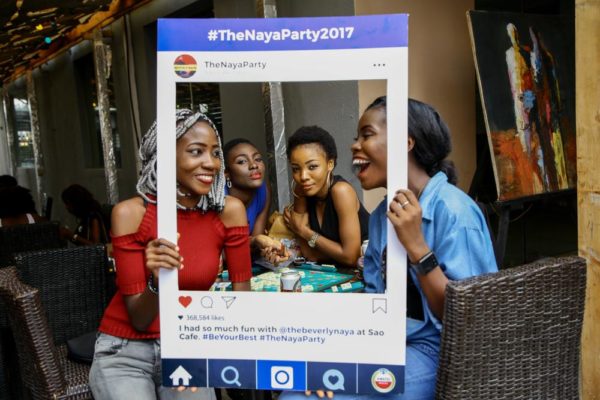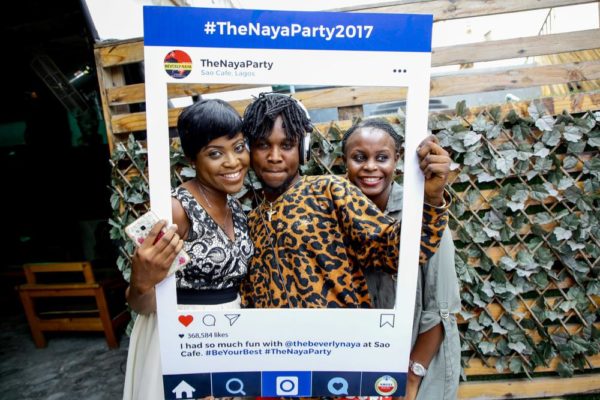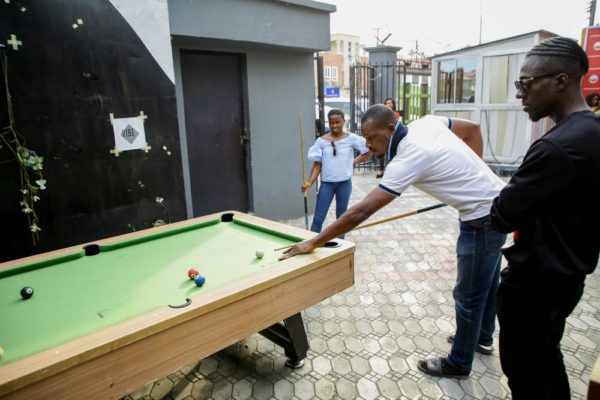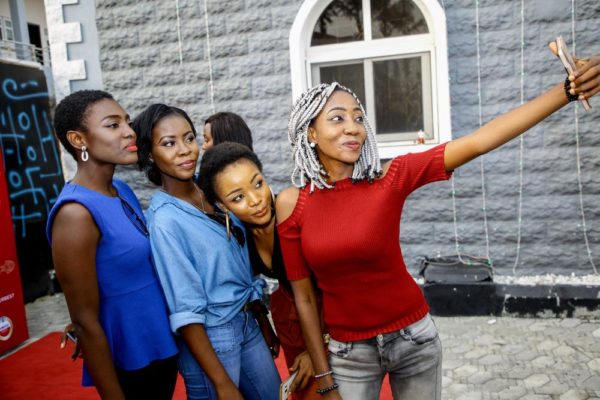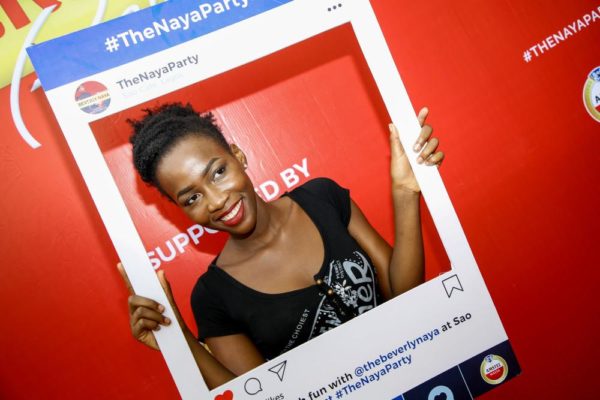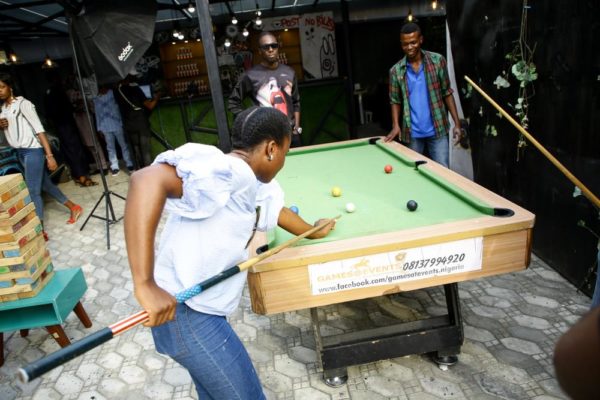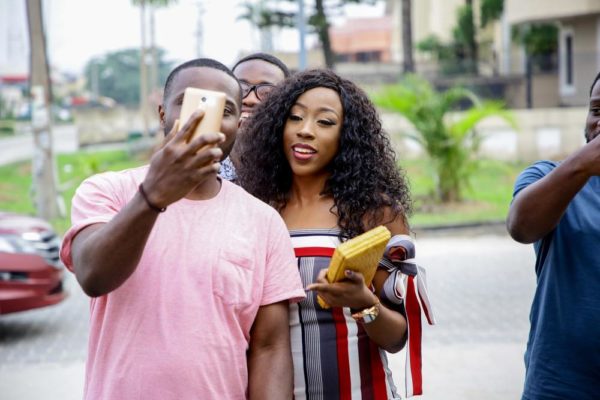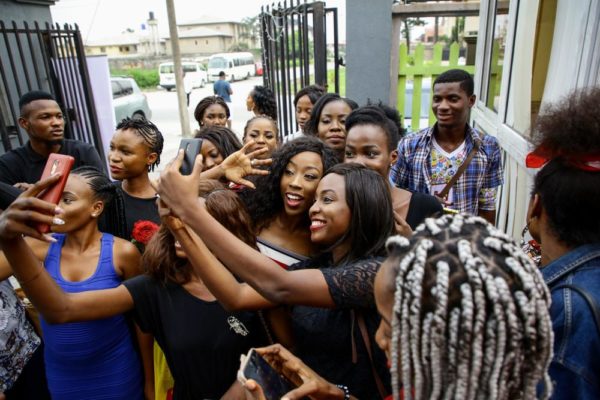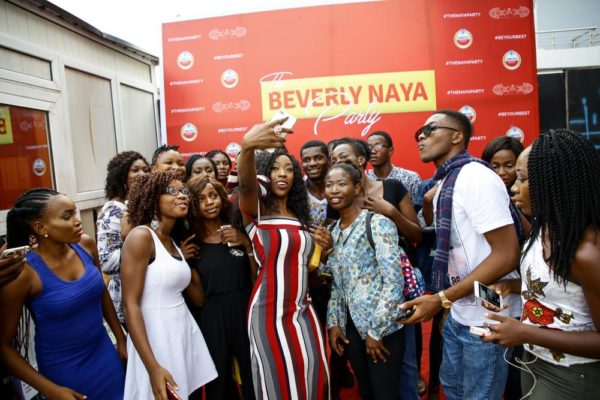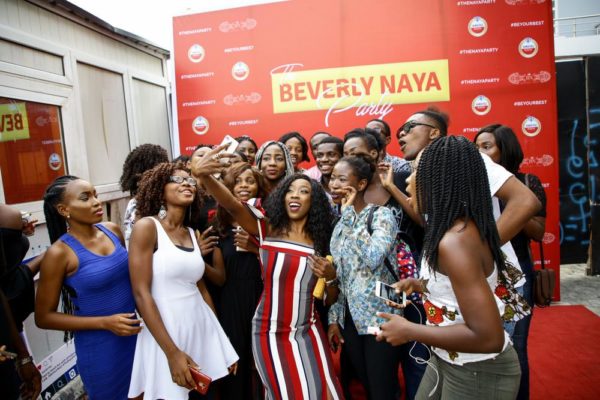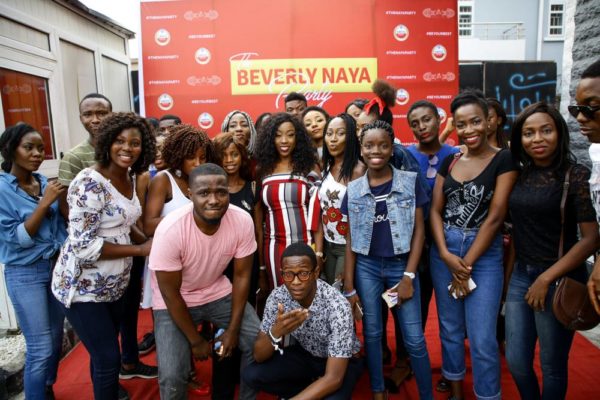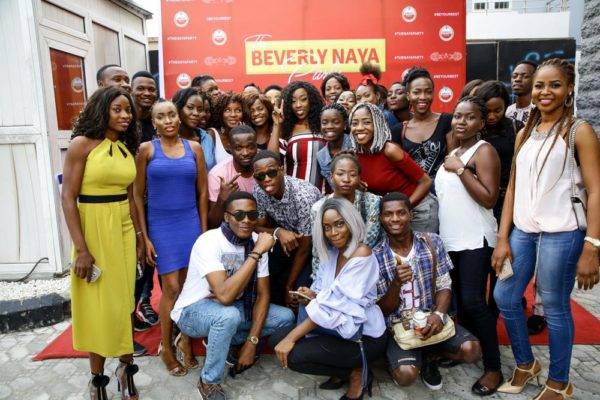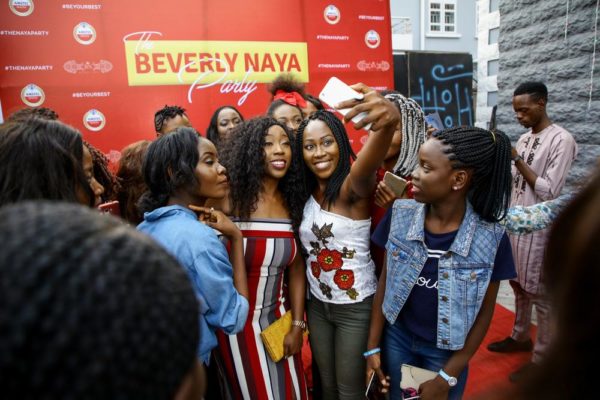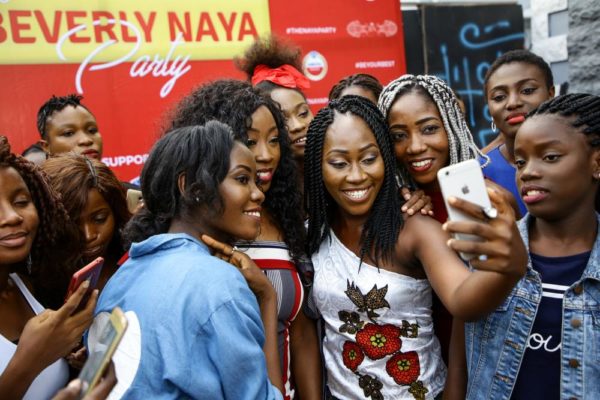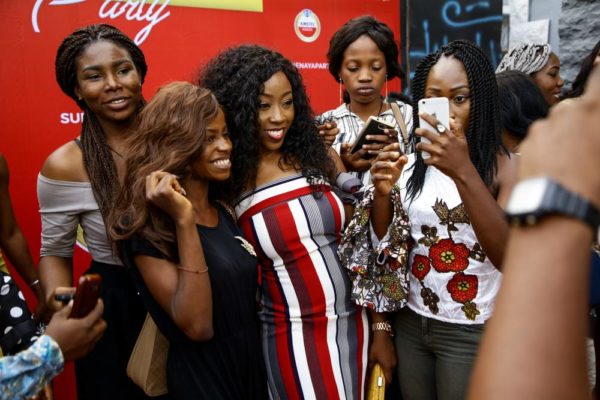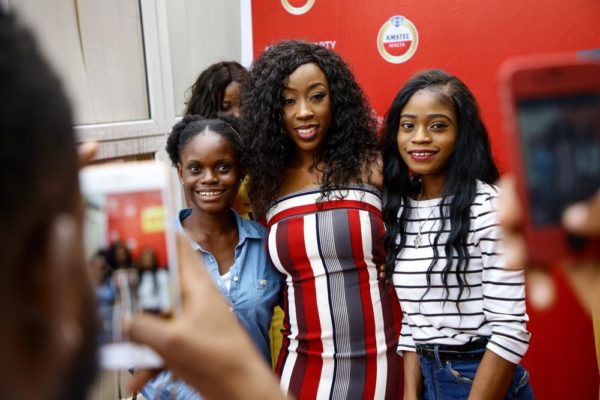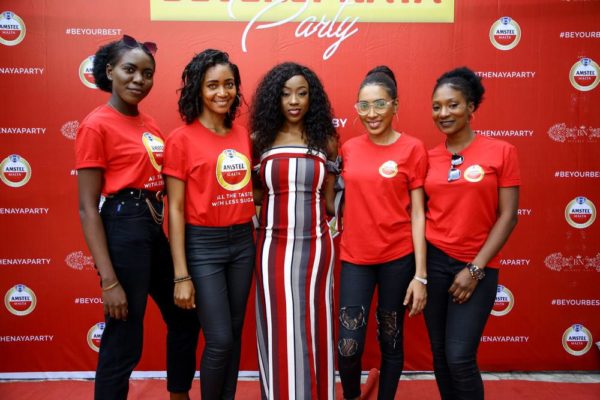 ——————————————————————————————————————–Sponsored Content