MUAALAG recognized the Highway Managers of LAWMA & hosted its Members to an Evening of Fun, Glitz & Glamour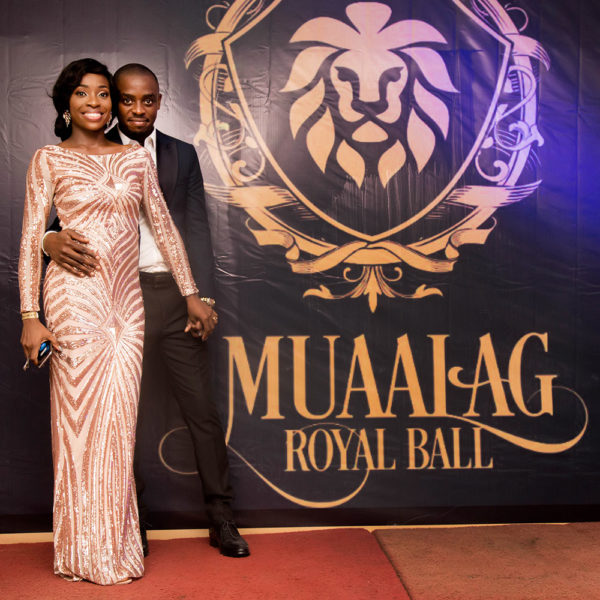 The Lagos state chapter of the Madonna University Alumni Association MUAALAG ended the year on a high as it recognized the highway managers of the Lagos State Waste Management Authority (LAWMA) before hosting its members to an evening of fun, glitz and glamour.
Speaking about the LAWMA exercise which saw the body give out food stuff commodities to 200 highway managers, President of the association Ogho Emore stated that the initiative was born out of the desire to recognize the people who impact in the lives of Lagosians directly but are often unappreciated. He said "The highway managers are a key part of our community. As the days unfold, environmental sustainability is becoming more important for healthy living amongst the populace. We are doing our own bit to appreciate these people who do their best to ensure the streets remain clean but sadly aren't accorded the recognition the enormity of their work demands." The exercise saw members of MUAALAG who were divided into clusters based on regions (Island, Ikeja,Festac,Yaba/Surulere), give out food items to 200 of the sweepers spread across the locations.
He continued by indicating that the association was in discussions with various corporate entities on how to increase the reach of the goodwill gesture in the coming year in addition to other programs aimed at improving their welfare. (See Photos from the 'feed the Highway Managers Initiative)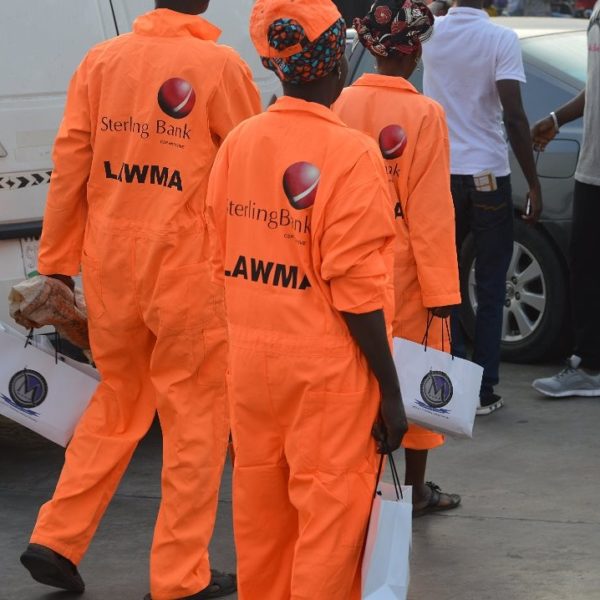 Rounding off the day's activities was a grand event tagged the Golden Ball by the association. The event compered by ace comedian Nedu Wazobia, witnessed the Alumni give out awards to individuals who had distinguished themselves in service to the Alumni, the community and to their employers also. The atmosphere of merriment and was fitting end to a year in which the Lagos State Chapter of the Madonna University association, MUAALAG came into its own and evolved into a platform wholly committed to improving the lot of its members. Some of the brands who registered their Presence at the event include enterprise software development company, SAGE Africa, Premium whisky distillers, Jameson, Taxify, Top rated medical facility, Paelon Memorial clinic, amongst others. (See Photos from the MUAALAG Golden Ball).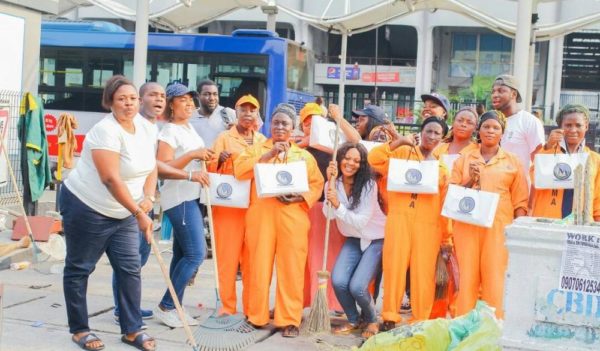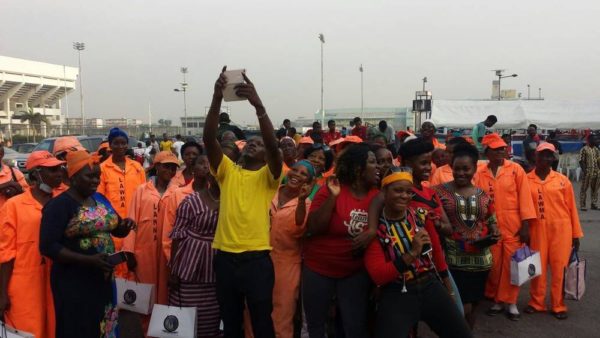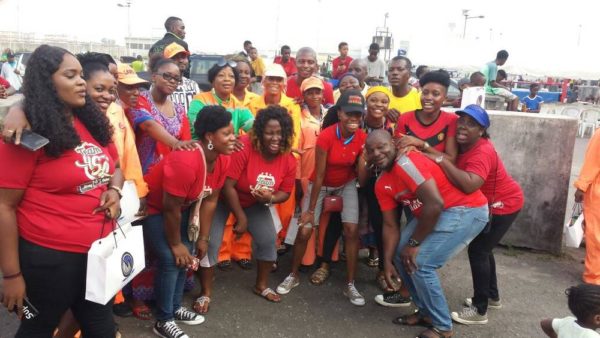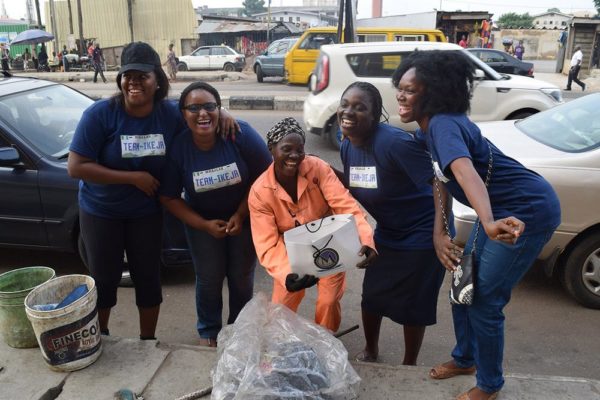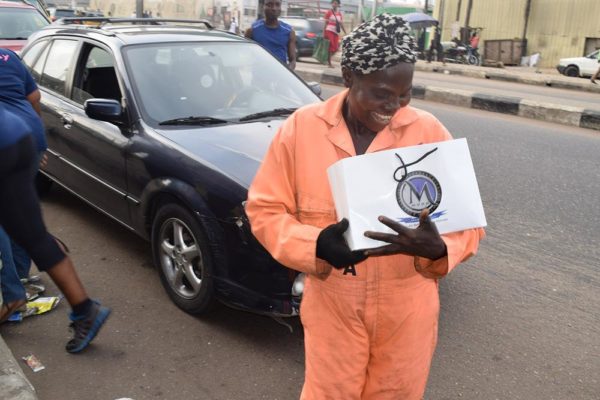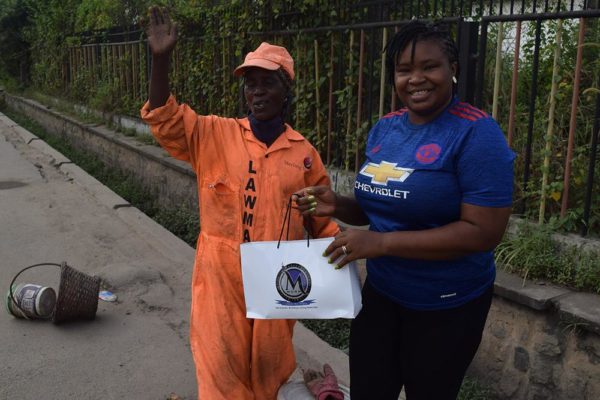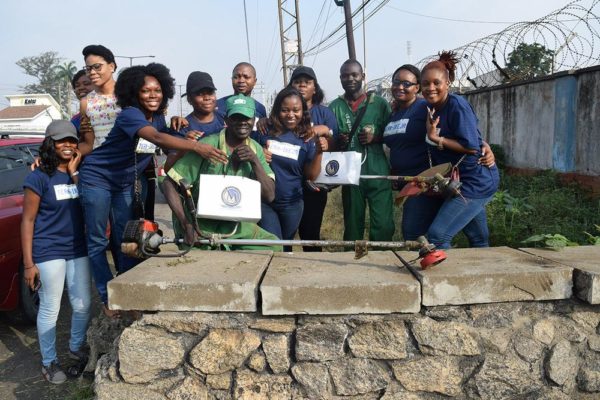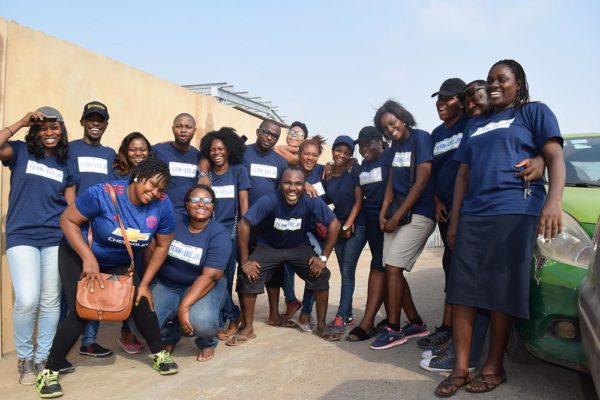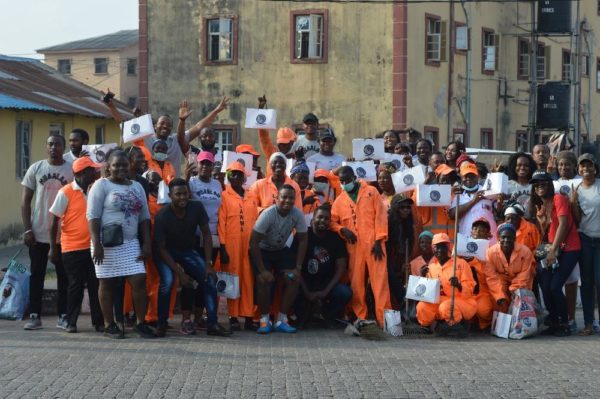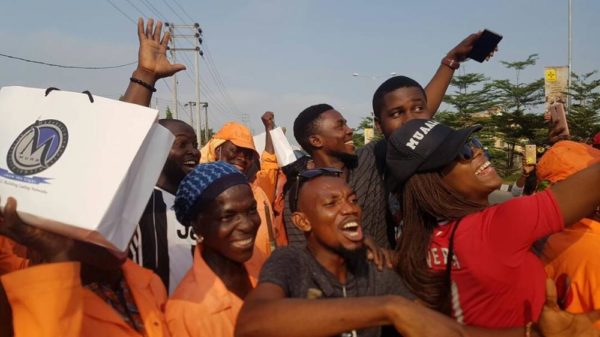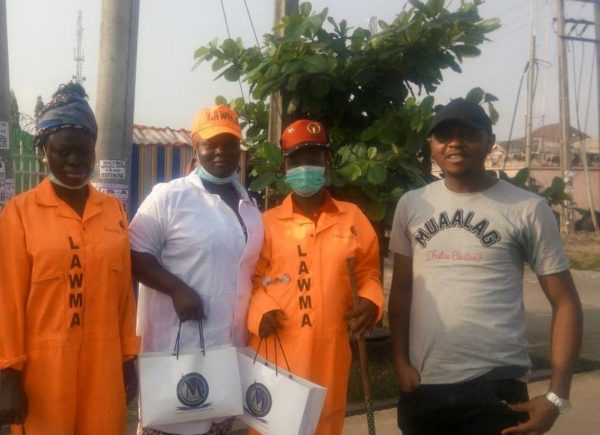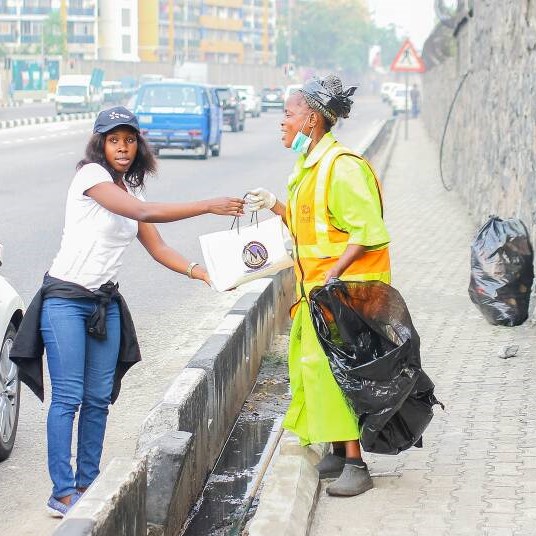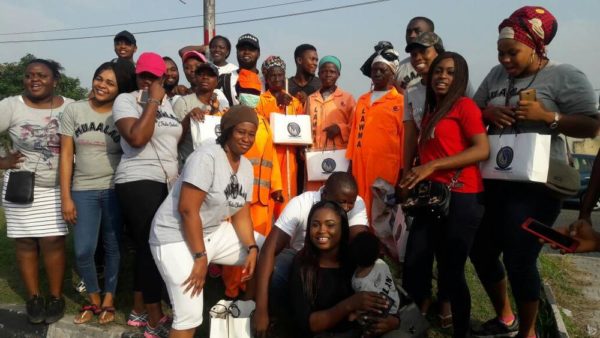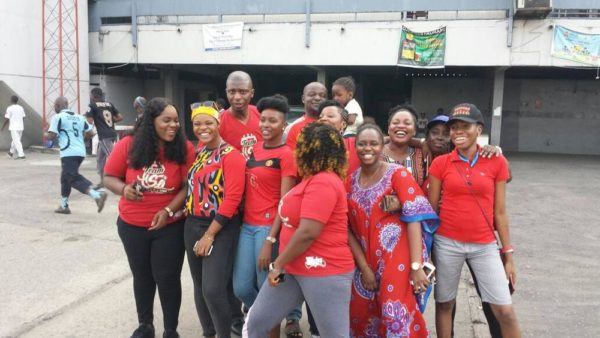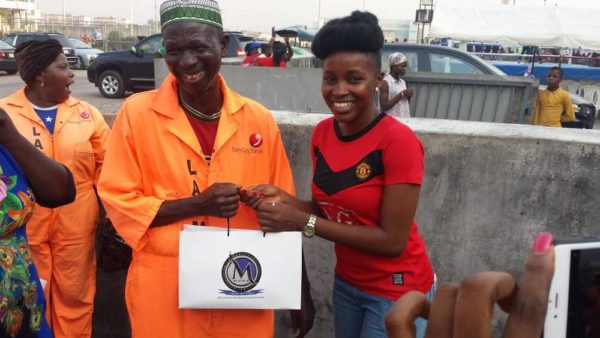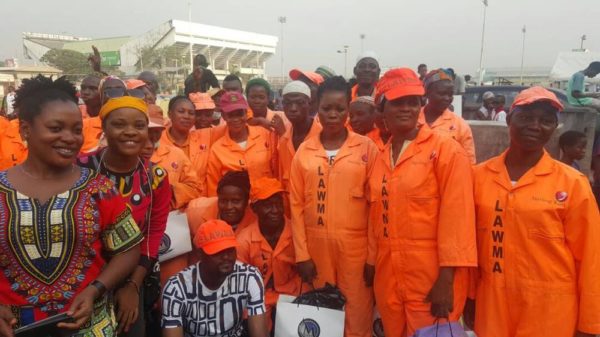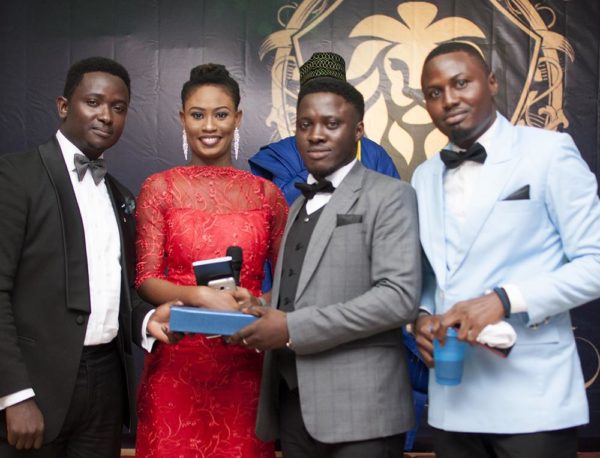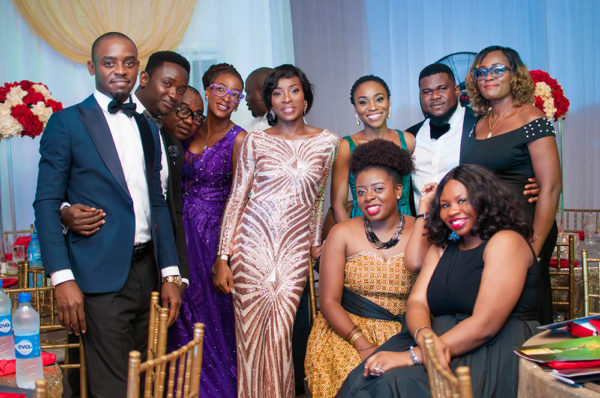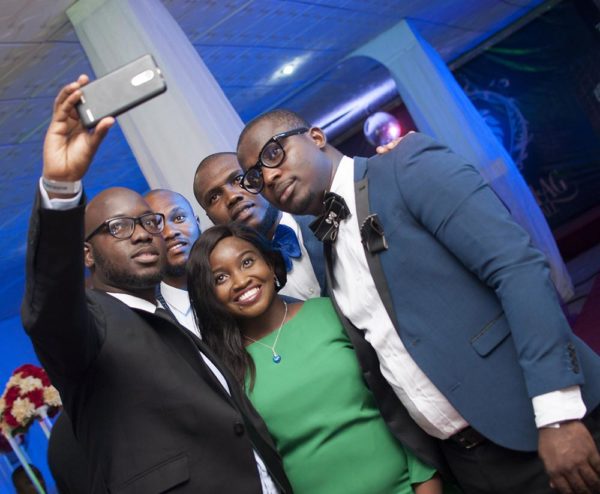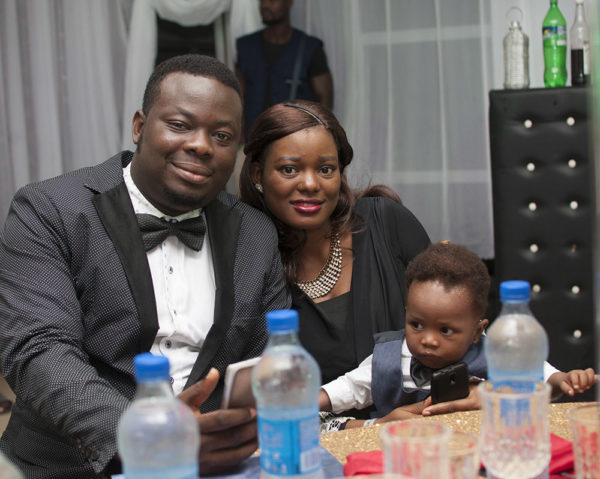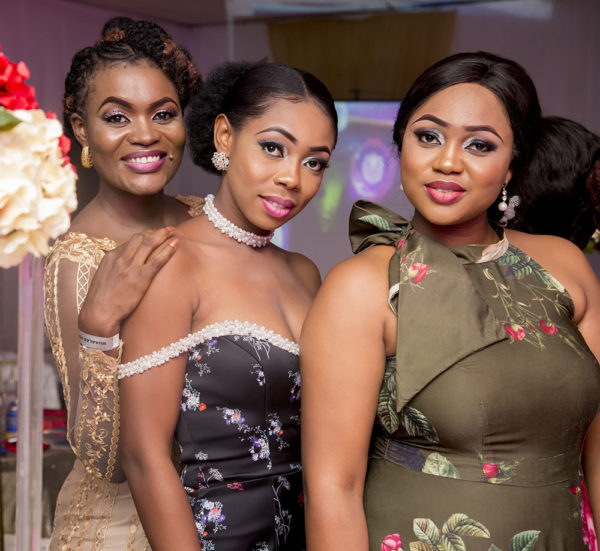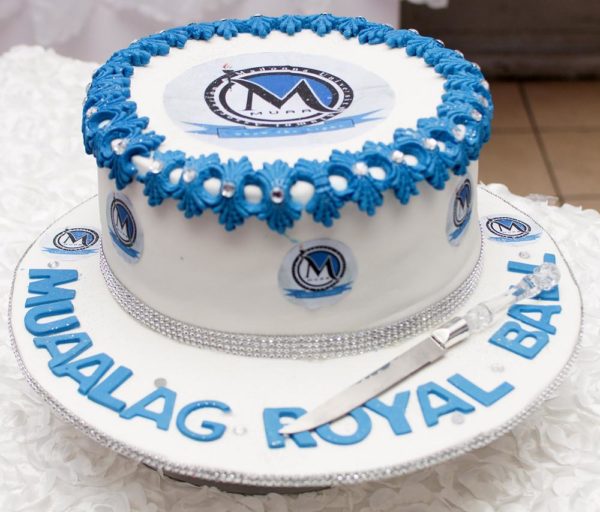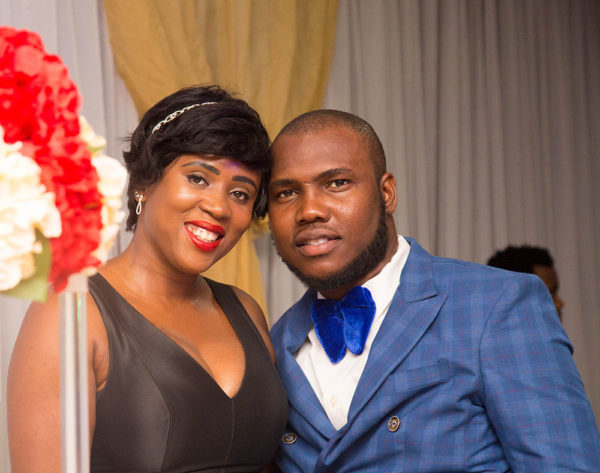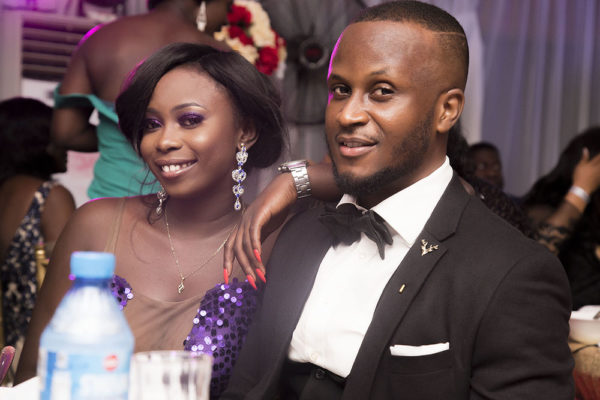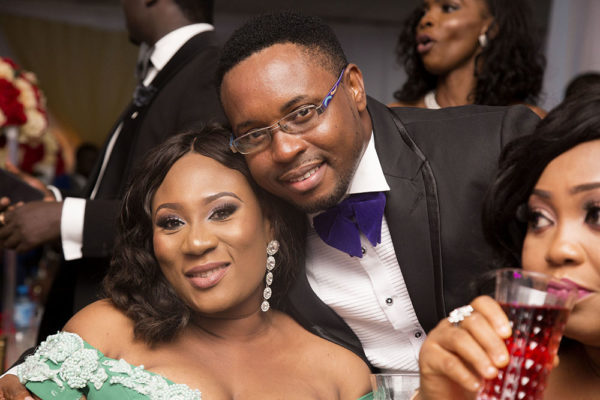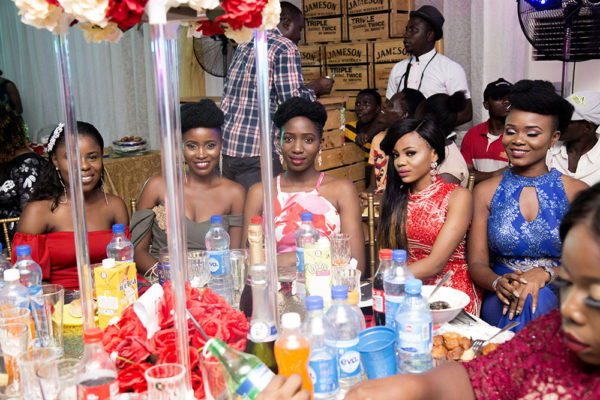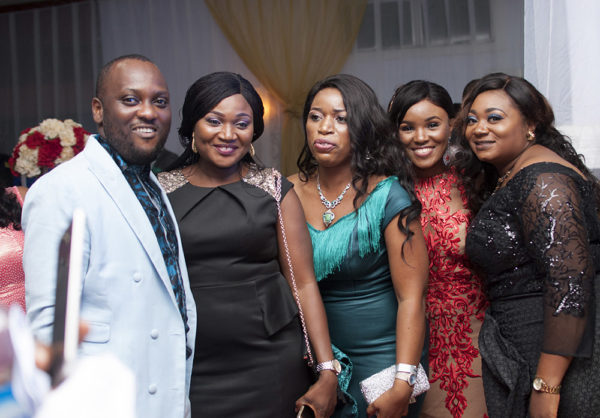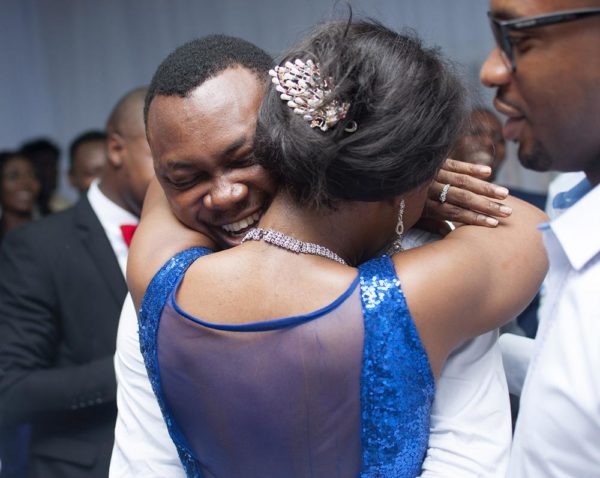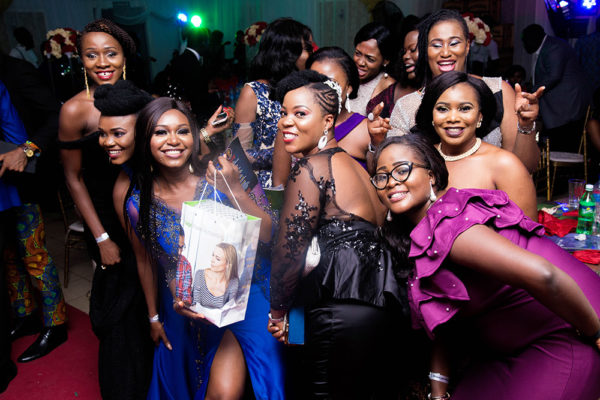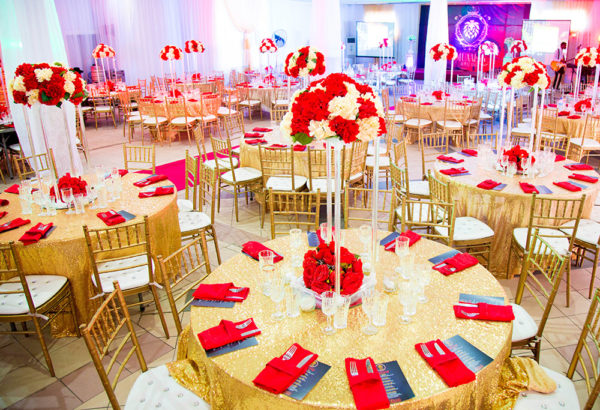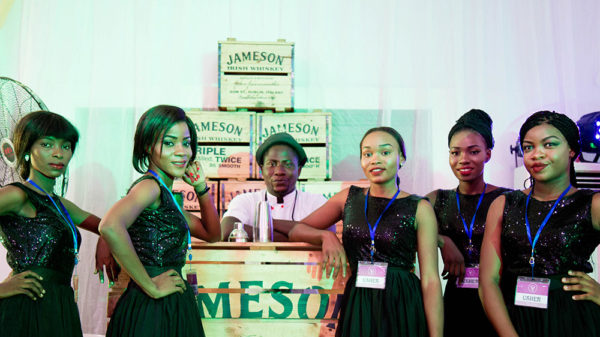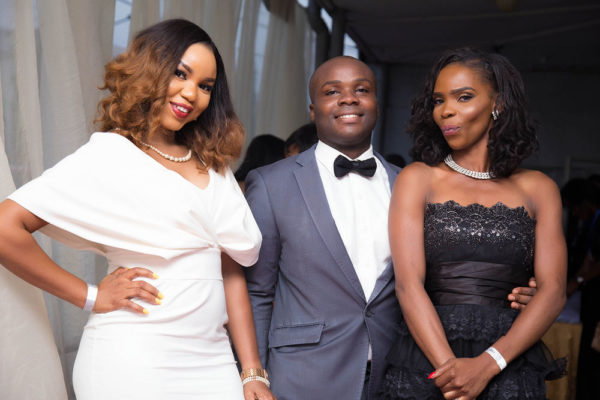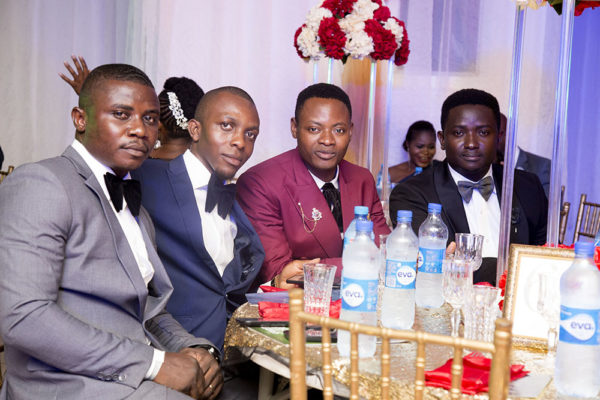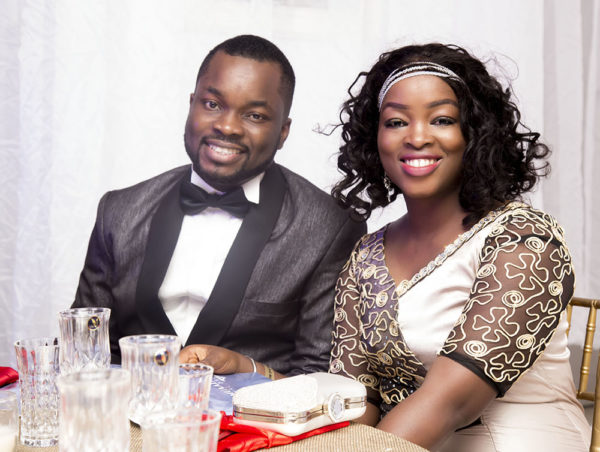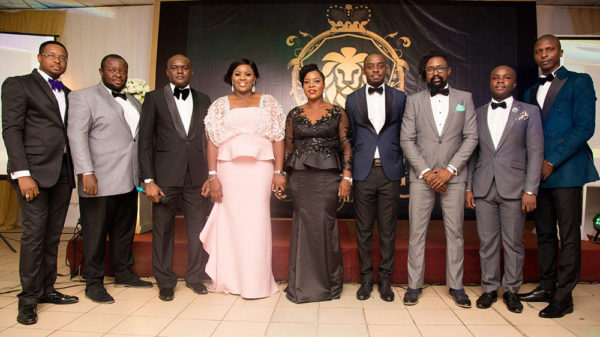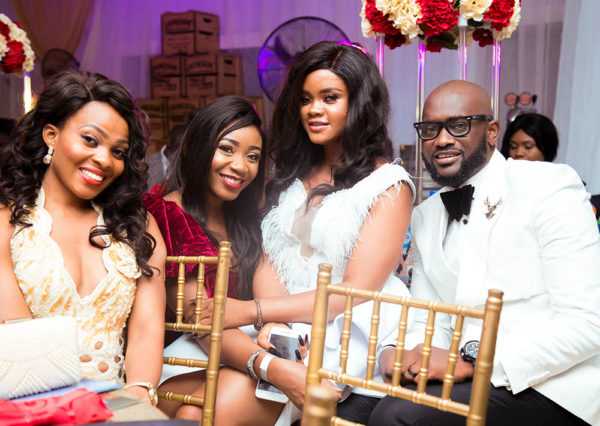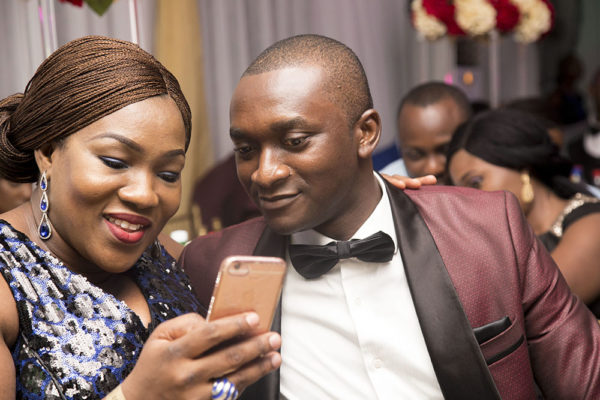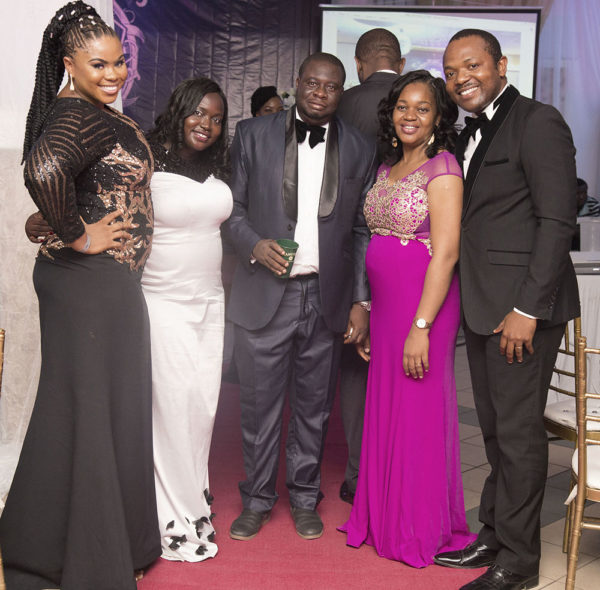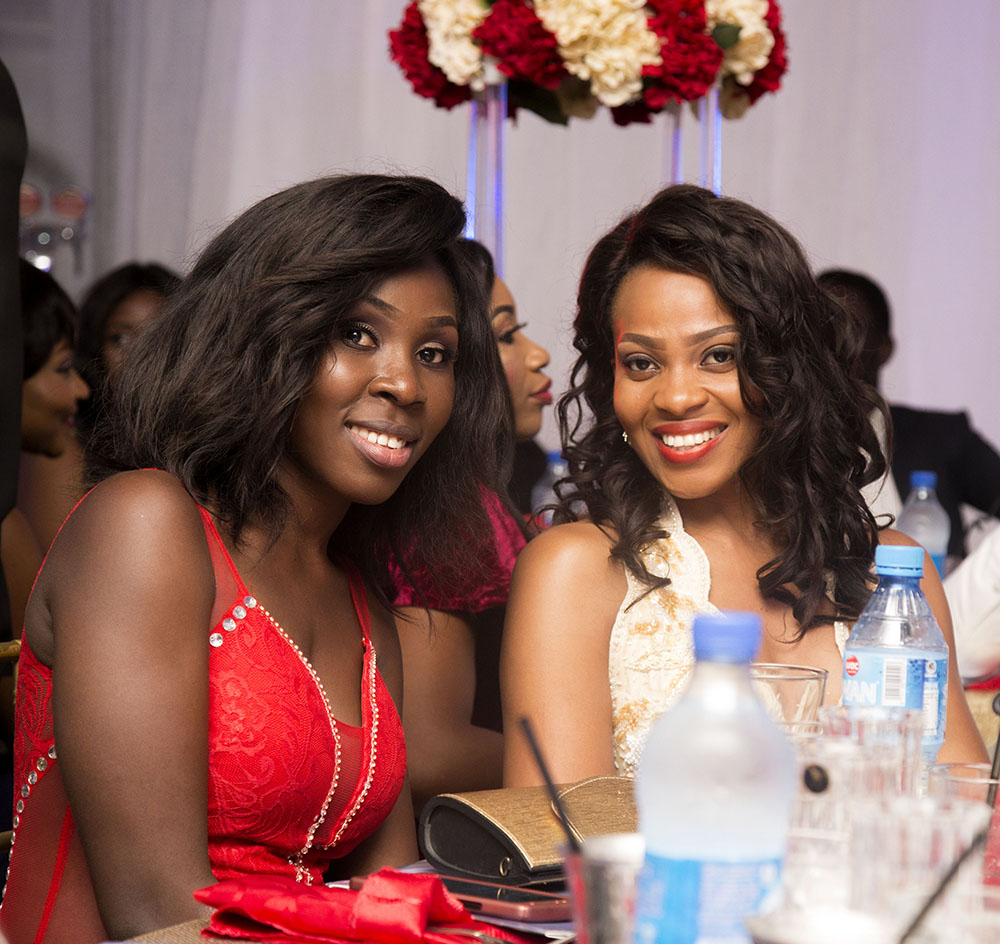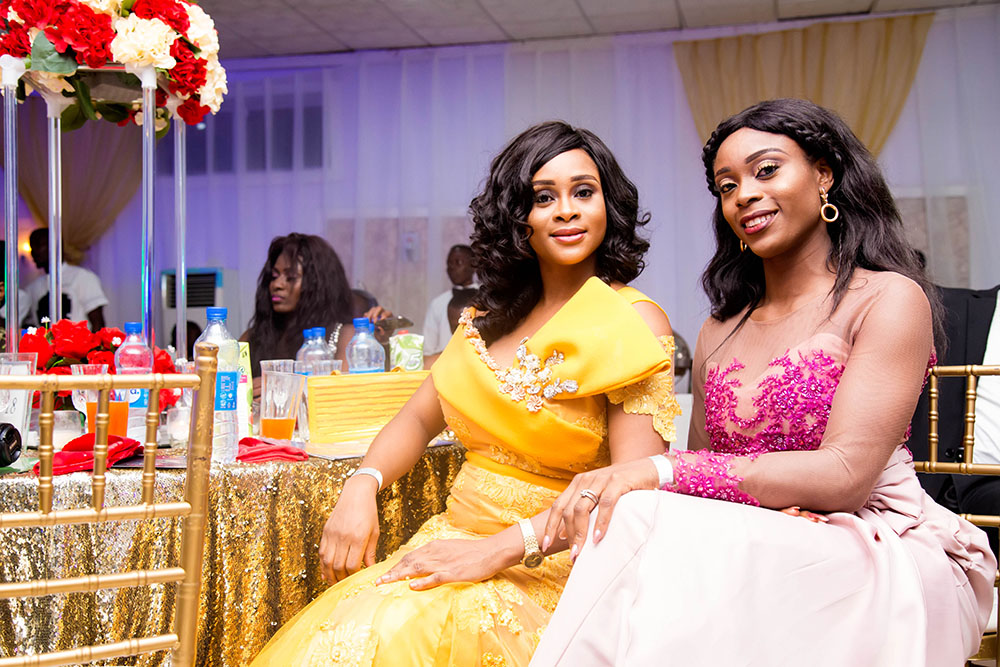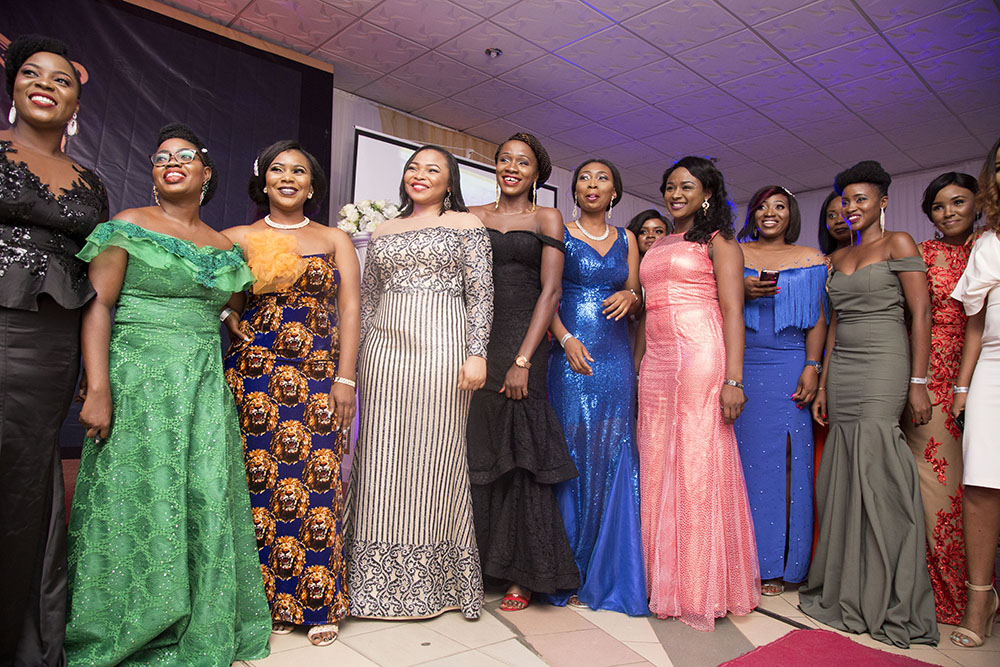 ———————————————————————————————————————Sponsored Content