D'banj thrilled the Audience at the Unveiling of Schweppes Novida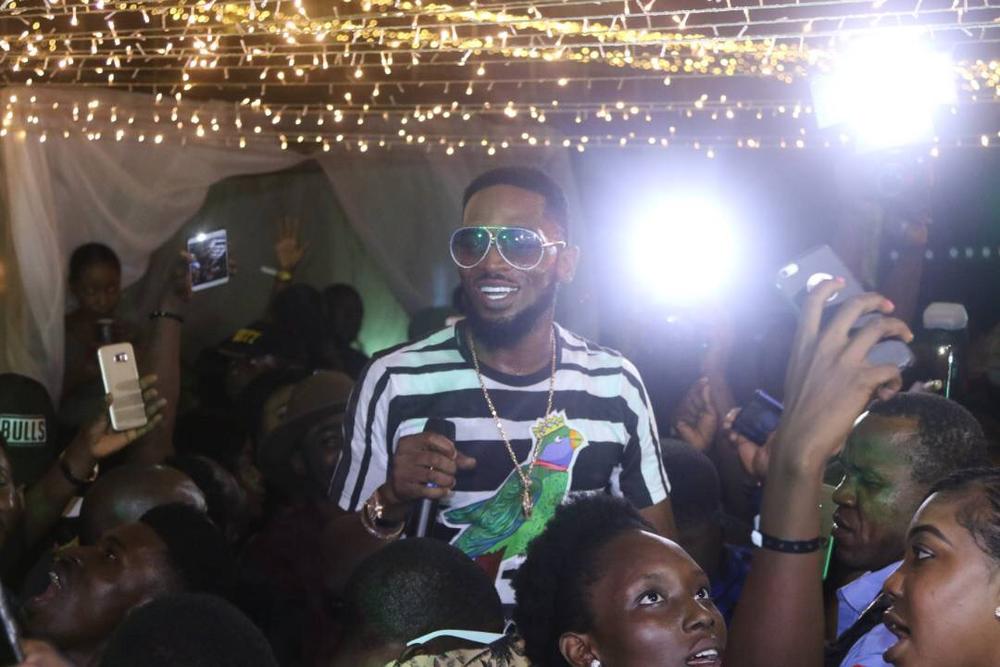 The #SchweppesNovida party was turnt last Friday! Needless to say that if you weren't at Ember creek on the 15th, then you missed tons. D'banj came through and flipped the crowd, he raised the roof high and temperature rose to a 100 degrees. His energy came full force as he took audience back to back from past to present; talk about from The koko to Mr Endowed and all the way to King Don Come. Do2dtun was up and about the whole night and he stayed true to his calling; keeping energy levels up entirely! Guess what? People turned up and celebrities were also spotted at the launch, Sir Uti was one of such.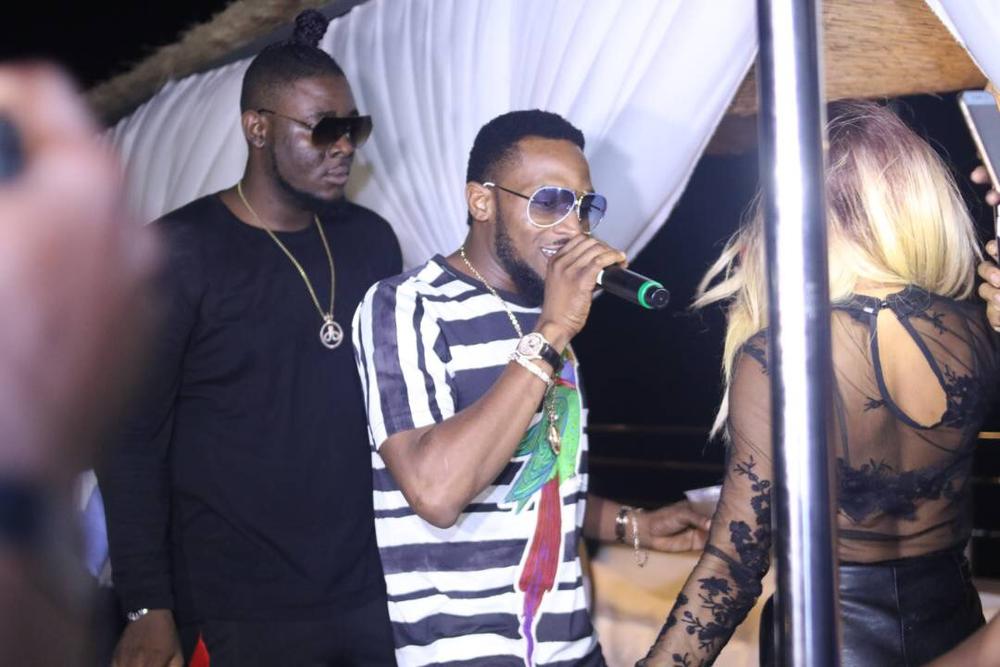 The unveiling of Schweppes Novida was an amazing surprise for many as the New life was introduced to the Schweppes family. Taste buds were tickled with the new pineapple flavour. Guests were as well treated to drinks, cocktails and food on the house. All guests also had gift bags packed with Schweppes Novida to go! Trust that Godwinstrings' violin, and Ayo's drums cannot be forgotten in a hurry as these acts electrified the crowd.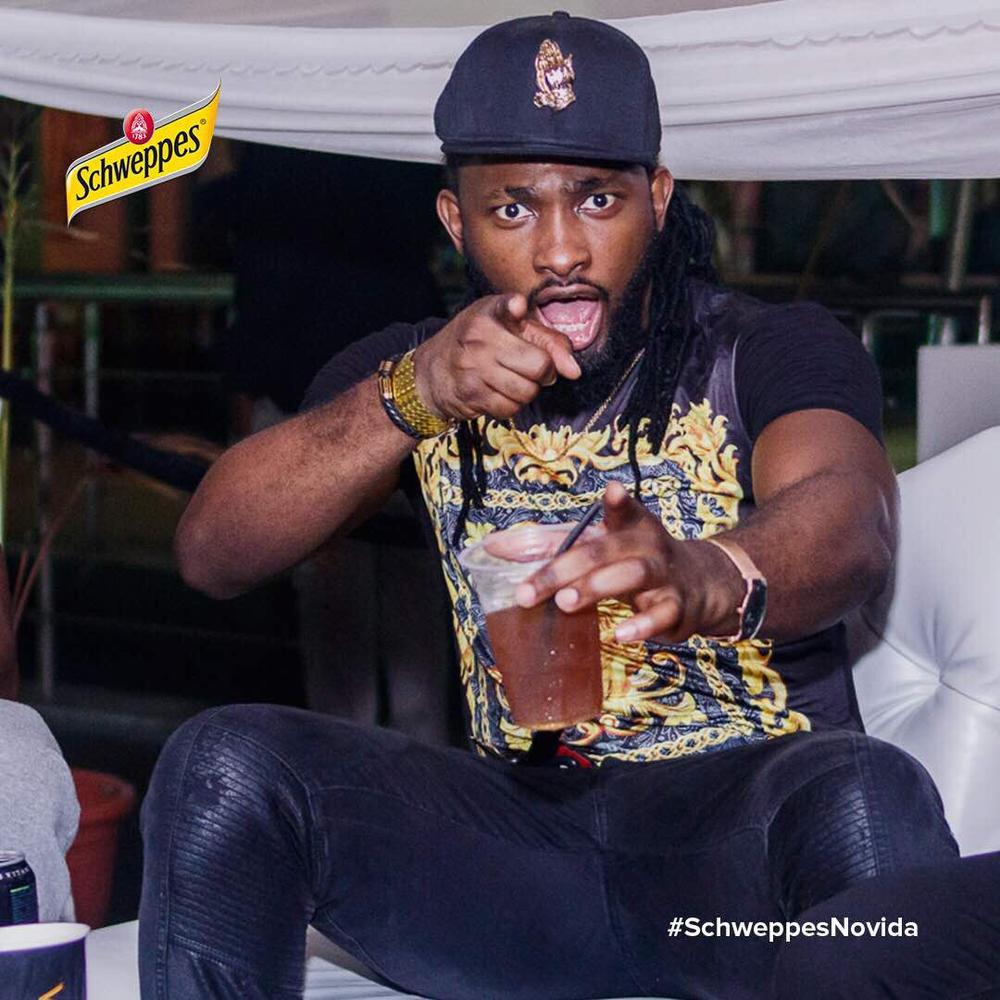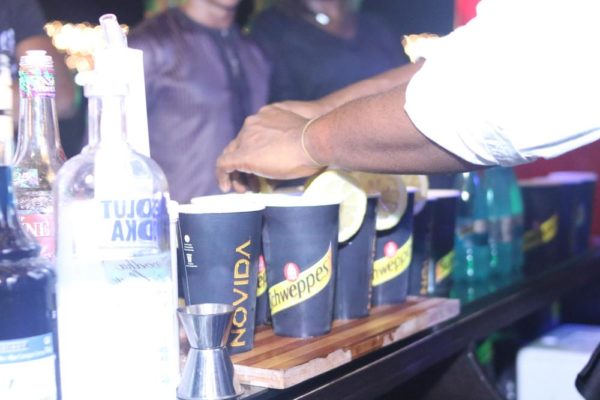 DJ Big N and DJ Preppy kept it real the whole night dropping jams like they're hot! If after Friday night, the Novida spirit hasn't seeped into you, then you need to stay woke fam! Remember that in Spanish, Novida means new life so don't stay stale this festive period, stock your homes with the new life. Celebrate love, family and friendship this season with Schweppes Novida. So you missed the party? Don't miss the new life, Novida is fresh and ready for you!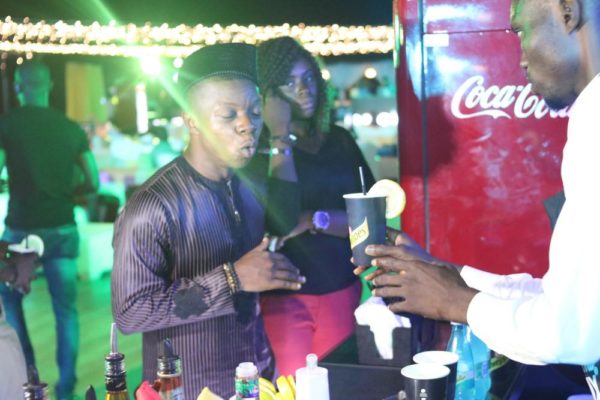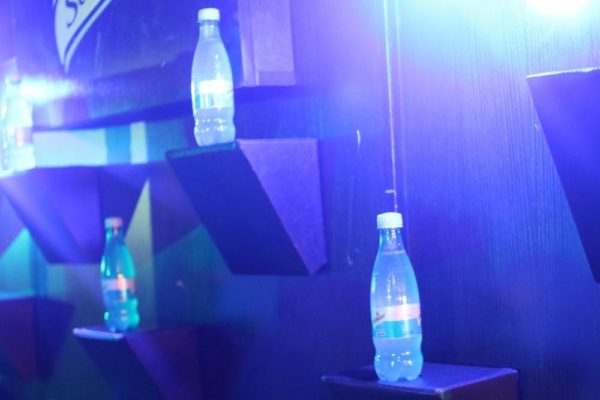 ——————————————————————————————————————–Sponsored Content